An elevator pitch is a summary used to get a specific point across quickly and more efficiently. As the name hints, the overview should be as long as an elevator ride – you've got approximately one minute to produce a good impression. Exactly why only one minute?
There are two explanations for this: Sometimes the individual you want to make a good impression on only has one minute of free time. Moreover, the attention span of an average man or woman is just about thirty seconds; unless you make it very compelling, obviously!
The primary objective of this speech is not to let the person in on every little detail of your business but rather to get them interested. It is a way of making prospective networks wants to know about you, your business and what you have to offer.
A successful elevator speech is meant to leave the person being presented to more interested than they were before the pitch.An elevator pitch can be one of the simplest yet most powerful tools for a small business owner.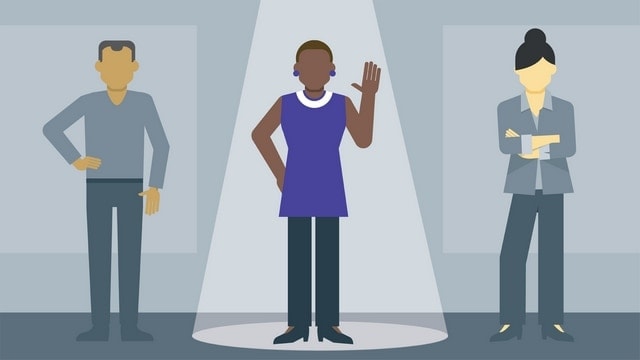 You should know that this pitch can be used every time you meet with a prospective client/s, business contact, etc. The pitch can also be used to describe what it is that you do, to other people that might be interested to know.
As a startup entrepreneur, job seeker or salesman, you will often come across professionals stressing the importance of developing an engaging and compelling elevator speech. This short, concise speech is used to captivate the attention of a potential customer, client or employer to entice them into a new opportunity-whether that be a new product or even a job.
The pitch is meant to be passionate, a bridged plea that does not focus on a lot of technical detail or dwell on the unimportant material; instead, the pitch should work like a well-constructed outline and gain the interest of the intended target.
If you have been in a situation where someone else was preferred over you or where someone stopped listening to you when presenting yourself or business, you will realize that having a well-structured elevator speech is very important.
The problem for the most problem is creating the pitch. If you are among this person, which I suppose you are that's why you are here, and then continue reading this article for tips to create an excellent pitch.
Step 1
First and foremost, a compelling elevator pitch should be short and straightforward. Remember that the primary objective of the pitch is to grab the targets attention. Therefore you shouldn't include facts that are not needed. An overload of information may get them bored and disinterested quickly.
A professional speech ought to be straight to point, highlighting only relevant and exciting facts. Any other information should be saved for later after a successful pitch has been made.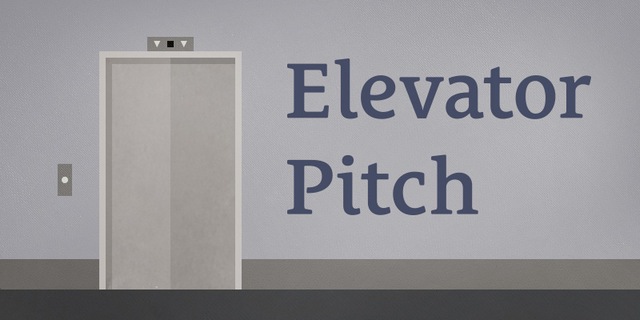 While an elevator speech should be short and concise, it should also have a well-defined goal. Every point made and the example used should work to further the point being presented in the pitch.
For example, if a salesperson begins a discussion with a potential customer at an agricultural show, their pitch should revolve around why their product is the best and why the customer should consider it-the product is the goal. Before developing a pitch, it is crucial to imagine the intended outcome of the discussion actively, and, from there, formulate a goal.
Step 2
Next, it is vital for a professional to explain step-by-step how to achieve their intended goal. For instance, a salesperson should highlight the features of their product that makes it the best among other competing products. Many professionals struggle with this segment of the pitch and often lose focus. It is useful to think of this section as a "supporting evidence" portion of an argumentative paper. Every step or talking point should bolster or defend the intended goal of the discussion.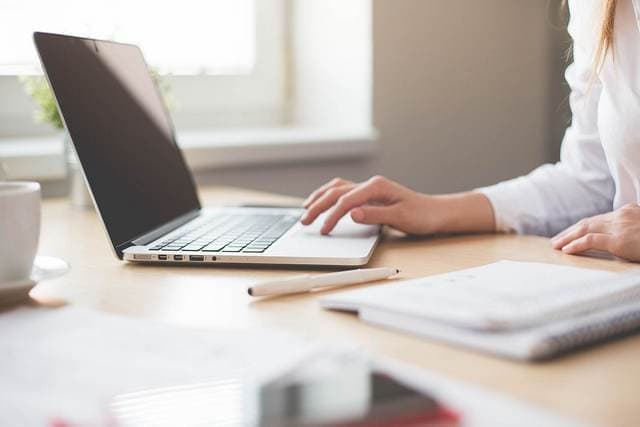 Step 3
At the conclusion of the pitch, it is critical for a professional to relate to the person being presented to why they are crucial to achieving their goal. For example, if the intended purpose of the pitch is to gain an investor for a company, it should be explicit how the investor's help will benefit the company. It is important that elevator pitches are concrete and that they ensure the intended target understands why they are invaluable to achieving the highlighted goal.
Step 4
The elevator pitch should conclude professionally. Some individuals will be interested, so it is important to make sure to have a business card or a resume on hand to provide them. Moreover, they may show immediate interest and ask follow-up questions. It is important that a salesman, entrepreneur or job applicant can provide follow-up details. Keep in mind that preparation is essential.
It is also possible that an elevator speech simply does not generate any interest from the intended target. If this is the case, just part ways in a professional manner-a smile and a handshake would do.
A professional should also personalize and customize their elevator pitches for specific audiences or customers. As you gain more experience you will realize that the needs and wants of a small business will differ greatly from a large organization, so it is crucial to focus on different outcomes for each target. Try to employ distinctive tactics for different situations in your pitches. If you do this, you will realize that clients and customers will gain more interest in what you have to offer.
In summation, creating an elevator pitch is a skill that is often overlooked by many professionals. Starting early in your career or business allows an individual time to gain the necessary experiences to form an array of effective pitches. Being authentic, enthusiastic and prepared will produce an elevator speech that not only captures the attention of the intended target but also will lead to further inquiry.
The first step is practice; so do not be afraid to fail. Learning what works and what does not will only improve your pitch and help you evolve as a professional entrepreneur, job seeker, or salesman.