A language matters a great deal as this is what helps to distinguish the sayings of one individual from the other. If used efficiently it is a powerful and strong weapon that will leave memorable impressions on the listener. Although language refers to both the written as well as oral speech in general terms, it is often referred for the words in a spoken language.
There are more than thousands of languages spoken in the entire world but only a few have gained wide prominence over the years, for instance, English, Mandarin, Urdu, Hindi, etc. The importance of language in our society is clear as it has helped to smooth social contacts, preserve our culture and convey our thoughts to individuals and people in groups effectively.
Language is defined as a formal system that includes sounds, signs, symbols, and gestures that are used as an important means of communicating the thoughts, ideas, and emotions from one individual to another. Its effectual use has been a blessing in forging interpersonal relationships both in personal and professional front.
Using language successfully is very important in the global world so that you can make others understand what you want to convey.  Remember it is one of the skills that a person is not born with but one that can be easily learned with a little effort and hard work. The importance of language is that it is one of the primary means of interaction and communication. Hence make sure that the language you are using is appropriate for your specific audience and is familiar to him and he can grasp its meaning.
Language is considered as an important tool that helps to create cultural ties, friendships, and relationships. It is a medium used to offer shape to the thoughts, ideas and emotions depending upon the perception of reality and portray it to others in a manner that the people listening can understand and relate to them. A common language is a symbol of social solidarity and gives the impression of cultural kinship.
The importance of language is that knowledge helps the speaker to reach out for his dreams.  It is a fact that language is knowledge and knowledge is indispensable. It is a key factor for viable communication and interaction processes because now it is possible to share and exchange ideas to and from any part of the world.
1. Language as a culture carrier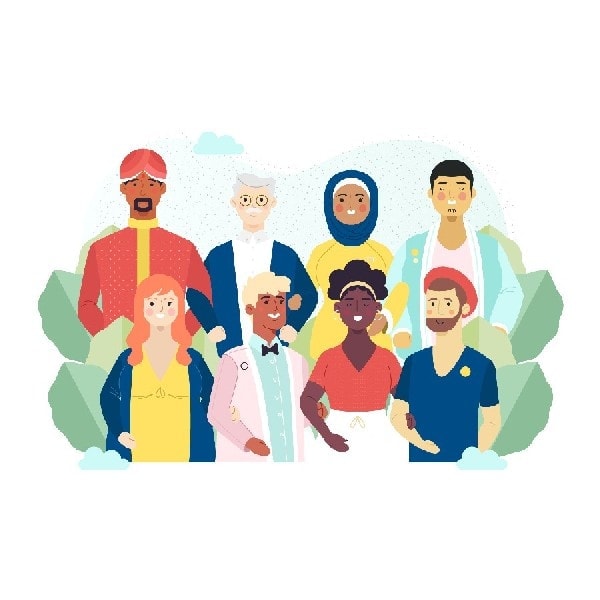 A language is a communication tool between friends, family, communities, society, organizations, cultural groups and countries. The knowledge is an advantage that provides the speaker with an outlook about his surroundings and gives him the means to portray his thoughts to others.
There are different cultures in the world and it is the language that primarily distinguishes the differences between the cultures and celebrates its unique features. The importance of language is that it shapes the thought-process and perception of how an individual views the world. It also helps to define the concept of culture in society because culture and language are closely connected.
It is a fact that the languages used in different cultures are varied in nature. Some of the cultures have adopted a direct style of communication whereas others use the indirect style. It is the language that helps others to understand the culture of a place and it is a known truth that as the culture changes so do the language. Ideas need expression and that is where the language comes into existence.
It conserves our culture and helps to spread it as a culture carrier. When you know the language it signifies that you are aware of the culture and can connect with people in that language. Language is an integral attribute of a person's personality and it is important to be fluent in it.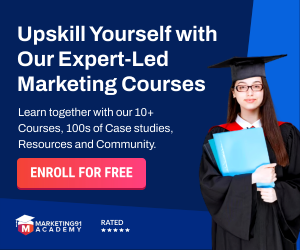 2. Language as a vehicle for thought
 The importance of language is that it can be used efficiently as a vehicle for our thoughts. The individual who has been subjected to a specific language from birth is most probably in the habit of thinking in that language.
The proficiency helps in an undisturbed thought-flow process that can prove a godsend in both personal and professional life. Remember it is the thoughts that take shape and are expressed as words, ideas and gestures later on. Without the thoughts, you will not be able to find a medium for expressing yourself.
3. Language as a means of expression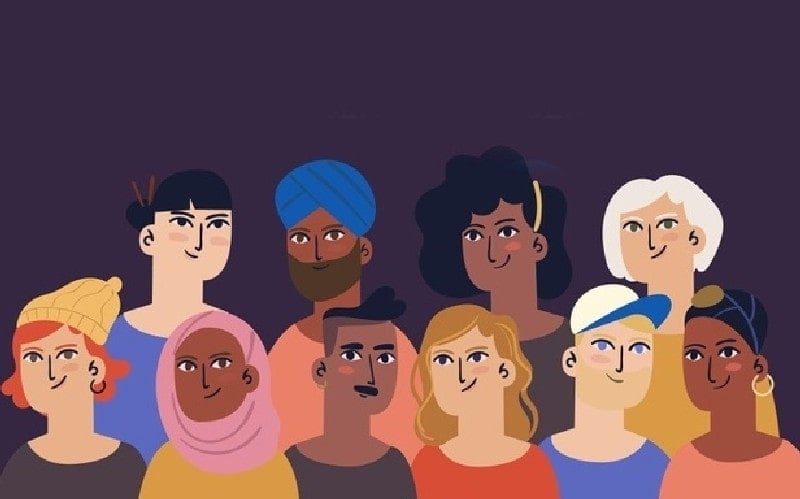 There was a time when it was very difficult to express your ideas and make others understand due to the lack of a common language. Gestures and signs are well and good but at the end of the day, you need simple words to communicate your thoughts in a precise manner.
It is also not easy to interpret the signs clearly and correctly and neither can you feel the emotion or the expression of the speaker without the words. With time language was created and it proved a blessing for people as proper interaction and clear communication with the help of a common and shared language became possible.
The importance of language was that with time it became the means of expression amongst human beings. Remember language opens the minds of people and makes them aware of their surroundings. It acts as a guiding force that helps to develop minds, perceptions and of course personality. The importance of language is that it makes it possible to have a meaningful conversation with a person. It helps to gather the facts without assumptions so that a person can understand the actual information and arrive at a decision.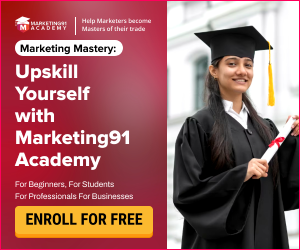 Another importance of language is that it helps to convey the emotions, feelings or gathered facts to someone else in a precise manner. It is the language that provides an individual with the ability to convey or transmit ideas effectively about lots of things. It has become easy to express, understand, identify, convey and interpret various states of emotion.
4. Language opens career opportunities
People who have a command over the common languages spoken the world are considered highly educated and hence gain the respect of others in the global community. The importance of language is that a person who is proficient in the use of a language that is common and is widely considered as important and desirable has several career options open for him.
It is, in fact, an inevitable requirement in several professions and fields. This is the world of globalization where we have seen tremendous advancements in science and technology. The ability to communicate is an important requirement of the global business community.
A person proficient in commonly spoken language is an urgent requirement of numerous industries and sectors so that he can gather and compute all the available data and information in such a language. This opens various career opportunities for people all over the world.
5. Language makes it easy to have social contacts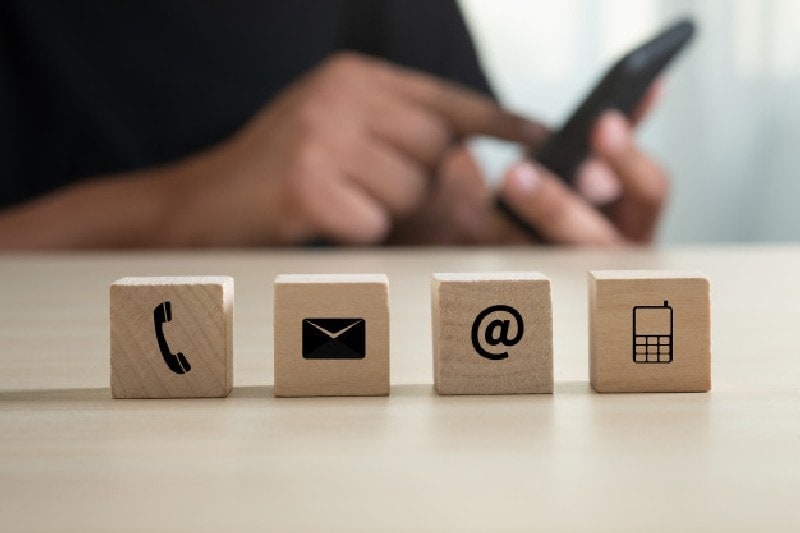 One of the major differences between human beings and animals is their ability to speak their minds effectively with the help of a language. It is a proven fact that language is one of the main components of civilization and molds an individual from birth.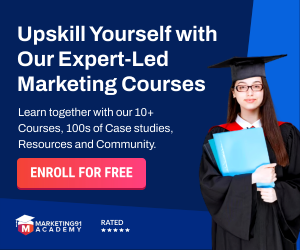 A language is a tool that encourages the process of human development. The child does not know any language at birth but even without formal or informal training is able to slowly and steadily recognize and understand most things in the world. Parents, teachers, families, and friends shape the development of a child with the help of language.
It is a reflection of their experiences, values, and identity that they want to shower on the children so that they can grow up in a comfy environment. Even though the child does not understand words he starts recognizing gestures and cooing sounds very early in life.
The communication skills help the child to learn the complexities of language early on so that it can become a strong foundation for the later years. Language is the foundation of education and the child starts learning it in school verbally and later in a written form. The language also helps children in understanding literature and other various subjects that help to give his future the necessary shape.
Developing various skills and know-how is also possible only through a grasp of the language.  Strong skills in language are an asset that becomes a mode of effective communication as well as a means of expressing their personality.
 Social contacts are important in order to maintain social relationships in society. It is the language that makes it easy to develop these contacts and establish a cordial relationship through interaction and cooperation.
6. Language as a means of personal development
A language is a form of expression that helps individuals or groups to communicate and express their thoughts and ideas.  When two people meet it is the language that helps them to understand each other's views and thoughts. It also informs each other about their feelings and what they are expecting or trying to say to each other.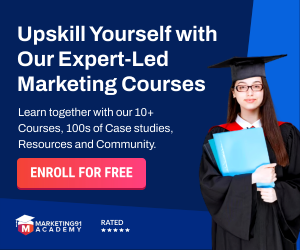 Suppose two people who are known to each other suddenly meet somewhere. If they speak a language only then will they be able to communicate their thoughts to each other in an effective manner otherwise their meeting is of no significance?
The importance of language is that it helps to question, provide answers to questions, communicate thoughts and desires, and understand the expression and feelings of others. Communication is possible via tone of voice, gestures, emotions, expressions and no doubt words. In both personal and professional life, it is communication via language that enables teamwork and form bonds so that a person can better his life.
Another importance of language is that it helps to clear misunderstandings between people via proper communication.
7. Language as a means of professional development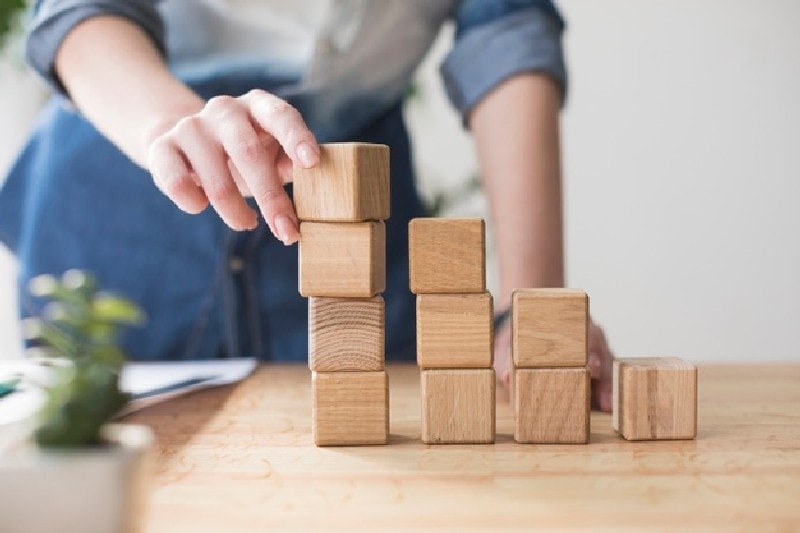 Companies are trying to widen their horizons in the global arena so that they can reach new markets and audiences. It has been proved that people with language skills have a better chance at jobs than their counterparts who are not so affluent in languages. The importance of languages in business is that it helps you to create a professional identity that is distinct.
Being good at a language helps a person to listen, understand, interpret and communicate effectively with the people sitting opposite him. It gives him the extra boost that helps him to carry the negotiations to the next level. A person who does not have the necessary knowledge will fumble his way through and might cause more harm than good in such a meeting.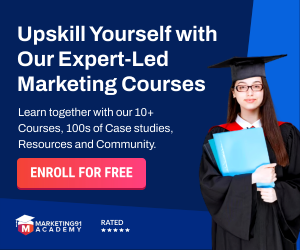 Language helps in effective communication at the workplace that will result in team bonding so that projects can meet deadlines and organizational and professional productivity can reach new heights. The importance of language is that it is reflected in professional development through new career opportunities.
As more and more business leaders are recognizing the importance of languages the opportunities for career advancements are also on an increase. The person who is fluent in languages does not need a translator and can bond with the clients easily. It can conduct all its conversation by itself so as to develop a trustworthy and fruitful relationship that would also prove beneficial in the future.
8. Languages help you in easy and safe traveling
Yes, it is the airplane that is going to take an individual to a different country but it is his love of language that will help him to understand the people and its culture in that country. It also becomes easier to interact with everyone and ask for directions or guidance if needed.
The best part of being a tourist or traveling to some other place is soaking in the atmosphere of that place. It is possible when you know the language and is able to converse with others. The importance of language is that it helps in creating instant connections and can lead to fruitful relationships. Despite knowing the language, sometimes miscommunication can occur because of mistranslation. It is not feasible to expect everyone to understand whatever you are speaking.
When an individual decides to travel to another place in a personal or professional manner, there should be a desire to adapt to the new culture and this is possible via language. Adaptability and the ability to communicate and interact are dependent upon the grasp of an individual's power over the language. Remember it is seriously very difficult to adapt to a place and get along with people if you are not aware of the basics of the language of that place.
9. Language is important to society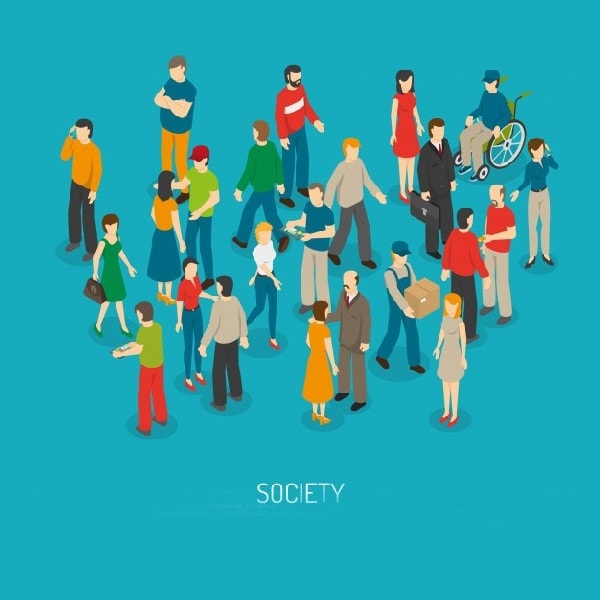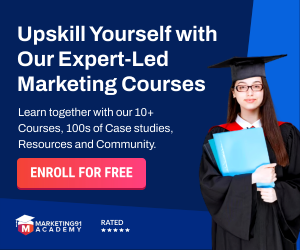 The need to connect with others has resulted in the creation and evolution of languages.  It has played an effective role in the growth of civilization since earlier times. It is because of the existence of language that societies have formed that have shared culture and understanding.
The importance of language in a society is immense. It is the reason for gaining knowledge from different sources like books, newspapers, online libraries, etc. The knowledge helps in being aware of the environment and the audience and proves helpful in gaining the necessary experience to handle other people and difficult situations in the world. The language helps people in society to express their different opinions effectively.
The importance of language is that it builds harmony between individuals in a society that can lead to development and progress. It also becomes easier to ask for cooperation and help if needed. Language has been a boon as it has proved its worth in expressing thoughts, ideas, feelings, and emotions through words in society.
Remember it is shared knowledge and language that builds a sense of camaraderie so that everyone feels an integral part of the group. Language is a necessity in fostering a strong and powerful close-knit family atmosphere where it is possible to reinforce the objectives of the community so that everyone can prosper and grow collectively.
It is also an important medium that helps in communication with societies of our countries. Exchanging views and ideas are only possible through the efficient use of language.
10. Language is used as a means for intellectual development
Language has a direct as well as indirect impact on the lives of human beings irrespective of their geographic region. It provides an expression of desires and feelings to the world surrounding us.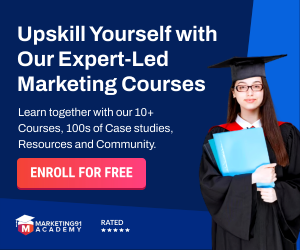 Tone, gestures, expression, and words are utilized together to create a diverse and unique way of communication. The importance of language is that it is used to organize thoughts and ideas in mind, contemplate it and then speak with the help of appropriate words in the language. This encourages intellectual development whose main elements are communication skills and language.
Intellectual development is a process of continuous learning because this is the era of globalization. An individual has to use imagination to visualize things that are not present in front of him like a child who learns the art of visual thinking in his very early years when he starts playing pretend games, dressing up, etc. Another important step in the intellectual development process is developing the ability for problem-solving.
Creativity, concentration and reasoning understanding are necessary tools that are to a great extent dependent upon the learning of a language.  The role and importance of language in the development of intellectual development are unimaginable.
Liked this post? Check out these detailed articles on
Topic of ARTICLES
Alternatively, check out the Marketing91 Academy, which provides you access to 10+ marketing courses and 100s of Case studies.