What is a Brand Name?
Definition: A brand name is a business name or domain name that helps the audiences/customers to recognize and differentiate a specific product or service from another one. It's an arbitrarily acquired trade name used in marketing, advertising, business, and selling for identification and keeping a value as brand equity for the product.
When you find the perfect brand name, it can solely be the name of the founders of a company like Tata (Founded by Jamshedji Tata), Ford (Founded by Sir Henry Ford), or based on other features like Amazon or popularity like Alibaba, etc. A brand name can be preserved as a trademark to become marketable and well-known to consumers.
A brand name is a name that a maker gives to a product/service or the range of products/services. While naming your brand, you need to be aware of the key characteristics of the best brand name which are
Being unique/distinctive
Being extendable
Easy to pronounce, identify and memorize
An idea about the product's qualities and benefits
Easily convertible into foreign languages
Capable of legal protection and registration
The suggestion of product/service category
Indicating concrete qualities
Never portray bad/wrong meanings in other categories
What is the Purpose of Brand Names?
The reason for creating a brand name is an essentiality to establish a brand identity in its target niche. It gives credit to the maker of that particular product or service, and it personifies the company. The two primary purposes for building a brand name are first identification, which helps customers identify a specific product and service from similar brands.
Another purpose is verification which gives a simple authentication of that product or service. The creation of brands has to be intuitive and catchy.
Through brand names (or in this digital, online, and social media age- Domain Names), customers should recognize the authenticity of the things they consume. The idea of creating a brand name stands the same as journalists getting a headline, painters signing their paintings.
Key Facts about the Brand Names
You must have noticed that brand names are commonly capitalized, but nowadays bi-capitalized names are gaining a lot of popularity such as iPod, eBay.
While writing, it is not essential to mention the notations like  ® or ™. Some Brand names are shortened from Hewlett and Packard and named HP. Lakme, which is one of the famous beauty products, got its name from Goddess Lakshmi.
Some of the brand names suggest product qualities like QuickFix, Swift while some of the names are effective in suggesting product or service categories like Newsweek.
Brand Naming History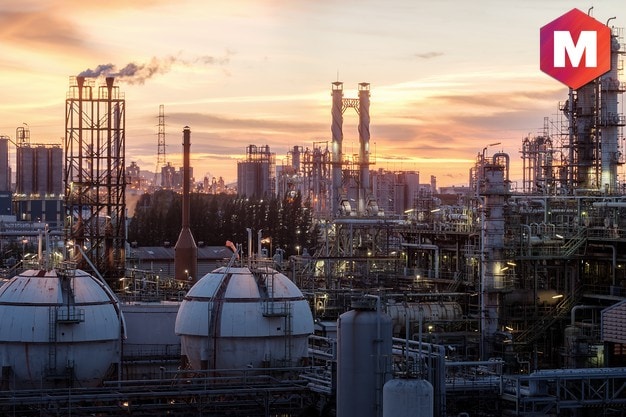 The history associated with the naming process of brands can be classified into three different divisions-
1. Origin of Brand Naming
The word brand comes from its original meaning as a firebrand. The word came from the Old High German, Brennan, through the Middle English Period.
Around 545 to 530 BCE, an Athenian potter, Exekias named his created vases- Exekias made and painted me.
2. During Second Industrial Revolution
In the course of the 2nd Industrial Revolution, a person's good name was found similar to his reputation (Integrity, Trust, Ingenuity). So the companies began branding themselves with the name of the creators.
Some famous examples are Fuller Brush Company, Singer Sewing machine Company, and Hoover Vacuum cleaner. Though all these companies have been sold, the names are still in use. The logo of Bass Brewery became the first image being registered as a trademark in the UK in 1876.
From the late 1870s, The Quaker Oats Company started using the picture of the Quaker man in place of a trademark which was quite successful. Coca-Cola, Pears soap, and many more companies began "branding" their products to increase user's familiarity with their creation.
3. Modern Branding
Modern branding employs some sober and sophisticated focus to infuse confidence and convince the consumer to buy. After Second World War, the targeted execution began when a thriving consumer market built a proliferation of new products and made their name unique and memorable.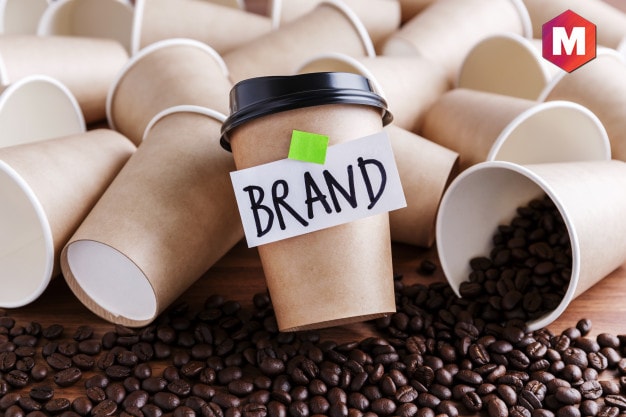 1. Deriving From Original Names
Some Brand names are created based on the Founder's name, such as Johnson and Johnson (Trio Brothers – James Wood,  Robert Wood, and Edward Mead Johnson), Disney (Walt Disney), Cadbury (John Cadbury), Dell (Michael Dell), Porsche (Ferry Porsche) and many more are there to name. While some companies like Shell Oil have nothing to do with groups of mollusks, the Brand name works well.
2. Thought Purpose of the Products
Few companies name their products and services through the purpose and work of the products like Mr. Clean, which removes dirt. Whole food, which ensures the consumer is providing healthier and wholesome food is also a purposeful name.
3. Symbolic Brand Name Ideas
Few brand names do not recognize a particular quality but can be symbolic. For Example, Apple Computers and Phones, which don't grow on trees but still consumers are tuned and associated with the product. Häagen-Dazs, an ice cream brand, is another example that seems awkward and strange but evokes European feelings.
4. Acronym Names
Acronym Names are the famous brands, rather say. These brands are created out of necessity and are merged. Like 3M ("Minnesota Mining and Manufacturing"), IBM (shortened for International Business Machines), HCL (Hindustan Computer Limited).
5. Playful Business Names
Some Brand names are playful to pronounce, which don't even have any relation and reference to the company's operational value like Funky Pigeon, MoonPig, etc.
6. Creating Some Alphanumeric Brand Names
Alphanumeric Brand names are unique and sound pretty constructive. Few standard numbers are included, like 24, 24/7, 365 (indicating open throughout the year). Some examples are MS Office 365, 888 Poker, Jigsaw24, and many more.
7. Some Conjoined Business Names
Conjoined brand names are too attractive. It tries to bring two or more words to make a clear new one to appeal to the audience. Some Examples are Weetabix (adding Wheat Biscuits), Instagram (Instant Camera and Telegram, Fed-ex (Federal Express), Natwest (National Westminster Bank).
8. Metaphor Names
Finally, I should mention Metaphor Names, which helps the user think about the brand's imagery side. It can target consumers who can identify with qualities, characteristics, or dynamic forces. Few examples are – Nike (Greek goddess of Victory), Amazon (the largest river in the world), Jaguar (Agility and speed).
Evolution of Brand Name
The transition of the Brand Names represents a company becoming integrated into a broader context dealing with popularity and purpose. As the languages are evolving in grammar, new words are added in a similar way brand names are changing their way of naming.
Few brand names have sturdy consumer identification that supplants the products or services by which they get identified. A brand name becomes generic when its usage is expected. It is called a generic trademark. Few examples of these phenomena are Q-Tips and Kleenex.
Mostly when all the American consumers sneeze, they need a Kleenex, not a single another thing; again, when they clean their ears, they ask for a Q-Tip. Similarly, in India, if a person gets wounded, they always ask for Dettol.
Some Brand names themselves have evolved and developed. Many people in the world know about the evolution of Qantas Airline. The logo and brand name changed and evolved slightly. It started being Qantas limited, Qantas empire airways, a flying kangaroo. Some more brand names are – Kodak, Microsoft, Mcdonalds, NetFlix, etc.
Here is a video by Marketing91 on Brand Name.
How to Generate a Great Brand Name?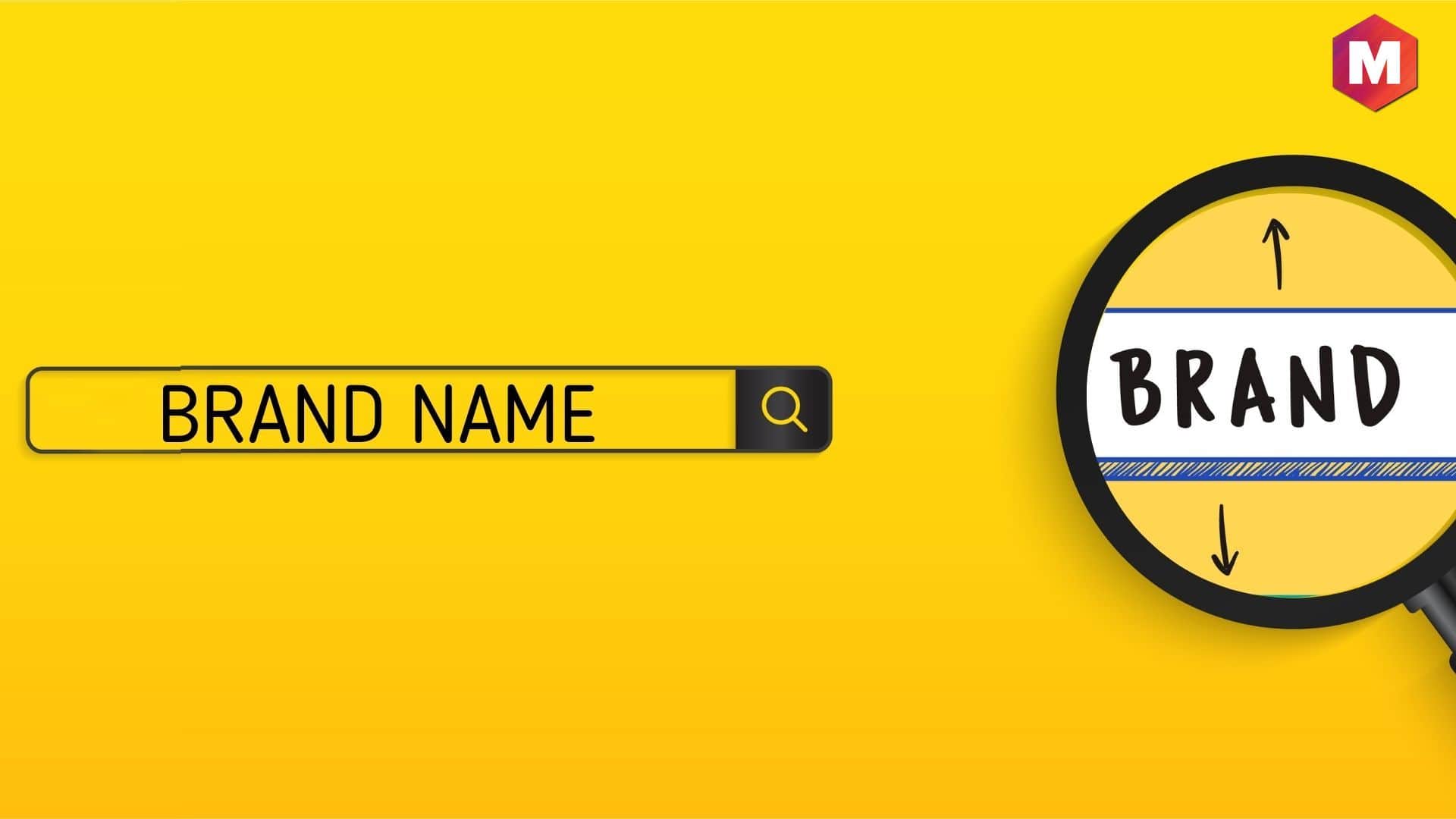 When you choose a name for your brand or domains, the process is too exciting and equally intriguing, and onerous.
Creating a brand and developing its strong identity takes time. It requires much more ideas than a logo or slogan. We should always keep consumers in mind then try to create a brand name.
1. A look at Competitor's Brand
Looking at a competitor's brand and a survey can help in choosing a good brand name. It is essential to explain a brand type when someone plans to create a brand name. While choosing a brand name, the aim of it should be solely to attract users.
2. Archetype of Branding
Creating a brand archetype is an important one to focus on. While picking up a brand name, it is essential to understand that the brand name is the personification of the consumers while the archetype is the personification of the company.
3. Keeping Customer's Emotions in Mind
It's upon the creator how he/she creates his brand name for the respective company. If the creator wants to keep in mind building emotional resonance with the customers, it's pretty impressive. What kind of brand value has to be built, a perfect picture or image that has to be created for the company or creating a luxurious feel? All these depend on the creator to develop a brand name.
4. Inspirational Brands
Like Lego and Dove, looking at two brand names inculcates inspiration for the persons/companies choosing a brand name. Lego represents some creation while Dove represents femininity and softness, which is perfect for female toiletry. Non-verbal meanings and an emotional connection should be prioritized while choosing a brand name and ensuring it to be cohesive and well effective.
5. Keeping Brand Name simple
The Brand names must be simple, short, and easy to utter. Two-syllable words usually acquire more attention and target the users too. Never be too specific while choosing a brand name. For Example, "Adidas," which is best for providing sports shoes, is relatively short and good to sound rather than "Adidas sports shoes."
6. Using Foreign Language Words
Considering a foreign language like French, Greek is also a good and effective option to choose while building a brand name. The brand names should be checked whether another company currently uses them or not. It should define their creation and share it with the world.
7. Use Brand Name Generator
You can use different tools for generating your business, brand, or domain names by using their suggestions and checking availability.
Some of the best tools that can help you to brainstorm the best names that are relevant to your business, company, or website to represent it quite effectively-
Shopify
Oberlo
WebHostingGeeks
Name Mesh
Wordlab
Freshbooks
Getsocio
Brand Root
Namesmith
Hipster Business Name
Anadea
Fit Small Business
Name Station
Domain Puzzler
Wordoid
Lean Domain Search, etc.
Conclusion!
Starting a brand can be hard but coming up with the right brand name can be more daunting. You need to find a name that resonates with your audience and optimizes your presence in the most sustainable manner.
How effective do you find the aforementioned tips of choosing the best-suited brand names?
What according to you are the most crucial features of great brand names?
Liked this post? Check out the complete series on Branding