It is a proven fact that the growth rate of the franchise business is exceeding non-franchise business any time in recent years. An important reason for this is that it has stepped into several important categories that were unchartered territories for it earlier on.
Now the franchise owners have lots of choices in terms of businesses. But you should read the tips on starting a franchise before making the final decision. Have you wondered why some franchise business thrives while others face disappointment?
A franchise owner needs to conduct due diligence if he wants to avoid pitfalls and taste desired success. He must have a better grasp of the required knowledge to start and run this sort of business because it is way different from starting a business entity from scratch.
You can derive valuable information by understanding the existing franchise owners. Converse with people who belong to the industry you want to step in so that you can have better knowledge.
Pay attention to the positives as well as negatives because you need to have a reality check before you start a franchise. The facts will help you in making decisions in the future.
1) Figure out your skills and goals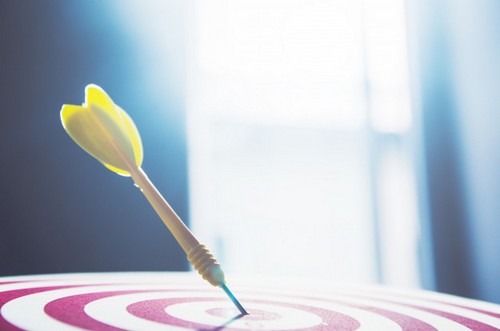 It is important that you first look inwards and figure out what you are good at if you are looking for tips on starting a franchise. It is all about finding the right match. Think and now write on a piece of paper your top skills.
Are you good at marketing, are you an outgoing person that loves interacting with others, or do you love to stay behind the scenes? Are you good at technological aspects, or do you love the management side of the business?
Once you write it down and go through the list, you will be able to figure out the best three skills you have.  What about your business goals?
A great way to know about yourself is by conducting a swot analysis on yourself and examining your own weakness and strengths along with the type of industry you are suited for.
Now you will have a very good idea about the opportunities which you should look at for starting a franchise.
2) Match your skills with opportunities
You have figured out your skills and now is the time to match them with corresponding opportunities if you are looking for tips on starting a franchise. Start your search online and type keywords like franchise opportunities. This will give you lots of options.
Copy the ones you think match specifically with your skills along with few that you find good even though it does not prove a perfect match. Once you have your list, you will be able to shortlist it in accordance with your preferences.
Pick at least three to five opportunities so that you can conduct thorough research and understand them better.
3) Do your research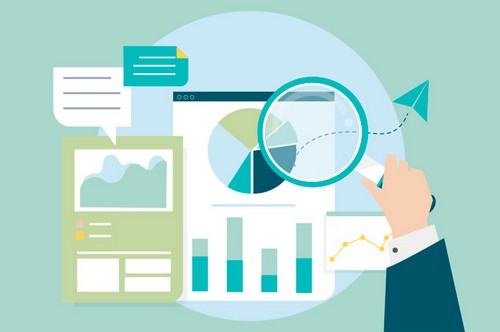 An individual will have to take part in at least two research one an initial and later a detailed one if he is looking for tips on starting a franchise. The first one includes learning about the franchise model in general and understanding the opportunities available to you.
Selecting the options, matching the opportunities with your skills, knowledge, and business goal will take a lot of effort, and detailed research so is diligent and aware of all the facts.
Once you have your preliminary list, conduct thorough research to determine the opportunity which will suit your personality and will prove fruitful in your endeavours.
Take help of certain guidelines like what will be the cost, what about the rules you need to follow, the terms and conditions and your own personal preference to conduct the research successfully.
4) Consider the pros and cons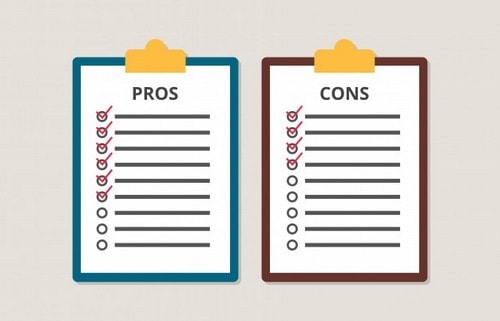 You have conducted systematic research and are now equipped with the necessary information to decide how to proceed.
First, what about the pros and cons to understand the suitability if you are looking for tips on starting a franchise. Starting a new business from the ground is expensive if compared with a franchise model.
Do you want to opt for a franchise model or any other? Are you sure of your profit margins in the particular industry that you have chosen? Have you understood the benefits of a model that has already been tried and tested, or are you looking for diving in unchartered waters?
Think about the advantages and disadvantages of your choice and then make a decision because thinking about starting a project is easy but running, surviving competition and earning profits is a very different ball game.
5) Watch the trends
Look for patterns and continued trends. Sometimes an opportunity comes in the market and starts gaining the upper hand because it seems like a hot potato to everyone.
But most of them have a short shelf life, and they fizz out equally fast. You do not want to invest your time, money, and effort in such an opportunity.
Look for trends if you are looking for tips on starting a franchise. If you want to stay ahead in the game, you need to look beyond the obvious. Red-hot opportunities always look tempting, but you need consistency to survive for a be a long time.
Find what the consumers spend their money on and what the constant expenditures in their life are. Do they have a budget or are they attracted by brand name?
Is there a scope for a new launch or will the competitors eat him alive are some questions that you need to address beforehand?
6) Have a clear concept
Understand the franchise you have chosen and have a clear core concept if you are looking for tips on starting a franchise. Look at every step so that you can understand it inside out.
A defined concept with details and necessary directions is necessary if you want to make a successful mark hence make a conscious decision to have a separate identity without breaking the chain.
7) Pick a franchise with care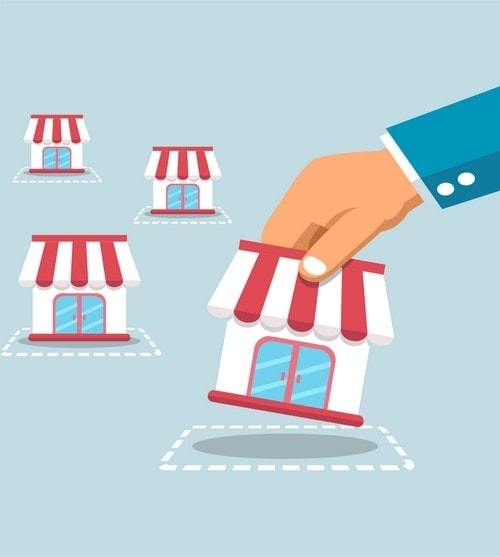 It is one of the most important decisions of your professional life hence pick a franchise with care. Do not be hasty instead look at every aspect if you are looking for tips on starting a franchise.
You will have to invest a significant amount of money and time in this venture hence be careful and try to determine as many relevant and unforeseen problems as you can.
Always choose two to three franchises at the onset and work towards creating a better deal for you. Do not be stubborn and just decide on the first one that has caught your attention or the first one that tries to give you a deal.
Refrain from making a decision at the beginning instead take your time and work out the details with your team.
8) Invest in training
Training is an integral part of a franchise model. It is imperative that you understand the benefits and invest your time and effort in the training if you are looking for tips on starting a franchise.
This will help you in getting a clear view of the basic components needed to conduct everyday operations. Solid and detailed training helps to make a successful start because it ensures that the margin of error is minimum.
Once you have grasped the right knowledge and skills, it becomes easier to step into the shoes and make sure that you are part of a profitable venture.
9) Know about the investment cost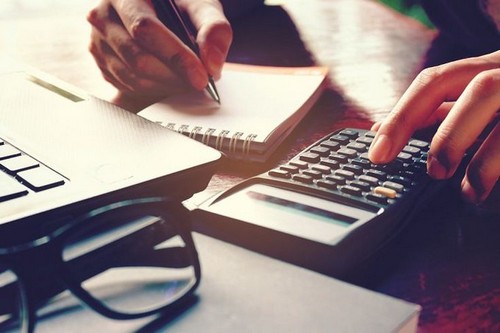 It is all about money is what an expert has to say, and of course, he is 100% correct in his assumptions. An individual who is interested in starting a franchise must be aware of the financial needs of that entity.
The initial investment, the opening inventory, the cost of running the business before you start earning profits matter a great deal and better know about it if you are looking for tips on starting a franchise.
You cannot just think about a random figure, instead as soon as you have finalized on the particular franchise better start making a financial plan to understand the required finance.
The crucial question is how you are going to acquire the initial investment. Do you have the money or will you need to borrow it? Be clear in your thoughts after checking all the facts if you are interested in a franchise model.
10) Will you be able to invest the necessary time
Will you be able to invest the necessary time is a question that you need to ask yourself if you are looking for tips on starting a franchise. It is no doubt a demanding job but are you equipped to handle it.
You cannot expect to work on a regular schedule as all new opportunities require full cooperation in a matter of time, energy, and effort. Understand the intricacies of the job demand and decide beforehand all the aspects.
You need to be clear about the time you will be able to spend on the model because once you start a franchise system, all your energies will be centred on it 100%.
With changing times, people consider franchise business a roadmap to success. They forget that like any other business activity, it also needs grit, determination, diligence, knowledge, ideas, and willingness if it wants to survive and succeed.
Nothing is easy in this world, and you will have to face challenges in starting and running it like any other business.
Make sure that the franchise you have pinpointed has the ability to run the distance and enable you to earn profits because the ultimate goal of any system is revenues and profit margin.
Liked this post? Check out these detailed articles on
Topic of Retailing
Alternatively, check out the Marketing91 Academy, which provides you access to 10+ marketing courses and 100s of Case studies.