Does your business have a crisis communication plan?
If your answer is 'Yes' then kudos to your foresightedness towards effective crisis management strategies- But if your answer is 'No'- then let me ask you two more questions here-
1) Do you not have a crisis communication plan because you think that your business is too small to work upon such strategies?
OR
2) Are you amongst those who believe that crises only occur in others' lives?
So, the very first thing I would expect here that you answered the second question with a big 'No', as only then we can proceed further.
If your answer to the 1st question is 'Yes'- then you are amongst the majority of contemporary small to medium-sized businesses who also think in the same manner.
Then let me tell you here that regardless of how large or small business you run, it is essential to have a crisis communication plan to manage crises efficiently.
The crisis is an unfavourable situation whose result will have a definitive effect mainly for worse.
If you do not have a crisis management plan, such crises will do more damage to your business. The nature of different adverse impacts of a crisis management process can be –
Emotional
Financial and Economic
Personal
Organizational
In this post, we will take you deep into the world of crisis communication and guide you about the different concepts and steps that can empower you to have a foolproof crisis communication plan for your business. So, let us start unravelling the mystery here and now-
Introduction to Crisis Communication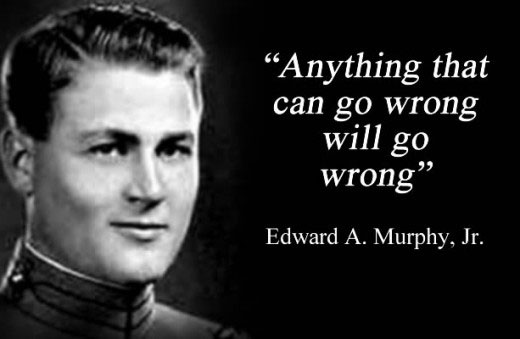 While talking about crises, Edward A. Murphy, Jr., a U.S. Air Force engineer once said –
"Anything that can go wrong will — at the worst possible moment."
This quote is likewise alluded to as 'Murphy's First Law of Catastrophes' since it talks about the nature of all the eternal scope of crises. According to this, a crisis may- will for sure occur- to people, to businesses, to governments or anyone sooner or later.
A crisis is a part of future uncertainties that fears every organization, though, if you are well prepared for the expected emergencies, then the loss might be recovered.
Crises often create a negative impact on the company's well-being, goodwill, reputation, and employees as well.
The company is required to focus on production along with the expected crises if you want to minimize the loss. In every business, be it small or large, private or public, post crisis, communication is an essential mode of discussion.
Due to the extremely dynamic environment, companies are investing more resources and money into the approach of crisis communication planning and methodologies to be prepared for the future crisis.
Let us now have a look upon its definition.
What is Crisis Communication?
Before we talk about the specifications related to the concept of crisis communication, let us understand, what does crisis communication refers to is the exact meaning of crisis communication?
Crisis Communication can be defined as communication with systems, protocols, and high technologies during the time of a crisis situation, to deal with it effectively.
Crisis Communication and Incident response plans are required to deal with the crisis in a manner that the company is running and is prepared well for the expected uncertainties. Here, we'll talk about the crisis communication strategies and some tips that are needed by every business firm, and also some crisis communication examples from firms present in the market.
In other words, a crisis communication plan is a defined set of guidelines that are prepared for business emergencies and future uncertainties.
These plans include several steps that are needed to be followed during the time of crisis and how to interact with employees and the media to prevent any loss to the goodwill of the company.
Why do we Require Crisis Communication?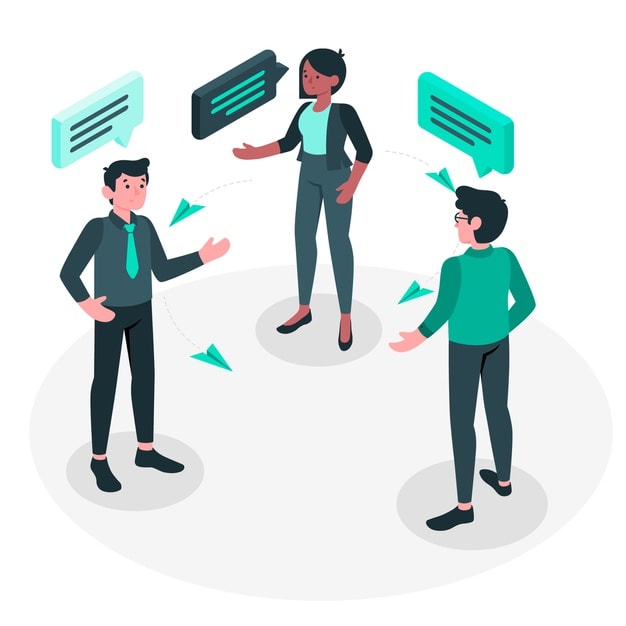 Every company, every day, faces a lot of threats, and due to the dynamic business environment, Crisis Communication becomes essential for every company's success.
It helps the companies to deal with external issues, be it media or public efficiently and confidently without affecting the company's productivity.
Crisis communication is equally important to the employees and shareholders as it is for the business firm. However, every company has its way of performing crisis communication as per its suitability.
Crisis communications keep the investors and other stakeholders more up-to-date with all the necessary information of the organization's crisis management system. The most effective way of crisis communication is via the use of mobile phones as it is easily accessible than the rest of the methods.
Crisis Communication allows to interact with many different individuals, some of those are:
Media, journalists
Members of various industries
Stakeholders, directors, and investors
Public relations team and essential employees
Departmental leaders and IT team
Police, government officials, and security personnel
Key Tips for Effective Crisis Communication in an Organization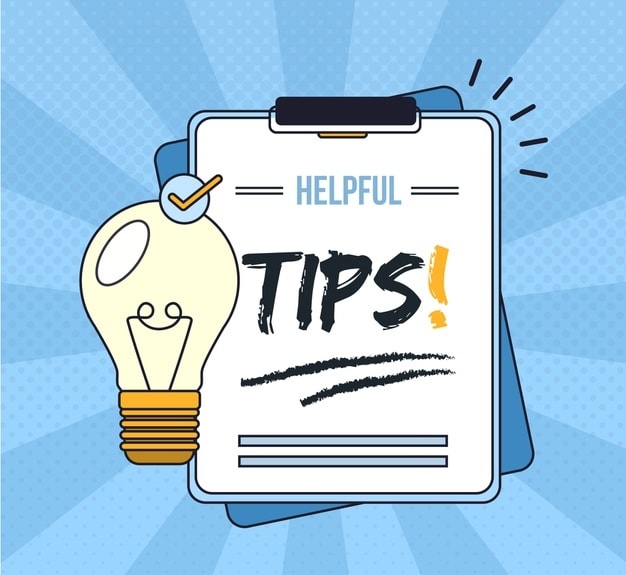 Crisis does not happen just one day, they happen every day that affects the employees, groups, and they occur in all the expected and unexpected ways.
Thus, every company should set up crisis communication to deal with all the future adverse events. If you've doubts regarding what do you need to improve crisis communication, here are some tips that should be followed by every business firm to ensure effective crisis communication-
1. Do not take the time to respond
Do not take too much time in responding to the public and media press as it affects the company's reputation. The majority of the customers lose their interest due to late responses; it is because, in this high-technology era, customers expect a quick response to their queries.
Do not ignore the customers, as customers' satisfaction play a significant role in the company's success.
2. Value your supporters
Value everyone who supports your company, brand, and product, as these people help the company to survive during the time of crisis. Focus on establishing a strong relationship between the organization and the supporters.
Ask them for feedback, and listen to them patiently to understand their viewpoints more clearly. Also, do not forget to show your regards towards their genuine support by regularly saying 'thank you' to them.
3. Do not degrade the victims
When crises occur, many of us suffer severely. Remember, you are not neglecting the crisis responsibility the victims. Put the victims on priority, show empathy, care towards them and feel their sufferings and pain caused due to the crisis.
Even if your company has not caused them problems, but acknowledge their pain and apologize to them genuinely. Do not be sorry for the sake of your company's image, as people quickly get to know the difference between real and fake actions.
4. Avoid the blame game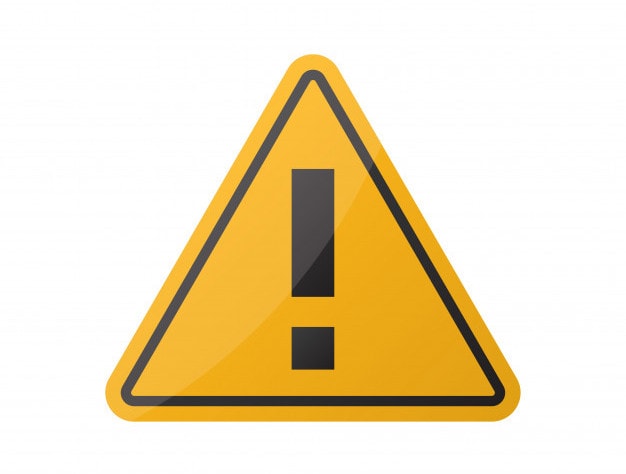 During the time of crisis, do not blame each other, rather than finding accurate solutions to handle the crisis, as no one is at fault. By doing the blame game, you are degrading the company's reputation and making the situation worse.
Find ways to deal with it, rather than blaming the employees or the leaders. Prioritize your employees, the public, stakeholders, and investors.
5. Do not hide any necessary information from the stakeholders, the public, and investors
Share all the necessary information with media, press, directors, stakeholders, and employees as well. Be transparent to everyone, as seamless has a massive role in building the company's goodwill.
During the time of crisis, the media monitors every action of the company to put down its reputation.
Strategies for Crisis Communication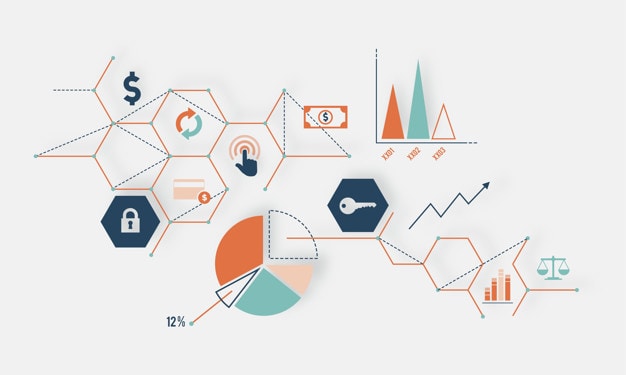 In the time of crisis, people get to know about the organization's reputation and how it is managing the productivity, employees, and the external environment.
A crisis is a stressful situation where the company shows the stakeholders that they are valuable to them publically.
If the company overcomes the crises, it adds extra goodwill and reputation to the company as it follows the necessary steps during the time of crisis.
Every company needs to prepare itself for the future and current crisis so as it does not face any difficulties in surviving in the market. There are some steps that you need to follow to make sure that the company's reputation is not on stake.
The strategies are classified into three categories –
1. Crisis Communication Strategies before the crisis
Set up a capable PR team, including legal representatives, to deal with future crises.
Focus on the productivity of the organization. Build an excellent reputation for the company
And take all the necessary measures for future emergencies.
2. Crisis Communication Strategies during the time of crisis
Keep the crisis communication healthy and follow the plan prepared for the time of crisis.
Keep connected with employees, media, and the public to retain them on your support side.
3. Strategies after the Crisis Communication
Find out what methods worked the best for your company.
Ask for honest feedback and opinions from the staff and the customers as well.
Find out the steps where you need to make improvements.
Now, after going through different strategies of crisis communication, let us now have a look upon the steps to make a full crisis communication theory and plan for crises.
Here is a video by Marketing91 on Crisis Communication.
8 Steps of making a Crisis Communication Plan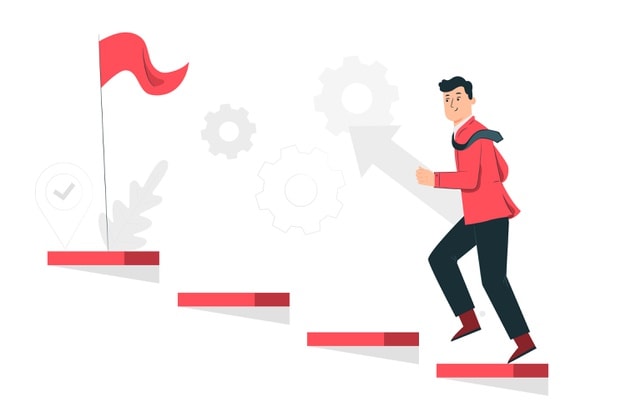 1. Make a Crisis Communication Team
This team may have the company CEO, top public relations executive, and a legal counsel. In case your PR executives do not have such expertise, you may hire an independent consultant or an agency.
2. Decide upon your spokespersons
Along with CEOs, some other chief executives who are excellent communicators should handle this. Proper spokesperson training should also be provided, so no misunderstanding or misinterpretation occurs.
3. Establish proper communication protocols for communication tree
To prepare in advance, you should also have an appropriate protocol to communicate with the employees. Such protocols should be used to describe the key things that different employees should do.
4. Find out your Stakeholders and choose the right communication method
Employees, prospects, customers, media, supplies, private investors, etc. can be stakeholders of a company, and you need to identify your stakeholders as well. Now, you should use the right communication channel as per the preference of each of the stakeholders for conveying the crisis news or info.
5. Anticipate the potential Crises
For being proactive and preparing in advance, you should have brainstorming sessions with your Crisis Communication Team Members about the potential crises that may occur in your industry or niche.
6. Pay Attention to developing holding statements
Such statements are designed to use immediately after a crisis occurs. You can create it in advance for different scenarios of potential crises that you had thought earlier in the 5th step. Such messages are used before the full message of a crisis.
7. Assess the crisis
If a crisis occurs, then afterwards, you need to assess the crisis based upon the information that you get through the communication team and associated communication trees. This will make your crisis response much more effective.
8. Find out the Key Messages
Though holding messages are used in the beginning, the Crisis Communication Team should also share crisis phase-specific messages at different stages.
9. Ride out of the crisis
Now in the final step, with your careful preparation, you will, for sure, come out of the crisis. The reaction of some of the stakeholders may not be the same as per your expectation. – And in such a situation, check the possibility that if communicating with them will resolve the issue or not.
Here, you need to take your call based upon the need of that stakeholder.
Some Crisis Communication Firms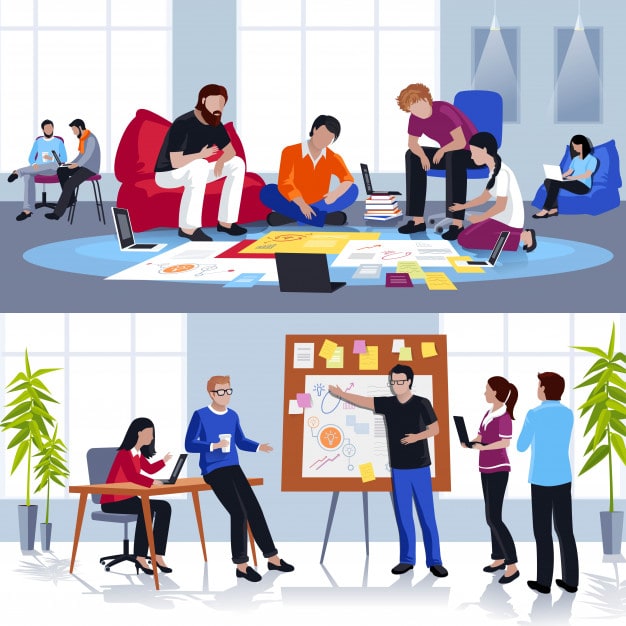 If a business firm is unable to set up a crisis communication team, they can prefer the professional and crisis response strategies of communication companies that will help them to be prepared for all the possible future uncertainties.
These companies provide excellent crisis management plans and assistance to the organizations to deal with a crisis. A crisis management team is a part of changes. Hence it is advised to contact crisis communication companies for immediate help.
There are some of the best: crisis managers and communication companies in the United States –
1. SHERMAN
It is a PR company that aims at capturing the loyalty of the customers for the organizations. For this, it conducts surveys and interviews to create an analysis of crisis communication plans.
When the arrangements are made, the company will help you to implement it using social websites, media, and public. It is based in Chicago.
2. Pinkston Group
It is a PR company that focuses on media strategies. It helps the organizations to share their messages to customers with the help of media.
It can create engagements, op-ed drafting, and makes the media to show positive content of your company. It is based in Alexandria.
3. Trizcom PR
It is one of the biggest PR companies in Texas. It provides social media, marketing, and digital networking strategies for the organizations to offer valuable content to the public during the time of crisis.
Apart from this, it provides SEO services to increase the engagements of the organization's materials.
Final Thoughts about Crisis Communication!
For most organizations, the crisis is not less than a nightmare.
Many professionals are being set up to prepare the company for the future crisis so that productivity is not affected in any way.
For this, crisis communication plays a significant role in managing crises in an efficient manner.
Crisis communication often provides useful ways to respond quickly to and effectively handle the situation of crisis by interacting with employees and sharing necessary information to protect the reputation of the company.
Effective crisis communication and business continuity can undoubtedly change the direction of the company's growth and development.
The company should know how to please the customers during the time of crisis to retain the customers and smoothly solve the unexpected issues that can affect the company's reputation negatively.
How important situational crisis communication theory and do you consider crisis communication for contemporary businesses?
Liked this post? Check out the complete series on Communication