Definition of leadership development
Leadership development is defined as a process that involves participating in activities to become a better leader.
This program is meant to improve the confidence, abilities, knowledge, soft skills and hard skills of a person so that he can become an able leader.
Meaning of leadership development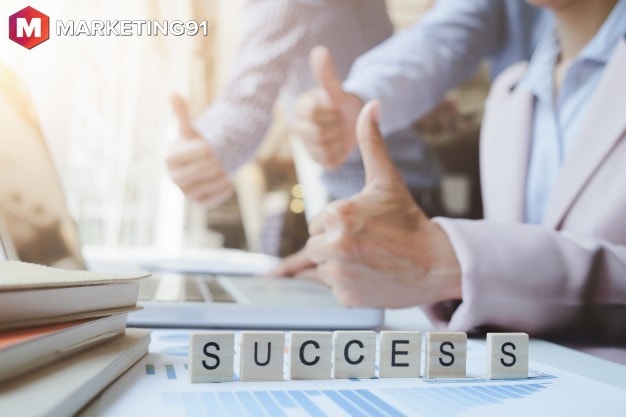 Organizations can implement a leadership development program as per their own needs and requirements as they vary in cost, complexity, and style of teaching. Its success is dependent upon the acceptance and supports it receives from the top management in a company.
The learning style of an individual and the quality of the program together decides whether it will be eventually successful or not.
The leadership development program focuses on developing several leaders simultaneously or trying to create collective leadership in a company. It is a typical and simplified process that helps to produce a pool of high-caliber individuals who are willing to take over the mantle of a senior position in case of a vacancy in an organization.
Employees who have the potential to become ethical leaders are selected over time and enrolled in a leadership development program so that they can be prepared to face every eventuality
It is imperative to implement a structured strategy related to leadership development so that it can cultivate new leaders and encourage the existing ones to hone their leadership proficiencies. The activities are specially designed to improve an individual's competence as a leader.
The master or instructor of the program offers employees numerous opportunities to build their understanding via participation in an academic activity like class discussions, lectures and also complex activities like participation in employee coaching sessions.
Leadership development model
A leadership development model includes the following
Safe, open environment
Authentic leadership
No blame culture
Strong accountability
Good team spirit
Trust and respect
Clear communication
Supportive
Elements of leadership development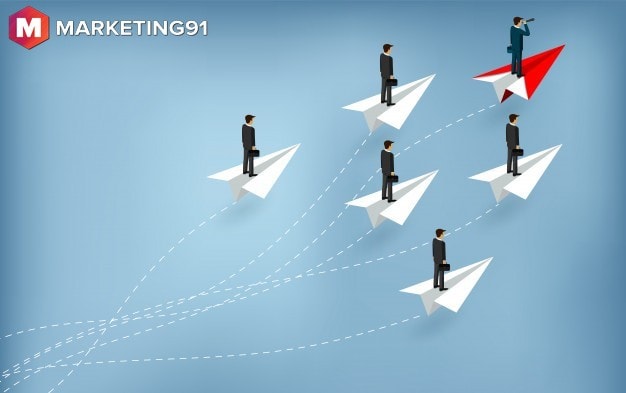 The essential elements of an effective leadership program are as follows-
1. A focused, small and supportive group
Start small and create a core group of a limited number of employees that you think are proficient at handling the intricacies of the leadership role in future. Let this core group become the foundation of the leadership development program and take it from here.
If the situation demands, you can easily include other members in your outer circle that might become ready to move in the core group with time. Remember when the group is small, it is easy to shower individual attention to hone their skills and competency.
Moreover, it builds a strong feeling of value and connection amongst the members
2. High-end instructors
Do not compromise with the quality of your leadership development program. One of the critical elements of such a process is selecting a leader who can handle potential leaders with ease. He should be mentally strong with years of experience to instruct others effectively.
Choose a central as well as a secondary leader who believes in doing the right thing.
3. Make a viable leadership development program
When a company implements a leadership development program, then employees with a different mindset and set of skills will eventually become a part of the concept. Their way of seeing and doing things will vary from other members of the team.
An essential element of leadership development is to create a program that will include the best of all from learning to written materials to participate in discussions. Do not let it be a drag and bore instead make it a fun activity. Make sure the participants are fully involved in the program to make it a complete success.
4. Be clear about goals and milestones
An element of leadership development is clear about the goals and milestones with all the participants upfront. Sit down with them on an individual basis and discuss both short-term and long-term goals and the ways that will measure success with the help of regular milestones.
This is done to boost the skills and increase the confidence of the future leaders
5. Methods for identifying future leaders
A sustainable program will be on the look-out for identifying future leaders amongst the high-potential employees and bringing them to the fold once the core group has attained their target.
6. Retention program
Once the core group has become proficient in skills and knowledge, they will be ready to transfer learned traits into their jobs efficiently. The new leaders will need guidance and support, especially in the initial days hence make sure their mentor is meeting with them to offer advice if necessary.
The above elements in a leadership development program do not provide a 100% guarantee of success, but no doubt can assure a good chance of being close.
Advantages of leadership development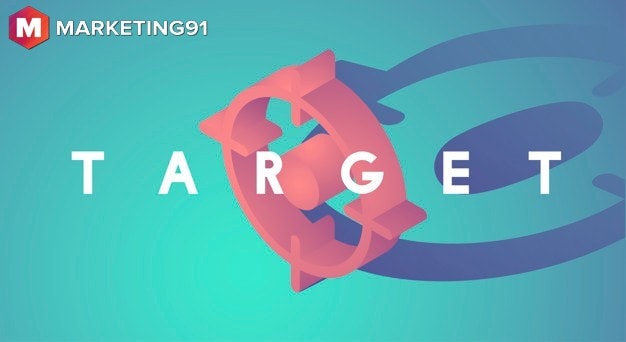 The advantages of an effective leadership development program are –
Builds a pool of talented people who can help the company in achieving its vision, mission, goals, and objectives
Increases employee engagement
Creates a leadership model that is clearly defined
The leadership development program shows the intent of a company to create a leadership culture that will be consistent and long-term
Employees become self-reliant
Improved employee retention
High accountability
Effective problem-solving skills
Role clarity
Decisive decision-making skills
Creates team spirit
Improve corporate culture
Mend skill gaps
Improved focus
Enhanced awareness and sense of responsibility
High productivity
Increased creativity
Drives performances improvements
High innovation
High brand visibility amongst potential employees as everyone wants to be associated with a company that can demonstrate the willingness to let the employees grow professionally
The leadership burden is shared amongst the chosen few
Talent scouting
Attract and retain talent
Improve bottom-line
Creates a culture that encourages feedback and coaching with positive intent
Boost organizational agility
Reducing attrition costs
Fosters a mindset of adaptability
Helps to recognize performance gaps in the organization and aids in filling them
Developing future leaders
Developing effectual leadership styles
Facilitates collaborative partnership at every level in the organization
Encourages better understanding so that the leader can bring out the best from his employees
Helps to test the mettle of potential leaders so that you can remove those from the group that you think have not been able to grasp the opportunity in full
Leading from the front and setting up good examples
Disadvantages of leadership development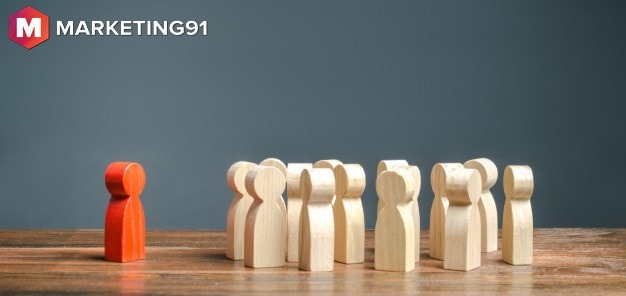 The disadvantages of an effective leadership development program are –
One of the disadvantages of a leadership development program is that an employee can misuse his power and gossip about any confidential information that he has
Learning leadership skills can prompt him to overlook management skill, His priorities might change, and he may start ignoring activities like coordinating, organizing and planning for the chance to show his leadership qualities.
It is an expensive program that will no doubt increase the additional expenses of a company
The leadership development program is a time-consuming activity where the employee has to invest lots of time and effort
It is a long road, and no one knows what is going to happen in the future and whether his efforts and hard work will eventually pay-off or not
The chances of success are, to a great extent dependent upon the selected instructor. If he is unable to connect with his students, the program is doomed to failure
Reasons to implement a leadership development program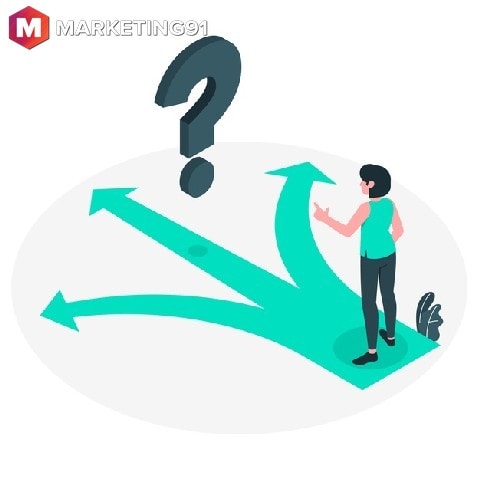 The reasons to implement a leadership development program in an organization are as follows
1. Make better decisions
One of the reasons for implementing a leadership development program is to create leaders who can make quick, well-informed and viable decisions
2. Provide a stronger purpose
A leadership development program will give the company a chance to develop compelling strategies that will ensure a fresh crop of leaders who have a strategic vision and purpose and are not afraid to implement them
3. Increase productivity
An important reason to implement a leadership development program is to boost empathy in the leaders so that they can connect with the employees and encourage employee engagement and satisfaction.
This will ultimately result in increased productivity
4. Improve bottom-line performances
Leadership development program can improve customer satisfaction, find new lines of revenue and minimize costs and this is the reason why it is implemented in an organization to enhance bottom-line costs
5. Retain employees
When a company starts a leadership development program, it offers other employees a chance to take a step forward in their career.
Now those who see themselves in high managerial positions will not have to quit the job instead can groom themselves to take up the desired mantle in the future.
6. Provide accountability
The program helps employees to take a proactive approach to change, to capitalize on their strengths and overcome weaknesses.
This way the potential leaders can develop accountability in themselves that will prove a boon in the long-run.
7. Offers necessary tools
A reason for the leadership development program is that it offers essential tools to the participants that can help them in developing their leadership skills.
8. Drive strategy execution
Business entities need to implement a leadership development strategy to develop potential in leaders so that they can make viable changes effectually and execute them as per the requirements
9. Navigate change
The leadership development program aids in increasing the employee's ability to respond to unpredictable situations quickly and effectively.
A reason to implement such a program is to create a pool of potential leaders that can handle and navigate change effectively