Future leaders are current non-leaders who can be developed and groomed to be a leader in the future. They are currently not in a leadership position, but they may have the qualities to become a leader, and the organization has to groom them to become leaders in the future. Grooming current employees is beneficial to both the organization and the employees.
The employees will be trained for additional responsibilities, and the company will get better leaders. Leadership should often be changed for the same reason that the old leaders should make new ones.
Characteristics of future leaders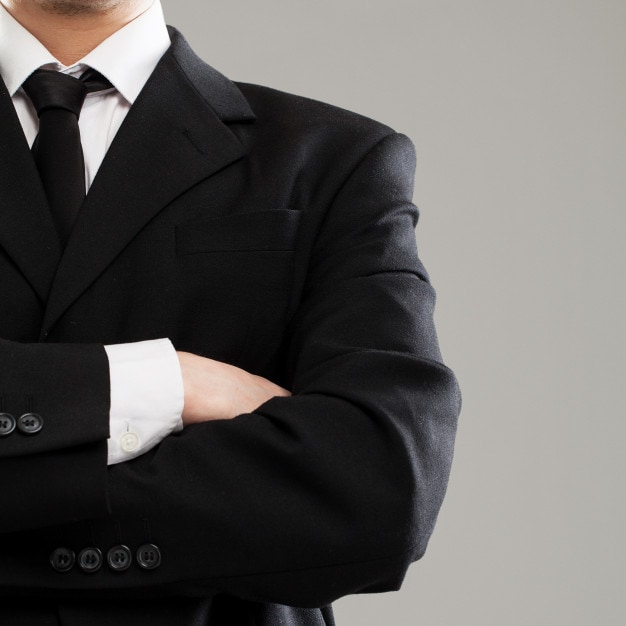 Following are the traits of future leaders that can be identified as good for effective leadership
They are positive, passionate, and enthusiastic. They are followers to envision and create their future. They help to understand their followers and everyone with whom they come in contact.
They are very competent and want continuous improvement, and they want to embrace the opportunities that no one else would think of taking.
The people in leadership positions try to be in the hot seat. They want to embrace opportunities and the challenges which they face in everyday decisions. They will lead the organization from a place of mediocrity to growth.
The most important trait of all the leaders are risk-taking abilities. Most of the leaders are calculated risk-takers. They ensure that their well-calculated risks are not only beneficial for business but also everyone involved. They make decisions that are in everyone's best interest.
They are role models for the people around them. Their actions usually suggest authority. They are – in fact- willing to do what all others ask them to do. They never ask everyone to do anything which they would not do themselves. They follow the philosophy of the first impression is the last impression.
The future leaders demonstrate integrity and dignity to the people around them. They ensure that everyone is treated fairly and respectfully.
They embrace the opportunities with calculated risks. They want growth for the organization that they work in and also for themselves and their colleagues. They are well balanced, personally, and professionally.
They have a very high tolerance and ambiguity compared to other employees and are prepared to jump the gap rather than go step-by-step.
They focus more on the organization and collective good than personal advantage because a collective good and overall growth is always their objective rather than focusing on a single person.
Giving up is a quality that is not found in these future leaders. They are persistent about their work, and they do not give up no matter what. There could be multiple hurdles, which may slow them down, but a quitting attitude is not the one they have. Thereby they act as inspiration for other people.
They know about their strengths and weaknesses. They also learn about other people. Sometimes they see a situation better than most people, which makes them a better leader. They can gauge the situation and understand it thoroughly without making a fuss about it, and in most cases, they can also provide a solution.
They are visionary and can visualize the possibilities of the future. This does not mean that they have a supernatural power that will help them see into the future but based on present scenarios and the market trends and with their experience, they can predict certain things in a certain way. They may not happen exactly as expected, but their thinking is on the correct lines.
Future leaders also have excellent communication skills. Communication is essential in every aspect of the business. It is vital to ensure that your message reaches correctly to the person concerned. Ambiguity is something leaders avoid when communicating themselves. Therefore future leaders are bound to have exceptional communication skills.
A good leader also has outstanding listening skills. Communication is two ways, and one way involves listening. A future leader is expected to have good listening skills. He should listen to his colleagues and his managers, and his customers to provide a good response accordingly.
Future leaders should be open to opportunities and should focus on creating solutions rather than discussing problems. If there is a problem, then addressing it and solving it should be a priority and not finding out who is to blame. A future leader would be responsible for all his actions.
How to develop the future leaders of your company?
Developing a business is one thing that requires a multifaceted approach. Right from developing your product, your market, and your marketing strategies, it goes to developing your customers as well for your products.
An important part of this development chain is developing future leaders in your organization. You have to develop the present people in your team or department or organization in a way that they will be groomed to become future leaders.
Following are three important steps which will help you prepare your current employees for the future to take up future leaders role:
1. Interview with an inclination to the future
You should have a well-written and clear job description which will reflect your requirements. A clear and unambiguous job description is a must so that everyone can understand it and act accordingly.
They will be able to prepare themselves when they read a clear job description. The skills and competencies which will be required for your position should be mentioned clearly and elaborately. However, they should not be confusing.
The interview process should be structured to evaluate the person thoroughly for his leadership qualities and other skills.
The interview process should be structured to recognize the skills which are essential for the job. It should be elaborated, and at the same time, it should not be very exhaustive.
Designing the right amount of interviews is very important when evaluating future leaders. The interview should assess the candidates on technical skills and interpersonal skills. Later the interview should proceed to analyze the leadership qualities of the person.
The interview should be designed so that it should also focus on the candidates' behavior. The candidate should be evaluated for their ability and desire for growth in the job.
The assessment is important to determine all the candidates will move into the company. Having a vision and mission, even for a candidate to be a future leader, is important. He should know his five years goal.
He should know what he sees himself down the line on the career path. A true leader will have a vision for himself and the organization. Some compliance issues are associated with the recruitment process. Therefore, employers should consider involving legal counsel before implementing any policy in case of future leaders.
2.High potential employees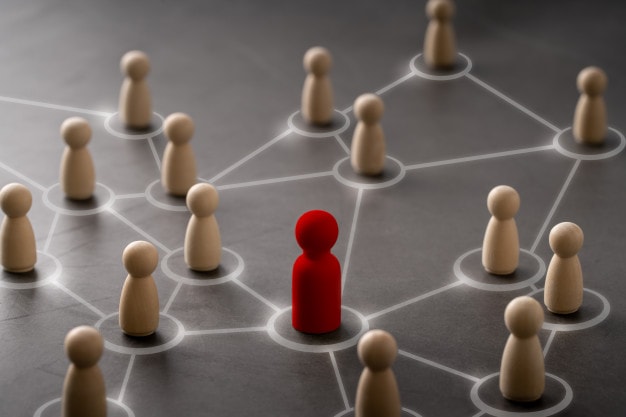 Identifying the high potential employees who have the qualities of leadership is very important. There are various tools available to do that, but the best way is to do performance reviews.
The existing manager should thoroughly analyze his candidate by conducting a complete and in-depth performance review. This will help you to identify potential leaders. It is also a consistent way to measure the employee and his success in his job. Employees who are consistent with their performance can be considered as future leaders.
However, performance alone should not be the yardstick for measurement. Along with performance, multiple things should be considered to categorize a person as a future leader.
Performance can be considered as one of the many qualities which are expected in a future leader. People handling skills are the next essential quality to look for. A person who is performing well in an organization but does not play well with others would not be a suitable candidate for a leadership position.
Talent development for the future
You must invest in your employees so that they become assets for the future. The candidates who are exhibiting leadership traits and qualities should be selected to develop.
The organization should invest in developing their skills and enhancing them further to take up leadership roles. Ensuring that they always upgrade their knowledge and skills is very important. Having them limited to only one area is not desirable. However, it is also not essential to have the best of every single quality. A true leader would be a jack of all trades.
Recruiting potential leaders is one thing and maintaining them is a different thing. They have to be consistently nurtured and invested in so that they can grow and benefit themselves and the organization. You might have to spend extra time with them and clear their doubts so that they can be a guiding emblem for the future.
Conclusion
Developing future leaders is an important step a company can take to ensure its long term success. It is an investment which will reap benefit for the organization. Therefore it is necessary to evaluate correctly and methodically every potential candidate for future leadership roles.
While sometimes the candidate presents himself, at other times, the candidate has to be developed over time and nurtured and trained to take the future leadership responsibility.
Liked this post? Check out the complete series on Leadership