The reflective practice revolves around the concepts of learning from different life experiences.
In this, we analyze our past responses in some situations, the outcomes of your interventions and then you learn from those experiences, so you can make better decisions and responses if similar sorts of cases occur in the future.
In reflective practice, you would make a conscious effort to take a right and bright insights from your past incidents so that you can optimize the current performance.
We will delve into the reflective practices and associated concepts in this post to understand how we can develop reflection in the context of learning. So, without any further ado, let us get started-
What is Reflective Practice?
Without a doubt, we all think a lot.
While for some, it might be reasonable, it is not.
We all have a habit of overthinking and calling it being usual. However, it dramatically affects our actions and how we react to certain things.
Reflective practice is an example of this.
In simple words, reflective practice is a way of directing all the thoughts and thinking habits in the right direction. With the right approach, one can do wonders.
Quite often, we make mistakes, and the ability to learn from those mistakes or experiences is somewhat at par with reflective practice. However, there is a difference between casual thinking and reflective practice.
Reflective practice is when you put in efforts to think about the events that occurred, create insight, and then come to a decision.
Reflective practice is included as a habit can prove to be helpful both at work and at home.
A contemporary thought from the article "The "Ambitious Modesty" of Harry Arthurs' Humane Professionalism of Julian Webb says-
"Experience is valuable in helping us to reflect on how we learn – particularly on how, as learners, we experience the interplay between cognition and metacognition.  This is crucially important in shaping the effectiveness of learning and in influencing students' motivations to learn."
So, all in all, reflective practices enable you to use your life experiences in making better decisions when similar sorts of situations occur in the future.
In-depth Meaning of Reflective Practice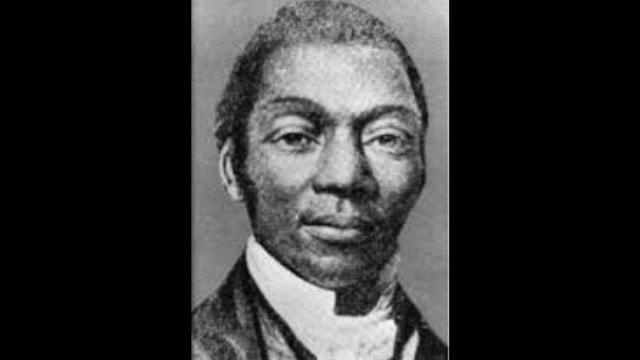 In his book, Reflection: Turning Experience into Learning, David Boud, Rosemary Keogh, and David Walker say-
"Reflection in the context of learning is a generic term for those intellectual and affective activities in which individuals engage to explore their experiences to lead to new understandings and appreciation.  It may take place in isolation or association with others."
So, here, we can say that the reflective practices are used for bringing out our reasoning abilities and behavioral patterns on to the surface to make them explicit and functional.
When we can incorporate the patterns of reflective practice in our behavior, we will tend to behave in a certain way and spontaneously repeat similar behavior.
Hence, this tendency will make our action more reflective based upon the learning in an automated fashion which will make you more productive and constructive.
These practices tell how a person thinks about a particular thing that he or she may want to do or already does.
One of the key features of reflective practice is it enables the recognition of the paradigms along with some of the assumptions and thinking patterns that we follow in different situations, and what their outcomes are.
These help us to shape our thinking and actions. It also enables us to find out the answers to some of the queries or doubts we go through in different circumstances. Some of these are:
What are the models or the pattern that shape not just our actions, but also our overall developments?
How our positions link up to the conjectures that we make in different situations? How do these assumptions have an impact on our actions or thoughts? Will these be categorized as productive or destructive to our objectives?
How are our life objectives themselves confined by our opinions or the patterns we create in our minds?
With the help of such queries of reflection and personal inquiry, you can ensure your growth by teaching activities like greater self-awareness, creativity, imagination, as well as systemic and non-linear modes of analysis and realization.
Steps to incorporate Reflective Practice in your Life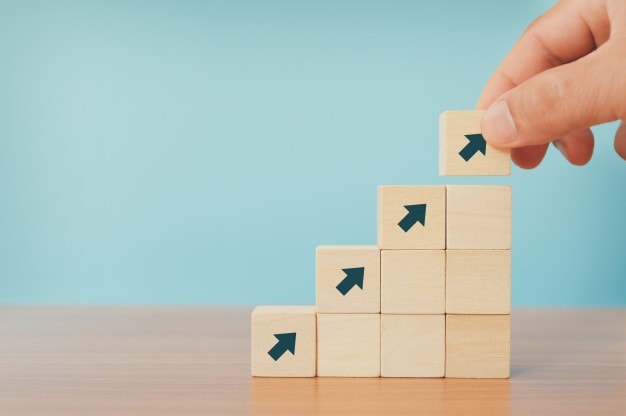 1) Identify a situation you had faced in the past
2) Describe your experience by going through the details of that situation such as what had happened, when and where did that occur, etc.
3) Now go through the reflection by analyzing how you behaved, felt, reacted then. What factors influenced your responses and what lessons you have learned now
4) In the fourth step, you need to theorize the thinking patterns that influenced you to behave in a certain way. You should analyze the prejudices that you had then, plus, you should also examine if your responses were deliberate or inadvertent, what kind of conditions your thoughts were having, and if you could react in a different and better way
5) If your theorizing gives you some other ways to respond in a similar situation, plus that change in your reaction may also offer a better outcome, then you should learn that lesson and incorporate the necessary thinking pattern
Importance of Reflective Practice for Professionals
From the perspective of a professional, reflective practice can help one develop and grow at work.
These practices help you have a better understanding of your thoughts, values, intentions, and thus, support to work in a challenging environment. A lot of us have experienced that our sanity, ethics, and morals are tested well enough at our workplace.
Well, with the right thought process, one can easily overcome all of this with peace and calm.
There might be a lot of people thinking about how they can bring about a change in the world? Make it a better place to live.
Professionals can even use reflective practice as a skill in fields like education, research, social work, health care, psychology as well as management.
Use of Reflective Practice in the Workplaces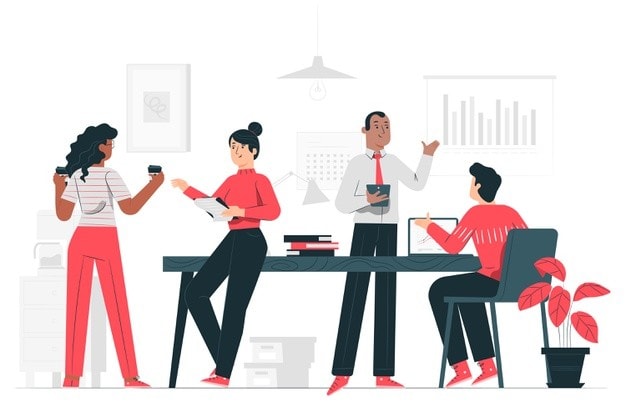 Even in work, reflective practice can be used. It can be a powerful tool or source for organizational learning, for monitoring as well as evaluation. Along with this, there are other dimensions as well, where reflective practice, mentioned or not, is an important aspect. These uses are-
For the research related to participatory and qualitative analysis along with gender and power analysis
For the analysis of theories related to social constructivism and feminist standpoint alongside the methods of facilitation and community development work
For different evaluation, monitoring, organizational learning along with analysis of change and capacity development
Developing and using Reflective Practice
A lot of you must be thinking of what can be done to develop a constructive, critical, more apt, and creative thinking that is required for reflective practice?
The answer to this is given in the book, People Skills, by Neil Thompson.
In the book, Thompson suggests six different steps that one can include in their lives to get better with their reflective practices. These are:
1. Read
You should read the topics thoroughly you are learning about or want to or are interested to learn about and develop your skill in, especially if it an education-related project or a work-related project
2. Ask
You should ask others about the way they do things and why and ensure that you collect views from a few people to be able to create a generalized point of view of the subject
3. Watch
You need to watch what is going on around you and observe keenly
4. Feel
You should pay heed to your emotions, and analyze what is prompting those emotions. You should also pay attention to how you deal with negative emotions to understand what is right for you and what is not
5. Talk
You should share your views and experiences with others, plus you should also talk about skills to even help others learn and grow
6. Think
You should learn to value the time that is spent thinking about anything that you do
Benefits of Reflective Practice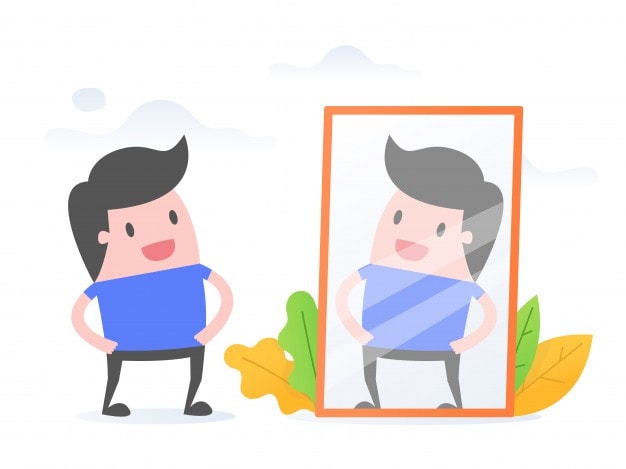 Apart from helping you grow in work and other areas; reflective practice is beneficial in creating self-awareness.
Self-awareness is undoubtedly an essential element of emotional intelligence. It helps in developing a better and more precise understanding of others.
Besides this, reflective practice can also aid in developing and progressing in creative thinking skills.
Since the practice focuses on topics in-depth, so, it creates a more balanced and informative view of the subject. This way, one can be involved in activities, and it even encourages active engagement and participation in work-related processes.
All of these aspects of reflective practice if appropriately used, will benefit you.
Final Thoughts about Reflective Practice
Reflective practice is a tool that is beneficial for both students as well as working professionals. It is used for learning as well as getting a better outlook on specific issues and having a better understanding of it.
Reflective practice can be used about work and life experiences as well.
Even though it takes time to adopt the technique of reflective practice, it will eventually save a lot of time and energy.
So, what are your thoughts about the importance of reflective practice?
Do you consider reflective practices important for making better life decisions? Share your views with us in the comments below.
Liked this post? Check out the complete series on Personal Development