Social entrepreneurship is an approach that is adopted by organizations where they invest in strategies that provide solutions for cultural, social, or environmental issues along with making a profit for the organization.
Social Entrepreneurs look for different and unique business ideas which are connected closely with society and provide cultural and social solutions. And social entrepreneurship is one of the hottest business choices for booming entrepreneurs as entrepreneurs make the use of these issues to establish their business.
Entrepreneurs who adopt the social entrepreneurship approach don't measure their profit or success by usual metrics like revenue generation or rise in the stock price of the organization. They estimate their profit based on the change that they have made in society or the environment.
However, sometimes, social entrepreneurs operate as ultimately "non-profit" organizations where their goal is to raise money to support the cause. For example, a social entrepreneur can start a business where restaurants are run and operated by physically challenged people.
The purpose of running such restaurants is to provide employment to physically challenged people and to help them to become independent.
Meaning and concept of Social entrepreneurship:
The meaning of social entrepreneurship is to run a new small business using an innovative idea with no or zero expectations of making money.  The purpose of a social entrepreneur is to make the world a better place. However, the concept of Social entrepreneurship is not limited to small businesses but can be applied to companies of a wide range of sizes and beliefs. Even the metrics to measure success is different for social entrepreneurship businesses.
For example, the success of a social entrepreneurship business is measured based on the total positive change made by it in the society.  These businesses try to give back to the community as much as possible rather than generating wealth.
Social entrepreneurship is not a new idea. There have been many organizations that have been actively doing charity and social work. But the term social entrepreneurship became famous in 2010 with the publication of "the rise of a social entrepreneur" written by Charles Leadbeater.
After the inclusion of the Internet in business practices, it became easier for social entrepreneurship organizations to reach a wider audience. Social entrepreneurship organizations update their consumers about their work through their official business website and social media platforms.
Why Is Social entrepreneurship important?
A few decades ago, the term "entrepreneurship" become fashionable, and more and more youngsters with creative minds and innovative ideas decided to establish their careers as entrepreneurs. As a result of which, now we have successful businesses like Amazon, Microsoft, Facebook, Apple, etc.
Entrepreneurs now look for innovative ideas so that they not only generate profit but also can have a positive impact on society. Hence, the term "social entrepreneurship" came into existence. In this section, you will learn about the importance of social entrepreneurship.
1. Helps in creating more job opportunities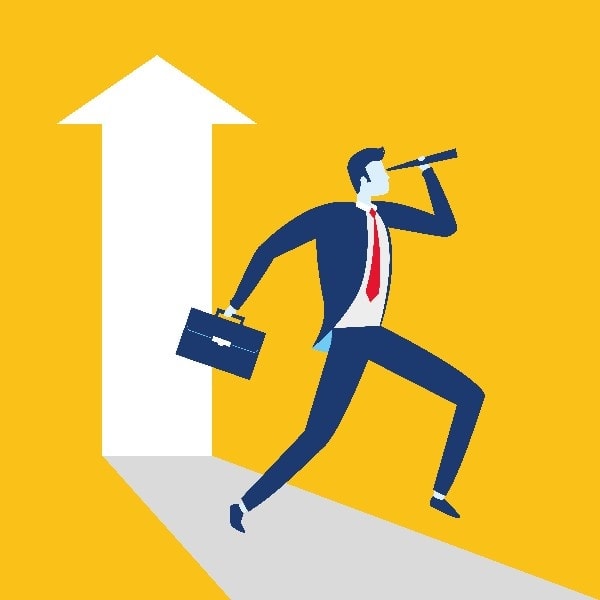 Unemployment is one of the biggest problems that in present times, both developed countries like the United States of America and developing countries like India both are facing. Social entrepreneurship creates job opportunities and provides employment to people.
For example, entrepreneur food tech businesses like Swiggy, Zomato, and Uber Eats have created more than 400,000 jobs through their food delivery operations alone. They have provided a respectable job and regular income to people with low educational qualifications and skills.
2. Innovative ideas to make the world a better place
The Inspiration behind social entrepreneurship is to create a business idea that will not only help a social entrepreneur to generate profit but also to make a positive change in the world. Therefore, rather than adopting production methods that were harmful to the environment, social entrepreneurs come up with ideas so that the environment doesn't get affected. For example, in 1997, the giant Indian company Reliance received several threats from pollution control boards to control pollution caused by their Jamnagar refinery.
To deal with the problem, Reliance came up with an innovative idea to convert wasteland nearby the refinery into mango orchard rather than shutting down the business. They have planted 1.3 lakh mango plants of 200 different species and is now famously known as "Dhirubhai Ambani Lakhibag Amrayee."
They converted the barren land of the city into the lush green countryside and an environmental problem to the business opportunity.
3. Connecting with customers beyond economical purposes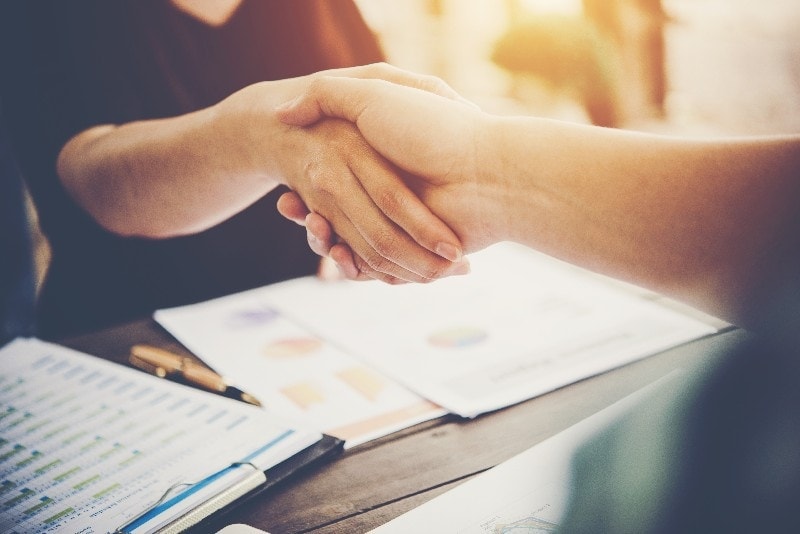 When an entrepreneur adopts social entrepreneurship methods, then his goal is not just to create profit but also to give back to society. Hence, they connect with their customers beyond economical purposes. They grow their business by getting emotional support provided by their customers.
For example, A giant electronic company Apple targets to eradicate AIDS by the year 2020. To support this cause, Apple donates all the revenue generated by selling Red iPhones to people affected by AIDS.
Apple provides medication to AIDS-affected people living in Sub-Saharan Africa, as two-third of people affected by AIDS live in Sub-Saharan Africa. This makes Apple a social entrepreneurship organization.
Social entrepreneurship examples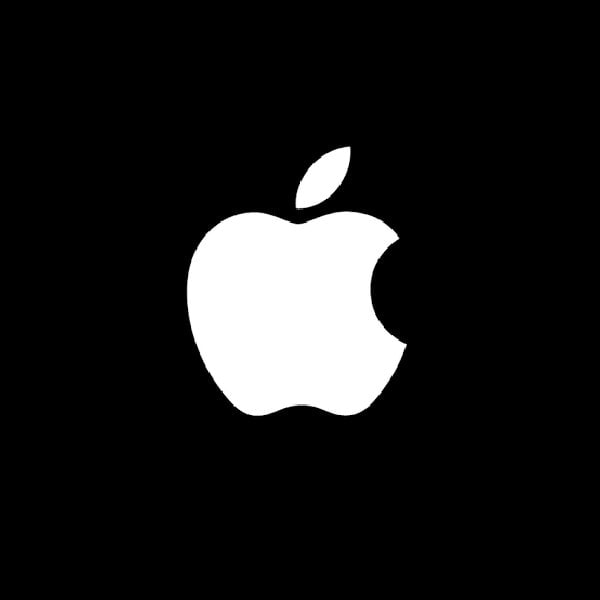 1. Apple
Apple is one of the biggest and leading companies in the electronic world and is known for its best quality products. To fight with deadly diseases like AIDS, Apple donates all the money earned by selling its Red iPhone to People affected with cancer. Apple targets to create the first AIDS-free generation by the year 2020. In addition to this, to deal with electronic waste, which is piling up in oceans.
Apple provides a considerable discount on the purchase of new products to people when they return their old Apple devices. Aluminum retrieved from old devices is used to produce new devices. Apple claims to have used 100% recycled aluminum to make the enclosures of MacBook Air and MAC mini.
2. Pipeline Angels
Pipeline Angels is the US's Investment company. It observed that there are fewer female minority investors. They decided to change the face of investing by creating investment opportunities for women and minority investors. They also run a Bootcamp to educate female investors.
3. Amul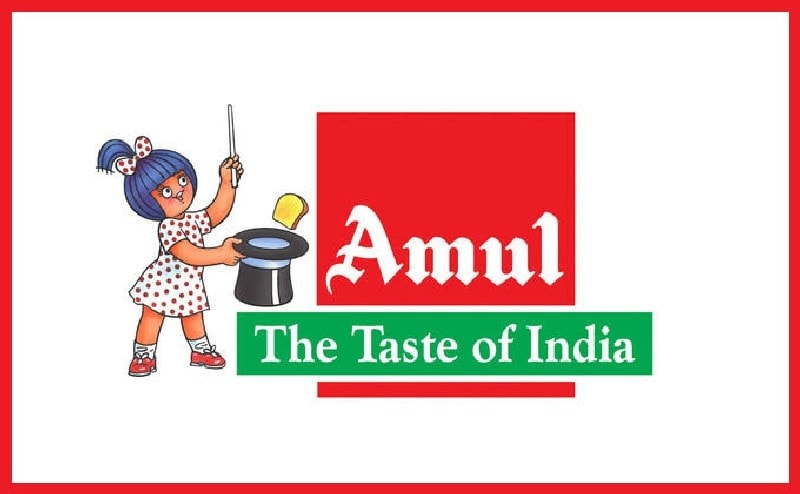 Amul is an Indian co-operative dairy company. It is famously known for its white revolution in India. The company was started to stop the exploitation of rural milk producers by the traders and agents. AMUL has played an important for the development of rural people and farmers. Therefore, it is known as one of the leading social entrepreneurship company.
4. TOMS
TOMS is the company whose name will top the list of social entrepreneurship companies when you search about social entrepreneurship companies. Because of the same reason, I have decided to make it a part of my list of social entrepreneurship examples.
TOMS works on one for one business model. In which the company donates one pair of shoes to underprivileged children of developing countries for the purchase of each pair of shoes by its consumers. TOM is known as one of the first social enterprises. And in 2015, It launched its social entrepreneurship funds to help new social enterprises to start from the bottom with the intention to support more organizations that works for the well-being of the society.
5. Warby Parker Warby Parker is an eyewear company that also works on Buy a Pair and Give a Pair program. In this program, for the purchase of every eyewear, one eyewear is distributed to someone in need but can't afford it.
Here is a video by Marketing91 on Social Entrepreneurship.
Characteristics of Social entrepreneurship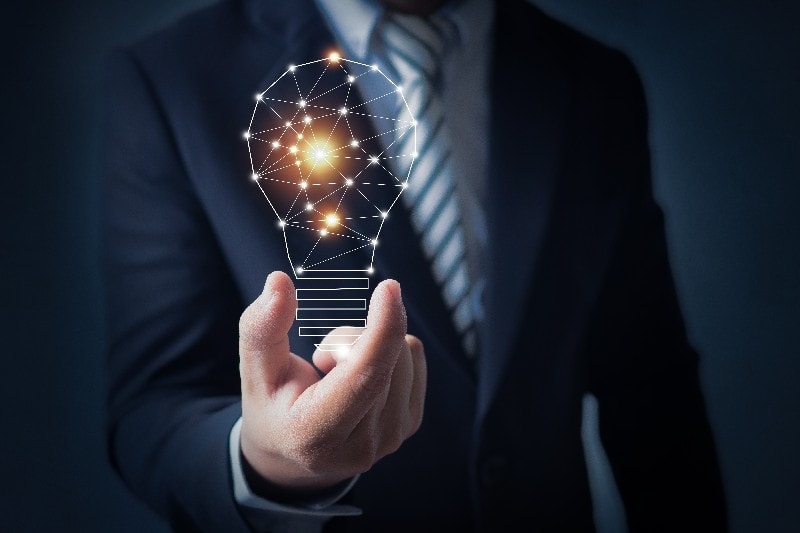 1. Innovation
A social entrepreneurship organization should come up with innovative ideas to support social and environmental causes. They should adopt innovative business practices rather than traditional business practices so that less harm is done to the environment.
For example, Apple follows business practices where they recycle as much as possible and make the use of energy produced using renewable resources.
2. Risk-taker
A social entrepreneurship organization is a risk-taker in nature. They adopt methods where they concern less about financial benefits but care more about social and environmental benefits. Such an organization primarily works on the funds collected from people.
3. Self-driven
A social entrepreneurship organization is self-driven motives. These organizations can also work like other organizations by adopting traditional business practices and not bothering about social and environmental issues.
But these organizations choose to follow a different path and use business practices so that they can make a positive change in the world.
4. Socially alert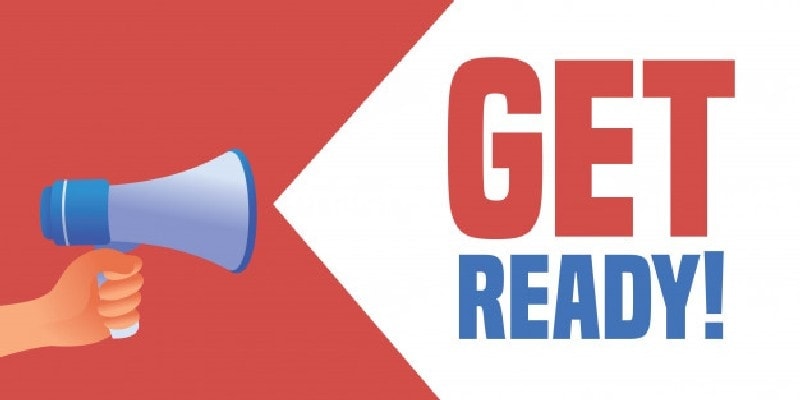 Social entrepreneurship organizations are culturally alert and are aware of social issues. Therefore, these organizations design business plans in such a way so that they can provide a solution to at least one social issue.
These organizations not only work by being socially alert but also keep track of change that they have made. For example, Apple has decided to donate all the revenue generated by the sale of the red iPhones to people affected by AIDS. They are also targeting to create the first generation free of AIDS in 2020.
They not only make efforts but also share the data in the form of a detailed report on their official website.
5. Strategic
Social entrepreneurship organizations work strategically to deal with social issues. They look for opportunities that other businesses usually miss. They prepare a strategic plan to deal with the problem, and like other entrepreneurs, they also work hard to reach their goal.
Understanding Social Entrepreneurship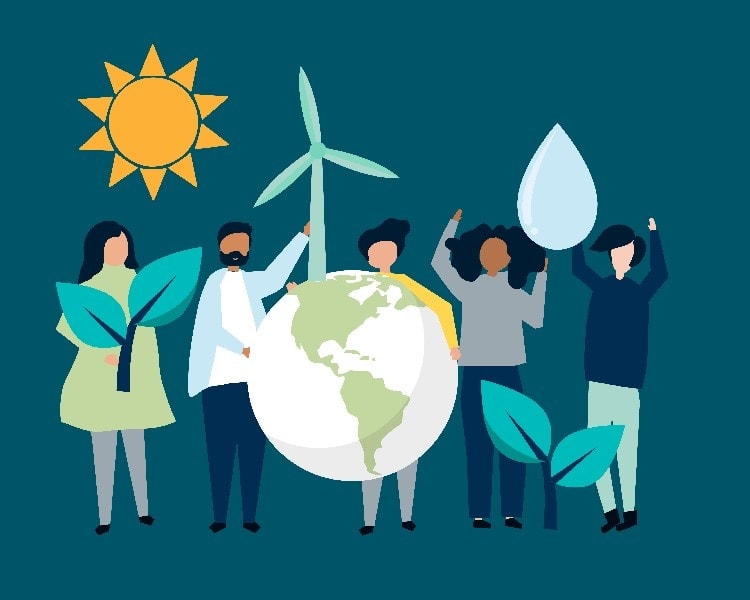 The term Social entrepreneurship is used for those businesses which work with a purpose to make a positive change in society. Social entrepreneurs pick one social cause that they believe in and design their business plan to support that cause.
However, no organization can be called a pure social entrepreneurship organization. Because ideally, social entrepreneurship means an organization that does not work for profit and works only for a specific cause. In the above article, I discussed various examples of organizations which are referred to as social entrepreneurship organizations, because of the social work that they do along with making a profit.
In the present times, more and more organizations are becoming concerned about the environment and climate change and adopting green methods so that negative impacts on the environment can be reduced. Social entrepreneurship organizations try to recycle as much as possible in order to reduce the carbon print left behind by the organization. Social entrepreneurship has become so popular these days that many organizations are using it as their USP.
Liked this post? Check out the complete series on Management