Tacit knowledge is defined as the knowledge that is very difficult to impart to another individual either by telling him or writing it down.
Several types of knowledge become impossible to transfer, like the ability to play an instrument and using complex musical instruments. It signifies that a person knows more than he can tell as there is some knowledge that cannot be articulated by any verbal or written means.
Meaning of tactic knowledge
Tacit knowledge can be described as experiences, ideas, and skills that an individual has but cannot be expressed. It is intuitive and hence very difficult to articulate in a tangible form. Sometimes people know certain things, but they are not aware of it.
Tacit knowledge can be transferred by regular interaction, trust, and extensive personal contact like mentoring and apprenticeship.
Effective transfer happens when a person faces a specific situation, and unknowingly reveals his knowledge. Imitation, observation, and practice are the tools of tacit knowledge, and the key to acquiring it is experience and sharing the thinking process of other human beings.
Tacit knowledge is often known as personal knowledge as it is rooted in the involvement, commitment, and action of a person. It is a valuable source of information and can cause important breakthroughs in both personal and professional life.
Understanding tactic knowledge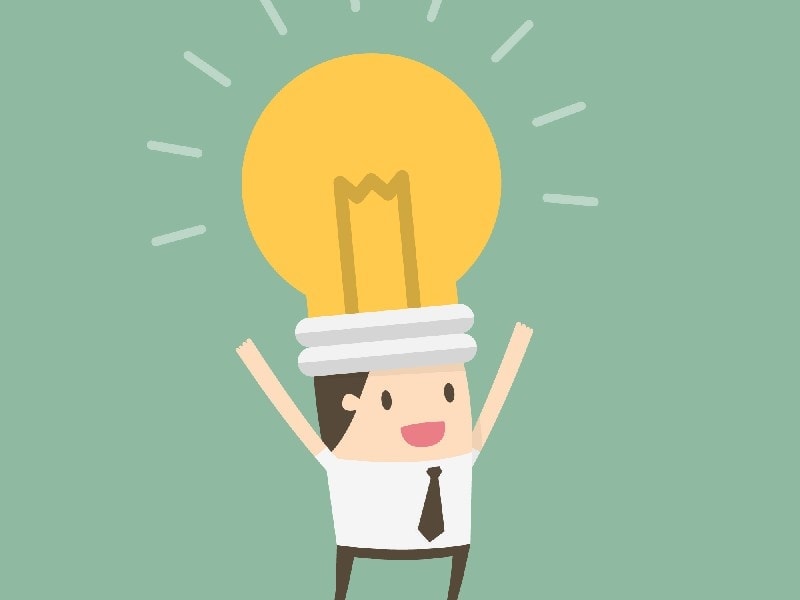 Tacit knowledge is a sort of warehouse that holds hidden, unspoken, and unwritten knowledge.
This warehouse or storehouse is inside every human being, and the knowledge is based on his/her observations, insights, experiences, intuition, and emotions that he/she experiences in the daily course of life. It is internalized as it is deeply integrated into his/her consciousness.
Tacit knowledge is acquired through association, shared activities, and interactions with other people. People unknowingly grasp a large part of knowledge which they are sometimes not even aware of.
The tacit knowledge continues to grow from a seedling to a plant inside the human body. It remains submerged in the subconscious part of the brain until and unless you need for it.
Sheila took Spanish tuition classes from a teacher at her home for two years. Her mother was always present in the house but never knowingly took an active part in the classes.
After a few years, the family went on a holiday to Spain, and surprisingly Sheila's mother was able to understand and talk a bit of Spanish quite easily. Even she was unaware of her knowledge for this language.
Tacit knowledge is like a submerged part of our knowledge, and it constitutes what a person knowingly or unknowingly knows. This is the framework that makes a person gather more knowledge in life.
Examples of tactic knowledge
You must have heard that some people are born leaders.
It does not mean that they were born with this characteristic, but with age, they acquired the knowledge and skill unknowingly to become great leaders, for example, Mahatma Gandhi, Winston Churchill George Washington, etc.
Innovation is considered an elusive skill and is part of tacit knowledge. This is why some people go on working for decades without any success while others can make innovative products quite effortlessly.
Characteristics of tactic knowledge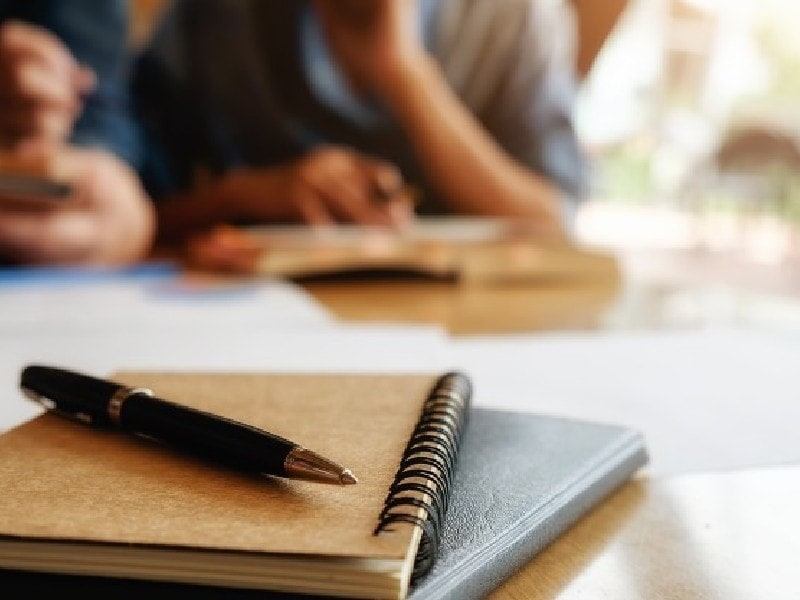 The characteristics are as follows-
It is personal by nature as the information is known only to the particular individual
It is acquired with limited support and resources
It is experimental as a person himself is not aware of the extent of his knowledge
Tacit knowledge is not an easy feat as it becomes next to impossible to document it appropriately and communicate your findings admirably
Sharing and learning are an integral part of tacit knowledge
It is dynamically created
Tacit knowledge can be transmitted via training and experiences
It is known as experimental learning as it is cognitive and subjective
The context is specific by nature and difficult to share
The information in tacit knowledge is internalized
It has a high value
Involves individual interpretation as per the needs and requirements of a person
Difficult to learn and teach
Tacit knowledge is more of procedural knowledge and not a factual one
It is considered more of a practical intelligence rather than academic know-how
It is action-oriented and relies on its own experience
Advantages of tactic knowledge
The advantages of tacit knowledge are as follows-
Easy to gain tacit knowledge over the years
Tacit knowledge is considered as inexpensive because the bearer of the knowledge has not made any conscious effort for its gain by paying for it
No chance of any leak as it is internalized
Disadvantages of tactic knowledge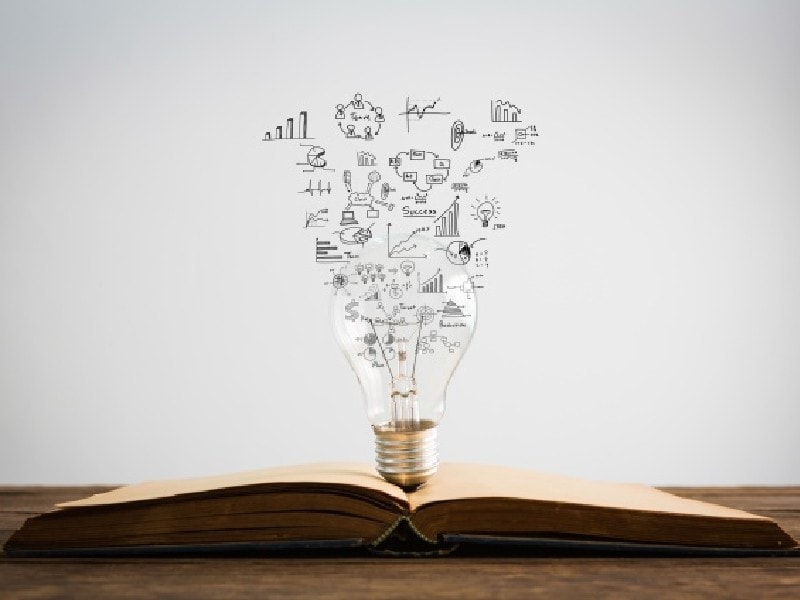 The disadvantages of tacit knowledge are as follows-
Transferring of tacit knowledge is not always possible as it is considered difficult to share
If a conscious decision is taken to transfer the tacit knowledge, then it proves an expensive activity
Ways to transfer tactic knowledge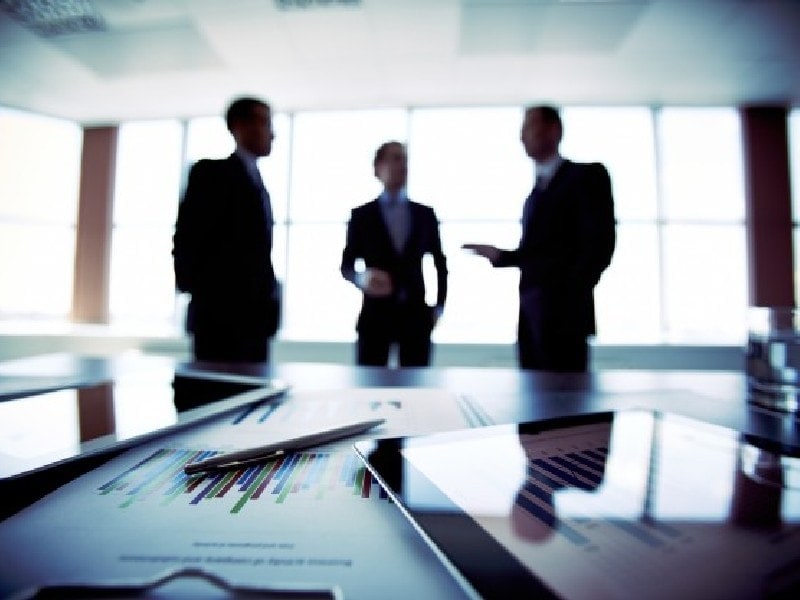 You cannot pass tacit knowledge through written or oral instructions. Instead, opt for the following strategies so that you can find a viable way to make the transfer a smooth process
1. Online collaboration
Online collaboration gives a chance for shared conversations, and this leads to learning opportunities. The social network offers a framework for transferring tacit knowledge via collaborative communities.
Each individual on a social network is a point in the scheme of things and can easily spread knowledge by transmitting it to others.
2. Storytelling
Storytelling has proved itself a worthy tool in transmitting tacit knowledge. It transforms information into data and knowledge as the contents, along with gestures, expressions, and tonal cues during informal meets help to understand things in a better way.
3. Guided experience
The transferring of tacit knowledge through guided experience is possible by observing, practicing, partnering, taking responsibility for the action and problem solving with the mentor.
4. Showing your work
It is a popular strategy and includes making your work visible to transfer the tacit knowledge that was required to complete the work. The strategy involves digging deeper into your expertise and demonstrating the full procedure on a live feed.
The strategy is also known as working out loud and involves narrating the steps as you proceed. Sharing enough information and data gives others an insight as they can recognize, sense, and acquire the required tacit knowledge to accomplish the deed.
5. Tracking lessons learned
Lessons learned are a type of relevant and realistic case studies. Recording and sharing it with others helps people to benefit from the experience as it is an effective way to spread tacit knowledge that you have gained over the years.
6. Reinvention
It is always not possible to transfer tacit knowledge and what a person can do at this point is to reinvent it. Yes, the path is slow and involves trial and error but remember slow and steady wins the race. Reinvention makes it achievable and what once was impossible is now possible.
Liked this post? Check out the complete series on Management