Diffusion of responsibility is defined as a psychological phenomenon in a social setting. Sometimes when an individual is in a group, he will hesitate to take any action as others are also present.
This inaction and the inability to take responsibility is a type of attribution as he assumes that others are more liable to take action. This is called diffusion of responsibility and is often seen in the majority of people.
It is also termed as a bystander effect as the people in the group stand like bystanders without offering any help to the person in need.
Diffusion of responsibility means that when individuals become part of a group, they hesitate to come forward and take a substantial decision.
In these circumstances, they perceive it the collective responsibility of the crowd and do not want to be the one to step forward and become personally responsible for any outcome. It is often seen that as the size of a group increases the chances of taking decisive action decreases.
The diffusion of responsibility is a hard fact of life and is most common in larger groups. According to a report published, this can be because the random group does not have a leader, and hence, they hesitate to act upon their own.
The psychologists believe that there are two important reasons for the diffusion of responsibility. The first is that the individual standing in a group believes that someone or other will take action, and hence, he does not act himself.
The second is that they are sure that no one will hold them accountable for inaction because others have also failed to act accordingly. Both perspectives make sure that the person remains a bystander.
Examples of Diffusion of Responsibility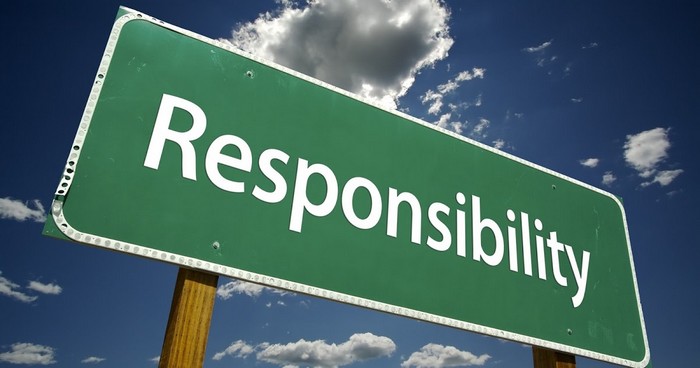 There are several examples to explain the concept of diffusion of responsibility. Suppose you are out for your morning walk and suddenly see someone fainting.
If you had been the only person over there, you would have felt responsible for the person and immediately taken appropriate steps to help him.
But as soon as you saw several other people near him, you simply took a step back and decided not to own up the responsibility and take any action.
This is because you are sure that someone else from the crowd will surely help that person.  This is a diffusion of responsibility and is always seen in gatherings and crowds.
Suppose the manager asks a group to complete a project. If you do not have a chosen leader in that group who can assign individual duties, you will surely face the problem called diffusion of responsibility. Every person will be expecting the other individual to take responsibility without taking it up themselves. At the next meeting, you will find that the project has not been completed.
Factors affecting the Diffusion of Responsibility
Research has shown that numerous factors can affect and influence the diffusion of responsibility amongst individuals. Some of them are as follows-
Sometimes clarity is absent in thoughts, and the dilemma does not allow a person to act as he would in normal circumstances.
As the crowd gets larger, the chances of any individual offering help minimize because everyone starts waiting for the other person to come forward and help the struggling individual.
If an individual is not familiar with the person who needs help, he will be reluctant to offer it. Anonymity is an important cause of the diffusion of responsibility. When a known person needs help, the individuals are more prone to offer the required aid.
When you see someone in distress, and he calls out for you specifically or has an eye-contact with you, it is only then the person is likely to offer help. If he is part of a group, then there will be very less chance of him stepping out and offering aid to the person who is struggling or who needs help.
Sometimes we see that a person is qualified to offer help and at such times, he steps aside from his comfort zone and offers help. If he is not qualified, you will see a case of diffusion of responsibility.
Diffusion of responsibility becomes a fact if the people standing in the crowd are biased about the gender, social status, race, or physical appearance of the person asking for help. The diffusion of responsibility is greater if you see a male asking for help, whereas in the case where a female is in distress, people do come forward even if it is reluctantly.
Understanding and overcoming the Diffusion of Responsibility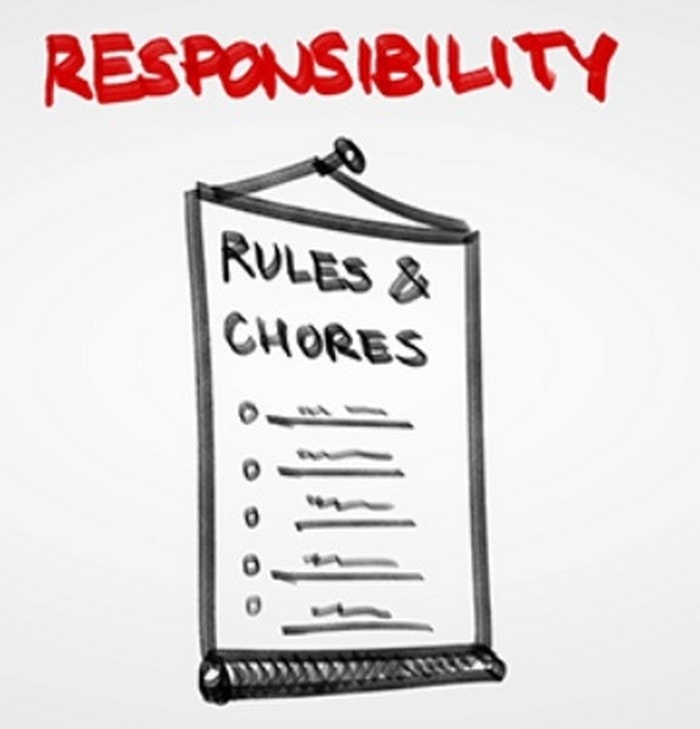 Once you start understanding what a diffusion of responsibility is you will be more likely to take action if any such incident occurs in your presence. It will encourage positive outcomes and create a huge difference in the mindset of people as a whole.
Personalized requests are more prone to get a response than mass emails or messages. As per important research when mass emails were sent to the individual, it failed to garner any response, but when people received personalized emails, they became more active in sending the necessary information and that too in a timely manner. If you are interested in minimizing the diffusion of responsibility, it is better to make personal contact and ask for help.
Diffusion of responsibility is most prominent during factors like discrimination and income inequality. Become aware of this social inaction and understand how to overcome it so that you can take a healthy stance. When every individual starts making an effort to step forward, it will automatically help in reducing diffusion of responsibility amongst individuals.
Employees lack the incentive to give their best because even if they work harder, they will not be earning more than their salary. This results in a diffusion of responsibility. If the owner wants to improve the sales figures and minimize diffusion of responsibility, he can offer personalized remuneration and incentives.
When a person understands the basic concept about the diffusion of responsibility, he can take proper steps to utilize it for his benefit. If he is a leader of a group, he can make explicit requests and ask particular individuals to handle the required work. When you are making individuals liable for the work and not the whole group, the diffusion of responsibility will stop working in that condition.
Motivate yourself to show personal empathy for others. Suppose you see something happening that is against your moral code do not wait for others to react. If you come across someone making lewd comments on a girl, it becomes your moral responsibility to act even if the diffusion of responsibility syndrome grips others in the group.
Characteristics of Diffusion of Responsibility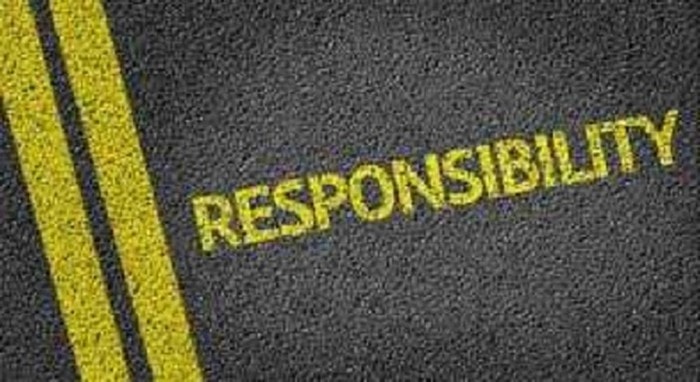 The basic characteristic of diffusion of responsibility is as follows-
Reducing the guilt feeling – The diffusion of responsibility occurs because it is easier to share the blame with others that are present and are part of the crowd than feeling guilty for your inaction.
In a crowd, the individual lacks personal responsibility and thinks that if not, he then someone else will come to aid the person in need and thus easily steps away from the situation.
When in a group, people tend to have doubts about the course of their action and thinks that the next person might be more adept in handling the situation. This results in a diffusion of responsibility as most of the crowd thinks that way.
It is a proven fact that as the crowd increases people mentally starts taking a step back and leaving it to others to take appropriate action.
Liked this post? Check out the complete series on Management