Management science is an interdisciplinary study that involves and helps in decision making and problem-solving in human organizations. It is found to have strong links to multiple streams such as economics, management, engineering, business consulting, etc.
Management science is known to use multiple scientific and research-based principles and analytical methods which include but is not limited to statistical learning algorithms and mathematical modeling which will help to improve the ability of an organization to solve complex problems and arrive at a rational decision.
Management science acts as a medium that helps businesses to achieve rational goes with the use of multiple scientific methods.
What is Management Science?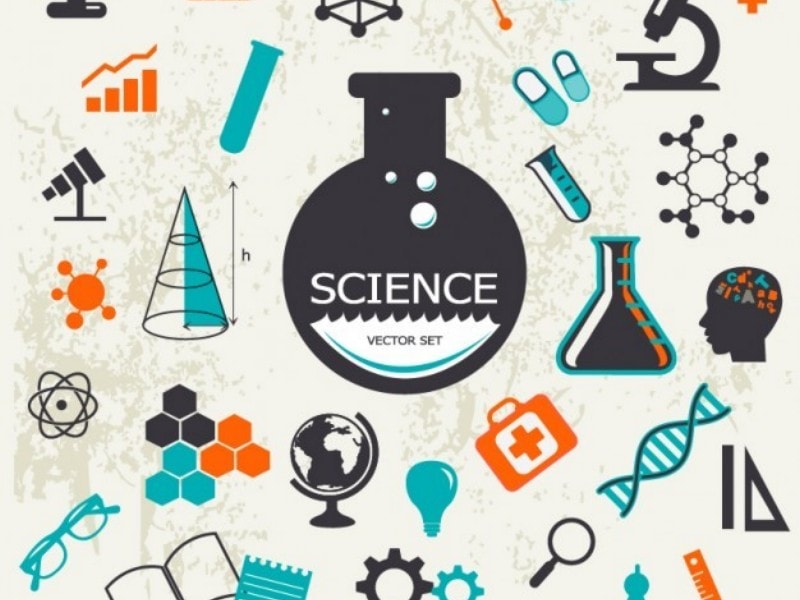 The scope of management science is wider than the main disciplines put together because it encompasses much more than solving problems and developing models. Management science is known to make a much greater contribution to a broader area that is the application of management science models for the purpose of decision making at all levels of management may it be top, middle or lower management levels.
There are three best combinations which help for planning organizing controlling and directing the activities of companies which are:
Experience of manager
Business forecasting
The output from the mathematical model
The managers are complex activities that are present in the business and management science helps to apply the scientific method to study these activities and predict their outcome. It is a well-known fact that operations research and industrial engineering are two important disciplines that are closely associated with the functioning of management science.
Management science is credited to the work of Frederick Taylor who is considered as the father of modern scientific management. It is because of Taylor that systematic management techniques were developed in Philadelphia around the year 1880.
Taylor described that management science is nothing but an integrated approach to the application based scientific research methods that can be used to solve the problems arising in business.
There are levels in which management science research can be conducted:
The first level is termed as fundamental levels which are situated in the three disciplines of mathematics. Those three levels are optimization, probability, and theory of dynamical systems.
The second is termed as modeling level which is termed about business models. This is also about analyzing those models mathematically and gathering the data and analyzing the data along with the implementation of models on computers and experimenting with them and solving them. All of this can be considered as a part of management science on the modeling level. The primary drivers for this level are economics and statistics because this level is considered as instrumental.
The third and the final level is called an application level which is just like any other economics for engineering disciplines. This level strives to make an impact on the real world and tries to be a driver for change.
Characteristics of management science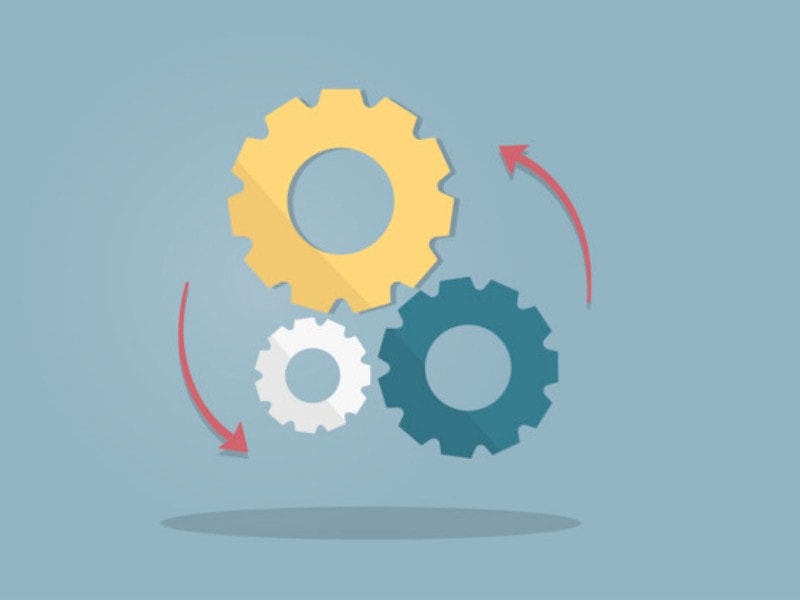 Primarily there are five characteristics of management science. These five characteristics are as follows:
1. Functional relationships examination from an overview of systems
It is a well-known fact that the activity of one department will have some of the other effects on the activity of another department. This is why it is necessary to identify all the interactions which are important and find out their impact on your organization as a whole.
In the initial phases, the functional relationship of management science project deliberately expanded in order to have significant interaction between their parts and also between their related components and it is ensured that all of them are combined in a single statement of the problem.
The entire area which is under the control of the manager is examined by systems overview. These are the process which provides the basis for starting inquiries into the problems which are affecting the performance at multiple levels.
2. Interdisciplinary approach
The primary principle of management science is that it looks at a problem from multiple angles and approaches it from multiple directions. With this simple principle, it is able to solve multiple problems.
For example, a chemical scientist might solve a problem with the help of different theories while an engineer might look at the manufacturing process, or a mathematician might approach the problem with different mathematical relationships between consumer demand and manufacturing department.
A chartered accountant may see the problem in inventory management relationship between cost component and the balance sheet of the organization by considering different costs such as the cost of overheads, expenses, direct labor costs, etc.
This is why it is emphasized that management is an interdisciplinary approach because of the individual aspects that a problem can have are understood and solved by different experts in different fields like biological, accounting, economics, mathematics, engineering, statistical, psychological, etc.
3. Understand and uncover different problems for studies:
This is the third characteristic of management science which says that because there are multiple disciplines involved in management science it may be possible that while solving one problem on your problem may be surfaced.
Because many problems are interrelated with each other all of them must be approached with different perspectives and the first thing is to realize that a problem exists. However, it should be noted that all the interrelated problems cannot be solved in one way and different ways should be used.
This is to ensure that maximum benefits are obtained.
4. Using the modeling process approach for solving problems
Management science makes the use of a systematic approach in order to solve a problem. It also uses a modeling process approach which is a type of mathematical model in order to solve a problem.
5. Application of science to decision making
As stated earlier, management science uses science and combines it with the decision making process. There are many decisions taken the day in and day out in a business. These decisions are complex and based on different departments as well as different models and situations in business.
Most of the times because of the complexity of the problem, the company requires the use of management science to solve the problem. This decision-making process are important to the company and should be applied carefully because they affect the organization at multiple levels.
This is the reason why the use of management science is very crucial in decision making.
Management science tools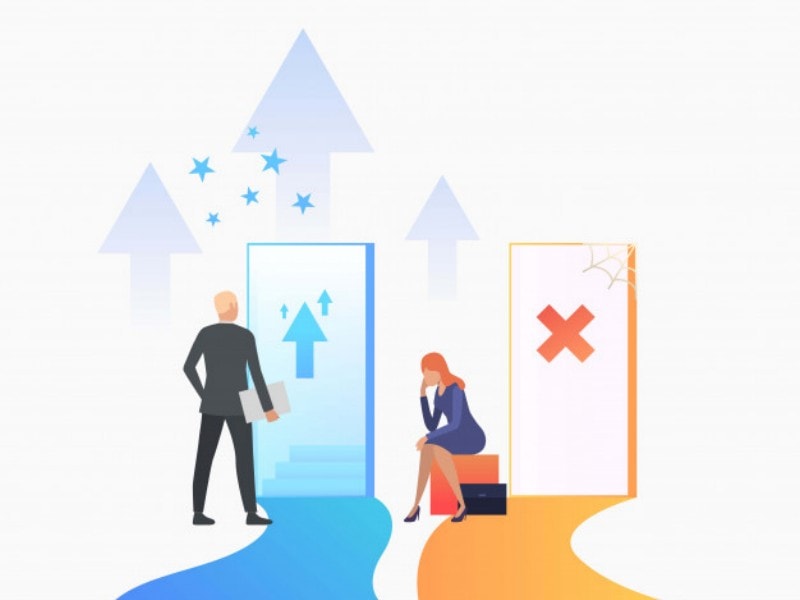 The following are a few of the tools which are designed specifically to solve the problems of management with the help of management science.
1. Decision matrices
A decision matrix is used to solve problems involving investment and allocation. Few numbers of solutions can be found with the help of tabular representation which is known as a decision matrix.
2. Decision tree
A decision tree is a mathematical model that is used to solve decision-making problems and is represented with the help of a tree.
3. Network models
These are the tools that are designed for controlling complex projects and also for their planning. CPM and pert or common techniques of network models. CPM is a method that is used to solve the problem of cost control and time, on the other hand, pert is a research and development project.
4. Mathematical programming
Mathematical programming is an attempt to maximize the level of attainment of one goal to pre-set limitations and requirements. Mathematical engineering has extensive applications in the field of military engineering business economics and public service.
Mathematical programming is used primarily as an aid to the allocation problems' solution.
5. Branch and bound
Whether there is an infinite or large number of problems an alternative exists for a certain problem then this method is used. This is the step by step method to solve complex problems of managerial level.
6. Dynamic programming:
The primary aim of dynamic programming is to consider decisions that are sequential. Usually, a dynamic programming approach to decision making is made sequential in nature and if it is not sequential then it can be remade in order to be considered as sequential. It is considered a very powerful tool of decision making.
7. Game theory
This is the branch of mathematics that is used for the analysis of different strategies that deal with a competitive situation where the case of the outcome of the participant's choice and his actions depend entirely on the actions of the other participants.
Game series primary satellite and different contacts of business, war, and biology and in business it is specifically used in case of management science decisions. John Forbes nash jr is attributed to the formation of game theory.
8. Markov chains
When the units or system change with time then Markov chains are used to predict the outcome.
9. Simulation models
These simulation models are used for the purpose of analysis of complex systems which do not yield result by the use of other models. Message primary and descriptive type simulation model which management science uses and all other models fail.
10. Queuing model
It is also termed as the waiting line model in which different problems which have different queues and have developed special descriptive models in order to predict their performance.
Applications of management science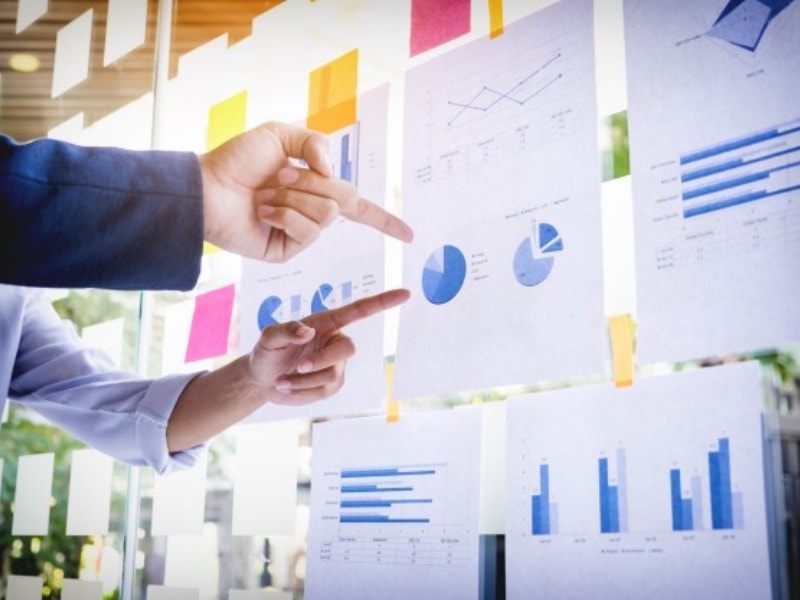 Following are few of the fields where the application of management science can be found extensively:
1. Market analysis
The use of management science is extensively done in the field of market analysis which involves market strategy planning, program planning, preventive maintenance as manpower training.
2. Linear programming
It is also used in different presidents of product mix, oil refinery, operations, capital budgeting, advertising media assignments, etc.
3. Transportation and assignment models
Different assignment models such as manpower assignment, machine assignment, and product planning for physical product distribution make use of management science in order to arrive at the conclusion.
4. Goal programming
Different investment analyses, decisions relating to advertising investment and economic predictions.
5. Inventory models
Inventory management is perhaps an important factor in sales in every organization. If there is no proper inventory then it may affect the sales of the product which will further affect the revenue of the organization.
Management science can be used in the inventory models' raw materials inventory and its planning for retail inventory along with its planning.
6. Dynamic programming
Sales distribution, complex system analysis, inventory planning, and planning production is where management science is used.
7. Network models
Pipeline routing, project budgeting, project scheduling, and communication network.
Liked this post? Check out the complete series on Management