What is Coercive Power?
Coercive power is the use of force or threat by a manager or leader to get an employee, subordinate, or team member to follow an instruction or order. It is not a personal power but it is the power of the position of authority. It is derived from the word coerce whose dictionary meaning is force. How coercive power works revolve around the abilities of managers to get employees to follow instructions by threatening them with any form of punishment if the instruction is not followed adeptly.
By definition, coercive power is the ability and authority exercises that allow it to influence an individual to deliver results through the usage of fear and threats. In simple terms, it means someone using possible punishments as a motivation to influence someone else. This constitutes an element of leadership. This is one of the methods used by an individual to influence people around him/her. What coercive power helps in is that it establishes a punishment possibility if the desired results are not delivered.
It tries to force or compel behavior instead of influencing behavior through persuasion. Some of its examples can be demotions, threats of write-ups, layoffs, pay cuts, terminations, etc in cases employees do not follow the orders. For making this type of power effective, leaders or managers should be able to follow through on the coercion. It can be understood as the opposite of reward power.
Coercive power is the use of coercion by someone in a leadership role to persuade employees or team members to comply with orders by using threat, force, or personal power of the leadership position. A manager might use it to force an employee to follow an order by threatening the employee with some form of punishment. Coercive power is a formal power source. In this, the threat of force is used to influence agents into compliance. The force used in coercive power could be positional, emotional, social, political, physical, economic, etc, and is not necessarily recognized by the target. An employee could be threatened by taking away his job or bonus by a supervisor by wielding coercive power.
The fear of coercive power drives the compliance of the threatened subject. For coercive power to be successful, the leader influencing must be watching the target of influence. The execution of coercive power by any authority assures cooperation and compliance and prohibits any kind of free riding. The perception of these powers stimulates particular cognitions like motives, relational climates, and trust. Studies have found that enforced compliance and an antagonistic climate are increased through coercive power.
Coercive Power in the Workplace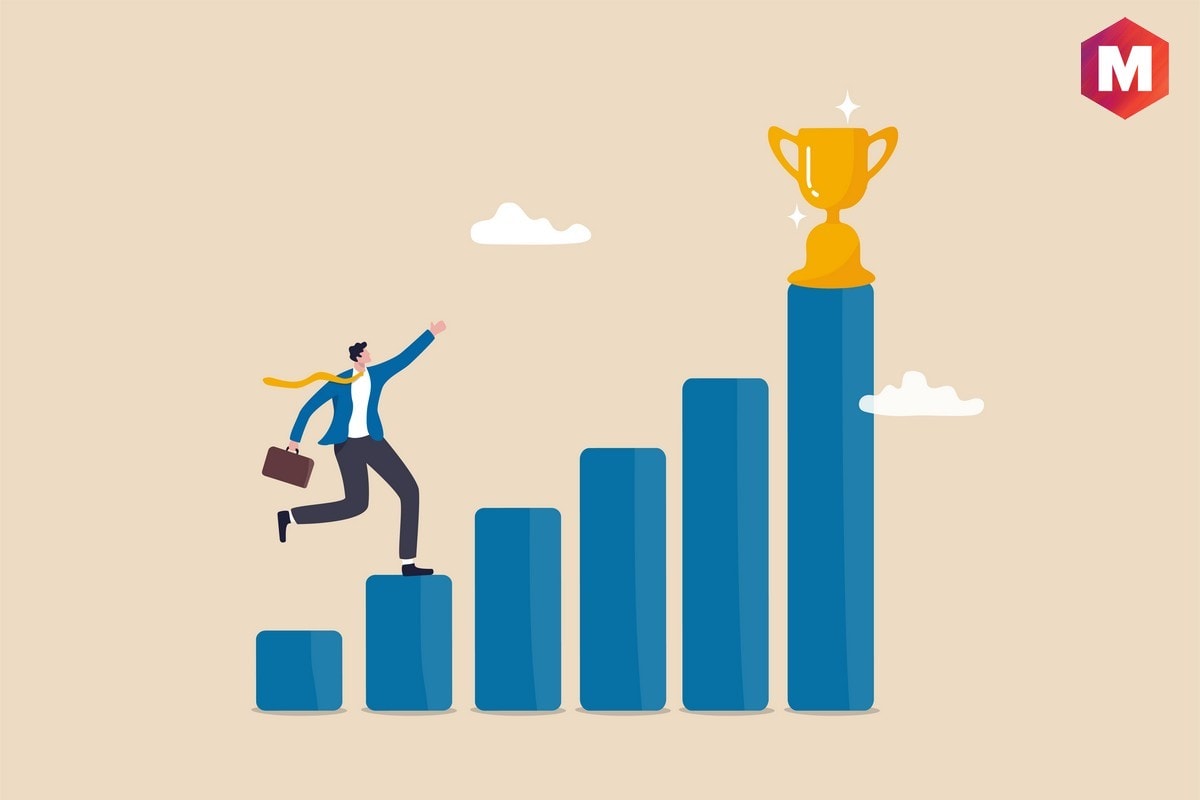 There are several different forms of power in a workplace like reward power, referent power, coercive power, etc. Amongst these, coercive power is a formal type of power.
Power in a workplace even exists without any formal organizational hierarchy and outside any formal hierarchy in the workplace. In simple words, the use of force to gain the desired results from an employee in a workplace is called coercive power in the workplace.
This power arises from the ability of an individual in authority to punish an employee for his/her non-compliance. This power, for example, could be used if an employee carries out an order out of a fear of losing a bonus or his/her job. Under this, they are forced to carry out the task given to them by the individual in authority.
As it is a type of the formal power in organizational culture, let us have a look at different types of formal powers-
Formal Powers – Reward, Coercive and Legitimate Power
1. Reward
A reward is a positive motivation for the employees. It is conveyed by rewarding the employees for compliance with the wishes of the organization. Giving bonuses, promotions, and raises are examples of these kinds of rewards.
This gives positive reinforcement and helps in incentivizing the employees as incentives. This helps in fostering creativity and a sense of positive competition. Employees working in such an environment like to continue working in that.
2. Coercive
By threatening others individual gains the power of coercive power. The individual on whom this power is used faces the fear of being demoted, losing a job, or losing a bonus which makes them work hard to prevent such a situation.
This coercive power helps in setting the expectations of an employee high. Employee perceives coercive power as destructive and such employees seek alternate employment. Such organizations also face different negative consequences like high employee turnover.
3. Legitimate
Legitimate power is exercised by the one who has the position of power in an organization. When the employees recognize the authority of a certain individual, we see legitimate power.
This power is exercised if the individual wants the employees to excel with creativity, automation, and innovation. It refers to leading by example. Leaders should demonstrate the importance of specific activities by sharing the reasons why those activities are important.
Characteristics of Coercive Power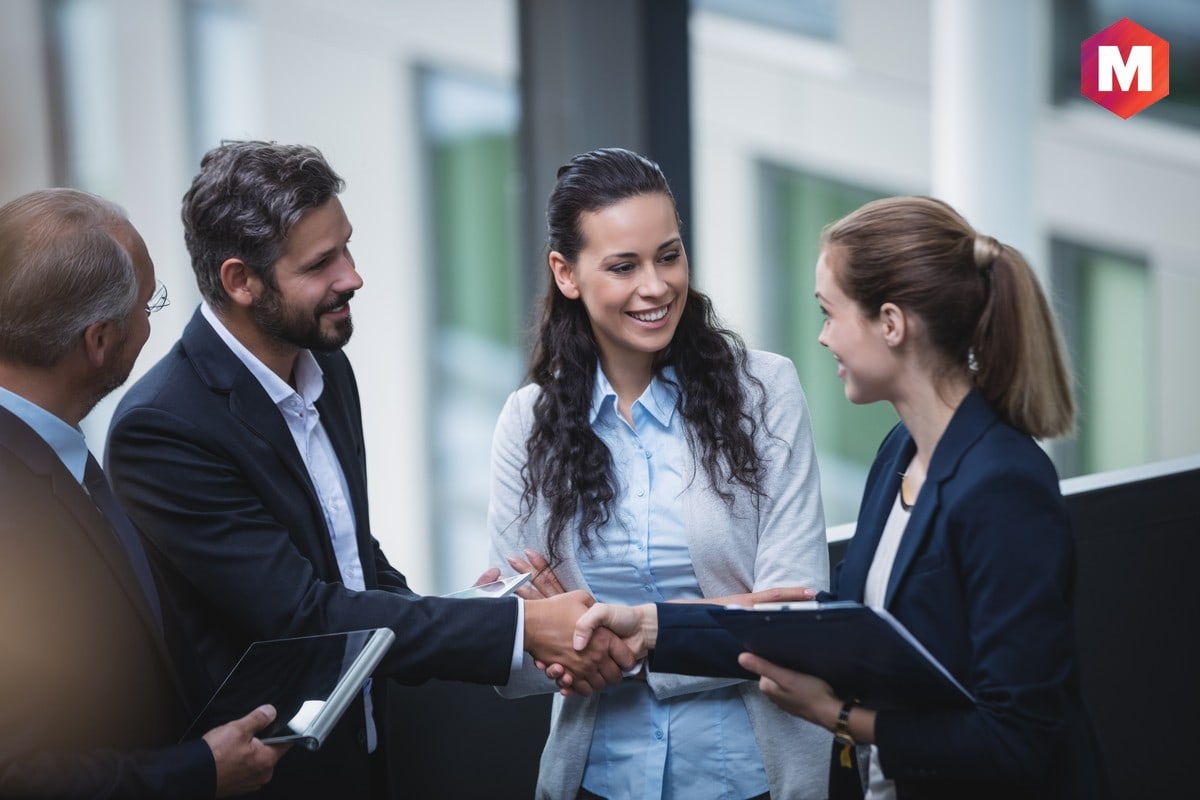 Some of the notable characteristics of coercive powers are
1. Top-Down communication
In a coercive setup, an organization always channelizes communication through the top-down structure of hierarchy. The managers, supervisors, or seniors set the projects, goals, and resources. With strong decision-making skills, the leader sets the expectations and goals. The top-down flow of communication from the leader to the rest of the team downwards.
2. Single Input Source
In a coercive organizational structure, tho top authorities are responsible for making all decisions and orders. All the ideas flow from the top brass. Ideas and opinions from others are not taken in coercive leadership.
3. Use of Threats
Threats are very common in coercive power since it is authoritative. The threats could be implied indirect coercion or direct, and employees face the negative consequences when do not follow any order or instruction.
4. Dictatorial Control
The ones who follow coercive power are the ones who dictate all the terms. The working environment could turn toxic for the employees under such authoritative leadership. The force compliance under one's formal authority is the reason for lower job satisfaction.
5. Cast Iron Structure
If the workers cannot achieve the goals set by the managers, they have to face some punishments. There is a loss of effective functioning in an environment that lacks independence and flexibility.
6. Rules and Policies
A coercive manager will ensure that his/her employees comply with his set practices and standard procedures. The authority could also be shown by creating its own rules.
Type of Coercive Behavior
1. Obscure
This kind of behavior is perceived by the employee, whether it is real or not. This hidden kind of coercive behavior includes emotional abuse and gaslighting. This is hard to understand and manipulative.
2. Open
An open coercive behavior is conspicuous and direct. A person suffering from this type of behavior of a manager or supervisor can take legal action against someone.
Forms of Coercive Power
Some of the coercive powers are mentioned below.
1. Use of Threats
This is one of the most common types of coercive power. In this, the influencing agents use the threat of using force against an individual to gain compliance from the targets.
2. Demotion
Managers on the targets use this type of coercive power to achieve their goals through the fear of being demoted. This power is gained by threatening others if they cannot achieve the desired results. An individual could be demoted, and this fear drives them towards the set goals.
3. Loss of bonuses or commissions
Coercive power threatens you can threaten an employee to deprive them of the potential rewards or commissions they receive. The fear of losing the benefits or annual bonus compensation might drive them to achieve the goals set by the managers.
4. Restraints
With some binding contracts in place, an employee is not allowed to work freely. In some countries, employers have the power to enforce certain trade restraints of area and period after an individual leaves the organization.
5. Loss of Privileges
Employees of an organization receive benefits that are non-cash compensations. This helps an organization in retaining its workforce. Some benefits like parking perks, insurance schemes, etc may face even immediate dismissal.
6. Suspension or Termination
This is a very drastic type of coercive power in which an employee is threatened to be terminated or suspended if he/she cannot achieve the desired results.
Coercive Power Advantages
There are some scenarios under which coercive power tends to be effective and useful. It is useful when an employee is late or defiant or takes time off too much. Coercive power is then used to threaten the employee to improve his attitude.
Companies with their own set of rules and regulations can use coercive power to threaten their employees to follow their rules. It is also helpful for a manager to prevent harassment in the workplace. Any threat of termination or lawsuit will help refrain employees from getting involved in harassment activities. In a brief some of the situations when it can be useful are-
Enforcing standard procedure
Correcting unruly behaviors
Controlling workplace harassment
Motivating the staff
Hence, coercive power holds several advantages, some of which are most crucial are-
1. Resolving insubordination
A key advantage of coercive power is resolving insubordination issues. Coercion helps an employer when the employee is always late or is slacking all the time. This helps an employer threaten his/her employee to work better or face the consequences.
2. Preventing harassment and discrimination
To make the employees follow the company's rules and regulations, threats like termination or suspension could be used to get the desired results.
Coercive Power Disadvantages
Everything has a bad side attached to it, and so does coercion.
1. Lowers job satisfaction
People feel like being under the thumb of their superiors in coercive power.
2. Backlash threat
There is always the fear of retaliation from the employees.
3. Close supervision is needed
Managers who can keep a close eye on everything can only benefit from coercive power.
4. Only works if used sparingly
This is not beneficial for the long term.
5. Doesn't work if you cannot carry out the threat
Coercive power is invalid if the individual fails to carry out the steps he committed to.
6. Reduces innovation
There is a saying that coercion smothers innovation; this saying stands true here too.
7. Legal Limits of Coercive Power
Coercive power for sure holds several advantages for any manager and for the organization that applies it but what needs to be kept in mind is that there are certain laws that help in regulating how employers treat their employees.
The civil rights act prohibits any mistreatment of employees by /her employer. The offensive conduct and harassment may be based on color, religion, sex, age, etc., which are all punishable under the law.
Conclusion!
In the end, it is clear that coercive power enjoys certain advantages in punishing the employees if everything doesn't go according to plan, but one thing that must be realized is that it should be used as the last resort to get things done because it has several disadvantages attached to it too.
The dictionary definition of coercive power is a force to persuade someone into compliance with something they are not willing to do. Coercive power in business is the power that individuals in authority, like managers, use to threaten their employees with punishments if the directions or orders are not followed to get the desired results.
Coercive power could be severe or mild and is usually tailored depending on the circumstances. The most important thing that needs to be kept in mind is that anyone using this must be able and willing to follow through with the threats that are made to the employees.
Now, what are your thoughts about the use of coercive powers in an organization? Do you consider it constructive or destructive in managing employees? Share your opinion about the use of coercive power in the workplace in the comment section below.
If you liked this article, we bet that you will love the Marketing91 Academy, which provides you free access to 10+ marketing courses and 100s of Case studies.