Reward Power is the ability of a leader to give rewards to followers for meeting organizational expectations. Rewards can include financial compensation, recognition, promotions, or other tangible rewards.
Transactional leaders often use Reward Power to motivate their followers. For example, a leader might offer recognition for meeting specific goals or bonuses for completing projects on time.
What is Reward Power?
Reward power is a type of formal power that a leader uses by offering incentives and benefits to encourage obedience and compliance of members of a team or organization. A leader can provide rewards in exchange for desired behavior.
Reward Power is a useful tool for motivating followers, as it offers them a concrete reward and shows that they are appreciated for their efforts. This can also inspire followers to aim for high levels of performance. For instance, a leader may provide recognition for achieving particular goals or offer bonuses for the timely completion of projects.
Why is Reward Power Important?
Reward Power is a useful strategy that leaders can utilize to inspire their supporters. Offering incentives is one way to thank people for their efforts and accomplishments using this platform.
When it comes to organizational setup, different types of power sources are there such as –
Formal Power
Legitimate Power
Expert Power
Referent Power
Reward Power
Informational Power
Connection Power
Political Power
Charismatic Power
Amongst all these, reward power advantages are associated with constructive motivation. Leaders may create an environment that encourages exceptional performance and raises staff motivation by using it.
According to the incentive theory of motivation, people are driven by benefits from the outside world. This indicates that we are driven by a desire to be rewarded for our efforts. Regardless of their leadership style, executives in the workplace constantly prioritize motivating their workforce. Employees must approach their work with enthusiasm and effectiveness.
Offering a desired incentive for achieving a given target can drive employees to push themselves instead of pressing them to be more productive. Employees can use their available energy to contribute to the company's growth through reward power while still obtaining fair recompense for their labor.
Let's now go through some of the reward power advantages and disadvantages to understand how effective rewards can be in result-driven leadership styles –
Advantages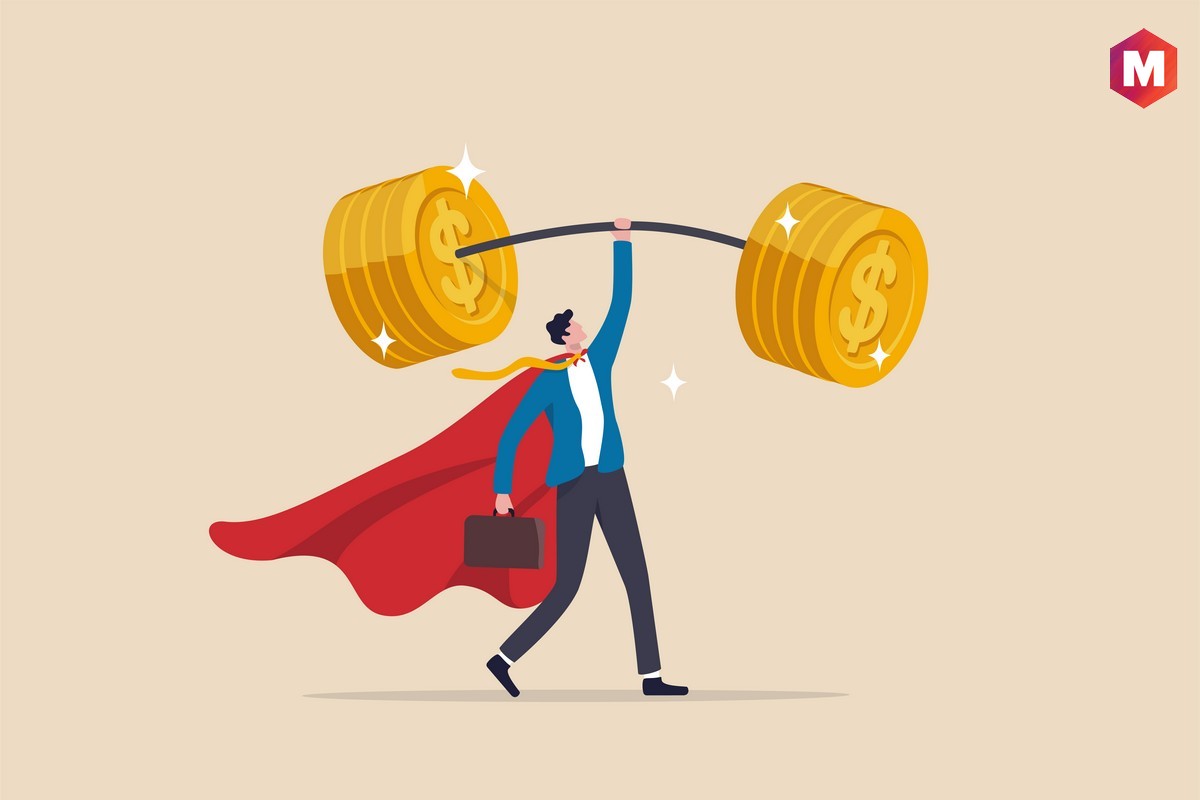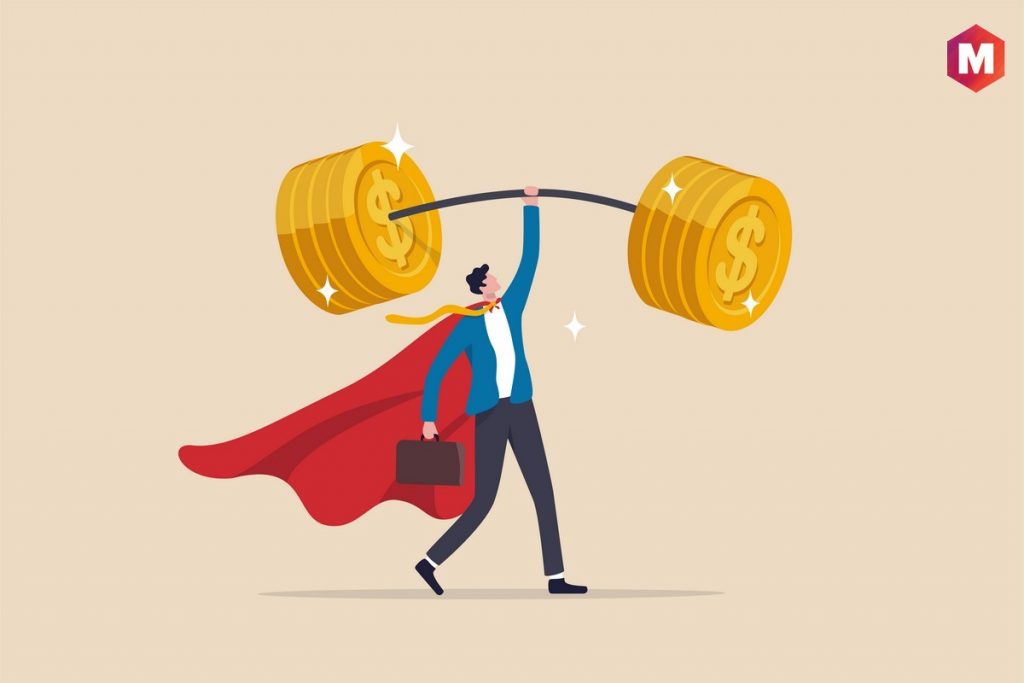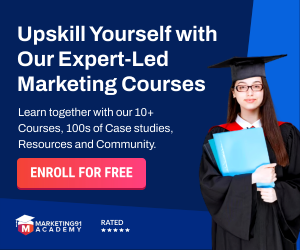 1) Motivates Employees
Reward Power is a great way to motivate employees as it provides them with an incentive for completing tasks. This can help increase productivity and performance, as employees are more likely to work hard to receive a reward. It is the opposite of coercive power and hence it is considered as a constructive power in the workplace to push employees.
2) Improves Performance
Incentives can also help improve performance by encouraging employees to strive for excellence. With the promise of a reward, workers may be more inclined to put forth additional effort to achieve success.
3) Enhances Teamwork
Reward Power can also have a positive effect on team dynamics. Offering rewards to the entire team emphasizes the importance of collaboration and encourages members to work together to receive the reward.
Disadvantages
1) The organization may incur expenses
Using Reward Power can be expensive for an organization, as it involves providing rewards in exchange for specific behaviors. Additionally, if employees become accustomed to receiving rewards and bonuses, they may expect them going forward.
2) Can lead to unhealthy competition
Reward Power can also create unnecessary competition among workers, which can turn into a toxic environment. Some employees may become too competitive, which can lead to resentment among the team and disrupt efficiency.
3) May not be effective for all employees
Reward Power can also be ineffective in certain situations, as some people may not respond positively to rewards. Certain individuals may take the reward for granted or become complacent once they receive it.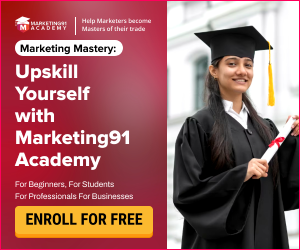 Examples
Let's go through some examples to understand how the reward power helps in constructively motivating employees –
The manager gives a bonus to the employee who finishes the project before the deadline.
The teacher allows students to earn extra credit if they attend a review session.
The parent incentivizes their child to finish their chores by offering a reward, which could be going to the movies or receiving a new toy.
A company has a policy of giving a free vacation to employees who achieve their sales goals.
A coach rewards team members who demonstrate exceptional performance with additional playing time.
An employer has a practice of promoting employees who consistently produce excellent work.
The supervisor grants a salary increase to acknowledge the outstanding performance of the employee.
The government agency provides a tax benefit to those who donate to charity.
All these examples play a key role in employee motivation and that is why they are called reward power. These rewards are classified as tangible rewards and intangible rewards. Let's go through both of them –
Tangible and Intangible Rewards
A tangible reward is a physical gift that an individual can receive in exchange for their hard work. This could include monetary bonuses, gift cards, or material objects such as watches and iPads.
An intangible reward is a non-physical gift that provides recognition and appreciation of effort. Examples of intangible rewards include verbal praise, public recognition, extra vacation days, or flexible work hours.
Examples of Tangible Rewards
Cash rewards are given for completing objectives or performance targets.
Gift vouchers or cards that can be used to purchase goods or services.
Company vehicles or other expensive items, such as laptops or phones.
Promotions within a firm to higher positions.
Other financial incentives that give a stake in the company's success, such as stock options.
Physical prizes, like plaques or trophies, that honor exceptional performance.
Coupons or discounts that can be applied to goods or services.
Time off, such as paid leave or vacation days.
Perks for health and wellness, such as gym memberships or health insurance.
Benefits after retirement, such as pensions or 401(k) plans.
Examples of Intangible rewards
Recognition for a job well done can be given publicly through acknowledgments or awards. Supervisors, colleagues, and mentors provide invaluable feedback and opportunities to grow professionally, allowing employees to succeed in their career advancement.
Employees feel appreciated and valued in their work, which leads to increased job satisfaction and engagement. This can create a sense of pride and motivation for employees to reach higher levels of performance.
Autonomy and work-life balance are becoming key features of workplaces, with benefits like remote working, flexible scheduling, and parental leave. Access to educational or developmental resources offers personal and professional growth opportunities.
Access to educational resources and trust from colleagues provide opportunities for growth and job satisfaction. Working for a company that reflects one's values provides purpose and fulfillment.
How to design an Effective reward system?
To create a successful reward system, it is important to think about different factors such as the goals, culture, and values of the organization along with the needs and preferences of the employees. A few steps through which a reward power works are –
Identify the goals and objectives: To create effective reward systems, it's important to first determine the organization's objectives and desired outcomes. This includes identifying what the organization hopes to accomplish and determining how rewards can help support those objectives.
Determine the types of rewards: When deciding on rewards for employees, it's important to take into account the organization's budget and determine which types of rewards are most suitable. These may include financial incentives, non-financial incentives, or recognition.
Develop criteria for rewards: To ensure that employees know what they need to do to earn rewards, clear criteria must be established. These criteria could be based on accomplishing certain objectives or reaching specific sales targets.
Communicate the reward systems: It is crucial to communicate the reward systems to employees, including the criteria for earning rewards and the types of rewards they can receive.
Monitor and evaluate the reward systems: It is crucial to regularly monitor and assess the effectiveness of the reward systems. Gather feedback from employees and make necessary adjustments.
To create a reward system that effectively motivates employees and supports the organization's goals, careful planning and consideration of various factors are necessary. You can follow the outlined steps to design such a reward system to optimize employee satisfaction.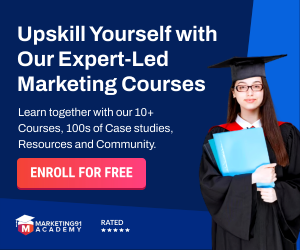 How can Leadership and Management use the power of rewards?
As a leader or manager, you can use reward power to inspire employees and enhance their performance. Here are a few ways in which reward power can be utilized in leadership and management –
Motivating employees: Using reward power can encourage employees to increase their effort or reach particular targets.
Recognizing good performance: Recognizing and rewarding employees who perform well using reward power can boost employee morale and motivation while also reinforcing desired behaviors.
Encouraging teamwork: You can use reward power as a way to motivate people to work together and cooperate.
Facilitating change: One way to drive change within an organization is by using reward power. An instance of this would be a manager offering incentives to employees who adopt novel technologies or approaches.
Conclusion!
In conclusion, it is evident that reward power is a crucial aspect of workplace power. Reward power rewards desirable behaviors and may include monetary, social, or psychological rewards.
Leaders can use it to motivate employees for instance you can use it to motivate your sales team to increase sales. Leaders need to be aware of how they use their power and authority in the workplace as it can affect team morale and workplace relationships.
Liked this post? Check out these detailed articles on
Topic of MANAGEMENT
Alternatively, check out the Marketing91 Academy, which provides you access to 10+ marketing courses and 100s of Case studies.