In businesses, there are various levels of authority. Authority is a reliable yet straightforward term. If it is to be defined in simple words, Authority means the power or the right given to someone to carry out a specific task.
Authority also revolves around a person or organization that has administrative or political control or power. This post will take you deep into the world of authority and help you understand its role in different facets of business, professional, and personal lives. Let us get started with the introduction here and now-
What is Authority?
In the business management and organization model, the delegation process involves dividing the tasks according to the skills and competencies of the employee and giving them the necessary responsibilities. Along with responsibilities, they should be given the right to make decisions favoring the staff and cause profit to the system.
This decision-making capacity comes after getting the authority to do so. Authority can also be defined as the authority to determine and enforce decisions and making sure that no one violates them.
It talks about the legitimate power that an individual or group comprises and practices over another or others.  With authority, the associated member gets the right to control, determine, and command. Let us, deep-dive, into its history-
History 
Authority is an ancient concept, and it has roots right in the Roman culture. It can also be derived from Catholic thoughts and other traditional understandings.
It has various manifestations like public authority, social authority, and business authority. The public authority deals with decisions related to public welfare. This authority is generally decided through elections and voting. It is also called popular power.
The social authority is concerned with the decisions regarding social services, which are majorly done without expecting anything in return.
Role of Authority in Business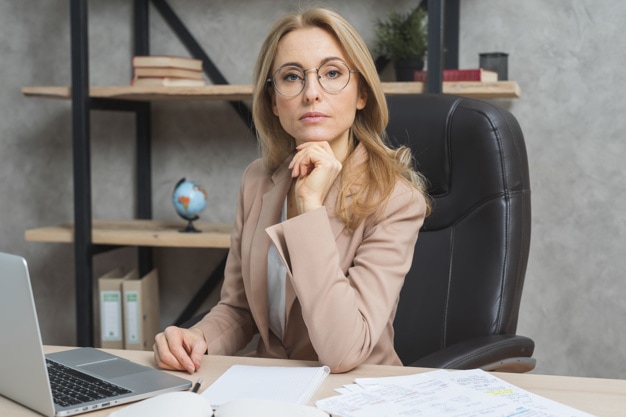 Every business and every organization has some goals and objectives that they want to achieve. They strive hard to achieve these goals and work accordingly.
To work smoothly, they use the concept of delegation. Delegation is the proper allocation of tasks according to the expertise and comfort of people. During delegation, there is a distribution of tasks, responsibilities, and authorities.
Authority, in business, means the power or the right given to the person to make decisions, command people, and achieve the goals set by the organization.
The flow of authority should be from top to bottom. The highest decision-making power resides with the highest authority. Then onwards, the authority goes on reducing. The authority should be coupled with the right amount of responsibilities.
Delegating helps in distributing the authority, and distributing authority helps in dividing the accountability. However, the maximum responsibility still rests with the party having the highest authority.
Steps for Delegating Authority
Delegation of authority is quite a complicated task. There are three critical steps involved in this.
1. Assignment of Duties
The assignment of duties is very crucial and essential. If the employees are getting to do the work they want, they will have better productivity and efficiency. The assignment of duties is the first step of delegating authorities.
2. Granting of Authority
An employee gets an authority only when the senior grants the authority. The seniors need to share their workload and distribute authority. When they share their responsibilities, the conjoined authority to make appropriate decisions should also be divided.
It gives them enough freedom and space to work in their ways.
3. Creating Responsibility and Accountability
Responsibility and accountability come along with authority. Authority is the power to make decisions, and responsibility is the act of seeing to it that the decisions are executed correctly.
Accountability lies in being answerable for your decisions and taking care of their correctness. These two factors are crucial when it comes to delegating authority.
Exploring the Relationship between Authority and Responsibility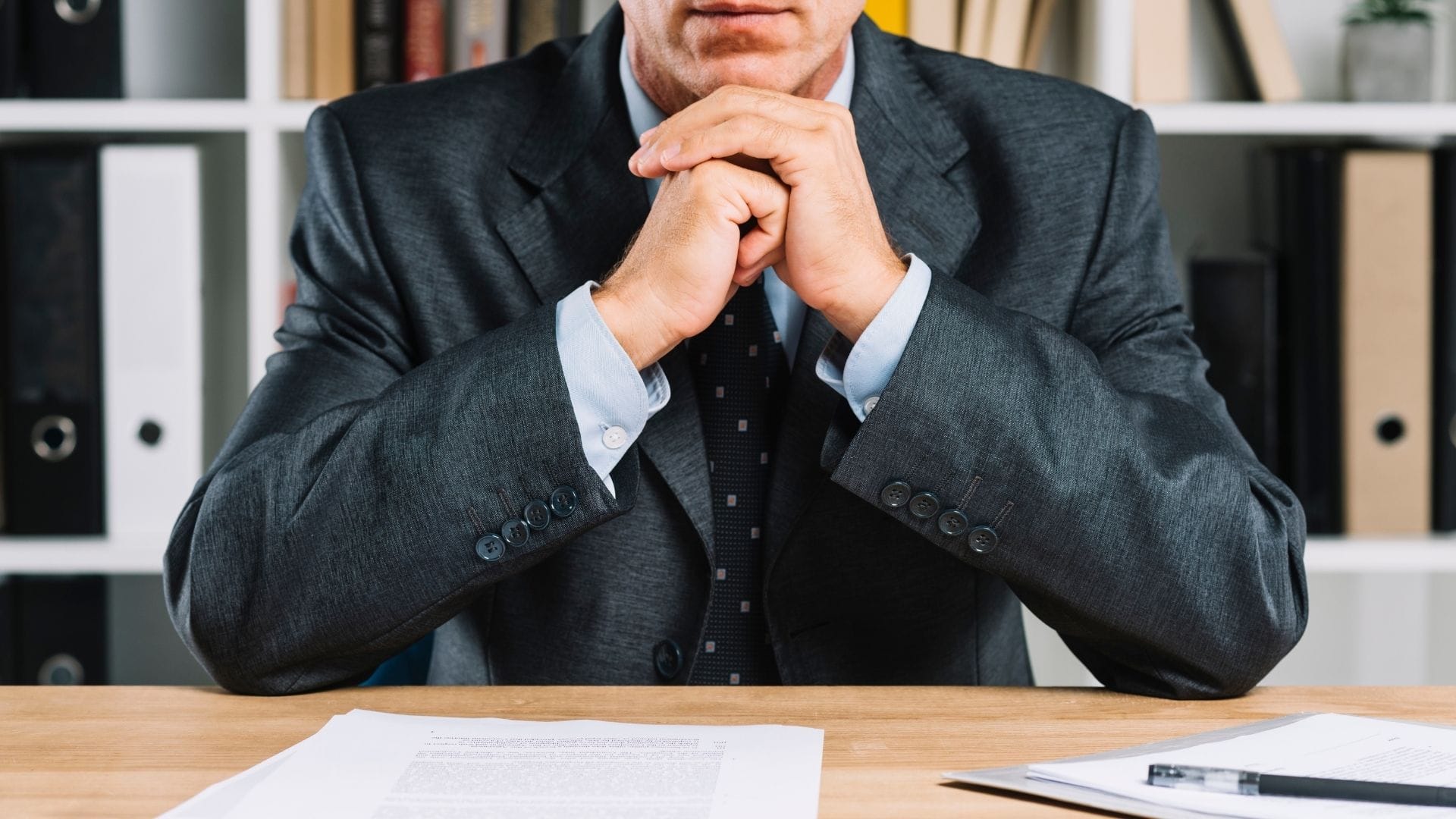 Authority and responsibility go hand-in-hand. If you are authorized to take up a specific task and make decisions regarding the same, you also have the responsibility of implementing the decisions. The correctness and preciseness of the decisions are your responsibility. That is why people tend to tread carefully in this zone of getting an authority.
Authority is a result of dedicated efforts, hard work, and sincerity. No one gets an authority without proving his/her credibility. The decisions taken need to be fair and just. People tend to disregard authority, which is partial, biased, and unjust. It is the responsibility of having authority. Authority is the command you have over people
For the people to obey you, they need to agree with you and stand by what you are suggesting—this required genuineness and correctness. An irresponsible person will never be able to do justice to the authority bestowed upon him/her. Hence, accountability and responsibility are two crucial factors of authority.
Understanding the concept of authority as a Psychology
Authority is not just a word or a business term; it is a psychology. Authoritative behavior lies not on a piece of paper but in the head and heart of the people.
Being authoritative is often associated with being influential. However, authority can be better explained as a legitimate and legal way of influencing others and getting them to do what you want them to.
For instance, if a person having a club forces someone to give away all their money and valuable possessions or threatens him/her in some other way to do so, it would be considered a crime, and the person will be put behind bars or punished in any other suitable manner.
On the other hand, if the person is sitting at a position that concerns repossessing the goods given on rent or reclaiming the money given as a loan, this act would be considered legal and legitimate.
This change of perspective happens due to the presence of authority.
The officer who deals with repossessing goods and money is authorized to do something that will make the people give these things back. We have it in our psychology to listen to such people and obey them. Authority gives them an upper hand and tells other people about the power they have.
The most common example of authority is the government. The government has many systems in which suitable people are given authority according to their designations and work experience.
The police officer has the authority to questioning people and investigating any suspicious activity. That is why we all obey him/her and abide by how we are instructed.
Final Thoughts about Authority!
Authority is a crucial concept, and it is present in all walks of life. One has to know everything about delegating the authority for a smooth decision-making process.
A person in authority appreciates the legal power for making and enforcing the law.
Authorized individuals or organizations are also considered the accepted source of advice or information.
So, this was all about the concepts and role of authority.
What do you think about the people in authority? Do they always behave in the right fashion and take a right and democratic decisions?
Liked this post? Check out the complete series on Management