Upper management is also referred to as executive management or senior management and is positioned at the highest level in an organization. The upper or the top management team includes top-ranking officials and upper management titles like CEO, chairman, president, managing director, vice president, executive director, etc.
It is this top management that is entrusted with key responsibilities of the entire enterprise. This is the decision-making authority and is responsible for the success or the failure of the company.
Responsibilities of Upper Management Positions
Creating the mission statement of the organization
Framing the plans and policies
Providing clarity around goals and priorities
Arranging financial, physical, and other resources and determining how they should be distributed
Selecting key executives and departmental heads
Providing important direction to the middle management
Planning, directing, evaluating, and monitoring all the business activities
Ensuring organizational goals and objectives are met
Overseeing human resource activities like management, training, and evaluation of employees
Important Skills and Qualifications needed for Upper-Level Management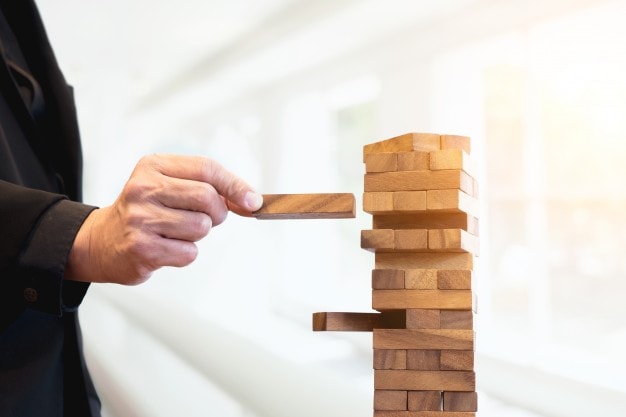 Upper Management Skills
Exceptional communication skills to give clear verbal and written instructions
Interpersonal skills to create and sustain internal and external relationships in the organization
Good listening skills
The ability to provide and respond to feedback constructively
Outstanding managerial qualities that will help to delegate tasks
Leadership skills to take the lead and push everyone towards achieving organizational goals
Upper Management Qualifications
People at the upper management level should have an MBA or a Master's Degree in Business Administration. They must also have in-depth knowledge in one or more fields like accounting, finance, marketing, economics, etc.
Important Steps to Connect with Upper-Level Management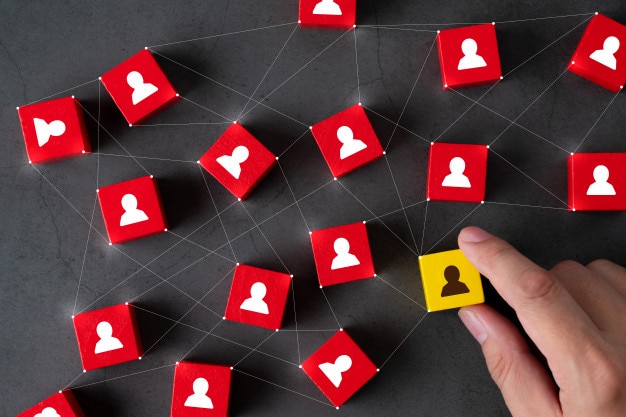 For an employee, connecting with the top management is a daunting task but remember, if you show a bit of courage, then the possibilities are endless as it can open numerous doors of opportunity for you.
Creating meaningful connections with people at the upper level will go a long way in boosting your professional chances on the ladder of success. Take the following steps to connect with the top management
1. Find people with whom you want to connect
There are several people at the upper level, and you cannot connect with every one of them. Find at least two to three people with whom you have a good chance of connecting.
Identifying these people is the first step in building a meaningful relationship.
2. Know about the projects they are working on
Try to find the projects on which people on your chosen list are working. Gather important information about these projects as it will give you an interesting topic of conversation if you suddenly meet with them.
3. Identify their interests
Every one of us has personal interests. Someone likes to play movies, whereas others are sports fans and love to watch or play sports-related activities like golf, tennis, etc. Identify the interest of the people you want to connect with on the upper-level management.
Meet them at an office party or a seminar or an important event. You will have a lot to talk about, especially if the conversation is about their interests. It will relax their guards and provide you with a viable opportunity to connect in a meaningful way.
4. Reach out and ask for their time
It is important to reach out and ask for their time upfront if you are interested in connecting with people at the upper management level. Be persistent because no one is going to entertain your request at the first attempt itself.
You can treat them to lunch or get hold of tickets for a play they like or a match they might be interested in. This could prove an ice breaker and open doors for further communication
5. Enquire about coaching options
Ask about coaching options or advice on something important as this is one of the best ways to connect with people at the upper level of management.
6. Find reasons to stay connected
You might have somehow managed to connect with the people at the upper level for once, but how to stay connected can prove a tad difficult. Find reasons to stay connected.
You can tell them directly that you are interested in their company and would want to meet again. Sometimes the direct approach is the best as people like others if they are genuine and forthright in their behavior and mannerisms
7. Follow up
One chance meeting will not take you anywhere, especially if you have aspirations of connecting with people at the upper management level. It is imperative to follow up by sending a gift to show your appreciation. It does not have to be highly expensive; instead, try to make it meaningful for the other person.
Look for a gift that will feel personal, or that might interest him to relate to you on a personal level. Gifts that are randomly chosen without any due thought going in the process often lose their purpose.
The Key Issues Associated with the Upper Level of Management
Some of the key issues associated with the upper level of management are
1. Team alignment
If there is no alignment between the teams that the upper level has created, the implementation of viable changes becomes difficult.
2. Understanding Company needs
Upper-level management is often clueless about what is happening in the lower levels as they do not directly connect with them. This attitude creates lots of issues that can escalate and prove detrimental to the growth of the company
3. Communication
One of the important issues related to the upper level of management is that they do not communicate their strategic goals to the lower levels of management, and this sucks as these are the people who have to do all the grunt work
4. Unclear goals
These are often the most important reason for problems in the workplace.
5. Feedback
There is no provision for feedback, and the people at the upper level do not know about the mistakes they are making
Rectifying Mistakes if you at the Upper Level of Management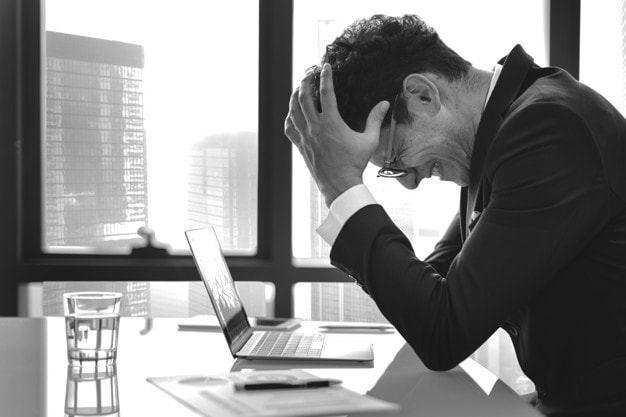 Take the following steps to rectify some of the mistakes that are happening in the workplace-
Open regular communication channels and stay in touch with all management levels to make a difference.
 It is the responsibility of the upper level of management to clarify the goals and objectives of the company and make sure that every person in the company, from top to bottom, is aware of them
Be honest and encourage honest feedback
Align your team to company changes and make sure that people at other levels get the required information quickly
Be honest with your team and demand honesty in all their dealings
While making important changes, clarify to everyone in the organization how the change is going to impact them
Conclusion
The upper management is the policy-making authority in an organization and is entrusted with its overall direction and responsibility. They are at the top of the corporate ladder and have gained desired success through hard work and sheer determination. Every employee's dream in an organization is to reach that coveted position and gain a seat at the top table.
Liked this post? Check out the complete series on Management