Definition
A formal organisation is defined as an organisational structure where the rules are established in place for undertaking operations and processes. These rules are specific so that there is no scope for misunderstanding and are written down to avoid any confusion later on.
Meaning
In a formal organisational structure, every rule and regulation is in place so that there is no room for misinterpretation. Some of the formal structures in society are
Religious institutions
Government
Schools
Judicial system
Corporations
Business entities
The formal organisation is well-designed to achieve specific goals, and it relies heavily on the hierarchy of authority and division of labor to ensure that the work is completed effectually. Every position in a formal structure has a defined set of duties, roles, and responsibilities along with the authority to which the person in that position will have to report to.
Guidelines of formal organisation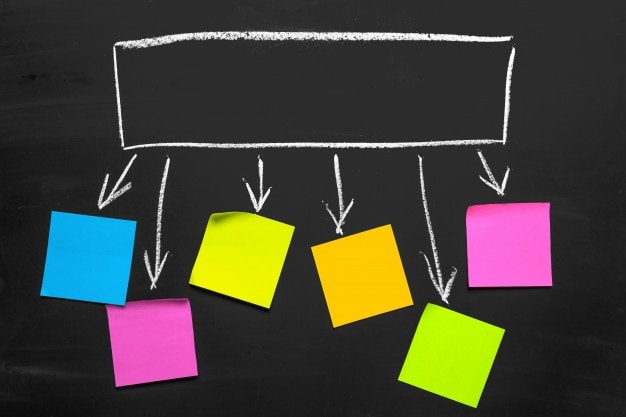 The instructions of a formal organisation are as follows-
A formal organisation should have a specific set of policies, procedures, rules, and regulations
There should be coordination between every department for smooth running
Activities related to the human resource department should be regulated at regular intervals
It should have regulations for achieving organizational goals and objectives
Must have the internal discipline
The business entity should be official
The authorities should be delegated property with specific responsibilities
Functions of formal organisation
The tasks of formal organisation structure are as follows-
Set specific goals – The essential function of a formal organisation is to set specific goals. This will help the employees to understand their roles and responsibilities so that they can align their goals with that of the organisation to achieve the common objective
Establish credentials – The function of a formal organization is to establish strict compliance and credentials within and outside the organization.
Organizational development – A formal organization has to set the chain of activities as well as the rules and regulations so that they can find any relevant issues and change them for organizational development
Establish credible working relationship – Another function of the formal organization is to establish a reliable working relationship so that a transparent chain of command is created and everyone knows where to report and look for directions
Proper discipline – A formal organisation has to set up rules, so that appropriate discipline is maintained at all costs. This will ensure the smooth and disciplined running of the business
Create a sense of belonging – Interaction between employees is very important as it builds a sense of belonging amongst the group. This is why a formal organisation works towards creating a sense of belonging in the company
Development of human resources – The function of a formal organization is to assist in the development and improvement of human resources through several activities like workforce planning, career planning, promotions, and hiring.
Advantages of formal organisation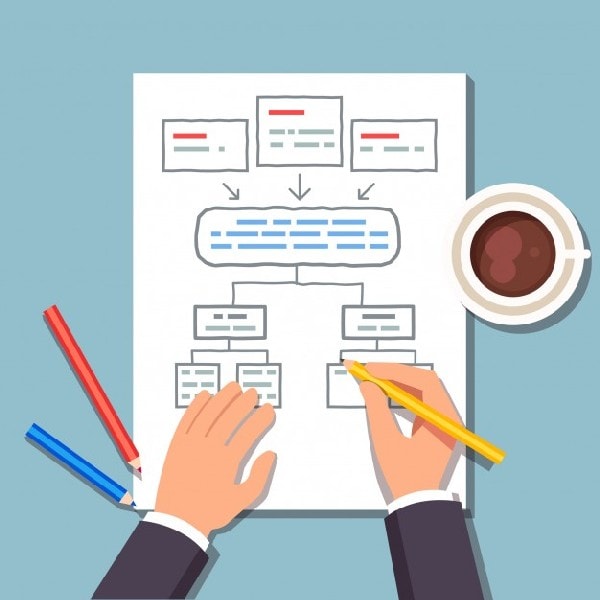 The advantages of formal organisation structure are as follows-
Financial security – A formal organisation is an established entity and is not dependent on personal losses. Employees are more loyal because they are assured of financial security
Steady rise – In a formal organisation, the way towards top position might be a bit slow but is, in fact, assured and steady. Excellent overall performance will lead to a sure promotion
Various options – A formal organisation has numerous departments and sections entrusted with multiple jobs. An employee has the option of choosing a job profile that he thinks will suit him best
Job opportunities – A formal organisation provides job opportunities to both recruits or experts in their fields
Develop the abilities of the employees – A formal organisation does not fire anyone without due reason. It gives ample learning opportunities to its employees so that they can develop the skills and know-how to remain in the organization
Excellent retirement plans – A formal organisation has a well-crafted retirement plan in place for all its employees that will work as an added incentive throughout their career
Enhancement of social status – A formal organisation has specific posts that signify the status of an employee in the company. When an employee is on a high position and his designated job acknowledges him, it elevates his status in social circles
The clarity in thoughts – A formal organisation outlines the basic structure of all the work and related responsibilities that should be undertaken by employees on every post. This provides clarity in thoughts as the employees are clear about their role in the organisation
The transparency in a chain of command – An essential advantage in the formal organisation is its chain of command that gives clarity so that everyone knows where to report and to listen for directions. This avoids any confusion amongst the ranks
No overlapping of work – As everything moves in a formal and orderly manner there is no overlapping of work
Stability in the company – As everyone is aware of their role in the organisation, there is no struggle to gain extra power. All the employees are confined to a selected area and have to adhere to all the pertaining rules and regulations of that department. This brings forth stability in the organisation
Decision-making process – The benefit of formal structure is that the decisions related to organisational levels are taken in advance and thus the decision-making process at the later stages is easy to implement
Easy to fix accountability – As the authority, power and responsibility in a formal organisation are already fixed, it becomes easy to segregate the employees who are not up to the mark and delivering expected results.
Disadvantages of formal organization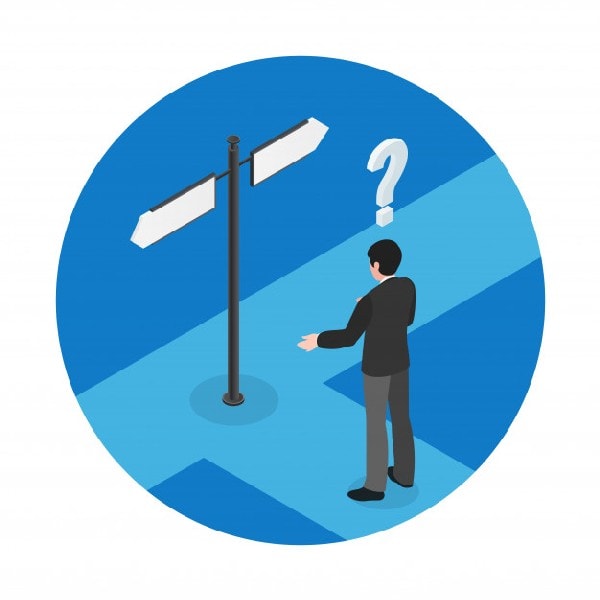 The disadvantages of formal organization structure are as follows-
Limited flexibility – As every activity and tasks are specific, the flexibility is limited, and the chance of spontaneous decisions is negligible.
Processing is slow – In a formal organization, there are numerous formal procedures that every employee has to follow no matter what. This hampers efficiency because the processing becomes slow
Quality of decision-making is poor – Change is an inevitable part of our life, but in a formal organization as all the decisions are made in advance, the chances of adapting to change are difficult. This harms the quality of decision-making at later stages
Miscommunication can be harmful – In a formal organization if there is a barrier in communication it can prove dangerous for the company because it will result in low levels of efficiency and productivity
Liked this post? Check out the complete series on Management