Environmental management is defined as a system that incorporates processes for summarizing, monitoring, reporting, developing and executing the environmental policies. The aim of encouraging an environmental management system is to ensure the healthy state of our planet for future generations. It also works towards preserving all forms of life.
In business, environmental management is defined as a corporate strategy that monitors, develops and implements environmental policies of an organization. It is a systematic approach that is gaining due prominence as consumers are looking for products and services that are eco-friendly and eco-aware.
What is environmental management?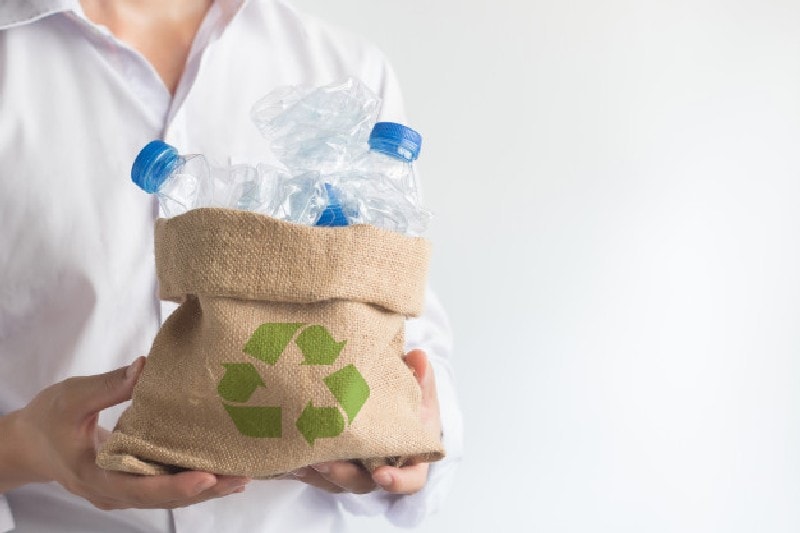 The ecological balance of our planet has been disturbed through a technological revolution, heavy industrialization, growth in transportation, unplanned urbanization and of course exploitation of resources. Ecosystem stability is in danger as the relationship between human beings and the environment has deteriorated. The relationship can once again become harmonious if people start encouraging activities like conservation, regeneration, and protection of nature.
Environmental management is concerned with marine, land and atmospheric conditions and works towards issues like deforestation and global warming. It looks at the carbon footprint and tries to find ways to reduce the irreversible damage people are leaving behind.
Environmental management is described as a process to minimize waste and maximize compliance. It is created to address the environmental issues that have a direct and indirect impact on the globe and is affecting it adversely. It deals in finding appropriate solution s to environmental crises and preventing ecological disasters. Environmental management also investigates potential sources of renewable energy so that fossil fuel does not become depleted.
Objectives of environmental management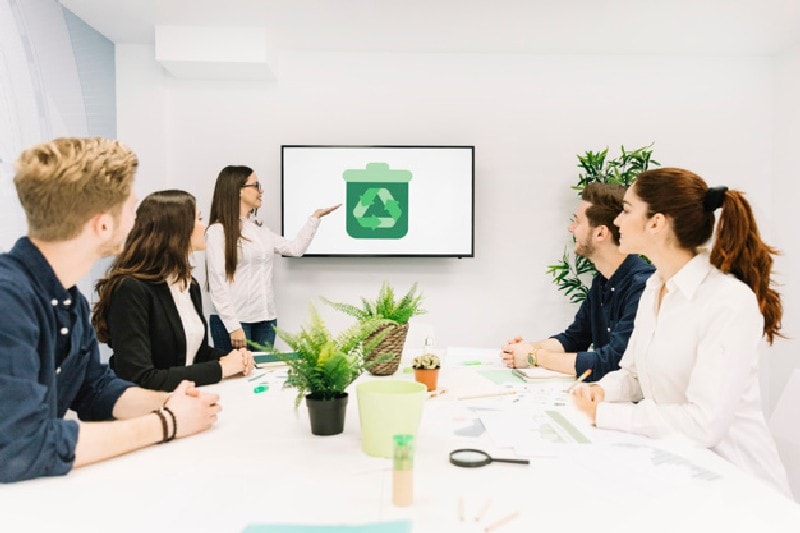 The objectives of environmental management are as follows-
Identifying environmental issues
Finding solutions for environmental issues
Establishing limits to avoid overuse
Help to renew natural resources
Minimize the use of natural resources
Developing monitoring systems and research institutions
Regeneration of degraded environment
Review the environmental goals of an organization
Setting environmental targets to minimize the environmental impact of an organization
Control environmental pollution
Ensuring environmental awareness program is being followed by every employee
Review existing technologies and try to make then eco-friendly
Make maximum utilization of natural resources
Assess the impacts of potential activities on the environment
Encourage resource conservation programs
Develop strategies for improving the quality of life
Implement ways for environmental protection
Minimize the impact of natural disasters
Identify, develop and implement policies related to sustainable development
Importance of environmental management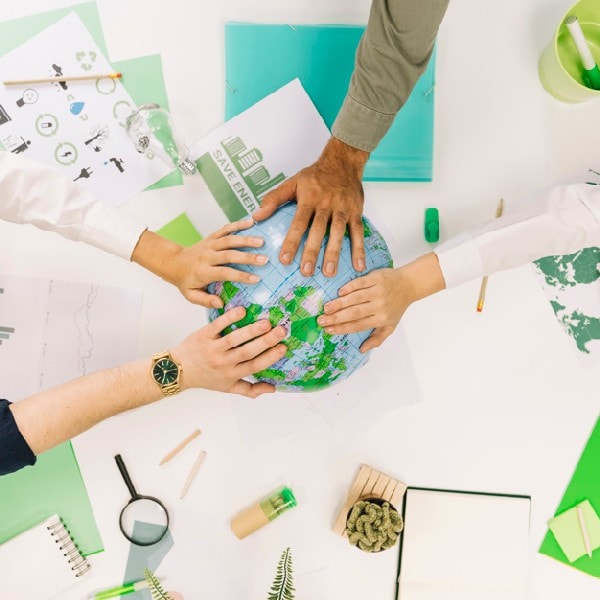 Times are changing and so is the mindset of people. There was a time when business entities were only concerned about sales figures and revenues. In recent times there has been an outcry about the impact of business activities on nature and how the resources are being depleted and compromised.
People have become aware of the environment and are looking to deal with those companies or groups that are associated with environmental management concepts. In order to move with the new trends and mindset, most firms are implementing effective environmental management programs that work towards conserving and protecting resources as well as the environment.
Environmental management has an important role to play in the protection of our environment. Customers, clients, employees, stakeholders, investors expect business entities to manage their activities in such a manner that it does not have a negative impact on the environment.
It has become necessary for every business entity to implement an environmental management system in place to manage environmental risks.
The importance of having an effective environmental management process in place is as follows-
Reducing carbon emissions
Processing all the waste in a safe and effective manner
The effective and wise use of energy and resources
Preventing pollution
Features of environmental management
The concept of environmental management acts as a tool to improve environmental performance
It works towards waste minimization
Is a systematic approach for overseeing environmental affairs of an organization
Addresses concerns related to the environment through the evaluation of related practices
Encourages employees to undergo training to achieve desired objectives
Helps to determine the impact and objective of a product or service
Assigns responsibility and accountability in a firm
Advantages of environmental management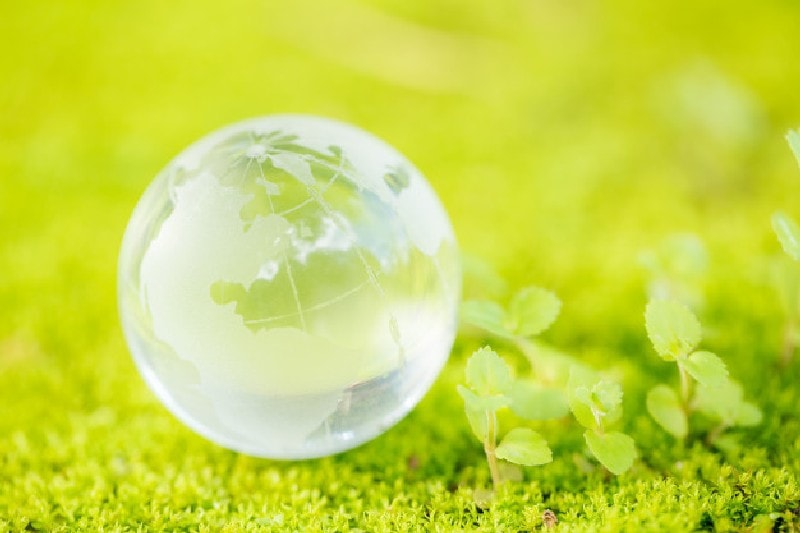 1. Effective use of resources
Organizations have developed and executed several policies to manage resources, minimize waste and reduce costs.
2. Improve sustainability
Effective environmental management policies encourage business entities to improve sustainability so that they can gain a competitive edge and give the business a good chance for long-term success
3. Helps in staying out of trouble
An organization that implements environmental management policies stays ahead of regulations imposed by environmental affairs division. He does not have to pay any penalty for violating the balance of nature or adopting unethical practices.
4. Pollution control
Environmental management practice has encouraged numerous business entities to take steps for pollution control
5. Improved public image
An organization with environmental management procedures in place works towards preventing pollution, minimizing environmental risks and preserving natural resources. This will enhance the trust of its customers, attract new clients, boost employee morale and help the firm in entering new markets.
6. Economic progress
The environmental management theory encourages business entities to participate in social welfare programs to enable economic progress of a nation
7. Finance
Because of their environmental management policies and procedures companies are able to impress investors. It has now become easier to get the necessary finance.
8. Improved management efficiency
An integrated environmental management policy will improve the overall management system of a firm. Documenting routine operations and compliance plans will help in capturing the attention of other employees and streamlining operations. This will help to decrease waste and environmental risk.
9. Better compliance
Implementing an environmental management process ensures that an organization is fulfilling its responsibility towards a safe environment.
10. Marketing
Business entities are projecting themselves as companies that are eco-friendly. They are highlighting their commitment to improved environmental policies via impactful advertising and this has helped them in creating a strong customer base.
11. Sales opportunities
People are becoming eco-friendly and want to be associated with like-minded companies. The organization which promotes its products and services as eco-friendly has increased sales opportunities.
12. Empowered employees
Employees can relate to environmental management program and understand its impact on the society as a whole. This encourages employee empowerment as they believe it is their contribution that is making a difference in the world.
13. Certification of recognized standards
When a company strives to obtain a certification to recognized standards it is gaining business credibility with stakeholders and customers alike.
Disadvantages of environmental management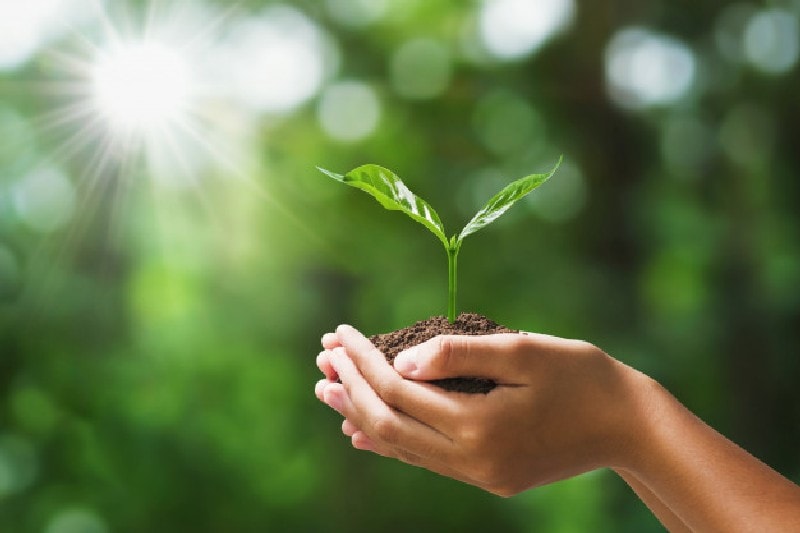 1. Cost
The cost of developing, monitoring and implementing effective environmental management policies is high. It becomes difficult for every business entity to implement such programs in its business plan because of the high cost
2. Too much of trouble
The environmental management system can prove too much of a trouble if you are a start-up or small business entity who have limited resources at its disposal
3. Time and resources
The objective of implementing environmental management policies is to minimize energy and unnecessary resource consumption and reduce waste. It is a bitter fact that every such scheme requires additional use of time and resources that can prove expensive in terms of time, effort and resources to an organization.
4. Training costs
In this process that will need recruiting human resources for all its stages. An organization has to offer training to its recruits if it wants to implement an effective system and this can prove expensive and troublesome to management.
Liked this post? Check out the complete series on Management