Matrix management is defined as an organizational structure where some of the employees report to one or more than one leader at the same time.
It is described as a cross-business or cross-functional management where the model does not follow strict vertical units that have been grouped by geographical location or functions.
What is matrix management?
Matrix management is a concept that helps in managing an organization via a dual-reporting system instead of the traditional structure where an employee had to report just to his supervisor. It integrates product and functional departments in a dual-authority structure.
A matrix organization is also described as a cross-functional structure which brings together individuals from different departments to complete a specific task or a project.
Understanding Matrix Organization
Matrix organization is a multiple control and command structure where most of the employees have to report to dual bosses and accept several responsibilities at a time.
For example, an employee David reports to his project manager Seth who is his immediate boss for handling daily operations and also to his department head Gary for executing functional responsibilities.
This structure of work is defined as matrix management because the chain of command is working both ways in a vertical and also a horizontal manner. This approach is beneficial for fluctuating workloads as it can accomplish a wide array of tasks within a short period.
Matrix management structure
The basic matrix management structure includes key roles and responsibilities of the following-
1. Matrix employees
The employees in a matrix management structure have more responsibilities and less authority. Their loyalty is dual, and they have to maintain their relationship with every leader they work with.
The employees have to face different demands and work simultaneously to meet every one of them successfully.
2. Matrix managers
The role and responsibility of a matrix manager are defined. They have to co-operate with other managers to determine and define their specific and respective activities.
3. Matrix leader
The matrix leader is the common link who is placed above the employees as well as the managers. He is the boss and ensures that the balance of power is maintained appropriately amongst the entire firm.
He is responsible for allotting work, delegating decisions, and promoting various collaborations amongst the managers and the employees.
Characteristics of matrix management structure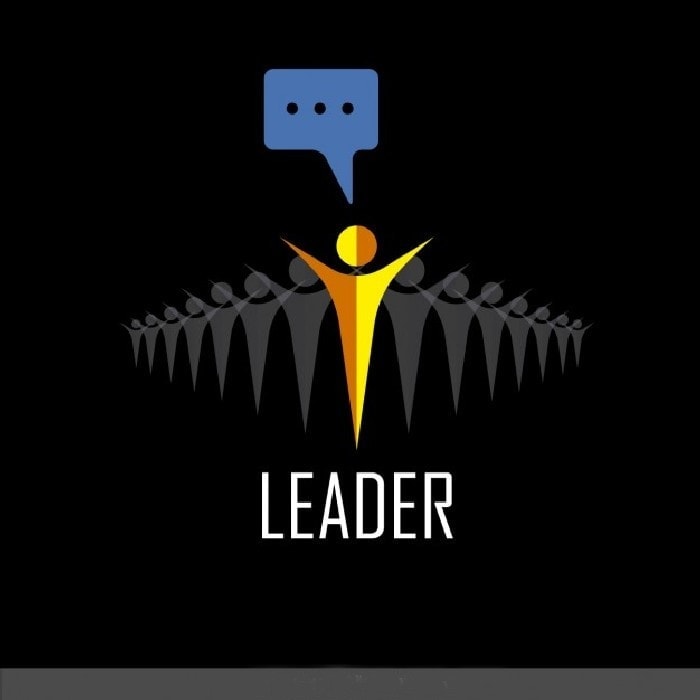 The characteristics that define matrix management structure are as follows-
1. Hybrid structure
Matrix management is considered a hybrid structure as the concept is an integration of both project and functional organization.
2. Project manager
The administrative task is the responsibility of the project manager. He allows the financial and physical resources that are needed to complete the task.
His role and responsibility include deciding on the task, scheduling the work, synchronizing, and coordinating the diverse activities and lastly evaluating the overall performance of a project.
3. Functional manager
The technical part of a task or a project is the responsibility of a functional manager. It is his responsibility to decide to undertake the project or task. He chooses appropriate employees and delegates the task as per their skills and knowledge.
The functional manager oversees the operations of a company.
4. Specialization
The project manager has to focus on administrative duties and functional manger on technical ones.
5. Challenge in command
The matrix management structure faces a challenge during unity of command as there can be conflicting orders from the functional and project manager.
Where is matrix management ideal?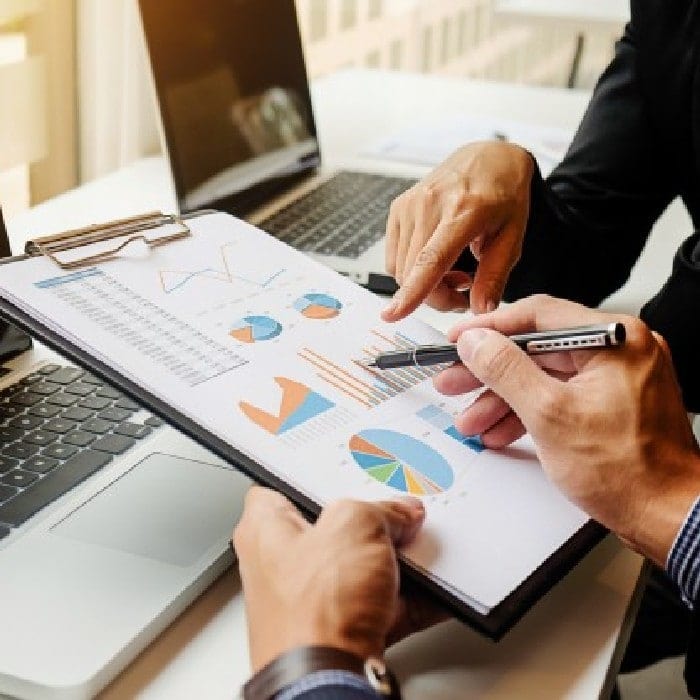 Matrix management is adopted in companies where you will need to share resources to accomplish set goals. It is ideal for sharing of skills, knowledge, and talent in various departments of an organization.
It is especially recommended when the company is developing a new product or service, and individuals from different departments can give their input so that you can create a product that is an amalgamation of the best minds.
This is a unique approach that draws upon the resources from its own company to strengthen the overall project. It is one of the best ways for cost-cutting as the in-house resources prove less expensive.
Where is matrix management not ideal?
Matrix management is not ideal in situations like
When one employee is a very valuable resource in terms of skills, expertise, and knowledge, and the company has to share him with other departments regularly. It might reduce the employee's efficiency if he is continuously overworked and is not able to maintain his energy levels.
In long-term projects, it becomes very difficult for one employee to continue to shift his workload from one project to another. Even if one project t is for a shorter duration, he can complete that assignment within a few days but two or more long-term projects at the same time will divide his concentration and efficiency and result in poor work performance.
Matrix management styles
There are different types of matrix management styles that are dependent upon the power of the manager leading the team.
1. Soft matrix-style – In this type of matrix management style, the initiative manager cannot make decisions on his own instead is dependent on functional managers for it.
2. Moderate matrix-style – As the name suggests is a balanced matrix style.
3. Hard matrix-style – In this format, the team members, as well as the manager, have autonomy over their initiative.
Types of matrix management structure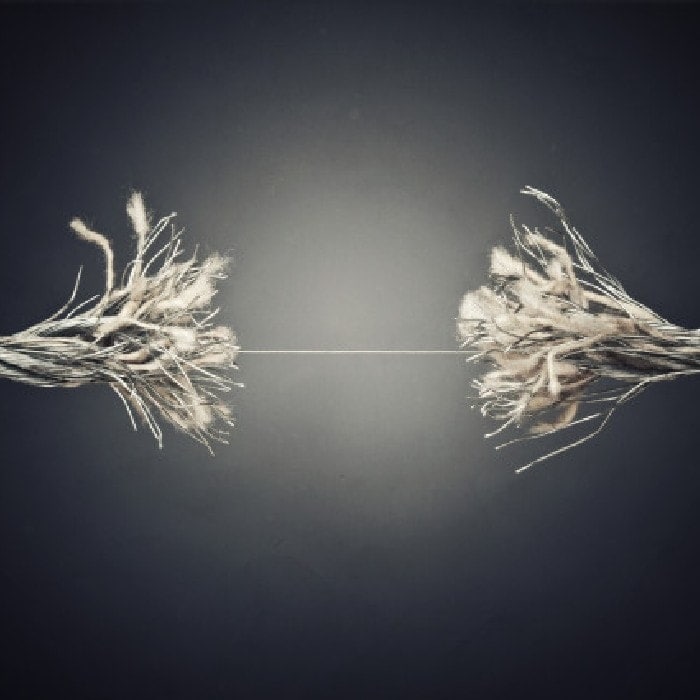 There are three types of matrix management structure known as balanced, weak, and strong, and they are considered hybrid between product structuring and functional grouping.
1. Balanced Matrix
In the balanced matrix management structure, the control over the budget as well as the power is shared between the functional and project manager.
2. String Matrix
In the strong matrix management structure, the power and the budget are in the hands of the project manager.
3. Weak Matrix
In the weak matrix management structure, the budget and power are in the hands of the functional manager.
Benefits of matrix management
The benefits of matrix management structure are as follows-
The teams are set temporarily, and once the project is completed they are shifted to another task
The matrix management structure has proved itself as a training ground for employees and managers so that they can become self-sufficient and more capable in handling different types of workload
Employees and specialists are chosen as per their skills and expertise
There is a sense of job security
The efficiency level of matrix management is considered higher than the traditional management system
Resources are shared and utilized at their maximum capacity
Project teams can demand any resource they think is necessary for them from another department
There is tremendous scope for advancement in a career as an employee is working on several projects, and his CV is getting updated regularly
The communication channel is open so that the information can flow easily between involved parties
Specialists are available to review your work and guide you when necessary
Sharing of information, resources, skill, knowledge, and data is easy
The objective of a project is clear
The employees are assigned specific roles and responsibilities. There is no confusion amongst them about their work, and hence, it leads to the harmonious work relationship.
It enhances management skills. As the employees have to report to multiple bosses at a specific time, they learn the art of juggling their work efficiently.
Challenges of matrix management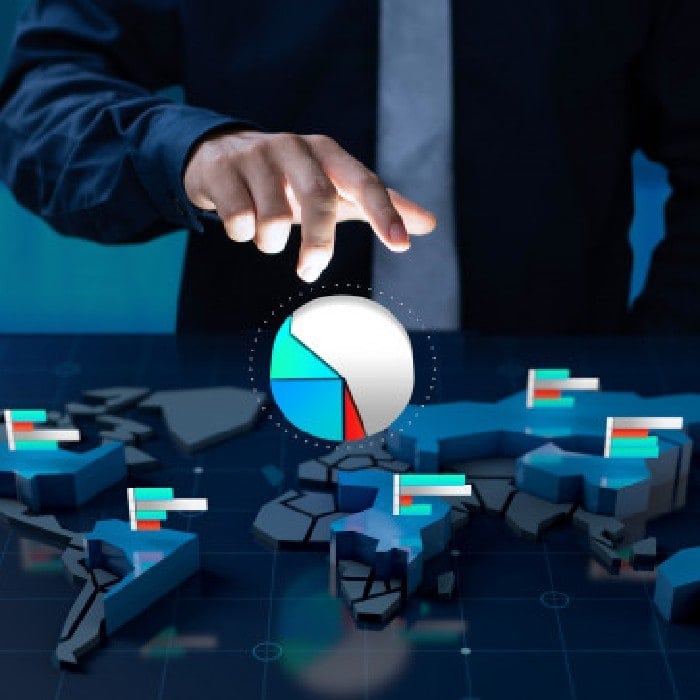 The various challenges faced by a matrix management approach are as follows-
There is no clarity about responsibility status. It means that a single individual is not responsible for any mistakes and the lack of ownership can affect performance evaluation directly
The employees are conflicted between various projects and project leaders. As their priorities are not sorted, it has a direct effect on their work performance
Confusion and lack of communication across the functions and initiatives
There is absolutely no clarity about who has the responsibility for professional development or coaching of employees
One leader can easily be played against the other in a matrix management system. It leads to confusion
The stress level is on a continuous rise as employees have to handle different types of work at the same time
The efficiency and productivity levels keep on decreasing
Resources are stretched to their barest level if there are several projects in the pipeline
As employees are involved in several projects at once, they are always in a hurry and does not have time for team bonding
Matrix management is considered more expensive than the traditional management system
It is difficult to assess the capacity or potential of an employee because he is involved in several projects
There is no clarity about the primary role and responsibility of an employee under a matrix management
No accountability because of shared interests.
Liked this post? Check out the complete series on Management