A management information system is an advanced system to manage a company's or an institution's information system. it is a computerized database to organize and program in such a way so that it generates methodical reports for each level of a company.
Reports for some special events can easily be obtained from the management information system. in simple words, the Management information system or MIS provides feedbacks to managers themselves about their performances. With the help of this system, top management can supervise the whole company.
This system compares the "actual" results with the planned results and also with the results of last year. In this way, it is helpful to measure the progress of the company compared to last year's performance and targeted goal. Management information system collects data from different units of the company and functions.
However, some data is collected on its own through connected computer counters and remailing data entered into the system periodically. Reports are generated on intervals and can also be obtained on-demand using built-in query language.
Advantages of using management information system.
i) Provides an inclusive picture of an organization.
ii) MIS enhance the operational productivity of an organization.
iii) Add value to the existing products, motivates innovation and improve product development, and assists the manager to make better decisions.
iv) Reports like employee's performance record, annual revenue generated helps an organization to evaluate their assets and limitations, thereby, identifying these facets the organization can improve its methods and operations.
v) Assists as a communication and planning tool.
vi) Customer data report helps in planning better and effective marketing strategies and promotional activities.
vii) Management information system helps an organization to achieve a competitive advantage.
viii) It helps in effective decision making, thereby reducing the time for actionable items.
12 Different types of management information system
1) Process Control :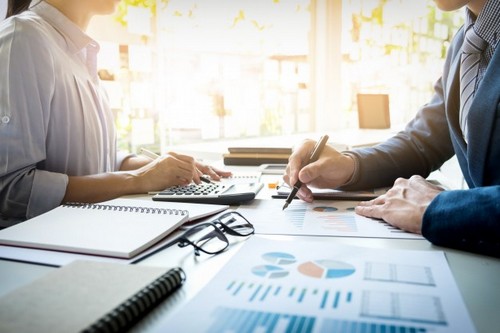 This system monitors the physical or industrial processes of business like an automobile assembly, petroleum processes, or metal fabrication. The process control system gathers data continuously and then makes a report on the performance of the system. It is one of the most important type of Management information system in any manufacturing company.
The report assists the manager to evaluate the performance of the process and tell about the occurrence of a certain event over the course of time. Other than that it also tells about the number of times the production system differed from a cyclic production process.
This type of information is helpful in evaluating the efficiency of the production system and also helps to keep the safety of workers and machinery in-check.
2) Management Reporting System :
This system is designed to produce reports about the operations and finances of all level of management in a company. Management report system helps the manager of the company to compare the performance of the company with the past year's performance and with the expected performance.
In this way, the manager can evaluate their own performance and work on improving the performance of the company. This report is used by upper management to compare the financial output and its efficiency of operations with the set goals for the company.
3) Inventory control :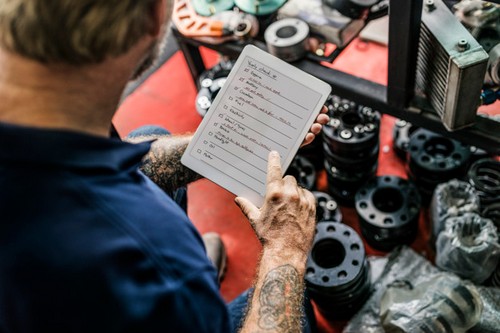 Inventory of a company includes spoilage, sales, theft, and inventory on hand. Inventory control system tracks all these things and updates management about them.
In this way, management determines when individual items are getting low and when they are required to restock in both the company's warehouse as well as retail stores. Inventory system keeps the track of movement of inventory in the warehouse, from warehouse to department store, items sold, and returns on them. It is one of the most important type of Management information system in any company that deals with stocking and storage of goods. Goods and Products stored are literally cash and that is why they need MIS.
4) Sales and Marketing :
This system helps the management to execute and track the efficiency of a company's marketing functions and sales.
Followings are the marketing functions that the sales and marketing system take cares of.
a) Projected sales
b) Improving the quality of products
c) Handling distribution networks
d) Assembling and tracking the advertising stores and schedules
e) Applying effective advertising, P.R and sales promotions
f) Pricing, discounts, and advertising
These reports tell that the sales of which product is maximum and which products are not doing good in different retail stores of the company.
5) Human resource (Enterprise collaboration/Office automation) :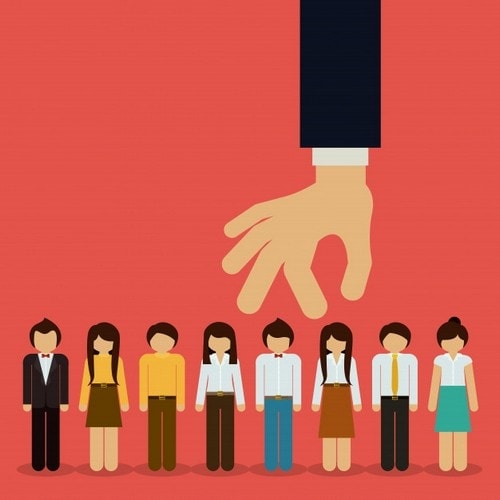 This information management system allows management to control the flow of information all around the organization. Electronic devices used by managers to communicate with managers of other departments, their employees, or even by employees to communicate with each other, are part of the office automation information system.
The media devices comprise cell phones, landline phones, multimedia, intranet, internet, email, voice mail, video conferencing and file sharing. A human resource management system keeps the track of employees and their recruitment. It also does the daily management of employees.
This system tracks financial elements like payroll, benefits, and retirement which are also the part of accounting and financial system. human resource system tracks of many other things also. It makes communication possible between employees, HR, and management by offering legal compliance notices, mandatory training events, and HR policies. It does all the work like track work attendance, employee timekeeping, keep the track of available and used leaves and allow employees to take sick or vacation leaves without making the manager involved physically.
In addition to this, this type of Management information system also automates the recruiting function by collecting and evaluating resumes as well as identifying and assembling qualified potential prospects.
6) Accounting and finance :
Accounting and finance system track the investments and assets of a company. The data collected from these reports are assembled for financial reporting demanded by law to deal with functions like federal, payroll, local taxes, state, and pension funds. This system generates reports required for regular financial audits and also generate annual reports for upper management.
The accounting and finance system also assist the daily posting of regular transactions like sales income, bank deposits, transfers, and returns. All the monthly and annual statements like profit and loss statements, balance sheets, are produced from this system. These statements are crucial to know about the performance of the company for the middle and upper manager and to track and compare the current financial status with the past financial status of the company and pre-decided goals for future growth.
7) Decision Support System :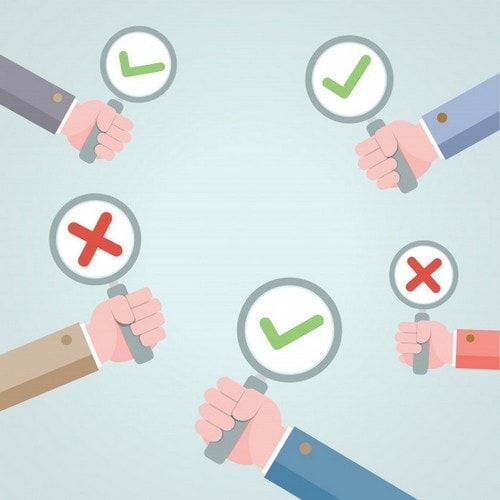 This support system is designed in such a way that it helps the manager to make a decision when a situation arises.
It gathers data from both external as well as internal sources. Population trends, interest rates, and cost of new house construction are the few examples of external sources, whereas manufactory, sales, inventory or financial data are examples of internal source of information. For instance, a manager takes the help of a decision support system to consider external and internal factors while setting annual sales quotas.
8) Expert system :
The expert system is designed in such a way that it takes and store the knowledge of a human expert on a particular subject and use that knowledge to assist people with lower expertise to make decisions.
Artificial intelligence is an important part of an expert system. Expert system senses your actions on the basis of the actions you have taken in past in similar situations and take decision on the basis of those logical assumptions.
9) Executive information system :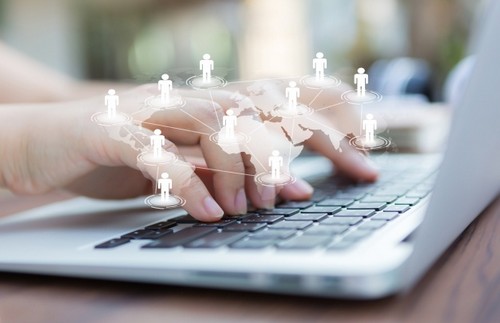 The executive information system is designed in such a way that it assists an executive manager to manage executives. This system provides information in the form of tables and charts which makes it easy for a manager to make analysis and make important decisions.
10) Transaction process system :
The work of a transaction process system is to collect and process data produced during an organization's routine activities. The activities are like orders, payments, deposits or reservation.
11) School information management system :
School information system (SIMS) enables a school to run day-to-day activities of a school in an efficient way. Many schools are adopting this technology to shape the minds of youngsters as well as tackling the all behind the scene activities of a school.
The school information system has reduced the work of updating and managing student's attendance registers. Now, School information system perform this activity in a smooth manner and saves the time of teachers for other productive activities.
12) Local databases :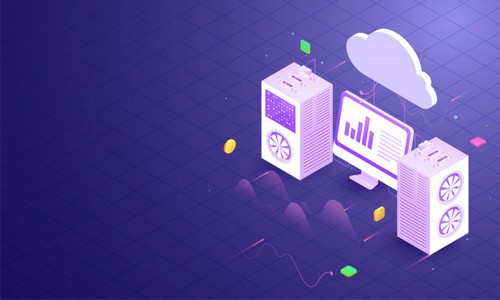 Local databases are also an example of management information system. local databases provide in-depth information about the communities living across a country. These databases take information from open business listing, public data, integrated local service offering, and social survey's input.