The practice of outsourcing the responsibility for anticipating and maintaining the need for a complete range of processes as well as functions to improve the operations and reduce expenses is called managing services.
Explanation: It is considered as an alternative to break/fix or the on-demand outsourcing model in which the service provider performs on-demand services for the customer and bills the customer only for the work which is done.
Under this model of subscription, the customer is the one who owns and has direct oversight of the company or the system which is being managed. In contrast, the MSP for managing services provider is the service provider who delivers the managing services.
The client, and the MSP, are bound by a contract or service level agreement which states the quality metrics and performance of their relationship.
It is essential that companies should conceive their services as a part of an evolving journey and should rethink on how they Managing services. This is because services are becoming more strategic and require ongoing commitment as well as focus to ensure that they deliver their promises. The evolving nature makes services increasing change management charges, which remains so long as the service resides.
One of the challenging aspects which companies struggle with is how to build Conviction and sustain the momentum, while they are successfully moving towards delivering value in the existing services.
The conviction and momentum challenge, on the other hand, is how to get companies and people to adopt the necessary changes. While it is tough to do so, your company must get this correctly.
Otherwise, many people will have different beliefs about how the service should be, and they expect to get value from that service, and the outcome will range from resistance to decrease in progress or even failure.
History
The evolution of MSP began in the 90s with the inception of application service providers, also abbreviated as ASP's. These ASP's have assisted in paving the way for remote support for the IT infrastructure.
They have helped a lot in early days to help IT companies to provide remote support from remote locations. From the initial focus of monitoring remotely and managing servers and networks, the scope of MSP increased to encompass mobile device management, security management, remote firewall administration as well as security as a service and the print services. It was in 2005 that Karl Palachuk, Amy Luby, Erik Simpson were one of the few advocates as well as pioneers of the model of the managed services business.
Since then, the business model has gained importance around many enterprise-level companies. As a value-added reseller community increased to a higher level of services, it adopted the model of managed service and customized it to many companies. In the new economy, the IT companies are moving away from the resale of box shifting to a more customized service offering.
In this transaction, sales and business processes of intangible managed services look at the primary challenges for traditional resellers. The managed services and its market is expected to grow by around $260 billion by 2022.
As the business operations are driven more and more by the IT sector, the importance of aligning managed IT services with all the levels in an organization has increased reliability as well as continuity of the business goals.
What is the need to build and sustain momentum?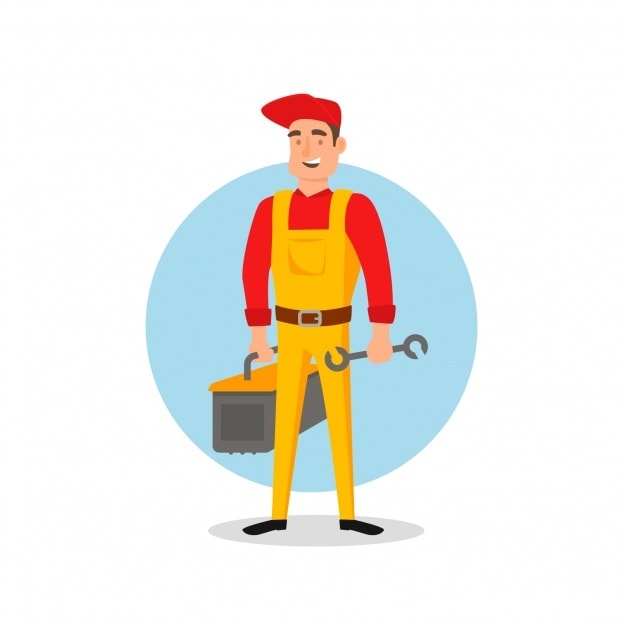 To get this vital issue correctly, it requires analysis as well as convincing based on the market data and extensive research which provides answers to the questions which people ask in your company. You will need beer intelligence, vendor intelligence or service provider, intelligence on talent models and sources, analytics to support the costing, budgeting and the pricing and best practices.
Providing all of this information is not a one-time job. You will need to do this at the start of digital transformation and also continue to wait as the service continues along.
You may face a set of questions as well as issues on the services journey. Any problem will not be straightforward. These issues keep occurring, and they occur persistently and continuously.
You have to deliver the required information to sustain the momentum and maintain the services on track. The answer should be grounded in the way service creates value to the business. In other words, it can be said that how the service affects the customer experience, the experience of employees and the ecosystem partners experience.
Common Managed services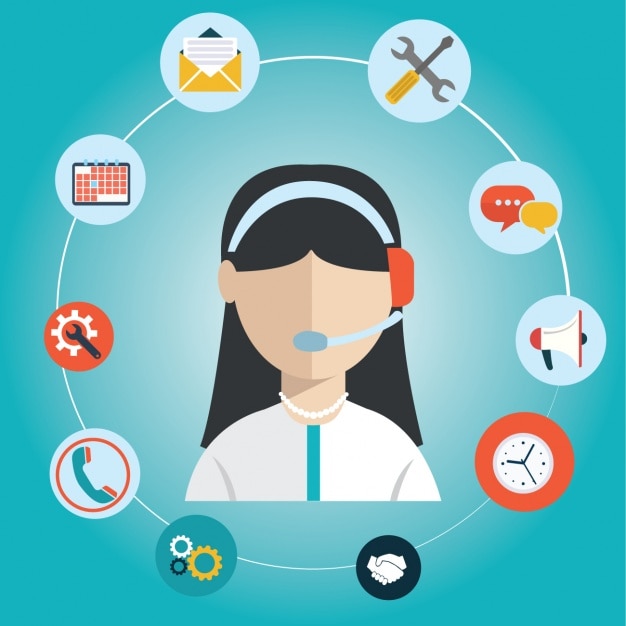 In the IT arena, most basic managed services appear to increase around bandwidth and connectivity, security, network monitoring, disaster recovery, virtualization, etc.
Apart from traditional application and infrastructure management, these managed services also include storage, communications and desktop, helpdesk, mobility and technical support. Commonly managed services
Add the following apps:
1. Information services
Functions: authentication, software support and maintenance, data back up, systems management, recovery, data storage, network monitoring, human resource is in peril.
Providers: HCM platforms, IT managed services provider
2. Business to business integration
Functions: Internet, supply chain management, communication services, videoconferencing.
Providers: Video managed services provider, internet service provider.
3. Marketing
functions: planning, marketing strategy, integrated marketing, graphic designing, advertising agency, copywriting, social media.
Providers: Golden marketing managed services provider, outsourced marketing providers.
Supply chain managed services
Functions: landing of the supply chain, its control and monitoring, procurement and sourcing, distribution and logistics.
Providers: Supply chain management services provider.
Now let us understand what exactly is managed services provider.
Managed services provider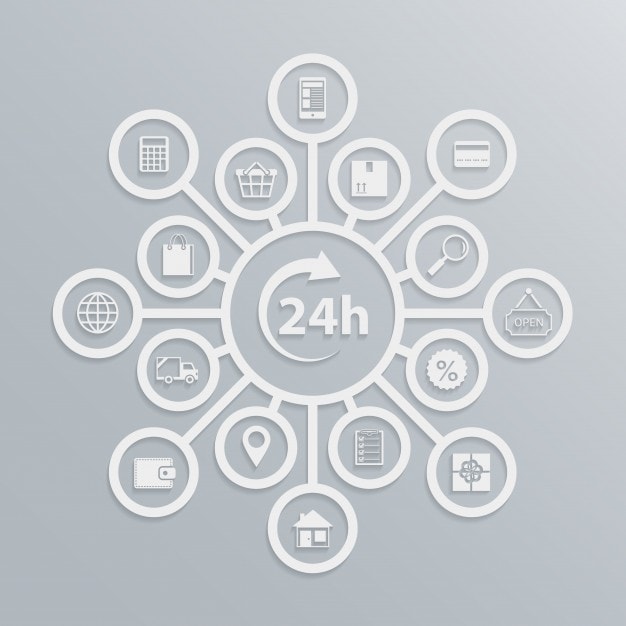 A managed services provider commonly abbreviated as MSP is usually information technology services provider which distributes and assumes the entire responsibility for providing a predefined service to their clients either proactively or as the MSP determines which services are needed.
Most of the MSPs usually buy an upfront set up for transition fee and near the fixed, regular monthly payments, which benefits the clients. It provides them with predictable costs of IT support. Sometimes they also act as the facilitators who manage and procure staffing services on behalf of their client. In such a context, they use an application called vendor management system or VMS for efficiency and transparency.
The managed service provider is also very useful in creating disaster recovery plans which are similar to the corporations. Managed service providers prove very useful to small businesses who have a limited budget for IT.
This model has been helpful even in the private sector, specifically in Fortune 500 companies, and it is predicted to have a fascinating future in government.
Primary players of managed service providers include IBM, Tata consultancy services, Accenture, Infosys, cognizant, Wipro, HCL technologies, etc. Tata consultancy services, Accenture, Infosys, cognizant, Wipro, HCL technologies, etc.
Advantages and challenges of Managed services
Adopting the managed services is expected to be an excellent way to stay up to date on technology, have access to different skills and address issues which are related to cost, service quality and the risk which is involved in it. The IT infrastructure component of many small and medium scale businesses, as well as large companies, are migrating to the cloud.
Eventually, MSPs are facing the challenge of cloud computing, and many MSPs are providing services of in-house cloud services and acting as brokers with different cloud service providers. There is a lack of knowledge and expertise in cloud computing rather than the reluctance, which seems to be the primary obstacle in transition.
For example, in the case of transportation, many companies are facing the increased cost of fuel and carrier, Driver shortages, requests for customer service and complexities of the global supply chain.
Managing these day-to-day transportation processes and minimizing the costs associated with it is, and substantial burden which requires the expertise of transportation managed services providers.
Liked this post? Check out the complete series on Management