Critical Thinking is not only required by an individual in the streams of academics and the business world but also in life as well. It is quite substantial and helps us attain the realms of success in all aspects of life.
It comprises of the factors such as decision making, maintaining healthy personal and professional relationships, problem-solving capacity, and having a detailed and thought out view over any situation. It is rightly said that it is one of the vital skills required to attain success and growth in life.
It is also one of the essential soft skills that one can possess to come up with viable and unique solutions to regular and outlandish problems in the area of business.
Apart from having inherent and innate critical thinking capabilities, one can also enhance the same through various learning's, training, and development programs along with mind sharpening practices such as meditation.
Meaning of Barriers to Critical Thinking
There are various types of Barriers to Critical Thinking that hinders with one's personality and overall individuality. And owing to these factors, one cannot operate in a business environment efficiently and effectively.
To combat and overcome the Barriers to Critical Thinking in one's life, the person has to realize and figure out the same.
10 Barriers to Critical Thinking
#1 Egocentric nature and thinking patterns:
Egocentric nature or behavior is a natural tendency and is many a time difficult to overcome. Such a barrier is making the person think about himself and leads to the inability to not to sympathize with others to understand their issues and problems. And one's ego can be one of the most significant Barriers to Critical Thinking.
It is more of a character flaw, and despite several attempts of change; it is quite difficult for one to change. Such people lack to evaluate the perspective and feelings of others and make it disturbing for other people to work with them in a team.
#2 Group Thinking: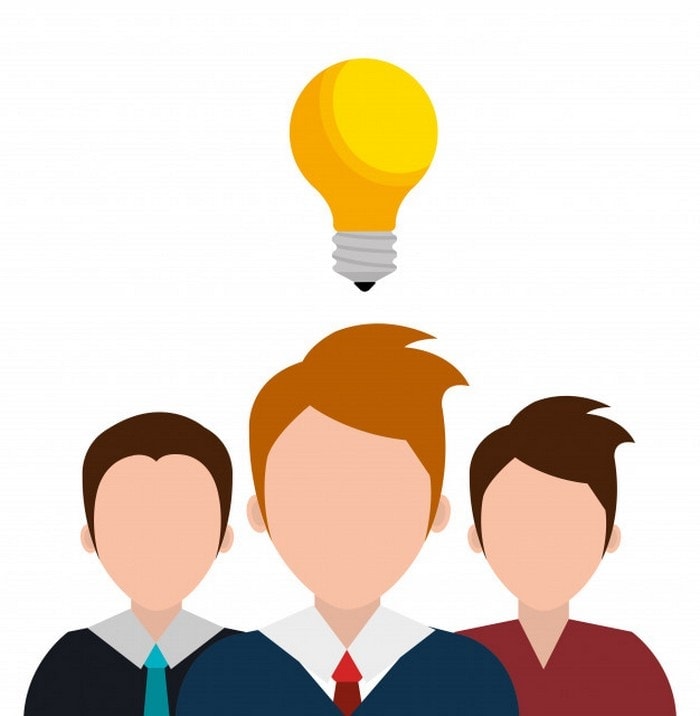 Group Thinking is yet amongst the harmful Barriers to Critical Thinking, plus it is also quite unhealthy. In such a case, the person doesn't have his own opinion or decision in any given case or situation. To overcome the same, it requires the individuals of the group to stand apart and question and formulate their thoughts, opinions, and ideas.
The proverb of, 'Too many cooks, spoil the soup' aptly applies to this barrier as there is no independent action by the person.
#3 Drone Mentality:
Drone Mentality barrier can be explained as when a person doesn't pay attention during the important work meetings and discussions. And it hails upon any time and on anyone affecting the process of critical thinking. Very often, daily and mundane routines make a person fall prey to drone mentality.
The managers and the HR department of the firm must keep the employees intrigued with challenging tasks and motivational factors.
#4 Social Conditioning:
Many of us have a habit of thinking within our comfort zones, and we refrain to even think outside our spectrum as we are taught to think in a certain way and manner owing to the various social conditions.
Barriers to Critical Thinking owing to social conditioning involves stereotyping things and people around us and having unwanted assumptions that make it quite difficult for people around us in the organization to work.
It requires cultural and social awareness to overcome this behavior and barrier.
#5 Biased nature and experiences:
Having a personal bias is one of the biggest Barriers to Critical Thinking as its curbs and prohibits a person from making decisions that are fair, open-minded, and transparent.
It also prevents the person to use logical reasoning, experience, and the basic common sense to make decisions that are informed and valid.
#6 Work pressure: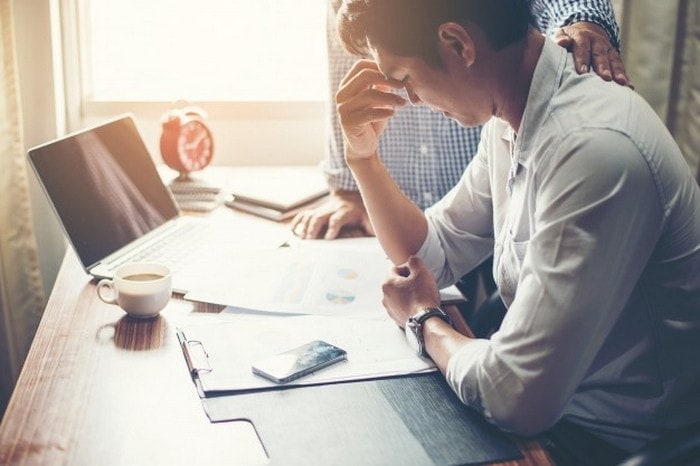 Quite many numbers of times at our workplace, we are overloaded with stringent deadlines, and it does affect our skill of critical thinking. But the silver lining is that a person can also sharpen his critical thinking skills and abilities amidst the tough and tight deadlines.
When the time is short, and a deadline needs to be met, we often go for an option of completing the work without any strategic thinking and long term vision. And here is when the barrier arises to thinking critically.
#7. Arrogance:
Arrogance is a bad attitude and often hinders with critical thinking abilities. It makes a person with a closed mindset and with an opinion that he knows everything and there is no further need for learning new things.
Arrogance makes the person fail on a long term basis as he has closed his channels of learning and is unable to assess the rewards and benefits of critical thinking.
#8 Stubborn Nature: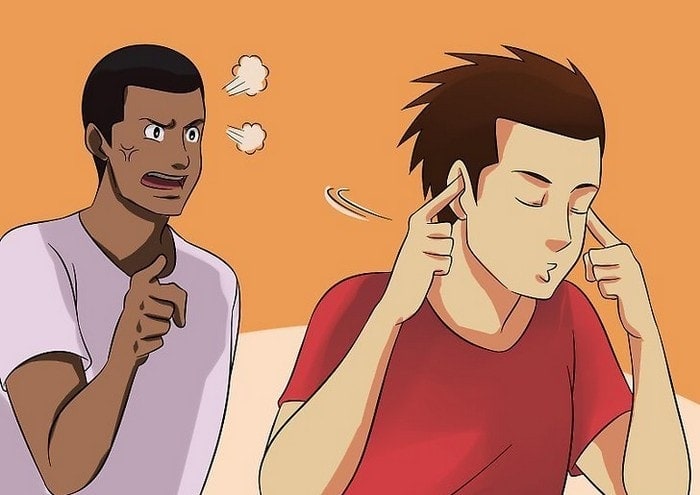 One of the Barriers to Critical Thinking to stubborn nature as a person with such a nature has his own set of beliefs and ideologies. And such a barrier is not very welcomed in the world of business, especially the corporate world as it is ever-evolving and dynamic in nature and its approach.
The person has to be open to changes and come out from his present beliefs understanding that the world of business is quite fluid and fast-paced and demands flexibility and adaptability.
#9 Fear:
Fear often acts as a barrier not only critical thinking but also for the overall growth and development of a person. Fear makes him unconfident, demotivated, and not very agile to think out of the box and come up with the ideas and strategies.
Fear can arouse out of the various reasons such as anxiety, depression, self-esteem issues, and other such personal reasons affecting a person's professional life as well.
#10 Laziness: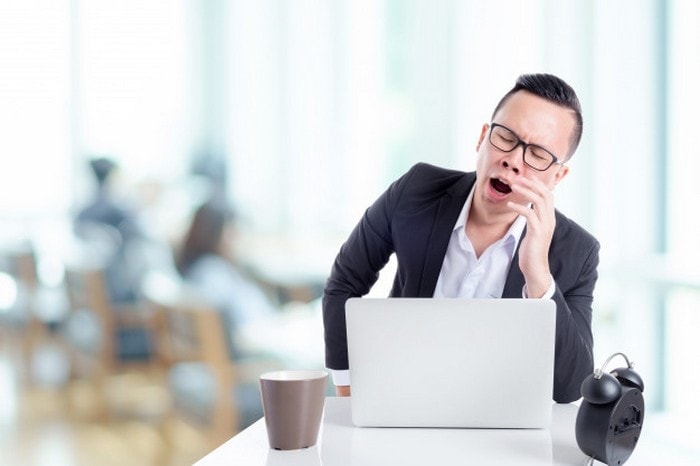 Critical thinking requires a person to do a lot of research, study literature that is work-related, and be open to learning new things for growth and development. But when a person is lazy, it acts as one of the Barriers to Critical Thinking.
Liked this post? Check out the complete series on Management