Management can be considered as an art and a science because it Shows the features of science as well as art. Because organization or organizing factor is present in management, it can be considered as a science and because managing requires a person to have a certain set of skills which is why it can be classified as art. The part of the application of knowledge is taken care of by art and skills provision, of that knowledge is done by science.
Here let us take a look at why management is classified as an art and what factors contribute to establishing and connecting management and art.
What is art?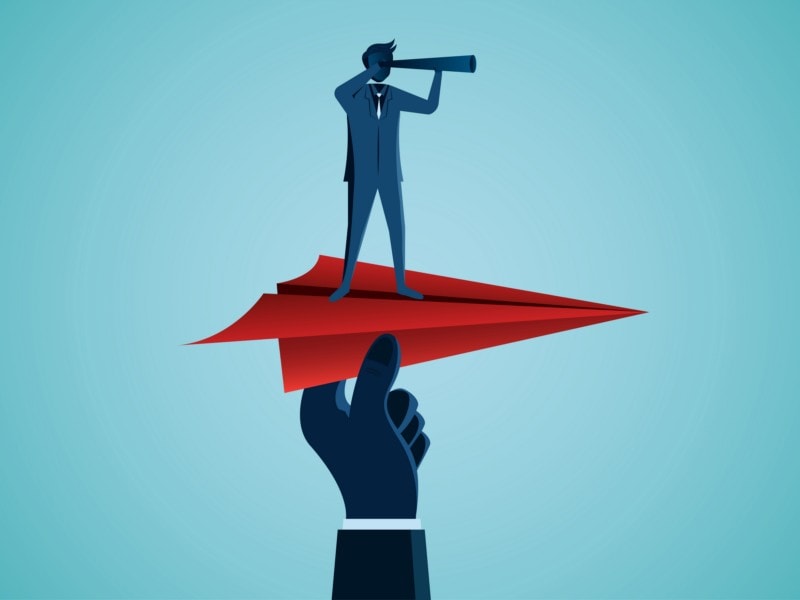 The world of art requires a person's creative knowledge with the help of his personal skills in order to improvise certain things. Art also means that certain creation is carried out from nothing. We observe pieces of art everywhere around us every day. Therefore one can conclude that creativity is one of the important steps in Art.
There is some school of thoughts that consider art as crude and theoretical but on the contrary, it is not a theoretical and crude subject. It requires students to understand and learn certain basic principles and features of the subject and then take it ahead using their own creativity. Art is also considered as very personalized subject although the basic principles which are the basis of art like skills and creativity are defined with the respect of students.
Which is why it is safe to conclude that the concept of art where is from person to person and is completely individualized. This is why no two writers, Will write the same thing or no to artists will draw or imagine the same thing.
Art has its theories and principles which is used to guide the artistic students but it simply provides a spark. It is up to the students of art to practice and enhance their skills. Furthermore, a person stands out from the crowd because of his creativity.
For example, it is with the seven notes that a musician starts his journey and continues throughout his lifetime. It is only with 26 letters that a writer writes many books.
In many aspects, business shares its ideologies with the stream of art and this is why management is compared to art. There could be unpredictability in managing, use of experience to solve the problem, using creative knowledge to solve the problem, etc. All of which stem from art.
These shared characteristics between management and art make them somewhat similar to each other and business is said to have influenced art and vice versa. Although initially there was very little that management could have said to have contributed to art, now with the sprawling evolution of management everywhere and having found its applications in every aspect, management has influenced art now more so than ever.
Management as an art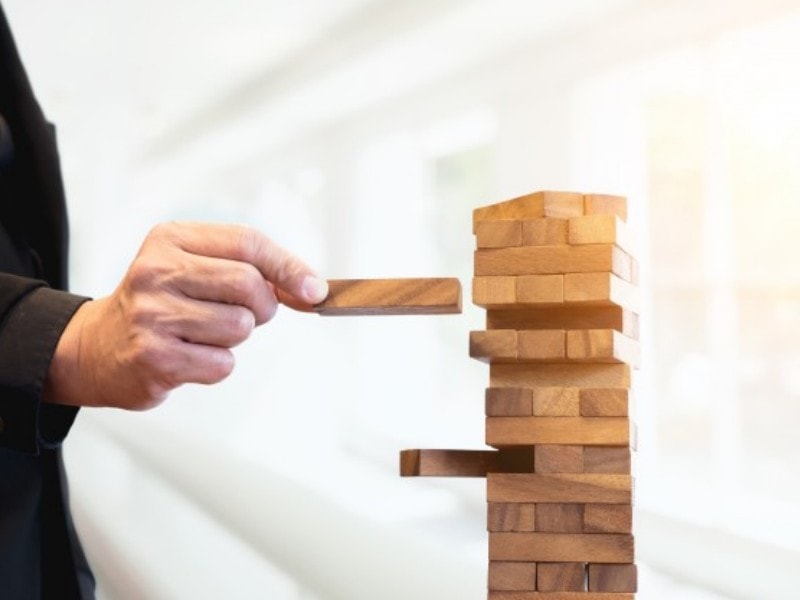 Sometimes Art is defined as the application of general theoretical principles in a personalized way in order to achieve the best possible results. Following are a few of the characteristics of Art:
1. Practical knowledge over theoretical knowledge
Every artist requires to have practical knowledge before learning and executing theory because theoretical knowledge is not sufficient. Similarly, every manager would require to have practical knowledge which in combination with his theoretical knowledge would help him succeed in the career of management.
Manager cannot be a successful simple obtaining degree in management but he has to know the application of his knowledge and the theoretical principles in real-life situations and also in the capacity of a manager.
On the contrary, having only practical knowledge will also not be very helpful for him because in order to upgrade the knowledge which is obtained practically one should always go through theoretical knowledge.
2. Personal skills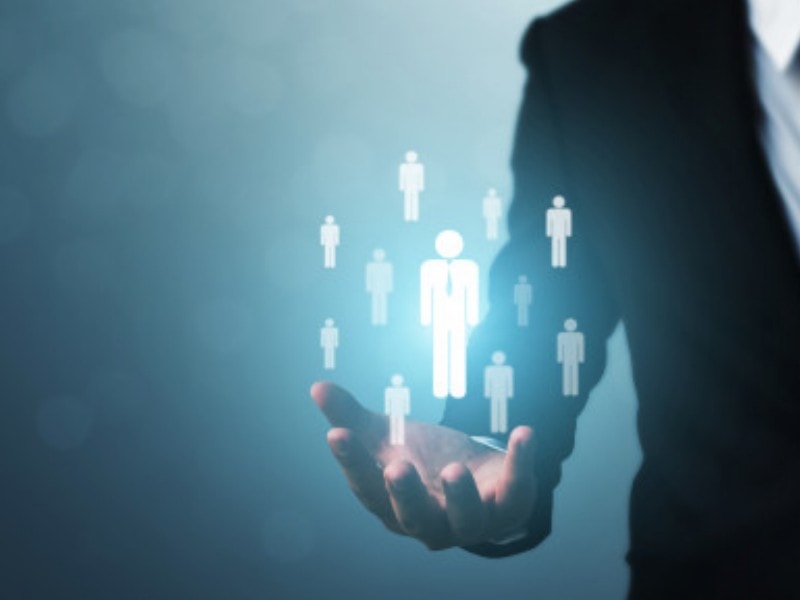 The theoretical base is almost the same for every artist but every person has our own approach towards the job which would be referred to as a personal style that would be influenced by personal skills. This is the reason why the level of success along with the performance quality is different and varies from person to person.
For example, there could be multiple graduates from Harvard business school, but only a few of them would have made their career and rest would not be equal to them. This happens because of the presence of a personal factor that cannot be considered as constant in every manager. This is also why every manager is different and will have different styles of management.
Every manager manages things based on his own experience knowledge personality and style. This is also the reason why some managers are classified as bad managers while others are termed as good managers.
3. Creativity
Every artist is expected to have creative abilities. The aim is to create something based on intelligence and imagination. Similarly management also requires creativity and in fact, it is considered as one of the crucial characteristics of management. Without creativity and intelligence, no manager can survive in the management field. The aim is to produce something which has never existed.
For managers, it is usually a solution to a problem for which they require a combination of intelligence as well as creativity. Management combines human along with non-human elements and produces desirable results for the organization.
4. Perfection
It is a common saying that practice paves the road for perfection. Even in the case of art, practice makes beautiful artistic outputs. Similarly, in the case of management practices, it is what is desirable for every manager.
It can be a practice of theoretical knowledge of practical experience, in other cases, it is desirable that the manager keeps the practice constant in order to reach perfection. In the case of managers managing people is what requires a lot of practice. Over the years manager perfects the art of managing the people as well as his work.
5. Result-oriented
Art is considered as result-oriented because it seeks to achieve measurable and concrete results. Synergy in the case of management manager should be result-oriented in order to promote self as well as organizational growth.
The Goals are predetermined and set during the start of the financial year in every organization to which both the manager as well as the employee agrees to. Once the goals are set which may be organizational as well as personal or a combination of both then both the manager as well as the reporters strive and work harder to achieve the goals.
Various methods and resources are used in order to achieve your goal but it is expected that the goals are achieved without the use of any malpractices.
6. Timely speaking
There is a common saying that there is a reason why humans have two ears and one mouth. This is because listening and speaking are to be done in ratio 2 to 1. Knowing the right time to speak is more important than what to speak.
Speaking at the opportune moment may bring a big business or it may bring a loss in business. An artist should know what to speak and when to speak, just like a manager should know about it because most of the business depends on the things that are said than the things that are not said.
7. Having a vision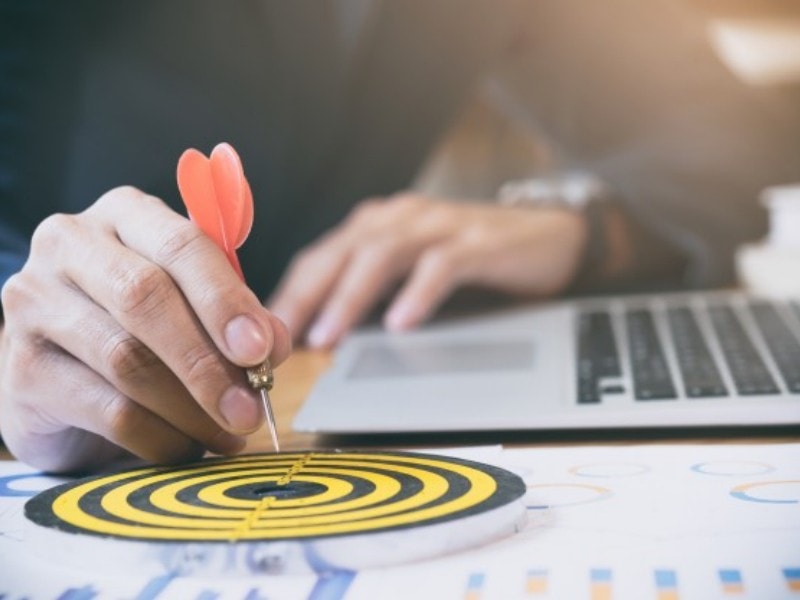 Business is all about understanding customer needs, wants and having a vision of the future. Just like an artist a businessman should also have a vision about his future as to whether the future of his business. Where does the business come from and what is the ultimate objective of starting a business is what should be kept in mind by the businessman.
The manager should also have a future vision just like an artist. He should know the personal growth that he wants to achieve while being in the current position in the organization as well as the things that he is going to contribute to the organization while being in the current position since it is a mutual process.
This is the reason why many successful companies have something mission and vision statements. Many companies have short term goals and long term goals for the development of their employees. This is done according to the potential of the employees, the nature of the business and the personal aspirations of the employees.
8. Unpredictability
One of the primary characteristics of art is unpredictability. There are unforeseen circumstances during which the artist has to endure those circumstances and create art. Similarly, a manager has to go through unpredictable circumstances and keep on doing the job and achieve targets or manage people, etc.
Unpredictability is an integral part of business as well and when the manager decided to come into this, he irrevocably accepted this. There could be many circumstances during which the business may go through unpredictability and the manager has to ensure that not only he but his subordinates as well as his seniors keep on doing their job.
The unpredictability could be in business or employees but the manager has to continue doing his job and find a solution if required and accept it as a regular part of the business.
9. Development
An artist develops his art which develops society. It shows a mirror to society sometimes which helps the society to progress. Similarly, a manager develops himself as well as others and contributes to the growth of the self as well as the organization.
Day in and out, a manager faces situations that may be challenging which may require him to mature and take decisions that may provide him with a nourishing experience, making him wiser. This experience will then be further passed on to the new employees which grow them and in turn grow the organization.
10. Motivation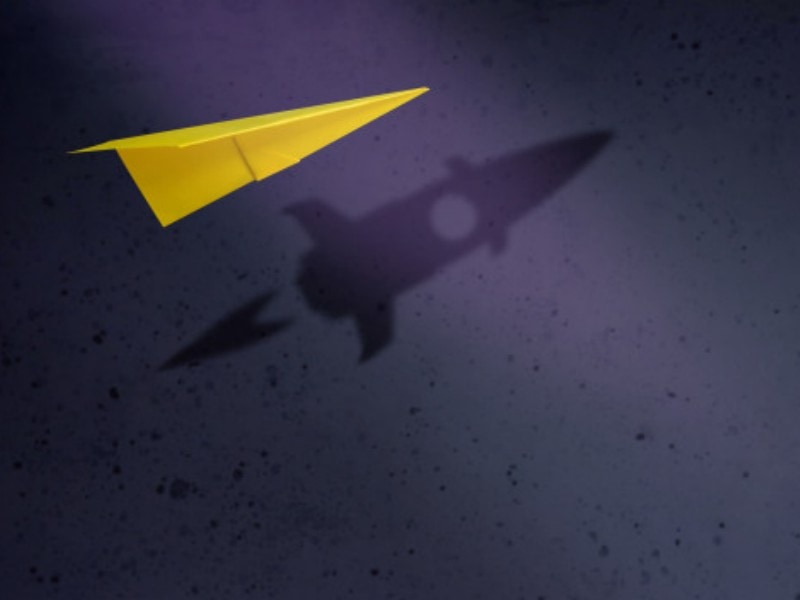 An artist requires constant motivation in order to create something out of nothing. Motivation is crucial for employees and it should be provided by managers and similarly higher management provides motivation for managers.
Job motivation is essential to avoid job boredom of the employee. This also helps the management to understand the needs of the employees and provide them with benefits accordingly. Employee motivation is a basic role of management which is required in order to run the business smoothly.
Liked this post? Check out the complete series on Management