Effective communication is the process of conveyance of a message, in which both the sender and receiver understand each other with clarity.
Every occupation advantages from excellent communication skills. If you're an effective communicator, this not only strengthens your relationships at work but also heightens your productivity.
Characteristics of Communication
Some of the characteristics of a successful communication process are
1. Clear Expression
For effective communication, you should be able to express your thoughts clearly and make sure that the message is understood by the receiver in the same sense as you intended it to be. You need to focus on the clarity of the words used and ensure that there is no room for misinterpretation.
2. Active Listening
Active listening is not just about hearing the words. It involves giving your full attention to what the other person is saying and understanding their point of view. It allows both sides to participate in the conversation and ensure that the message is conveyed with complete accuracy.
3. Nonverbal Communication
Non verbal communication involves body language such as facial expressions, gestures, eye contact, and posture. Such forms of expression help you convey a clear message without having to use words, ensuring that your message is received with clarity.
4. Verbal Communication
Verbal communication involves both speaking and writing. To communicate effectively, you need to be able to express yourself clearly and concisely, either through oral communication or written communication. It's important to keep in mind that how you deliver your message can have a major impact on how it is received.
5. Informal Communication
Informal communication can be defined as a dynamic process of exchanging thoughts and ideas between two or more persons. This type of communication does not follow any formal rules and flows freely, making it an important aspect of effective communication.
6. Mutual Understanding
Effective communication involves a mutual understanding between the sender and receiver. This ensures that the message is accurately understood by both sides, avoiding misunderstandings or misinterpretations.
7. Openness
Openness to constructive criticism and feedback encourages effective communication. It helps in improving your communication skills and makes sure that the message is properly received and understood.
8. Emotional Management
Emotion plays an important role in effective communication. Good communicators know how to recognize and manage their own emotions, as well as those of the receiver. This helps ensure that a clear message is conveyed without any misunderstandings or misinterpretations.
9. Focus and Attention
Effective communication also requires focus and attention from both sides of the conversation. This helps keep distractions away and allows the message to be conveyed clearly and accurately.
10. Concise
Effective communicators know how to get their point across in a concise manner, without going off track or beating around the bush. Being able to express yourself clearly with fewer words is an important part of effective communication.
11. Concrete
The most effective way to communicate is by being clear, precise, and concrete. Vague messages can easily lead to miscommunication and misunderstanding between two people, making it essential for effective communication.
12. Two-way Process
Communication is not a one-way street; it requires both sides of the conversation to take part for it to be effective. This means that both the sender and receiver must be able to understand each other and communicate their thoughts for them to reach an agreement.
13. Emotional Awareness and Control
Being aware of one's own emotions as well as those of the receiver is essential when it comes to effective communication. Good communicators know how to control their emotions and make sure that they do not get in the way of conveying a message accurately.
14. Coherent
It's important to ensure that your messages are coherent, consistent, and logical when communicating with someone else. This will help ensure that your message is understood clearly by the other person without any ambiguity or confusion.
15. Courteous
Communication should always be courteous and respectful. It should not be aggressive or hostile, as this will only lead to negative outcomes and create conflict between people.
16. Continuous
Communication should be continuous and ongoing to ensure understanding among two or more parties. This means that there should be no gaps in communication as this could lead to misunderstandings or a lack of clarity.
17. Pervasive
Communication should also be pervasive. This means that it should reach all parts of the organization across both formal and informal communication flows. This includes verbal messages, written documents, emails, text messages, etc.
18. Involves at least two persons
Effective communication requires the involvement of at least two people — a sender and a receiver — who interact with each other through a common medium or channel.
19. Avoid making judgments
It is important to avoid making judgments or assumptions when communicating. This can lead to misunderstandings and conflict between people, as well as create an atmosphere of mistrust in the organization.
20. Purpose of communication
Communication should have a clear purpose that is understood by all parties involved. This will ensure that everyone understands what is being said and help to reduce any confusion or misinterpretation.
21. Assertiveness
Assertiveness is important for effective communication because it allows both parties to express their opinions without feeling judged or attacked. It also helps create an atmosphere of mutual respect and understanding.
22. Empathy
Empathy is key when communicating, as it helps create an atmosphere of understanding and respect. It is important to be able to listen to what the other person is saying, understand their perspective and put yourself in their shoes.
23. Mediative and Open-minded
Being mediative and open-minded is also essential for effective communication. This means being willing to compromise when needed, as well as listening without bias or judgment.
24. Goal-oriented process
Communication should be goal-oriented and have a clear purpose that is understood by all parties involved. This will ensure that everyone is on the same page and can work together towards achieving the desired outcome.
25. Organizational communications flow in different directions
Organizational communications can flow in different directions, such as downward communication from supervisors to subordinates, upward communication from subordinates to superiors, horizontal communication between colleagues or peers, or vertical communication between different levels of the organization. All of these directions are important for effective communication and should be considered when forming communication networks within the organization.
26. Conversational
Finally, it's important to remember that effective communication should be conversational rather than one-sided. This means that both parties should be equally involved in the conversation and have their opinions heard. Supervisors communicate with their staff to ensure that everyone is on the same page and working together towards common goals.
27. Communication is an interdisciplinary science
For informal as well as formal communication to be effective, it must originate from several areas of study, such as anthropology (the study of body language), sociology (the study of human behavior), and psychology (the study of attitudes).
By adhering to these characteristics of effective communication, organizations can create an atmosphere of understanding, respect, and trust between all parties involved.
Characteristics of Good Communicators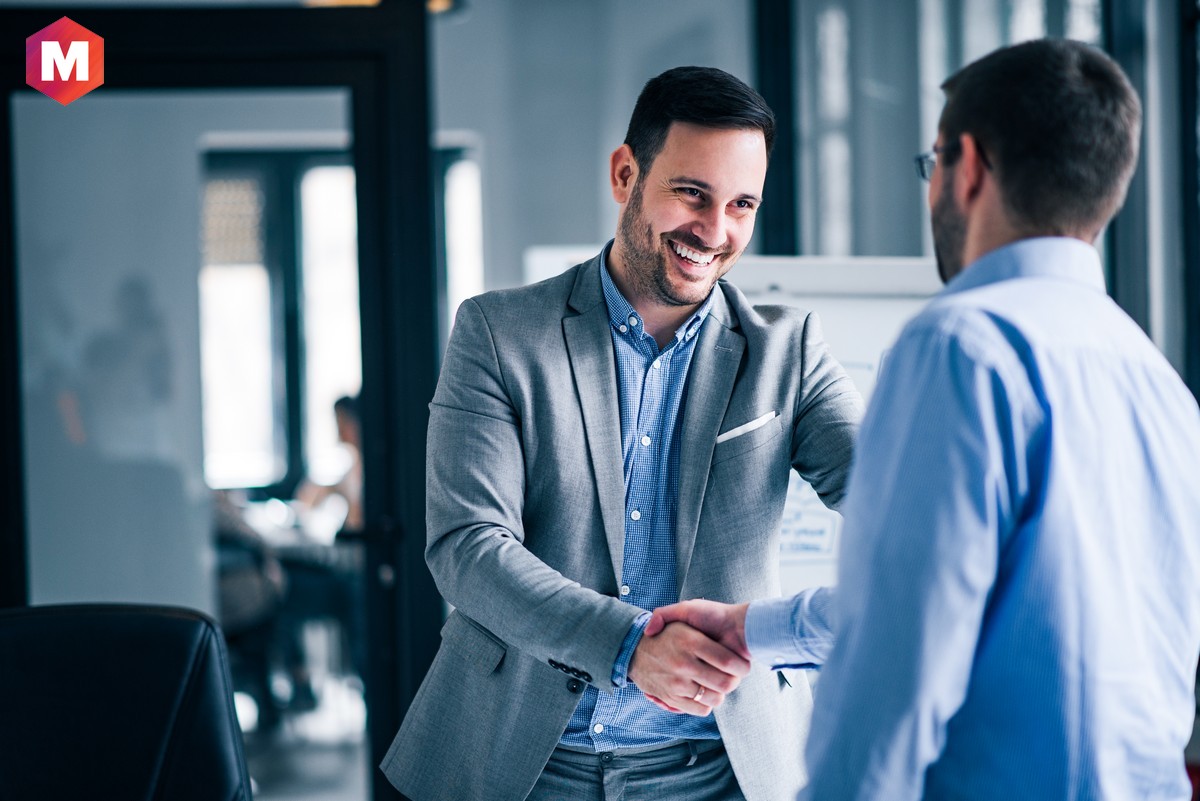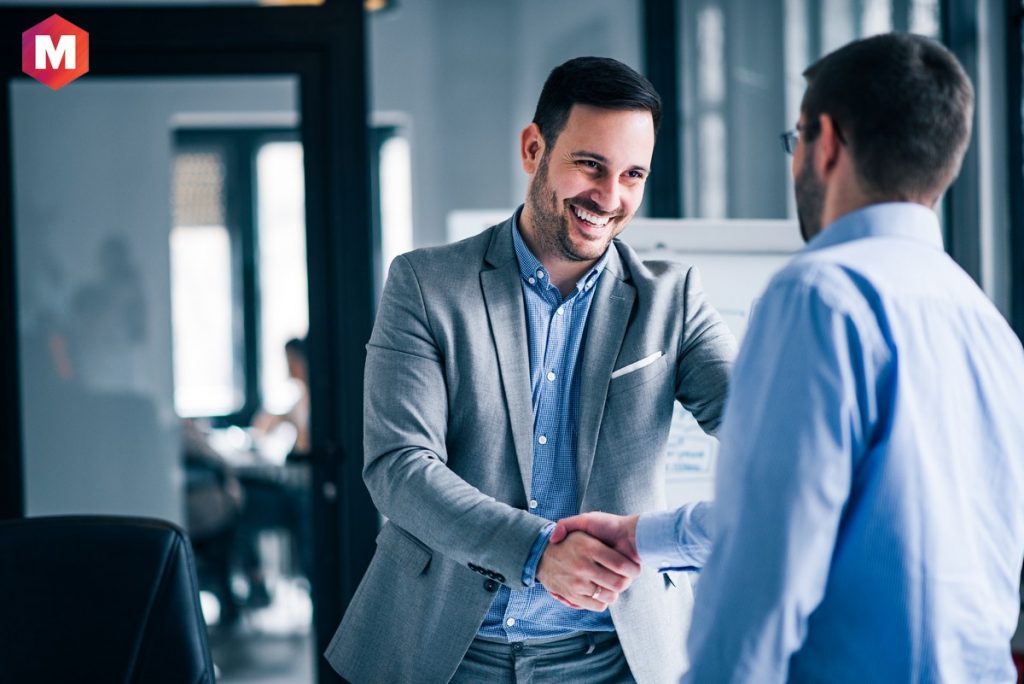 1. Good listener
The most important characteristic of an effective communicator is the willingness to listen. Good communicators actively listen to what others are saying, allowing them to fully understand their perspectives and respond appropriately.
2. Confident
Confidence is key when communicating – this includes being able to speak, remain composed under pressure, and project confidence in any situation. An effective communicator knows how to maintain a positive attitude, even when faced with difficult conversations.
3. Observant
An effective communicator must have the ability to observe people's reactions and body language to adjust their message accordingly. Being attentive and aware of the other person's cues can help ensure a successful communication exchange.
4. Empathetic
Effective communicators have empathy for their listeners and choose words carefully. They show understanding and respect for different opinions by considering the feelings of those they are speaking with.
5. Friendly
Good communicators possess an easy-going, pleasant personality that allows for open dialogue and effective problem-solving. They are friendly, approachable, and likable which makes others feel more comfortable in their presence.
6. Appreciative
A good communicator understands the importance of showing appreciation for others by expressing gratitude for their contributions or efforts. Saying "thank you" or offering compliments can help foster a positive relationship and make the conversation more productive.
7. Good judgment
Effective communicators can make sound judgments and decisions based on the information they have. They think critically and can find solutions quickly without getting overwhelmed or influenced by outside pressures.
8. Polite
Good communicators understand the value of politeness. They know how to phrase things respectfully, avoiding any harsh or offensive language.
9. Organized
An effective communicator is organized and able to stay on track while having a conversation. They know how to stick with their main points without going off-topic or getting sidetracked by tangents.
10. Sincere
A good communicator must be sincere when giving feedback or expressing opinions. People will sense if what you are saying lacks sincerity, so an effective communicator needs to be genuine and honest in their approach.
11. Respectful
Good communicators understand the importance of using respect when speaking to others, regardless of their beliefs or opinions. They listen attentively, avoiding any rude interruptions or demeaning comments.
12. Consistent
To be an effective communicator, one must remain consistent in their approach and message. Consistency is key for developing trust among team members, customers, or stakeholders.
13. Retentive
An effective communicator can remember details about past conversations, reminding people of what was discussed prior. This helps keep conversations on track and ensures everyone is on the same page.
14. Inquisitive
Good communicators ask open-ended questions to gain deeper insights into a situation, while also showing they are actively engaged in the conversation. This helps create meaningful dialogue and encourages people to think objectively.
15. Honest
Honest communication is essential for establishing trust between people. An effective communicator is upfront about their thoughts and feelings, without being deceptive or deceiving others.
16. Reliable
People need to be able to rely on an effective communicator when it comes to important matters or decisions. They should be dependable, knowledgeable, and consistent with what they say and do.
17. Proactive
Good communicators take initiative to ensure that all messages are delivered accurately and on time. They anticipate potential issues and do whatever they can to address them beforehand.
18. Reflective
An effective communicator is reflective of their behavior and words, and able to assess the impact of their communication with others. They understand how their words affect people's reactions, so they strive to make sure that their message is being heard clearly.
Conclusion!
In conclusion, good communication is a vital part of our daily lives.
It has many characteristics that come together to form an effective and meaningful exchange between two or more people. Characteristics of communication revolve around the source, message, receiver, channel, context, feedback, and noise.
They all work together for us to understand each other and make connections with others. By having an understanding of the aforementioned characteristics, we can become better communicators and build meaningful relationships.
Liked this post? Check out the complete series on Communication