Apple Inc is a multinational company of American origin.  It was found in the year 1976 by its co-founders Steve Jobs, Ronald Wayne, and Steve Wozniak. The company is associated with several technological industries like computers, electronics, artificial intelligence, financial technology, etc. ad deals in hardware, software, mobile devices, etc.
Currently, Apple Inc is one of the most popular and valuable companies in the world, valued at over one trillion dollars and this is because of the organizational structure that has helped it to create the groundwork for an effective system.
Understanding Apple's organizational structure
An organizational structure of a company includes an amalgamation of resources and workforce. It is the organizational design that lays the groundwork for developing and managing an effective organizational structure.  It is this structure that creates opportunities for enhancing growth and development in the company.
Apple Inc has created an organizational structure that encourages rapid innovation and technological advances. It has adopted a traditional hierarchy and included some significant elements from various other types of organizational structures.
The company has deviated from a typical corporate structure that was being practiced in most companies and implemented a unique method to manage its organization. It had an informal corporate culture that favored a flat organizational ad hoc structure and not the tall structure.
The company faced intense competition because of its dynamic technology and innovation abilities. It needed an organizational structure suited to its sophisticated culture, and this is why it decided to adopt its existing organizational structure.
During Steve Job's time, the company adopted an autocratic leadership style where the CEO or the leader was entrusted with micro-managing every operation. With time and under the new leadership of Tim Cook, the company has made some small changes in its organizational structure to meet the changing demands of industry and the global market. It has started with a bit of a collaborative approach and is prepared to decentralize on specific issues.
The organizational structure of Apple Inc believes in A-grade business performance to ensure leadership in its related industries. It has been going from strength to strength in product design and creative innovation to improve its capabilities and boost competitive advantage in international markets.
Apple Inc follows a hierarchical organizational structure where there are few layers of management. It is a large-sized company with an innumerable workforce that works in tandem under one head its CEO Steve Jobs, and after his resignation, the new CEO, Tim Cook.
The company Apple Inc gives credence to effective and intensive collaboration between various divisions and groups in its organization. Most of its products are the result of its product-based group strategy. Apple Inc has a board of directors in place that includes eight members belonging to a distinguished background.
Types and characteristics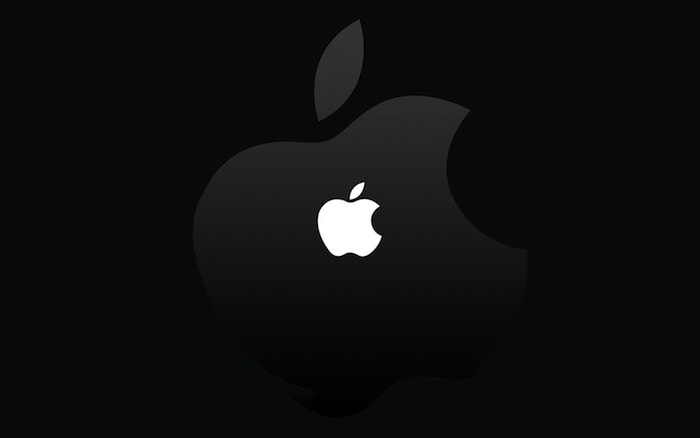 The main features of Apple's various corporate structures are
1. Spoke-and-wheel hierarchy
Earlier when the company was in the hands of Steve Jobs, all the major decisions related to strategic management had to be approved by him. Under the new management, the corporate structure has seen some changes.
For instance, there is more collaboration amongst its departments, like the software team is in touch with the hardware team to consider each other's inputs. The vice precedents have now more powerful and can make autonomous decisions that were not possible under the earlier management. The organizational structure, in other words, is less rigid and a bit flexible.
Despite these changes, the company has a spoke-and-wheel hierarchy system with the new leader Tim Cook at its center. The innermost or upper-tier includes function-based grouping, and under it, the senior vice-presidents handle all the business functions and report to Tim Cook.
2. Product-based divisions
You will find product-based divisions in the upper and lower tiers of the corporate structure of Apple Inc. This element is taken from the divisional type of organizational structure where the vice presidents and senior vice presidents are appointed for various products or outputs. In the case of Apple Inc, there are senior vice presidents for several outputs like Hardware Technologies, ( hardware components) Hardware Engineering ( iPhone, iPod, iPad, Mac) and Software Engineering (macOS, iOS).
Its corporate structure is effective in managing product components or specific products that the company deals with to serve its target customers.
2. Weak functional matrix
The term weak-functional matrix about Apple Inc refers to the collaboration amongst the various departments or elements of the business. In this system, it is the responsibility of the top management to determine the direction the project is going to take.
The authority and control of the project head, in this case, is limited, and they have to report every detail to the top management, which gives them the necessary direction and input to move forward. The weak-functional matrix encourages collaboration between two teams of two different products or departments for the rapid innovation process.
Advantages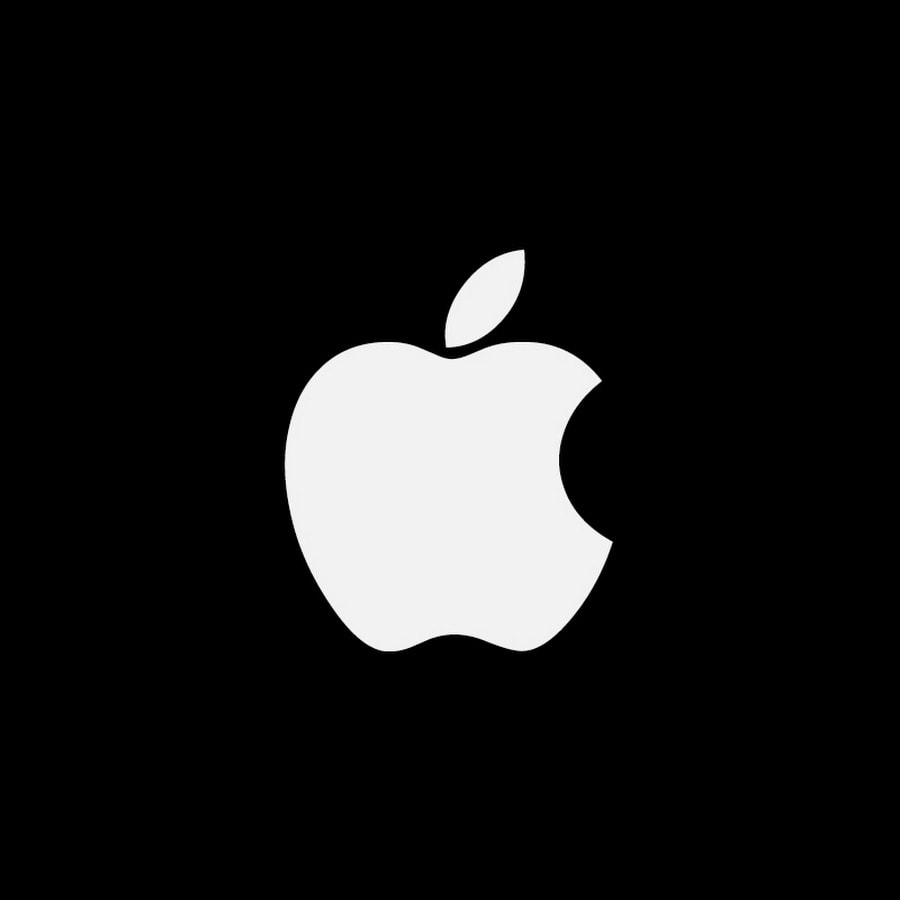 The benefits of Apple's organizational structure are as follows-
The hierarchy organizational structure in Apple Inc supports robust control by the management. It gives its top leaders the necessary power to make crucial decisions.
The control rests in the hands of the top leaders, and it ensures a quick decision-making process.
An essential advantage of Apple's organizational structure is that it makes it easy to control product-based groups and business functions through the decisions of its CEO as well as top leaders.
The organizational structure of Apple Inc encourages effective and quick strategic management process and its implementation that results in establishing a coherent thought process throughout the organization.
The company encourages a multinational workforce, and this gives job opportunities to talented people from all over the world.
As the organization is involved in many industries and products, the scope and opportunities for employees automatically increases
Working with different types and mindset of people helps in improving the working style of the employees
The company offers several incentives to its employees to encourage employee retention and job satisfaction
Apple Inc has a highly developed beneficial program for its employees that includes insurance coverage schemes, employees stock purchase program, product discounts for employees, flexible spending account, investment plans, site fitness programs, etc.
Disadvantages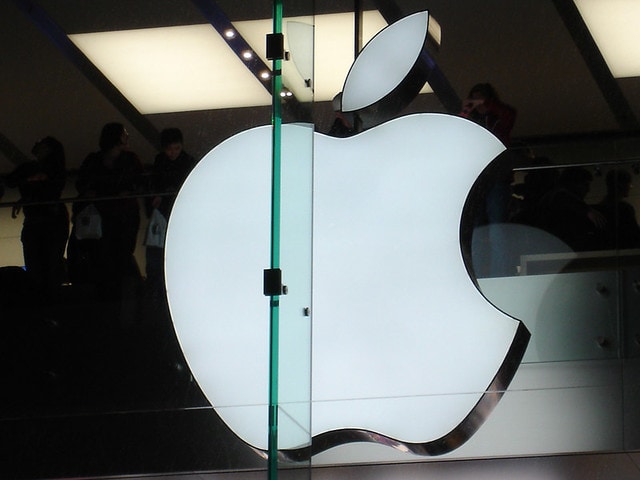 The problems of Apple's organizational structure are as follows-
The organizational structure of Apple Inc shows very little flexibility.
It does not approve of any quick or rapid changes without the approval of top brass
The hierarchy system prevents employees at lower levels to take part in any decision-making process
It is not possible to meet or implement sudden changes at the drop of a hat because the decision-making authority is only with the CEO or very few top leaders
There is a lack of transparency, and this is why information is not readily available
The unique corporate culture at Apple Inc has resulted in several cases where unfair promotions and compensations have been doled out.
The organization believes and promotes work culture without giving relationships any preference or due
The employees are encouraged to work long hours, and this has a direct impact on their physical and mental well-being
The stress level at the job is very high
Liked this post? Check out the complete series on Organizational Management