Definition
The mechanistic organization is defined as an organizational structure that is bureaucratic as well as hierarchical by nature. It is one of the most formal organizational structures which has a specific division of labor that results in specialized job profiles. The centralized system ensures a strict chain of command and a higher authority with all the power.
It is named so because of its similarity to a machine where every part is synchronized to create a predictable and standard output.
What is a mechanistic organization?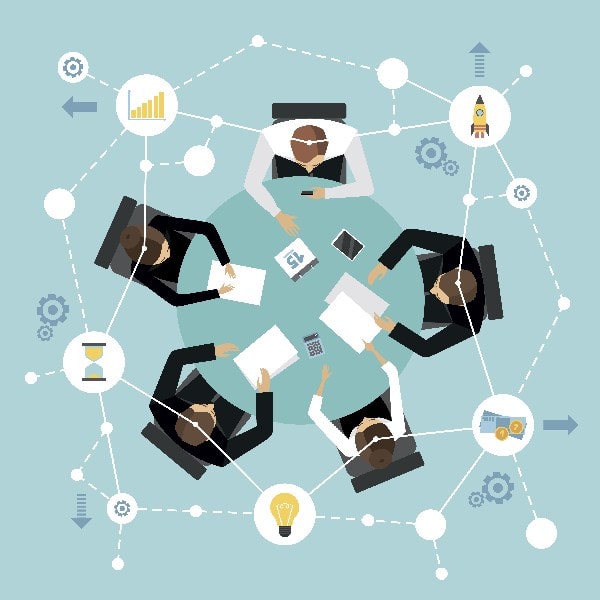 The mechanistic organizational structure is created for a company that deals in mass production as it can benefit from economies of scale. It has a formal set of practices, procedures, rules and regulations with no deviation from the path.
In a mechanistic organization, the employees are concerned with their task. They have set boundaries and remain within the frame working separately at their work stations. Everything is handed down the chain of command from the top to the next until it reaches the bottom.
A mechanistic organizational chart includes Chief Executive Officer or CEO at the top followed by executives, supervisors, managers and support personnel. Employees at a lower level have no or very little interaction with people at a level higher than their own.
The mechanistic organizational structure is well-defined and thus can achieve predictability through specialization and control through its chain of command. This ensures high levels of efficiency and productivity. The outcomes of a mechanistic organizational structure are rigidly defined jobs, processes and technologies.
Characteristics of mechanistic organization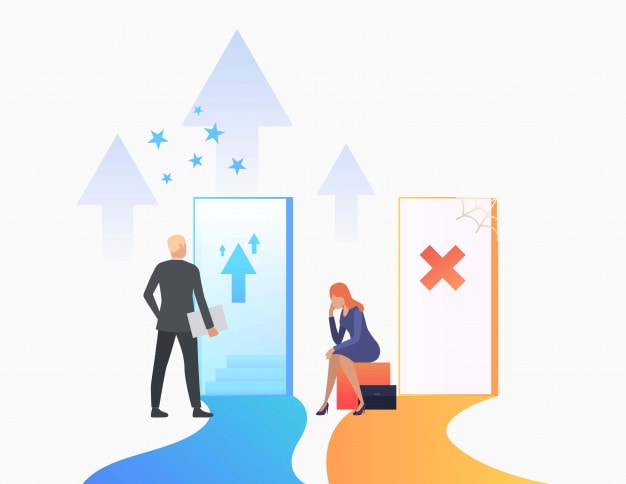 The features of a mechanistic organization are as follows-
Stable environment –An essential element of a mechanistic organization is its stable environment as it encourages conventional technologies and tasks. It has defined, clear, centralized and vertical hierarchies of command, control, power and authority. Formalization, standardization, specialization is its integral parts that leads to efficiency and predictability.
Low differentiation of tasks – In a mechanistic organization tasks are not differentiated at a prominent rate because most of the subtasks are easy to control
Little integration- As the functions are stable, there is low integration between functional areas and departments. These are not dependent on each other
Centralized decision-making – in case of a stable environment, there is no requirement for any decision-making that involves people at lower or middle levels. Thus in a mechanistic organization, only the higher management is involved in making decisions. There are clear communication channels that allow the flow of information or communication to pass from top to bottom and even vice-versa. The centralized decision-making boosts organizational efficiency and leads to the effective functioning of bureaucratic structures.
Standardization and formalization – An essential characteristic of the mechanistic organization is that the tasks are formalized and standardized so that there is no breakdown and things keep on running smoothly. It also minimizes the variability within the organization. It requires all procedures and processes that are administered should be first authorized, and in case some methods are outside the approved protocol, then it should be brought under control as it is a variance.
Advantages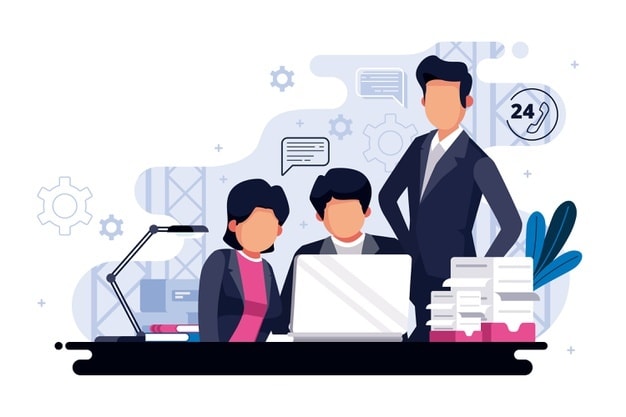 The advantages of a mechanistic organization are as follows-
Simple to work – As the rules and regulations are written and explained in detail, it is easy and simple to work in a mechanistic organization. The top-level is entrusted with creating standards, and guidelines and instructions and the other employees simply have to follow them while performing specific activities
Prompt decision-making – In a mechanistic organization, it is only the top-level or the head of a company who has the authority to make a decision. This structure proves beneficial in making quick decisions as there is no need to consult lower-level management in the decision-making process. This also helps a company to implement its conclusions at a faster pace
Minimizes supervising cost – In this type of organizational structure, employees are appointed for specific jobs as per their specialized fields. The company tries to create the right fit by assigning the right person for the right job at the right time. This ultimately helps the organization in minimizing its supervising costs as there is no reason to micromanage the employees who are proficient at their jobs
Effective employee management – The mechanistic organization has set policies, working system, rules, regulations and a systematic chain of command that flows from top to lower level. This is an advantage for the company as it helps to manage the workforce in an effective manner
Proper discipline – In a mechanistic organizational structure, the power is centralized, and every employee in the organization knows his duties and responsibilities. This ensures proper discipline is in place
Network position – In a mechanistic organization, the top-level management instructs the midlevel managers who offer guidance to lower-levels, and this continues until the last level. The network helps in creating an active communication network that ensures the timely flow of information
Specific responsibility – In the mechanistic organizational structure, every person has a specific responsibility based on his abilities, skills and know-how. He can neither avoid his responsibility, nor can he transfer his job to others ad thus has to complete the job by himself. With time this results in a feeling of self-responsibility, improved satisfaction and high morale in the employees
Disadvantages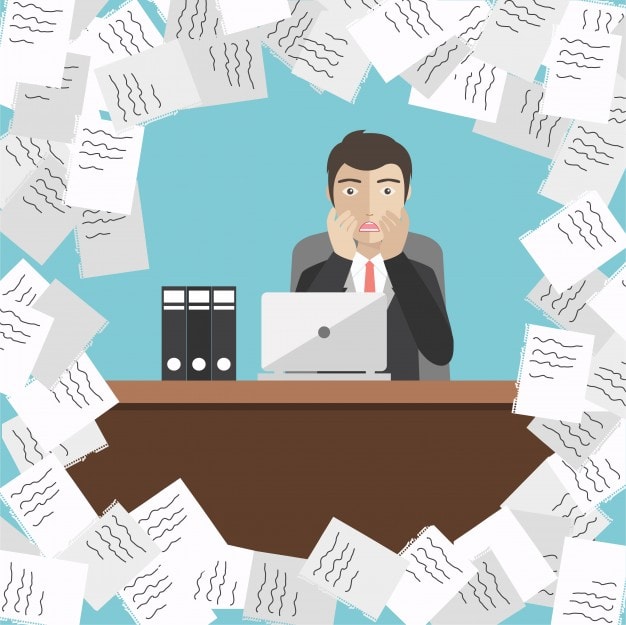 The disadvantages of a mechanistic organization are as follows-
Static and rigid – The standardized activities in a controlled structure make the mechanistic organization static and inflexible. There is no provision to make any changes or suggestions in this dynamic environment
Does not adapt to change – It is difficult for a mechanistic organization to adapt successfully to change because of its rigid organizational structure
Work overload – In the mechanistic organization, the power and authority are with top-level management who has to involve himself in even daily activity. It increases his work overload to a great extent.
Autocratic leadership – The bureaucratic structure encourages autocratic leadership, where the employees at lower and mid-levels do not have the right to offer suggestions or take part in the decision-making process in the organization. Even the flow of communication is one way, and this does not ensure smooth functioning
Formalized structure – Another disadvantage of the mechanistic organization is its formalized structure that prevents the employees from being creative or using their skills to fulfill some other task. Each employee has to work according to specific rules that do not allow deviation
Impractical decisions – As there are a limited number of people involved in making decisions the possibility of impractical decisions increases
Difficulty in coordination – Mechanistic organization has difficulty in coordination between various employees as everyone is concerned only with himself and his work