Organizational ethics is a form of applied or professional ethics that scrutinizes ethical morals, values and principles that arise in a workplace. It applies to every aspect of organizational conduct and is considered relevant to both employee's and management's behaviour.
Meaning
Organizational ethics puts its onus on promoting non-economic social values. The concept is about what is right or wrong in an organization in terms of its relationship with stakeholders as well as the effects of services or products.
Organizational ethics is a theory of moral values and the application of ethical standards under which a company is operating.
Importance of Organizational Ethics
The importance of organizational ethics in a company is as follows-
Organizational ethics is important because it assists the management in understanding situations and their implications on the company and addressing those situations admirably
Malpractices are a blot on the society as it encourages corruption at all levels. The importance of organizational ethics is that it helps a company to understand the repercussions of such behaviour and the consequences that it might have to face if caught
The stakeholders are now taking an active part in the organization in promoting a moral code of conduct. The importance of organizational ethics is that it helps the company to understand these ethical expectations effectively so that it can work accordingly
The importance of organizational ethics is that it offers the management with appropriate know-how and tools to improve ethical decisions by providing, analyzing and diagnosing effective solutions to the problems
The importance of organizational ethic is that it assists in retaining operations based on ethical standards to continue for a longer time
Organizational ethics are important because it helps the company to face challenges effectively thrown by the competitors.
Elements or Core Values of Organizational Ethics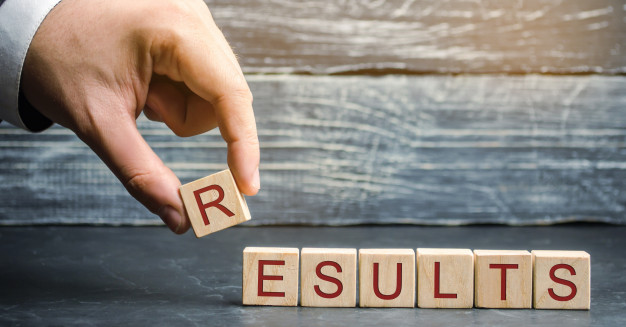 The core ethical values or elements that have a direct influence on ethical behaviour are
1. Responsibility
The element of responsibility is about being accountable. It signifies the moral obligation of owning up to your mistakes if wrong, exercising self-restraint and trying to achieve excellence.
In an organization, it is a desired element that signifies that the individual has a moral code and will move further in his career
2. Result-Oriented
If you are in business then it is imperative to be result-oriented. Organisational ethics factors ethics into the result and ask employees to achieve them within reasonable and ethical boundaries.
3. Respect
The element of respect puts its onus on the moral obligation to salute the dignity and worth of an individual. It is expressed as acceptance, tolerance, autonomy, dignity courtesy and civility and offers encouragement against exploitation, manipulation, humiliation and violence.
In an organisation, it is essential to respect yourself and others that surround you. This will be ultimately reciprocated because others will also return the favour and respect you for your values and behaviour.
It is respect and trust that helps management to avoid a scenario where it has to micromanage everything.
4. Trustworthiness
The most complicated of ethical values is trustworthiness as it is a broad concept that concerns with behaviour and qualities that makes a person worthy of loyalty, honesty, integrity and trust. In an organization, make your word your bond and stand by it no matter what.
If you are wrong then admit it and if right then take a stand. Treat others the same way you want others to treat you. Trust is a strong feeling that inspires confidence hence make sure that people consider you trustworthy
5. Justice
Justice signifies being fair in all the dealings. It equates with due process, openness, impartiality, equality and equity. In an organisation, it is an essential element as it encourages management to treat every employee fairly
6. Caring
An aspect of organisational ethic is caring. It relates to a sincere concern for the wellbeing of everyone. It includes sharing, empathy, compassion, kindness and charity towards a fellow employee in the organisation.
7. Honour
Honour is one of the main elements of organisational ethic that signifies the spirit of an organisation. In most companies, management recognises employs that show honour in their dealings and reward them for their exemplary behaviour.
8. Persistence
The will to keep on working no matter what is an admirable trait to have. It is an element of organisational ethic that encourages employees to work hard and achieve favourable results.
Need for Organizational Ethics
The need or necessity for organizational ethics is
Satisfy the expectations of its stakeholders
Maintain high integrity in an organization
Practice the concept of full disclosure and transparency
Engage with local communities
Maintain a work environment where everyone will feel safe
Make sure that the company is offering equal opportunity to all its employees
Create a workplace environment that will align with the core values
Safeguard against unethical practices
Guard against competitors and their unhandy practices
Protect the reputation of the organisation
Build trust with everyone relevant to the company
Advantages of Organizational Ethics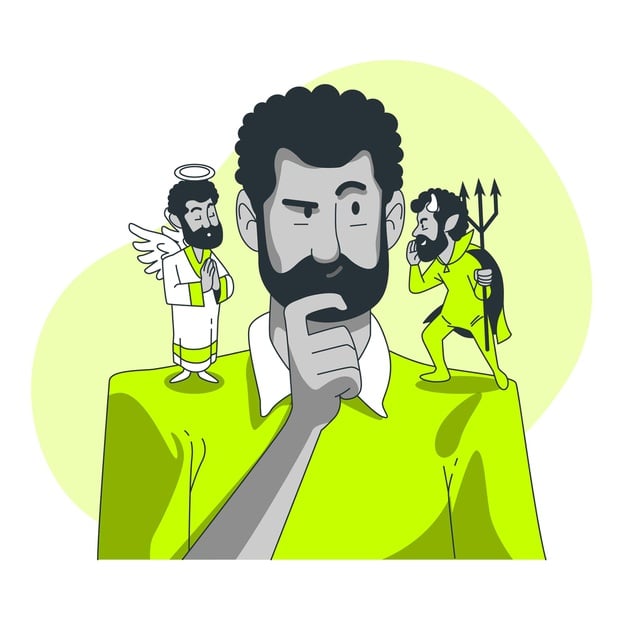 The advantages of organisational ethics in a workplace are as follows-
Organisational ethics helps in maintaining a moral code even during adverse or turbulent times. It enhances the brand image and creates a positive image and visibility in the market
Organisational ethics align values with behaviour and encourages teamwork and productivity in an organisation
Organisational ethics improve employee satisfaction and happiness. It reduces employee turnover and boosts employee retention
Organisational ethics helps in attracting customers and encourage customer loyalty as everyone wants to be associated with companies who maintain a high moral ground
Organisational ethics helps to manage values relevant to diversity management, strategic planning and quality management.
Organisational ethics has a positive impact on society
Organisational ethics offers support to the growth and development of all the employees in a company
Organisational ethics helps in keeping matters legal and within the boundary
Organisational ethics attract more investors who feel safe in such strong hands. The investors are comfortable with the knowledge that such a company will keep their money safe and sound and there is a very less chance of losing the invested amount
Disadvantages of Organisational ethics
The disadvantages of organisational ethics in a workplace are as follows-
There is a limited opportunity to maximise profits.
Safe working conditions, limited work hours, adequate wages, looking after the safety and health of the workers means expenses for the company, and if a company promotes organisational ethics then it will inevitably show fewer revenues
It is a time-consuming process that needs constant supervision. Some companies do start with an appropriate moral code of behaviour and organisational ethics but lose their way in the middle because of high competition in the market where only the fit can survive
Ways to Promote Organisational Ethics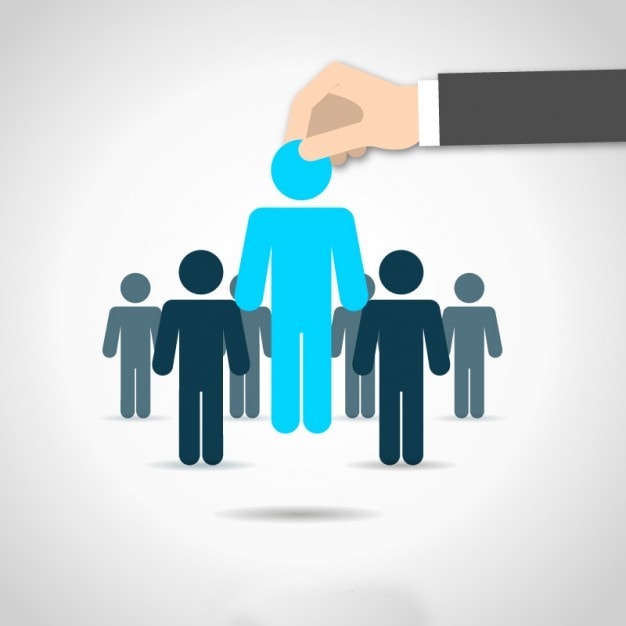 The ways to boost organisational ethics include
1. Put your onus on hiring well
Recruiting is an integral part of an organisation as it decides how your workforce is going to take your company forward. Make sure that the people at the top show integrity and wisdom so that their influence can translate into an asset for the company.
If the leadership is intense, then it will no doubt promote organisational ethics at all levels. Even hiring employees at mid or lower levels make sure that they are ethically sound as today's employee at a lower level can be a leader in the coming years.
2. Educate employees about organisational ethics
Every employee in an organisation must be aware of organisational ethics. Educate them about it if you are looking for ways to promote organisational ethic in your workplace.
Unethical behaviour puts the company and every stakeholder at risk hence make sure that the company does not encourage questionable behaviour in its grounds
3. Lead the way
Leaders need to lead the way and encourage others to emulate their steps in following organisational ethics.
They must explain the rationale behind it and its advantages to others so that everyone else in the organisation starts following the same ethics
4. Transparency
Be transparent about your financial deals if you are looking to encourage organisational ethics. Money is the reason why companies try to look the other way during unethical practices. When a company is upfront about its financial deals the main reason for being unethical is swept away.
When a company does not sacrifice organisational ethics for profits, it sets an example for all its employees that ethics matter a great deal in their company
5. Keep an eye on group dynamics
In an organisation, people will try to emulate the behaviour of the group to which they belong or the one that fascinates them. Some will try to push the boundaries to see how far they can get any loophole.
It is essential to identify such disturbing elements that have wrong attitude and behaviour so that their negativity does not spread to the other members of the group. It is up to the management and the top leaders to reinforce positive behaviour and organisational ethics amongst the employees
6. Speak the truth
Create a corporate culture where employees from the lowest level to the highest will speak the truth no matter what.
This will no doubt promote organisational ethics because the fear of expressing what is right and getting blamed for it will be swept away when everyone is practising the same conduct
7. Nip unethical practice and behaviour in the bud
An vital way to encourage and promote organizational ethics is by nipping unethical behaviour and immoral practices in the bud. Remember these might start small but can engulf the whole organisation and its work culture and practices in its system.
Establish a work culture where the employees will stand against it and speak out if they come across any such practice or behaviour.
8. Be ethical
There is a difference between being legal and being ethical. Most organisations consider it as blurred lines and ignore them in favour of a healthy profit.
It is imperative to identify, understand and implement the difference so that you can create a culture that will seem excellent to your competitors and fit to your clients. It is a fact that clients, customers and employees feel proud to be associated with a company that is known for its organisational ethics and values.
Liked this post? Check out the complete series on Organizational Management