Market structure is a concept in economic theory that classifies firms based on the types of goods and services they sell (homogeneous or heterogeneous) and how external factors affect their operations. Understanding market structure helps to comprehend the unique features of different markets.
What is Market Structure?
Market structure is the way in which different industries are categorized and distinguished based on the level and type of competition for goods and services. A market structure refers to the economic setting in which a business functions. It characterizes the competitiveness of the industry through aspects such as the level of difficulty in joining the industry and the number of sellers involved.
Market structure can be divided into four main categories: perfect competition, monopolistic competition, oligopoly, and monopoly. The market structure depends on several factors, such as the number of buyers and sellers, bargaining power, level of competition, product differentiation, and market accessibility.
Key Takeaways
The term "market structure" refers to the conditions in which a business operates, including variables such as competition levels, barriers to entry, and product differentiation.
There are four primary market structures: perfect competition, monopolistic competition, oligopoly, and monopoly.
When there are several competitors in a market, it increases the chances of fair and competitive prices for customers. In cases of oligopoly and monopoly markets, companies may be prevented from charging unjust prices through government regulations.
To understand the market structure of an industry, it is important to consider the number and type of firms that operate in a given market. Specialized firms, capital markets, and market participants are all aspects to consider.
Importance of Market Structure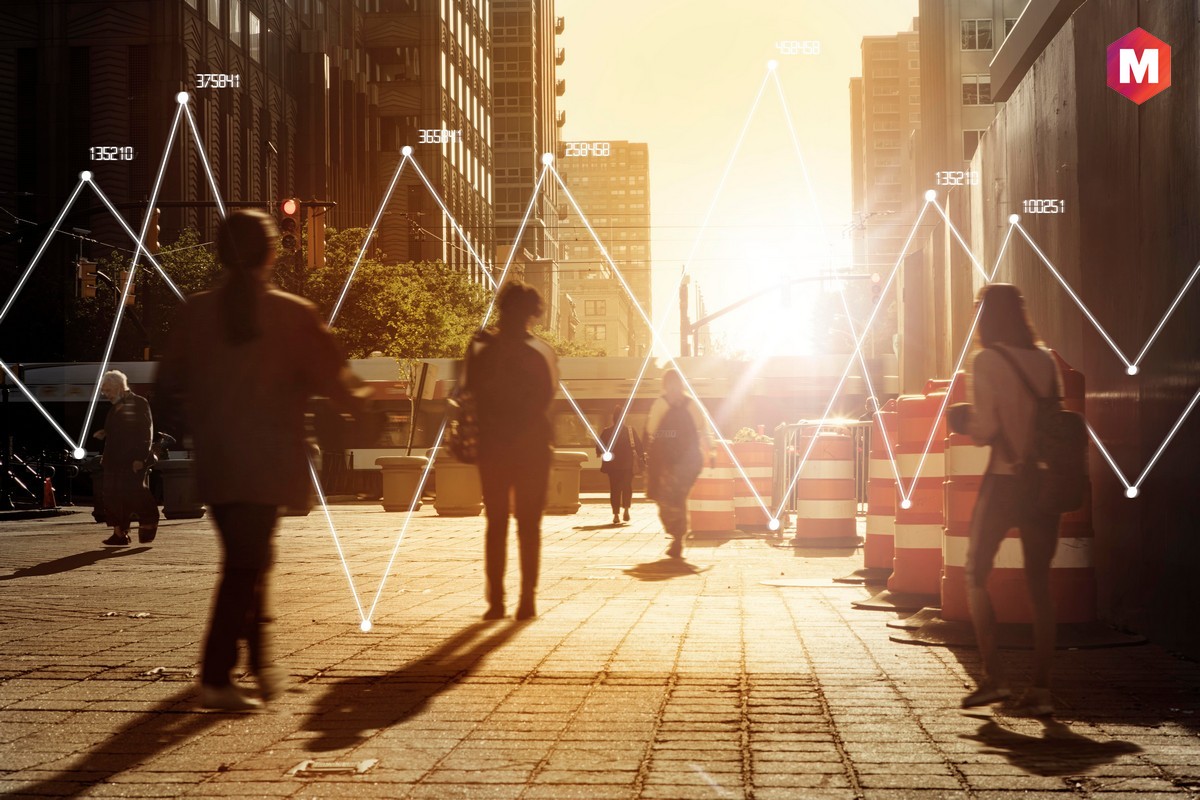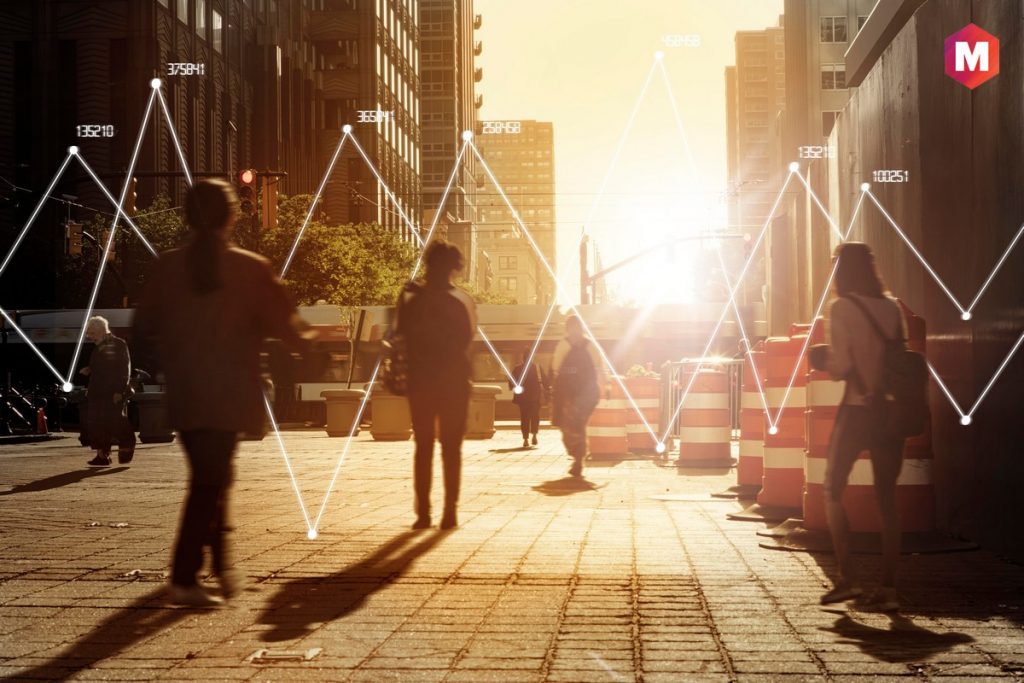 Understanding the market structure is crucial in determining the appropriate business strategy for a company. It impacts the level and type of competition, which, in turn, affects pricing, product differentiation, and various other operational aspects. Having knowledge of the market structure is critical to operating and expanding a business successfully in a specific market. It helps in analyzing market outcomes and optimizing market performance.
By examining the various market structures, businesses can gain a better understanding of how to effectively cater to their intended customer base and surpass their rivals. This may involve devising plans that heighten their competitive edge, enhance customer satisfaction, and generate fresh product advancements. By comprehending the market structure, organizations can pinpoint promising markets for expanding their operations and determine the most efficient method for entering those markets.
Knowing different market structures can significantly impact a company's drive, choices, and options, which in turn affects market results such as costs, product accessibility, and range. By analyzing market structure, businesses can anticipate potential opportunities and threats that can impact their operations and market dominance. This knowledge helps companies adapt their procedures and stay competitive in meeting market needs.
Types of Market Structures
1) Perfect Competition
A perfectly competitive market is characterized by a large number of small firms producing a homogenous product, no barriers to entry or exit, perfect information about prices, and no externalities. This type of market structure leads to a market price that is determined by the interaction of supply and demand.
Perfect competition is a situation where numerous small companies compete with each other. These companies offer similar products that have no price difference, and they don't have control over the market price. They also have the freedom to enter or exit the market.
In a perfect competition market structure, there are numerous companies competing with each other. Although economists don't specify the exact number of companies required, the idea is that each company's influence on the market should be minimal. Due to the absence of significant barriers to entry, competition in this market structure is high.
Perfect competition characteristics
It has an infinite number of buyers and sellers.
All firms produce a homogeneous product with no brand differentiation and there are no major differences in quality.
There is perfect knowledge about the prices and products of other companies in the market.
There are no barriers to entry or exit.
Firms cannot influence the market price of their products and are therefore considered price takers.
2) Monopolistic Competition
Monopolistic competition is a type of market that combines features of a monopoly and competitive market, resulting in an imperfectly competitive structure. In a market, there are numerous producers and consumers, and no single business has complete authority over setting the market price. Competing products are believed to have distinguishing features beyond their prices, according to consumers.
In this type of imperfect competition, sellers can set themselves apart by offering higher-quality products and using distinctive branding. It has become increasingly popular for businesses to differentiate their products in a variety of ways such as design, features, and services.
Monopolistic Competition Characteristics
It has a large number of firms, each producing slightly different products.
There are few barriers to entry and exit.
The products have some differentiation, such as branding.
Perfect knowledge is not available to buyers and sellers.
Firms can set their own prices and have the ability to influence the market prices of their products.
3) Oligopoly
An oligopoly market definition is characterized by a limited number of major sellers who sell their products to a large group of customers. Getting started in an industry can be tough because of high initial costs and patent requirements. However, joining an oligopoly is generally easier than trying to join a monopoly. There are only a few big companies that sell either unique or similar products.
Because there are only a few players in the market, their competitive strategies are interconnected and influenced by one another. In the market, companies can either sell the same products in perfect competition or sell different products in monopolistic competition. The main distinction is that every company possesses sufficient market power to impact its rivals.
Oligopoly Characteristics
There are only a handful of firms in the industry. As a result, these firms are highly interdependent, and one firm's actions can significantly impact the others' decisions.
Oligopolies have the ability to set prices, instead of simply responding to market prices.
Entry into this field is challenging due to various factors such as economies of scale, access to expensive and complex technology, patents, and strategic actions by existing companies aimed at dissuading or eliminating new companies.
The product could either be the same throughout or have variations.
In oligopolies, competition usually takes place through non-price methods such as offering loyalty schemes, advertising, product differentiation, etc.
Oligopolies can maintain long-term profits by creating barriers that prevent new companies from entering the market and competing against them. This lack of competition allows oligopolies to keep excess profits.
4) Monopoly
A monopoly is a market structure in which there is only one supplier of a particular product or service. The monopolist has complete control over the price and quantity of the product or service. Entry barriers such as high startup costs, limited resources, and patents often lead to a lack of competition in a pure monopoly market structure.
Monopolies are characterized by a lack of competition in the marketplace and, as a result, the monopolist is able to set prices and outputs that may be higher than what they would be in a competitive market. Monopolies also tend to have higher barriers to entry, preventing new competitors from entering the market and competing against them.
The monopolist's market share reveals actual customer demand for the product or service, as opposed to the entire market demand. Because there is only a single supplier, the monopolist can set prices without having to worry about other firms responding with competitive pricing. This means that the monopolist can charge more for the product or service than would be possible in a competitive market.
Monopoly Characteristics
Single supplier of a product or service
High barriers to entry
No competition
Ability to set prices without competition
Market share reveals actual customer demand rather than the entire market demand
Only a few buyers are in the market, meaning that their buying power is limited
Excess profits can be kept by the monopolist due to lack of competition.
Table for Market Structure Analysis
| Market Structure | Entry & Exit Barriers | Nature of Product | Number of Sellers | Number of Buyers | Price |
| --- | --- | --- | --- | --- | --- |
| Perfect Competition | No | Homogeneous | Many | Many | Uniform price as their price takers |
| Monopolistic Competition | No | Closely related but differentiated | Many | Many | Partial control over price |
| Oligopoly | Yes | Homogeneous or Differentiated | Few | Many | Price rigidity due to price war |
| Monopoly | Yes | Differentiated (No Substitute) | One | Many | Price Maker |
| | | | | | |
Market Structure Examples
Let's have a look at different examples of market structures and understand their key features –
Perfect competition example
At a farmer's market, multiple sellers and buyers come together. Typically, the products and prices do not vary greatly across different farmer's markets except for those labeled as organic. The methods used to grow the produce and their packaging/branding don't have a significant impact.
Hence, if one of the farms supplying goods to the market shuts down, the average prices are unlikely to be impacted. Some of other examples of perfect competition can be supermarkets or the technology industry.
Monopolistic competition example
The restaurant industry is a great example of monopolistic competition. Despite numerous restaurants, each individual establishment offers something unique to the customers — decor, menu offerings, ambiance, customer service, etc. Restaurants are able to differentiate themselves from their competitors and establish a loyal customer base. Even though customers may switch between different restaurants, they are likely to return back to their favorite one.
Hence, industries characterized by monopolistic competition include restaurants, hair salons, household items, and clothing. This means that products like dish soap or hamburgers are sold by various companies in competition with each other, with each company having its own marketing strategies and pricing.
Oligopolistic example
The automobile industry is an example of an oligopoly. A few large companies make up the majority of the market share and own almost all car manufacturers in the world. These companies use strategic pricing, product placement, and advertising to keep their competitors at bay. The market structure in this industry is such that it is difficult for new companies to enter the market and compete with existing players.
Therefore, industries characterized by oligopoly include automobiles, airlines, steel producers, petrochemical and pharmaceutical companies, etc. They all operate in an environment with few players, high barriers to entry, and considerable price stability.
Monopoly example
Google is a great example of a monopoly market. It dominates the search engine market with no close competitors. Google controls search engine algorithms, ads, content, and other services. Google's market share is so dominant that it can set prices without the fear of competition.
The largest search engine has a market share of over 70% thanks to its proprietary algorithm. Furthermore, the company has expanded into various interconnected web services such as maps, Gmail, and search engines. Due to its innovative and advanced technology, the company has surpassed its competitors, Yahoo and Microsoft.
Some other examples of real-life monopolies are railway companies, Luxottica, AB InBev, Microsoft, patented products, Facebook, AT&T, and Apple. All these companies enjoy high market share, have a strong brand presence, and can make decisions without the fear of competition.
Conclusion!
To conclude, it is important to understand market structure is essential for any business, as it helps to determine the marginal revenue and performance of the company in realistic market conditions. It is also important to recognize the various other market structures such as oligopolies, monopolies, and duopolies, in order to understand how the market competition will affect the market. Taking these things into consideration will help businesses make informed decisions and be successful in their respective markets.
Liked this post? Check out the complete series on Marketing