Corporate social responsibility is a way in which companies integrate social and environmentally beneficial programs in their business processes.
Companies participating in these causes by contributing to the education system, helping poor people, managing waste produced by the operations of the companies, and opting pollution reduction processes to give back to society, earth, and to build the image of the company as a philanthropist.
Corporate Social Responsibility Meaning
As mentioned above, Corporate Social Responsibility includes all activities performed by companies for the betterment of society and the environment. Each company has its way to participate in such activities.
However, the purpose of Corporate Social Responsibility (CSR) process of all companies is the same, which is making the earth a better place to live both socially as well as environmentally. Companies need to work by keeping various aspects in mind.
Such as 1. What is the quality of the management of their inner circle (i.e., employees and production process)? 2. How their business impacts the outer circle (i.e., the impact on the society and environment)?
Nowadays, companies are not just keeping their Corporate Social Responsibility for society and the environment, but they are also using these activities as a business strategy. Because more and more people are becoming aware and they want to attach to the companies which participate in social and environmental activities.
Even investors first go through the philanthropic work done by the company before investing in it, and customers feel satisfied when they know they are giving business to a company which is socially aware and working for the betterment of the society.
In different countries, you will find companies focused on different social responsibilities for example, in the United States of America, the companies are more involved in philanthropic work as a Corporate Social Responsibility (CSR). Companies pay taxes without hiding anything as its responsibility to society.
In addition to this, American companies are known for making big donations for charity purposes. It is considered as an act to keep the image of the company untainted and responsible.
In India, the government has made it mandatory for the companies to donate some part of their profits for the well-being of society. Earlier, Corporate Social Responsibility (CSR) was a voluntary activity by the companies. But, in April 2014, Corporate Social Responsibility (CSR) has made mandatory by the amendment of the Company Act, 2013.
In Europe, Corporate Social Responsibility (CSR) is focused on carrying out all the operations of companies by being socially responsible, and also companies invest in local communities for core business purposes.
From the above examples, it is clear that Corporate Social Responsibility (CSR) includes different collective activities which can be influenced by the values and priorities in a country.
The main consideration of companies is to execute core business operation in such a way so that social and environmental responsibilities can be fulfilled.
Here is a video by Marketing91 on Corporate Social Responsibility.
Examples of Corporate Social Responsibility
1) Google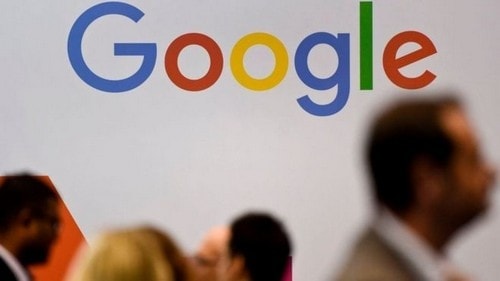 Google is one of the giant companies of the world has taken many steps to make the earth a better place to live as its contribution to Corporate Social Responsibility (CSR).
For example, Google has adopted a "Google Green" effort to make the use of available resources efficiently and making the use of renewable power.
These steps taken by Google are not only favorable for the society, but it has helped Google to reduce the costs. Power requirements of data centers of Google have reduced by 50%. These savings are utilized in other business activities.
2) Target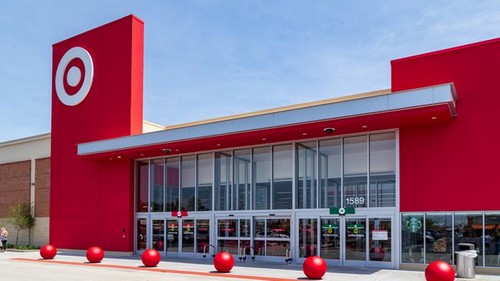 Target is one of the biggest retailers in the United States of America. Target is a prime example of Corporate Social Responsibility work other than just selling bread and butter.
Target has been participating in the social and environmental activities in the society where their store is located since 1946. Target has made an exemplary contribution to the field of education of local communities.
3) Tata Group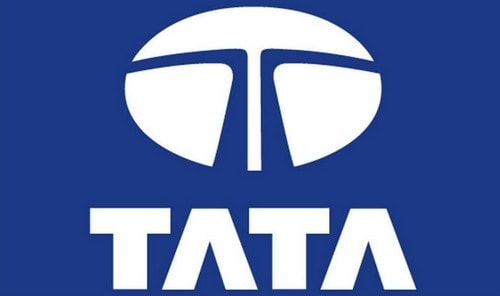 The Tate Group of India is one of the biggest corporations in India, and it is known for its praiseworthy contribution in numerous fields such as the alleviation of poverty from the society and the improvement of the community.
It provides scholarships to deserving students and contributes to many educational institutions to make more and more underprivileged children educated.
Tata Group runs many help group which works in various fields such as income generation, women empowerment activities, social welfare programs, and rural community development.
Tata Group is also engaged in various health projects such as providing medical facilities in a rural area and making people aware of AIDS.
Tata Group donates most of its profits in various fields such as research centers, agriculture programs, environmental protection, cultural centers, sports academies, etc. according to the official website of Tata Groups, the corporation is impacting the lives of 6,44,000 people living in India through various programs.
4) Xerox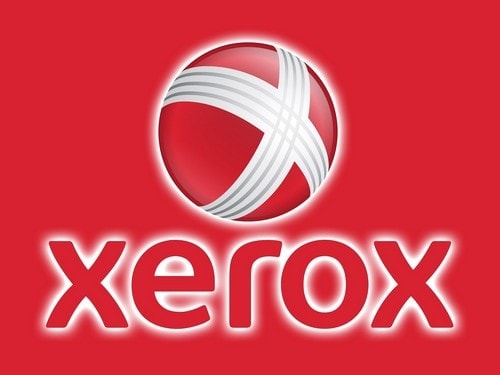 Xerox, a giant printing corporation of the United States of America, participates in many social activities. More than half a million employees of Xerox has participated in the "Community Involvement Program."
The efforts made of the corporation is known world-widely and has improved the image of the company in society. Their employees feel loyal towards the company because their employers are supporting the causes that they are supporting.
5) Ultratech cement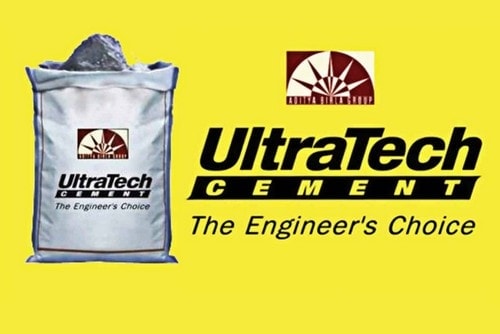 Ultratech cement has been in participating in the social activities before "Corporate Social Responsibility was mandatory in India. It supports 407 villages around India to make them self-reliant and sustainable.
Ultratech cement has supported various causes such as water conservation programs, sanitization programs, medical camps, education enrolment, organic farming programs, plantation drive, industrial training, etc.
Liked this post? Check out the complete series on Strategy