Core benefit proposition is that proposition put forward by a company which talks about the main and the most important benefit that a consumer would derive from consuming that product.
A core proposition can talk about the product in itself and also how it is different from its competitors. The core benefit of a product is also used in positioning a brand.
The core benefit proposition helps customers make an informed buying choice. It is not always that a consumer just looks at the basic benefits that he/she will derive from consuming a product. For example, buying a car is not just to satisfy the need of travel that arises in daily life. It is much more than that.
It is a status symbol for many. It is a very emotional purchase when you buy your first vehicle. In this way, there are multiple motives that are attached to every purchase. A core benefit proposition will attract customers to satisfy a very particular need of theirs.
Taking the same example forward, if you had to buy a car for offroad traveling, you will most likely buy the Range rover. This is because the one thing Range rover is good for is offroading. You can go to any terrain with this car. Same goes for JEEP. These are brands which are very clear about their Core benefit proposition.
A core benefit proposition also acts as a point of difference by helping a potential customer distinguish between competing brands.
Let us move on to look at a few examples that make us understand this concept more clearly.
Examples of Core benefit proposition
Duracell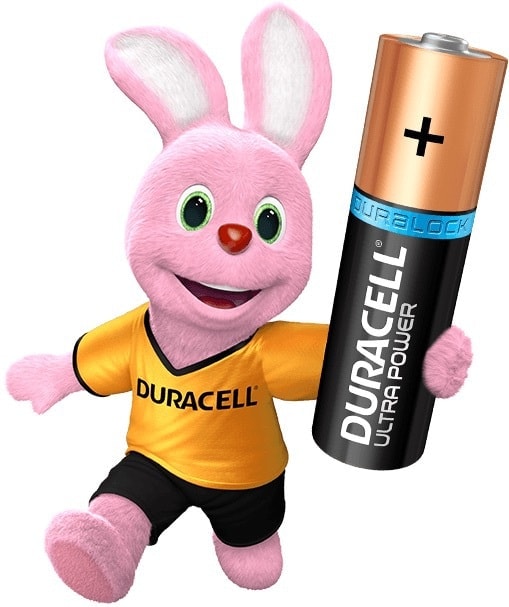 The core value proposition of Duracell is its durability! Their brand name and their advertisements are all in sync with their core value proposition. The very word 'Duracell' instantly makes a customer think of this as a cell that is more durable and long lasting than others. Their advertisements show the cell lasting longer than others in a very creative way, making the rabbit bring a smile to your face!
Colgate Optic White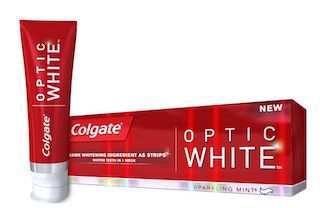 Colgate is a trusted brand and very well known for the dental care products that it makes. However, as discussed before, customers do not always buy products to satisfy their basic needs. They also make the purchase for the peripheral benefits that come along. A toothpaste is mainly used to keep the oral cavity clean and germ free. This is satisfied by all brands.
However, there are other peripheral benefits like sparkling white teeth that are desirable by consumers! Colgate Optic White's core benefit proposition is sparkling white teeth, apart from the regular benefits like clean breath, germ free oral cavity etc. If a customer is looking for a toothpaste that can satisfy the basic needs, but more importantly make his/her teeth white, then Colgate Optic White will definitely be in his/her consideration list!
Volvo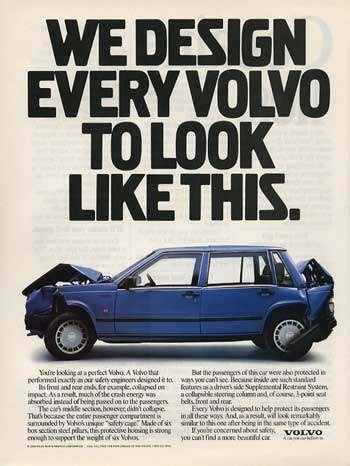 Volvo is one of the top luxury car makers in the world. While Volvo has many feathers in its hat, the one that it boasts off the most is the safety features that its cars come with. Volvo markets its cars as the safest in the world and this is its core benefit proposition. This does not mean that it does not offer other desirable like speed, comfort, efficiency etc. If a customer is very concerned about safety and still wants luxury, Volvo will be a priority!
Summary: There are multiple advantages of having a benefit proposition and showcasing all the benefits of your products. However, if you have a core benefit which you use in all your marketing communications, it helps the brand in differentiating itself and in positioning as well.
Liked this post? Check out the complete series on Strategy