Competitive parity is an interesting concept to study in Marketing. Let us first examine what competitive parity is and then move on to see what are its advantages and disadvantages.
Though the context of competitive parity might not be clear from its term, its crux and concept is. Competitive parity on the face of it means being on par with competition.
Definition
In the area of marketing, competitives parity refers to the optimal expenditure needed on branding and advertising activities to stay on par with the competitors of a particular brand, product or company as a whole. Promotional budget is allocated based on the scrutiny of optimal level of market competition.
If we take the example of the FMCG war between Coca Cola and Pepsi, any new territory that Coke or Pepsi tries to establish itself in, these brands check the competitor's presence. Accordingly, they budget their advertising and promotional expenses.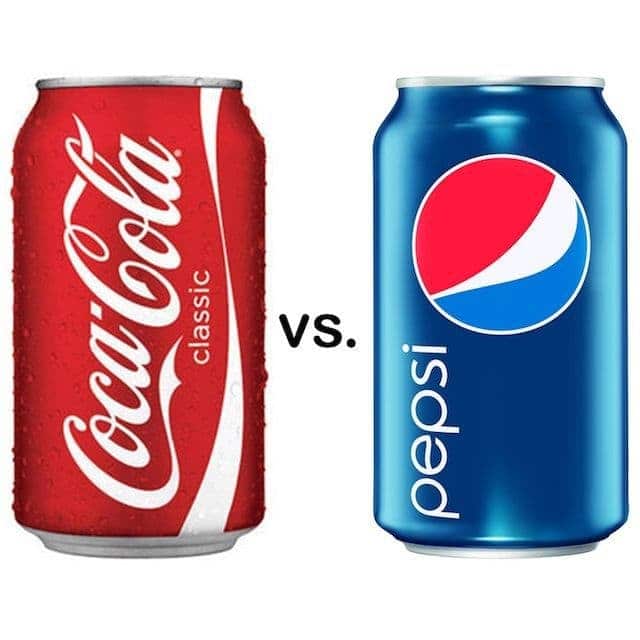 Competitives parity is a defensive strategy that is used by businesses to defend their reputation, their brand and its positioning without resorting to the overspending of financial resources.
Now that we have understood what competitives parity is and what its role is in marketing, let us go further to see the merits and demerits of this strategy.
Advantages for competitors
One of the key advantages of using this method to calculate the advertising and branding expenditure is that a business will not be too far away from competitors. The spending will match that of the competitors and the visibility of the brand and its exposure to potential customers will match that of the competitors. This means that the brand is not overspending much.
Many companies use sales forecasts and demand forecasts to predict what their spend on branding and advertising activities should be for future periods, but this method is relatively simple and does away with complicated forecasting methods. Due to this drastic changes in the advertising expenses, if made by competitors, can be easily replicated because it is easy to calculate the necessary expenditure.
The above stated advantages needn't always be advantageous for the company. As stand alone points they are definitely advantageous but can vary from situation to situation. For a company that is not doing so well financially, this kind of advertising and branding budgeting may not bode well.
Let us now have a look at the disadvantages
For new players in the market, following this kind of a model might prove disastrous. They will have to bear huge opportunity costs to be able to match up to the advertising and branding budgets of existing big players in the market. This might prove detrimental to their financial health and lead them into huge losses. For new entrants, this kind of budgeting is not always advised unless the market in itself is very new and still in its nascent stages in which case it makes sense as all the competitors are relatively new too.
Another trap that businesses usually fall into is spending exorbitant amounts of money on products that are different in nature and not totally competitive. Two companies might have products that are competitors but they may also have products that are not competitive. But the competition gets so intense that companies forget this and keep raising their spending on branding and advertising even when it is not required.
If you follow the advertising of certain competitors closely, you will observe them competing with each other, therefore matching their spending on advertising and branding. Take the example of Flipkart, Amazon and Snapdeal.
There are numerous instances where a front page advertisement in a newspaper by one of the companies has been immediately succeeded by a front page advertisement by another one. This is also seen in the TV advertisements especially during the festive seasons which spike up sales for the e-commerce websites.
 Leading TV channels are flooded with their advertisements and each one competes with the other trying to match up and overtake the competitors in visibility to customers.
Thank you for reading our article about competitive business advantage.
Liked this post? Check out the complete series on Strategy