Businesses these days are becoming increasingly global. They are reaching out to every corner of the globe to make their presence felt and gain customers. This requires a centralised objective and goal in place to start off with and strategies to achieve these common goals, which is called as 'Transnational Strategy.'
The business arm in every part of the globe needs to work in tandem and work towards achieving the same objective and not different ones.
This requires significant planning and strategising. Every country has a different culture, different people, different languages, different laws and most importantly a different business climate. In spite of all this a business has to be able to weave the resources together to stitch their final outcome while respecting and taking cognizance of the various difference that arise as a result of multi country operations.
The objective to be achieved has to be the same in every country. The business has to go about its operations in different ways to suit the location of existence but will have to work toward the same objective.
Cultural differences are difficult to tackle as they are sensitive issues and need to be dealt with patience and understanding. What is important is coordinating value added activities that can affectively harness the potential that lay within the similarities and differences of the markets.
Learning and experiences from one market need to carried out to other markets. Needless to say, it is imperative that the marketing strategy needs to be in sync with the overall transnational strategy.
There are companies that use different brands in different countries as each brand has a particular type of positioning that appeals to people of a certain culture and practice. Other businesses use the same brand name in all the countries. Recently a study from Harvard Business School has suggested that having the same brand name across all the countries of operations makes the transnational strategy more effective.
Another important aspect of transnational strategy is contingency planning for unforeseen circumstances. This is considered by very few companies. Because of geographical differences that arise between countries, some countries are more prone to natural disasters as compared to others, Example Japan. Companies also factor these attributes when they make a transnational strategy.
Examples of Transnational Strategy Analysis & Marketing Swot Strategies
Apple is a good example to take. Ever observed the layout of Apple authorised retailers in India? India does not have Apple Stores yet but there are many authorised and exclusive Apple products sellers like iStore, Nyasa, Maple etc. Apple has mandated all these stores to have their store layout and interior design in sync with the Apple Stores. The kind of furniture used, or the way the products are displayed are all controlled by the head office. This is a classic example of marketing strategy being dictated by the transnational strategies. Apple wants to give the same look and feel to its customers all over the world. It does not want to compromise on the simplistic sophistication that its stores display.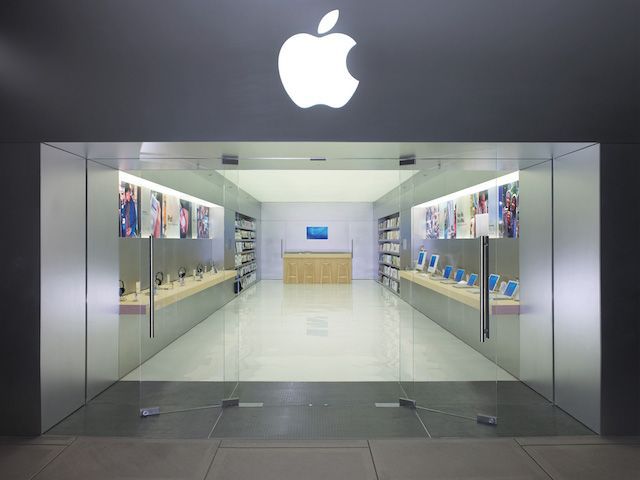 McDonalds is another good and common example to take. The menu of McDonalds is decided by the country they operate in, the country's culture, its people's tastes and preference and is influenced by the most common local ingredients. But if you see the overall feel and look of every McDonalds outlet, they keep it the same. Also the concept of combo meals or the iconic happy meal are all present and are offered to the customers. This ensures that the look and feel and concept of the outlet remains the same, but it also adapts to cultural preferences!
Liked this post? Check out these detailed articles on
Topic of Strategy
Alternatively, check out the Marketing91 Academy, which provides you access to 10+ marketing courses and 100s of Case studies.