Barriers to entry can be defined as the blockades that a new startup or a company faces entering a market. Barriers can be of different types such as technological barriers, high cost of setting up a business, government clearance, patent, and licensing requirements, restrictive trade practices, etc.
What is a barrier to entry?
In simple words, we can say that barriers of entry are the obstructions faced by a new startup company when it tries to enter a new business.
A market is called attractive if there is intense competition to enter that market. There are several obligations that a startup company has to fulfill before entering a market and to start making profits.
For example, every state has different rules and regulations and requirements for different types of businesses which are required to be followed and fulfilled.
Factors which makes the entering of a startup difficult to enter a particular market could be both internal as well as external. For example, The budget limit of the organization to acquire the latest technology or to advertise and market the new product or to acquire a suitable place to set up the plant for the production process and on the other hand, external factors can be the factors such as state government's clearance to start the business, patent and licenses required for the production, and existing competitors in the field.
Types of Barriers to entry
There are several types of barriers of entry which can be classified in three broad categories. In this section, you will learn about them one by one.
A) Structural or natural barriers of entry
#1 Access to raw material required for production:
The raw material is the most basic requirement that will ensure whether your business will see the daylight or not and sometimes it becomes very hard for new entrants to get the suppliers who can deliver the raw material.
One of the reasons behind this can be control of old players in the market. They can act as a barrier for you to get the raw material.
#2 Economies of Scale:
Now, this is an example of the barrier of entry, which acts as a barrier for the new startup. Usually, the old players in the business sell products at a low price because of the economical production cost which is not possible for a new entrant as it is not possible for them to sell their products at low cost as their competitors.
#3 Distributors:
Another challenge for a new entrant is to get the hold over the distribution channels. Usually, Distributors in a particular market are connected with the dominant producers, and they don't want to take the risk to get associated with the new entrants in the market.
#4 Fixed Demand:
Demand can be referred to as fixed demand when it does not change with change in the price of the product. It becomes difficult for new entrants to create a place for themselves when there is fixed demand in the market.
#5 Consumers' reluctance to change:
Consumers feel comfortable using products that they always have been using, and it becomes very hard for new entrants to convince consumers to start using their products. For example, most people prefer to use WhatsApp as their platform for communication and to connect with their family and friends.
Even there are many apps which have better features such as Telegram, but people don't feel comfortable to quit WhatsApp and start using Telegram as a communication platform.
#6 High cost to enter a market:
There are some markets which require high cost for processes like marketing, advertising, research, and development, etc. Sometimes new entrants are not ready to afford such high costs and avoid to enter a particular market.
B) Strategic Barriers to entry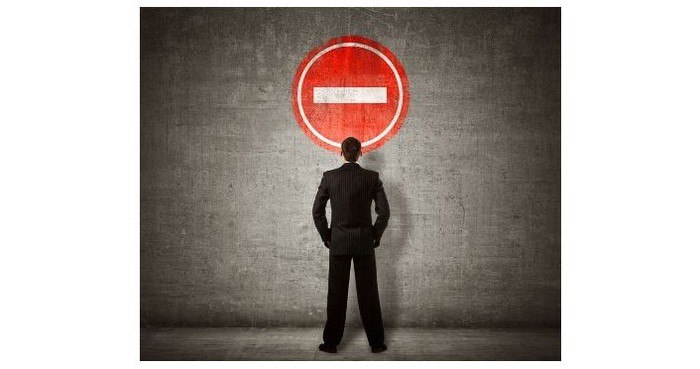 These are the barriers which are different from the structural barriers of entry. Strategic barriers are usually set up by the existing competitors in the market to refrain new entrants to enter the market.
#1 Brand Loyalty:
Some Brands prepare their marketing strategies so that they can gain the loyalty of their customers and in this way, their customers become reluctant in trying the products of other brands.
#2 Pricing Strategies:
Pricing strategies play an important role in stopping the new entrants from entering the market as well as giving tough competition to the competitors in the market. The best example of this type of barriers to entry is the Jio mobile network.
Jio mobile network lowers the price of internet access so low that it took away the businesses of many giant mobile network companies, and it has made it difficult for new entrants to enter the mobile network market.
#3 Legal Restrictions:
When a company comes up with the new idea of the product, they usually get it patent so that no other person or company can produce it. this puts legal restrictions on the new entrants who try to enter the market.
#4. Marketing Strategies:
Market strategies play a prominent role in stopping customers from opting new products. There are many companies which market their products to be the best products existing in the market due to which customers find it hard to switch from the product to product produced by other brands.
For example, the Apple company marketed their products to be the best products in the market, and this strategy is quite successful as a result of that their customers are so loyal to Apple products that they find it insulting if they switch to other products other than Apple company's products.
Which makes it hard for other smartphones companies to survive the competition.
#5 Governmental Barriers:
Next Barrier of entry is a barrier created by the governmental regulations. There are many markets such as defense, energy production, public transportation like railways and airlines which are heavily controlled by the government.
It requires a lot of licenses and clearances to be able to put a foot in these markets. Therefore, new entrants usually avoid getting into these markets.
Examples of Barrier of entry in different industries:
#1 Mining Industry:
The mining industry is specific to a particular area. Therefore, not everyone can enter this industry unless they have access to the mines. Take the examples of diamond mining.
There are some regions which have a high amount of diamonds availability. Hence, not everyone can enter the mining industry. It requires and huge investments and tons of legal work to be able to start mining work. Therefore, old people control this industry.
#2 Pharmaceutical Industry:
The pharmaceutical industry is one of the most profit generating industry. There are many Pharma Companies which have a competitive edge as they have patented the medicine formula that they sell. In this way, they prevent their competitors from selling the same medicines.
By getting their medicines patent, they create a monopoly in the market. therefore, it is very difficult for new entrants to set up their business in the pharmaceutical industry.
They are required to come with new medicines to be able to enter the market, which requires a huge investment in research and development of medicines.
#3 Food Industry:
Food industry especially fast food and beverage companies like Coca-cola, McDonald's have a competitive edge over the new entrants. Even if they are selling the same products with little bit variation people still prefer to buy from them rather than trying from new entrants in the industry.
Brand loyalty also plays an important role in generating tough competition for new entrants in the industry.
#4 Oil Industry:
Another industry which has high numbers of barriers of entry is the oil industry. These barriers of entry are so strong that not everyone can afford to set in the foot in the market.
There are many barriers such as geographical barrier, oil can be acquired from particular geographical locations which makes it a challenge for a new entrant, other than that patent, copyright, high costs, and technological requirements are the main barriers of entry of oil industry.
Michael porter classification of barriers to entry
In this section, you will learn about the classification of barriers of entry into five general classes defined by Michael Porter, an American academic famously known for his theories in Economics and business.
#1 The threat of new entrants in the industry:
The easiness by which people can enter a market creates competition in the market. The position of a company gets weakened if the competitors require less time and investment to enter the market. if there are strong and difficult barriers to enter, then it becomes difficult for competitors to enter the market.
#2 Competition among the companies in the industry:
If there is high competition in the market, then the profitability of a company reduces. Competitors can use various marketing strategies, advertising strategies, and pricing strategies to attract the customers of rival companies. To win the customers, competitors companies offer products at lower prices, which can harm the profit of the company.
#3 Power of Suppliers:
Supplier plays an important role in the success of a business. A company needs to rely on suppliers for raw material for the production process. The easiness to switch a supplier reduces the dependency of a company on the supplier and company can easily switch supplier with the suppliers who provide cheap pricing.
#4 Power of buyer:
Buyers hold the destiny of your company in their hands. Establishing a client base is the most difficult task for an organization. Companies spend millions on advertising and marketing to attract customers.
Buyers can force a company to lower its prices of the product as the buyer has the freedom to choose from any producer. They can switch from one producer to another if they get a better deal on the product. The number of customers strengthens the position of a company in the market.
#5 The threat of Substitutes:
Substitutes are the goods that can replace the products produced by your company. Your company is likely to generate more profit if there is no substitute for the product in the market. people prefer to choose cheap and low-cost substitutes when given an option.
Therefore, the position of a company weakens when there are substitutes available in the market for the products produced by it.
Barriers of Entry in Monopoly market
In the normal competitive environment, there is several companies which supplies the market.
Profit generated by each company is divided based on the services and quality of products produced by them. whereas, in a monopoly market, there is only one big company which alone provides the whole supply in the market. A market becomes monopolistic market because of the three reasons:
There is only one company which provides entire supply in the market.
The barriers of entry are quite high that it is almost impossible for another company to enter the monopoly market.
And the last is the absence of a substitute for the product produced by the company.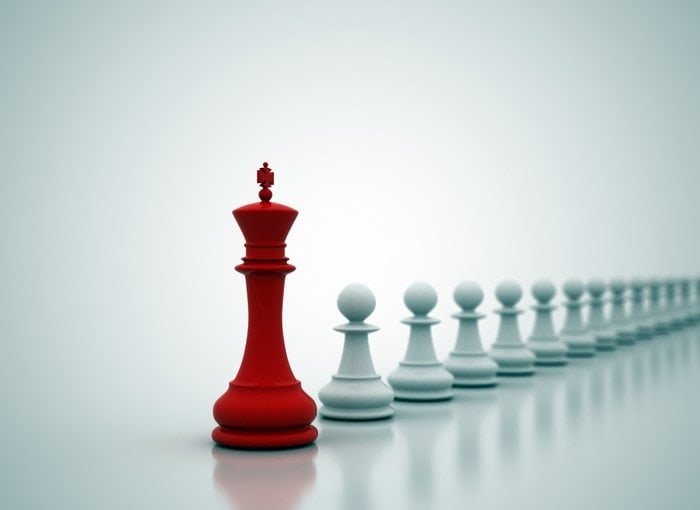 Followings are the barriers to entry in a monopoly market.
#1 Limited access to resources:
Limited availability of the resources for the production of a particular product creates a monopoly in the market. usually, the company which is the pioneer in that market controls the resources. Take the example of diamond and gold markets.
The ore which produces diamonds can be found at limited geographical locations. Therefore, there are a few companies in the whole world which supplies diamonds in the market.
#2 Patent:
Getting particular patent products to refrain to other companies to enter the market.  if a company wants to enter the market then it is required to use any other production process to produce similar product or substitute product, which requires a lot of investment, therefore, restrict many new entrants to enter in the monopoly market.
#3 High Cost:
The startup to set up a company in a monopoly market is quite high. For example, high investment is required to find out the new methods for a different production process.
Here is a video by Marketing91 on Barriers To Entry.
Examples of Companies with high barriers to entry:
Here you will learn about a few examples of companies which have created barriers of entry in a particular industry.
#1 Facebook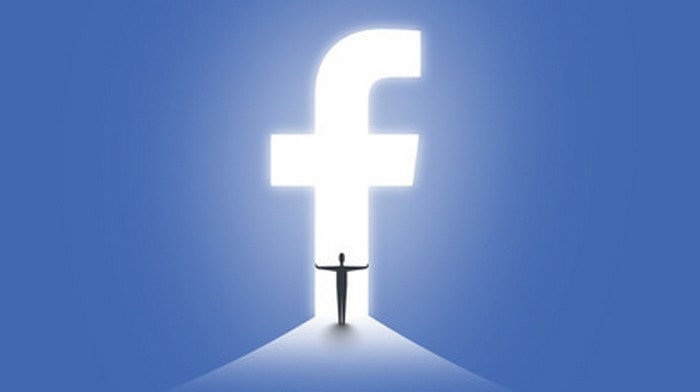 Facebook is the first social media platform which connected people with their family and friends living miles away or under one roof. A person can connect with all his friends through one platform. Facebook does not only provide connectivity through messages, video, and audio calls.
But it also provides facilities for people to advertise their business. People who use Facebook don't need to move to any other platform. Because of this reason, Google's Google+ social media platform failed drastically.
#2 Google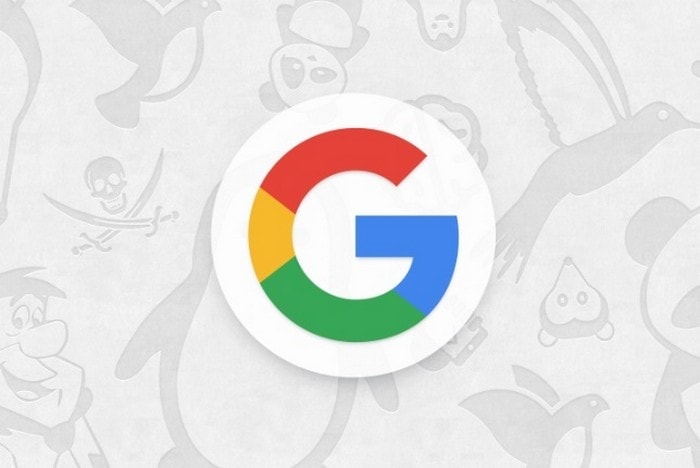 Whenever it comes to obtain information about something the one name that comes in our mind is the name of the Google search engine. There are even people who don't know the name of any other search engine even though there are hundreds of other search engines.
#3 Apple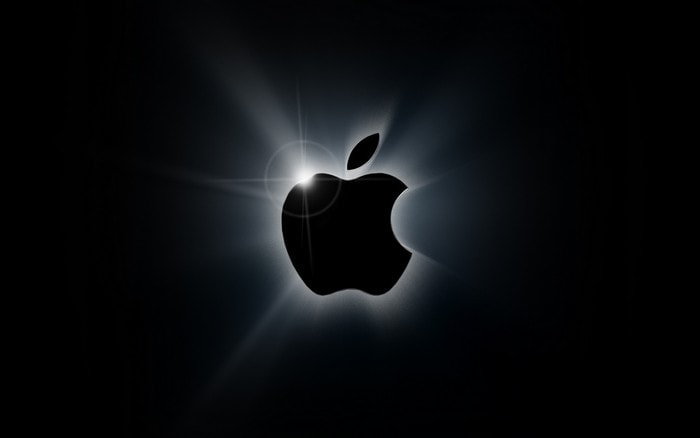 The products of Apple are known for their operating system and unbreachable security. Even though there are thousands of smartphones companies. But the products of no company can match the design and security level of Apple's products.
#4 Uber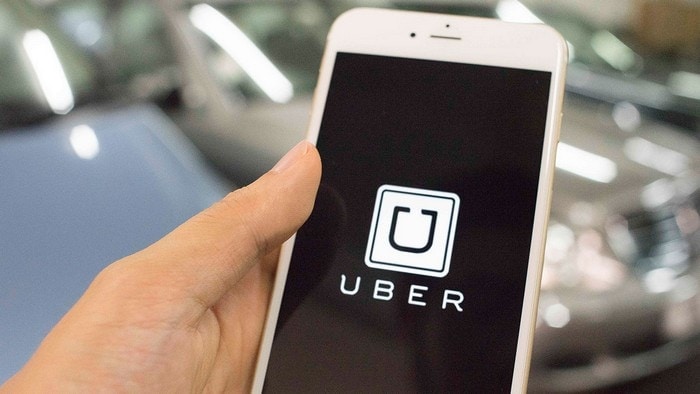 People relied on taxies for private transportation for short distances. But the uber-company gave a huge setback to the taxi industry by coming up with the creative idea and predatory funding.
It attained the loyalty of its customers by providing services and comfort, and now, even though, there are several companies which have imitated the idea of the uber-company, but people still prefer uber cars out of loyalty for the company
Liked this post? Check out the complete series on Strategy