As your business grows, competitive analysis becomes more and more important. Most companies conduct competitive analysis at product levels, Strategic business unit level or even at company level.
Because of its very nature, competitive analysis can be applied to all the different factors which make up an organization. And hence, the objectives of competitive analysis are broad, yet most useful for a start-up firm as well as a large organization.
There are 3 objectives of Competitive analysis. Each of them can be stages of competitive analysis within themselves. I will refer to this later in this article.
1) Knowing comparative advantages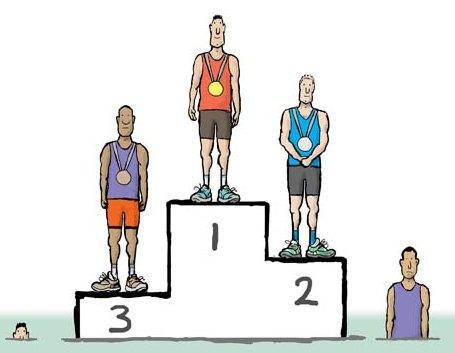 The first objective of Competitive analysis becomes clear when you analyse your direct competition. Once you study your competition, their products and product portfolio, you come to know where you stand against them, head to head.
This comparative advantage will at any point give you insight into 2 things.
a) Where are you strong against the competitors and what are your advantages.
b) Where is the competitor strong and what are his advantages? Where is he unbeatable?
The above 2 points ensure that you are well aware of your position in the market at anytime. This analysis can be used later, at stage 3.
2) Understanding competitor strategies
When you play chess against the same guy over and over, you begin to remember the moves that they will make. The same goes for carrom, table tennis, badminton or other sports. A guy has a trademark move. Hence they say, your best friends are your worst enemies because they know you inside out.
But let me get back to topic – If you know your competitor inside out, you know their past movements and current market position, then it is easy to forecast the next move of the competitor.
You know the competitors resources, their capabilities, the people driving the business etc. So you also know, what the people within the company are capable of. This ensures that you can forecast the movement of your competitors. And when you can forecast their movements, you can beat them (unless they surprise you).
The second objective of competitive analysis is to forecast what you competitor might do any time. This helps you immensely with the third phase.
3) Strategy selection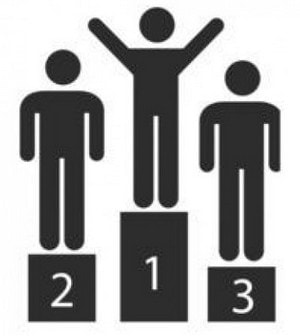 This is the most evergreen stage of your business and is almost always tedious. Whatever way you move, you have to take 100 decisions before moving in that direction. In the real world, implementation of strategies require spending a lot of money and time, which cannot be recovered easily.
But your firm has to keep moving if you want to be on top. So in essence, the main and final objective of competitive analysis is that it helps you with selecting the right strategy to move forward. In the first stage, you analysed your competition and did a comparative analysis. In the second stage, you studied their past movements and the current position in the market.
In the third stage, using the previous 2 information, you can know which strategy to implement so that you can capture the market share of the competition or expand your product to new horizons.
Overall, the objectives of Competitive analysis are three fold and for this, you need the following 3 tools.
1) Conduct a comparative analysis of your industry.
2) Study your closest competitors (whom you want to beat)
3) Choose the right strategies which beat your competitors and their current standing in the market.
Be it the smallest organization or the largest, the 3 objectives of competitive analysis will always help you study and defeat your competition.
Liked this post? Check out the complete series on Strategy