When making a choice, one of the simplest method that any individual can use is to make comparison between at least two items, known as comparative analysis. Depending on the feature that is the most important to you – price, quality, durability , you will compare two products and using your knowledge in order to decide upon which product to buy. Comparative analyses is extended also to business industries, where appraisers conduct more complex analysis, depending on the items that are to be compared. 
Briefly, by comparing two or more things you have a scope of discovering something unknown about either one of the products which are compared.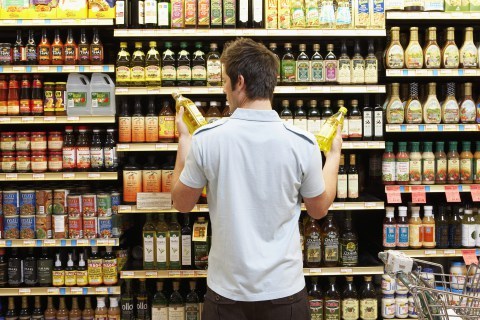 The best example of Comparative analyses are popular websites like Pcmag as well as Ecommerce websites which lets users compare one product to another. In fact, we were speaking of one on one comparison. Many websites nowadays allow users to compare as many as 5 products at a time. 
If you look closely, jobs like financial planning and insurance planning as well as tax planning opened up because of comparative analysis. You need to compare one insurance plan with another to decide which insurance plan to buy, As you don't have the time to do it, you generally outsource this work to someone else (An insurance agent) who then suggests you the right insurance plan as per his comparative analysis. 
An even simple example would include when you receive an offer letter for a new job. Now, you compare the benefits of the new job vs the job you have in hand. And then you decide whether you want to stay back with the existing company, or you want to move on to the new company. Any such one on one comparison can be said to be comparative analyses.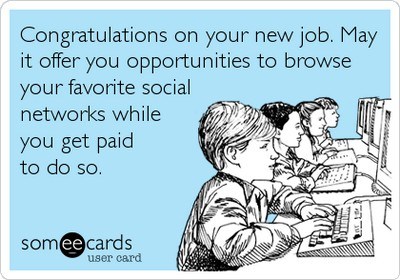 However, in business, comparative analyses has a wide application and does not involve only products, but also complete sets of data. This data is generally analyzed to provide any scope of improvement in the existing processes. 
At first sight, comparative analysis seem like an easy research to conduct. However, as is the problem with comparative studies, it raises many questions and it can give problems depending on the method used. 
When it comes to conducting this type of analysis, businesses distinguish between comparing quantitative data vs qualitative data. Conducting secondary research by using quantitative data for comparison is quite widespread among businesses as obtaining the information needed is cost efficient. It also gives the advantage that large amounts of data can be compared. 
When comparing qualitative data, analysts tend to use relatively small and simple data sets. Although there is no requirement to have a specific number of cases in order to obtain statistical meaning, it is ideally to have enough cases in order to potentially exhibit all the possible configurations. 
Comparative analyses is not only used in marketing or business, it is quite commonly used in financial accounting, legal aspects as well as decision making. The above given examples were simple but in effect, any two or three things which have some underlying common features, can be compared and analyzed.
Thank you for reading our comparative analyses article!
Thank you for reading our comparative analysis article!
If you liked this article, we bet that you will love the Marketing91 Academy, which provides you free access to 10+ marketing courses and 100s of Case studies.