Differentiated marketing combines the best attributes of undifferentiated marketing and concentrated marketing. It appeals to two or more distinct market segments, with a different marketing plan for each. Typically differentiated marketing creates more total sales than undifferentiated marketing, but it also increases the costs of doing business.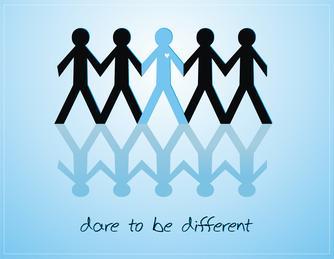 Some features of Differentiated Marketing are:
A. Differentiated Marketing also called as multisegment marketing is wherein a company attempts to appeal to two or more clearly defined market segments with a specific product and unique marketing strategy tailored to each separate segment.
1. Firms such as Maruti-Suzuki use differentiated marketing to attract all segments. Others, such as Hyundai, and Microsoft appeal to two or more segments, but not all segments.
2. Some companies, such as Time Inc., use both undifferentiated marketing and concentrated marketing approaches in their multiple-segmentation strategy. They have one or more major brands for the mass market and secondary brands geared toward specific segments.
B. Company resources and abilities must be able to produce and market two or more different sizes, brands, or products. Costs vary, depending on modifications needed.
C. It should enable the firm to achieve several objectives:
1. Sales maximization.
2. Recognition as a specialist.
3. Diversification.
D. Differentiated marketing can be achieved without involvement in the majority fallacy.
E. Two or more sizable and distinct consumer groups are necessary. The more clusters facing the firm, the greater the opportunity for differentiated marketing.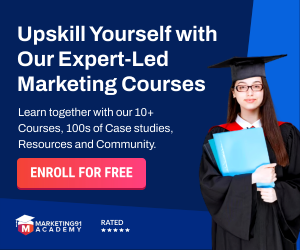 F. Wholesalers and retailers usually find differentiated marketing to be desirable, because it enables them to reach different consumers, offers a degree of exclusivity, allows orders to be concentrated, and encourages private labels.
G. Total profits should rise as the number of segments serviced increases.
H. A firm must balance revenues obtained from selling to multiple segments against the costs.
I. A company must be careful to maintain product distinctiveness in each consumer segment and to guard its image.
Liked this post? Check out these detailed articles on
Topic of Strategy
Alternatively, check out the Marketing91 Academy, which provides you access to 10+ marketing courses and 100s of Case studies.