Konica currently known as Konica Minolta Corporation manufactures films, film cameras, digital cameras , camera accessories, photo processing equipment, photocopiers and printers. The company was merged with the Japanese conglomerate Minolta Corporation and the company diversified into areas like medical equipment, printing, measuring solutions and industrial solutions.
The conglomerate has a revenue of around 962.6 billion yen and around 44,000 employees. The company has operations in USA, Europe, Asia Pacific and Japan with the maximum revenue from Europe which contributes to around  31 percent of the total revenue.
The company follows the commercial code of Japan and in accordance with has the " company with committees" form of corporate governance.The company has manufacturing facilities in around 50 countries across the world.
Strengths in The SWOT analysis of Konica
Strengths are defined as what each business does best in its gamut of operations which can give it an upper hand over its competitors. The following are the strengths of Konica: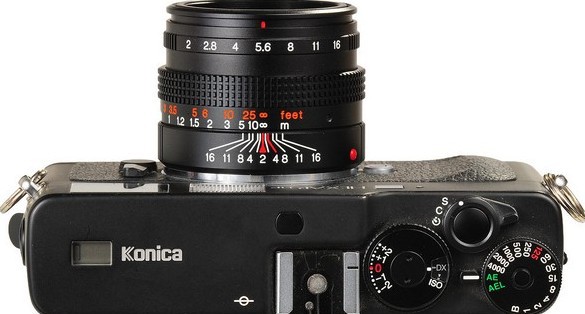 Weaknesses in The SWOT analysis of Konica
Weaknesses are used to refer to areas where the business or the brand needs improvement. Some of the key weaknesses of Konica:
Opportunities in The SWOT analysis of Konica
Opportunities refer to those avenues in the environment that surrounds the business on which it can capitalize to increase its returns. Some of the opportunities include: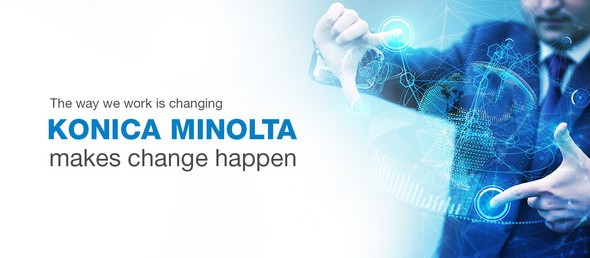 Threats in The SWOT analysis of Konica
Threats are those factors in the environment which can be detrimental to the growth of the business. Some of the threats include:
Liked this post? Check out the complete series on SWOT