Lidl is a chain of supermarkets based out of Germany but with operations across Europe, United Kingdom and the United States of America. Lidl has to its credit around 10,000 discount stores and is a close competitor to the supermarket chain Aldi. Lidl was one of the first discount stores in the world and was opened almost 45 years ago in Neckarsulm by Dieter Schwarz.
Today the company has operations in across 28 countries and has 315,000 employees from all parts of the world. The supermarket chain promises to offer healthy, fresh, value-added products at affordable prices.
The products sold by Lidl include meat, vegetables, wines,  groceries, special buys, everyday collections and garden products. Not far to go back into the online space the discount store also has to its credit an app which can be used by a customer to order online. In the year 2017, the supermarket chain registered revenues to the tune of 24.33 billion Euros and it is currently the largest discount chain store in Germany.
Strengths in the SWOT analysis of Lidl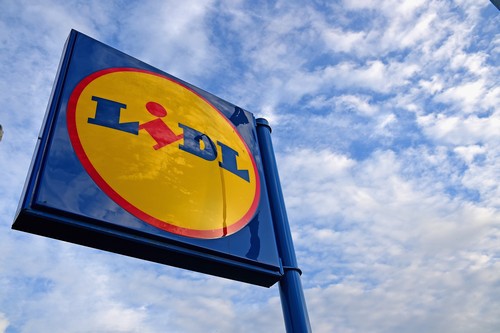 Strengths are defined as what each business does best in its gamut of operations which can give it an upper hand over its competitors. The following are the strengths of Lidl:
Weaknesses in the SWOT analysis of Lidl
Weaknesses are used to refer to areas where the business or the brand needs improvement.   Some of the key weaknesses of Lidl are:
Opportunities in the SWOT analysis of Lidl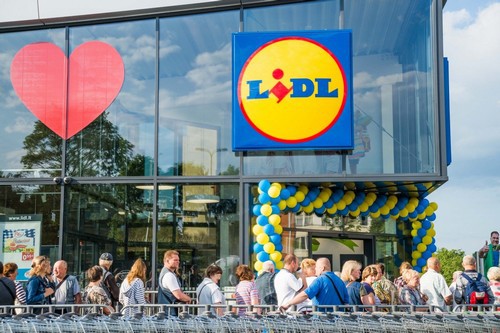 Opportunities refer to those avenues in the environment that surrounds the business on which it can capitalize to increase its returns. Some of the opportunities include:
Threats in the SWOT analysis of Lidl
Threats are those factors in the environment which can be detrimental to the growth of the business. Some of the threats include: