JBL is an audio electronics company founded in 1946. The company manufacturers cutting-edge audio systems throughout the world. The company's product lines are Wireless speakers, Headphones, Home Audio, Car speaker, etc. With a global headcount of over 12000 employees, the parent company i.e. Harman clocked in revenues of $912 million in 2016. Here is the SWOT Analysis of JBL.
Strengths in the SWOT analysis of JBL :
1) Great Penetration into High and Mid Segment – The Company has massive penetration into the high and mid-end segments and therefore it is able to sustain larger profitability from them. Its presence in the United States is huge.
2) Long-Term Sustainability – The consumer mindset for high tech audio systems is to stay for the next 2-3 decades, enabling the company to constantly reinvent and rebrand for its existing customers.
3) Strong Foothold in Speaker Segment – JBL has built its name in the speaker segment and as a strong market foothold in the United States and in many parts of Asia. The level of quality and innovation in design has led them to have sustainable sales. Its home audio speakers and voice-activated Bluetooth and wireless speakers have had massive sales over the last 3 years
4) Technology Dominance – JBL has massed enough technical expertise in the last 2 decades. Its product lines are constantly changing with times and today the company has forayed into Wireless and Bluetooth systems too.
5) Value for money – JBL speakers and audio systems have high value for money with the kind of quality and performance they offer. They have consistent performance with respect to pitch and balance. The installation process is very easy and all product lines come with THX loudspeaker standard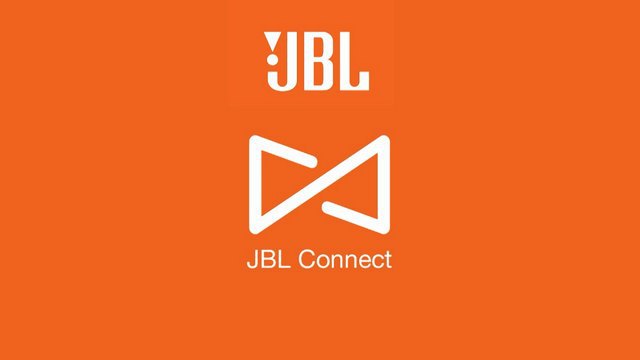 Weaknesses in the SWOT analysis of JBL :
1) High Price – JBL audio systems are relatively costlier compared to other variants in the market. This limits the company to tap into profits from all segments, especially the cash-constrained segment of users.
2) Slow Rate of Innovation – The rate of innovation is slow and this puts JBL in the same league as many other audio systems. Companies like Sony and Bose are constantly reinventing into Headphones and portable device areas too.
3) Slow penetration into Emerging Cities – JBL has a presence in India and China. However, local companies have fast outpaced the company's ability to move into new cities. The rising income levels of Tier 2 cities gives a good opportunity, but many companies already have deep pockets. This limits the company's ability to grow rapidly and scale for profitability.
4) Poor Branding – The company has not focused a lot on branding and advertising. The Mindshare of consumers is low and this is the reason consumers are able to easily buy substitute products without hesitation.
Opportunities in the SWOT analysis of JBL :
1) Penetration into Wider Segments – The Company has the opportunity to manufacture its audio systems locally in order to reduce prices and to cater to customers with strict budgets
2) Bundled Offering – Can leverage its existing technology innovation with other companies in emerging markets for rapid expansion into new territories. Example, it could pair up with Apple to offer inbuilt audio systems for a new line of Apple products.
3) Launching Cheaper Product Lines – The Company can adopt wide pricing mechanism to manufacturer cheaper audio systems. This will allow the company to expand its existing profitability and venture into new markets.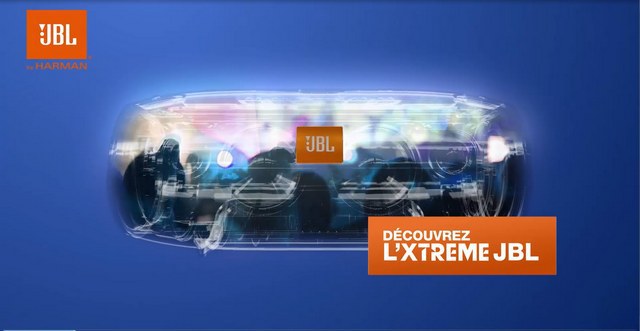 Threats in the SWOT analysis of JBL
1) High Substitute Goods – The Company faces heavy competition because of the presence of many other substitute audio systems from Sony, Bose Corporation, Boston Acoustics, etc. This trend is further continuing because of the growth in local manufacturing and piling of Chinese goods across the world
2) Weak Market Segment – JBL speaks are relatively costly in the market and therefore are able to cater to only a niche market segment. The other end of the spectrum is already covered by audio systems from Sony, Panasonic etc. This is a big threat because it denies company entry into the other market segment.
Liked this post? Check out the complete series on SWOT