One of the leading electronics companies in the world, Samsung is a multinational conglomerate with headquarters in South Korea. Since its founding in 1938 by Lee Byung-Chul, Samsung has developed into a recognized global brand with a variety of goods, including semiconductors, televisions, computers, tablets, smartphones, and laptops.
Samsung has continually created cutting-edge technology and unveiled new products with a focus on innovation, changing the way we connect with the outside world. In addition to helping Samsung create a significant presence in the connected home industry, the company's flagship smartphone brand, the Galaxy series, has become a household name.
Samsung is a significant player in a variety of industries, including construction, shipbuilding, and financial services, in addition to its consumer electronics products. With more than 300,000 employees worldwide, Samsung continues to push the limits of what is possible and is well-positioned to influence not just the future of technology but also other fields.
Mission – "We will devote our human resources and technology to create superior products and services, thereby contributing to a better global society".
Strengths in Samsung SWOT Analysis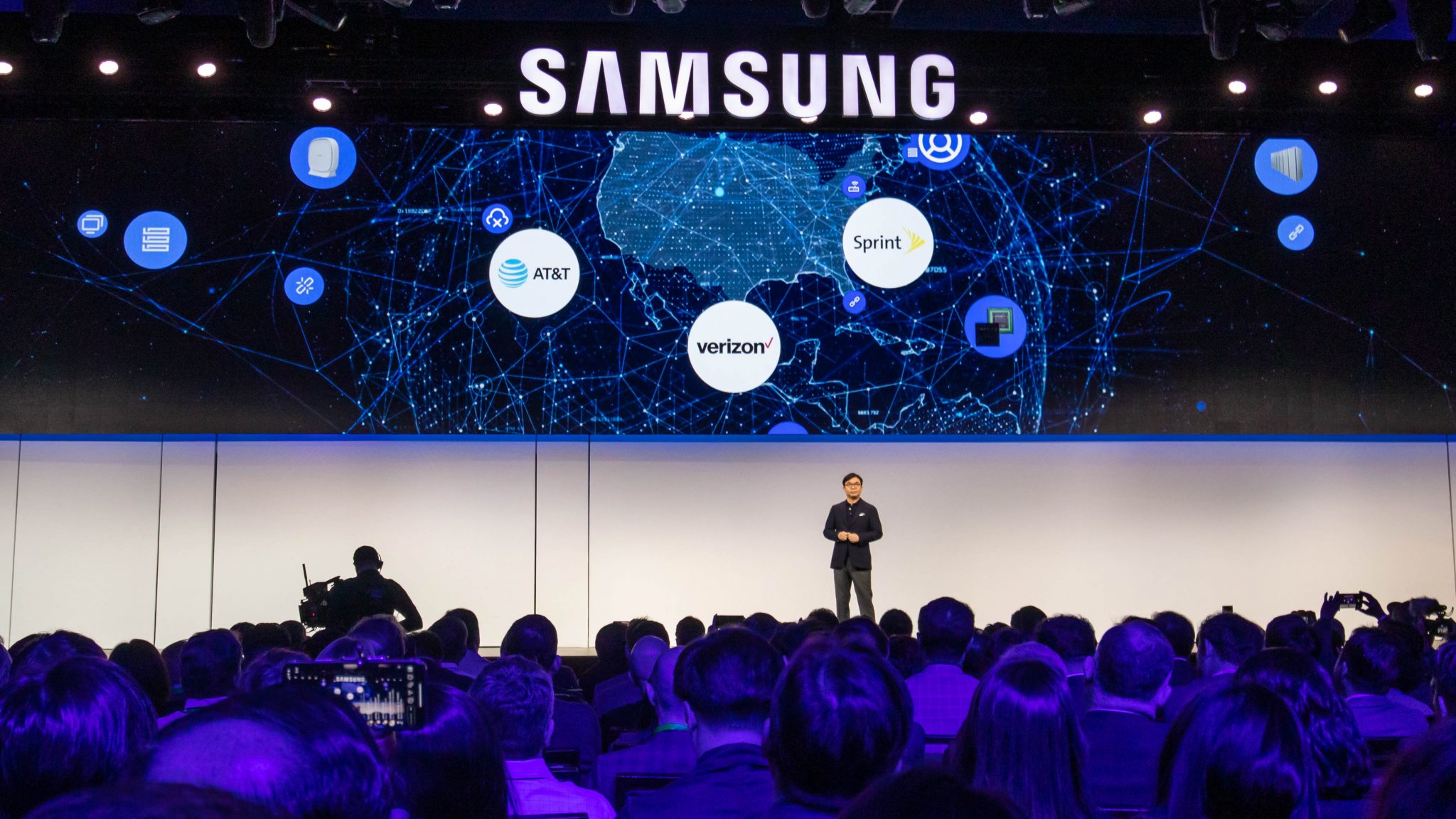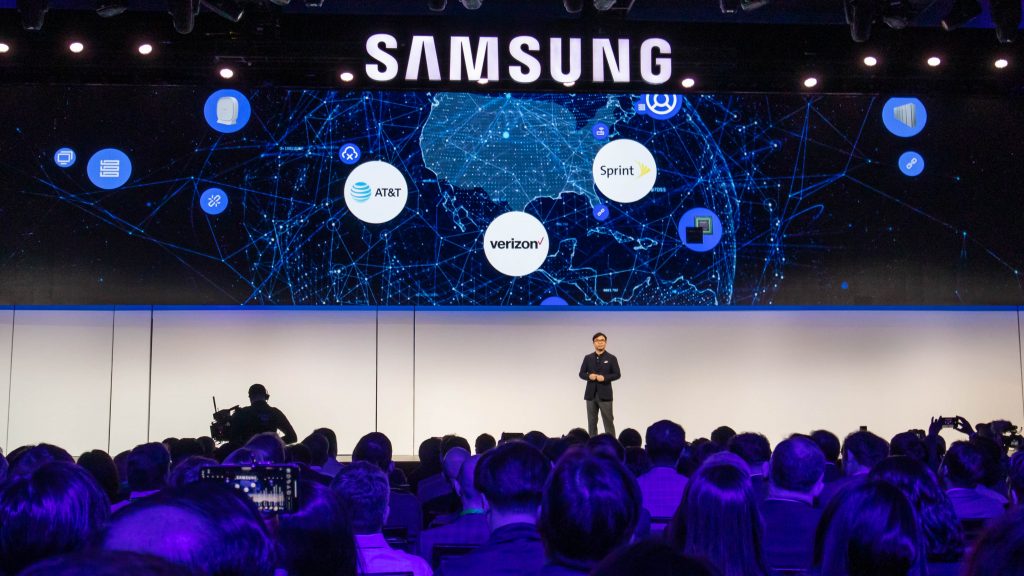 1. Strong Brand Value
Samsung's brand value of US$107.3 billion in 2022 is a clear testament to their reputation for producing innovative and reliable technology. This has helped them establish a strong brand identity and maintain a leading position in the industry, as consumers continue to trust and depend on their products.
2. Low Production Cost
Samsung's vertically integrated smartphone business model allows them to design, manufacture, market, and sell their own products, reducing production costs by manufacturing their own components. They continuously work to reduce costs and outsource manufacturing to low-cost countries, ensuring moderate prices and acceptable profit margins.
3. Patent Leader
Samsung Electronics has been ranked first in the number of granted patents for 5G according to a study commissioned by the German BMWi. This shows Samsung's 5G patent leadership and top position in the number of granted patents that are enforceable globally.
4. Spends heavily on Research & Development
Samsung's competitive advantage stems from its large expenditure in R&D, which will total 18.93 billion in 2022. With the aid of this investment, Samsung has been able to advance continuously, maintain a competitive advantage in the market, and elevate its position as a leading global technology company.
5. Heavy Commitments to Semiconductor Investments
Samsung is one of only two companies, along with Taiwan's TSMC, that has the capability to make leading-edge semiconductors used in advanced devices. Samsung's statement to invest $15 billion in semiconductor technology till 2028, despite a downturn in the industry, demonstrates its commitment to innovation and staying competitive.
6. Effective Marketing Strategies
With a range of models at different price points and extensive advertising and sales channels, Samsung caters to different customer segments and maintains its position as one of the top smartphone vendors globally.
7. Effective Talent Acquisition
Samsung's focus on talent acquisition helps attract and retain top employees from around the world, leading to a highly skilled and innovative workforce.
8. Committed to Sustainable Innovation
Samsung's environmentally friendly innovations and recognition, including ranking 7th on the EPA's 2023 Green Power Partner list, receiving the rare ENERGY STAR Corporate Commitment Award, and two ENERGY STAR Partner of the Year Awards, are significant strengths.
Their product efficiency has reduced 270 million metric tons of CO2 emissions since 2009, increasing their appeal and demonstrating their dedication to sustainability and energy efficiency.
Weaknesses in Samsung SWOT Analysis
1. Limited Presence in Software and Services
The vulnerability of Samsung is that it has a weaker software and service presence than its rivals Apple and Google. This prevents Samsung from building a robust ecosystem and providing value-added services to users, which might have an adverse effect on customer loyalty and revenue growth.
2. Heavily Dependent on Mobile Segment
Samsung heavily relies on its mobile segment, which accounts for a significant portion of its revenue. Any decline in the demand for mobile phones can significantly impact the company's financial performance.
3. Slow response to changing trends
In the fast-paced consumer electronics market, companies must be able to quickly respond to changing trends and consumer preferences. Samsung's large size and complex organizational structure could make it difficult for the company to be agile and respond quickly to these changes.
4. Product quality issues
Samsung has faced product quality issues in the past, particularly with regards to its smartphones and other consumer electronics. This could result in recalls, legal costs, and damage to the company's reputation.
5. Lack of transparency
Samsung has faced criticism in the past over its lack of transparency in its business operations, particularly with regards to its corporate governance and financial reporting practices. This could erode consumer trust and damage the company's reputation.
6. Heavy Dependence on American Market
Despite expanding its operations in Asia and diversifying its resources, Samsung continues to rely heavily on the American market for sales. The American economy is so unstable and unpredictable that another recession might endanger Samsung's sales and hurt its operational resources.
If the US economy were to ever collapse, Samsung would need to be active in the Asian and European markets to ensure sustainability and avoid failures.
Opportunities in Samsung SWOT Analysis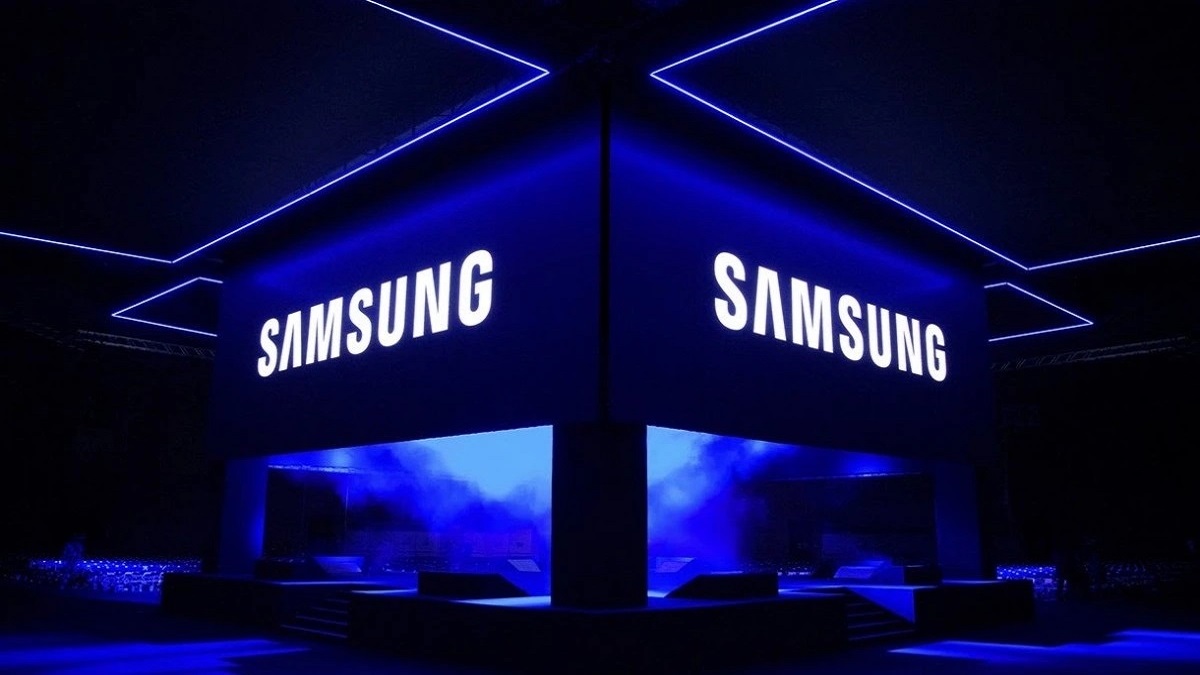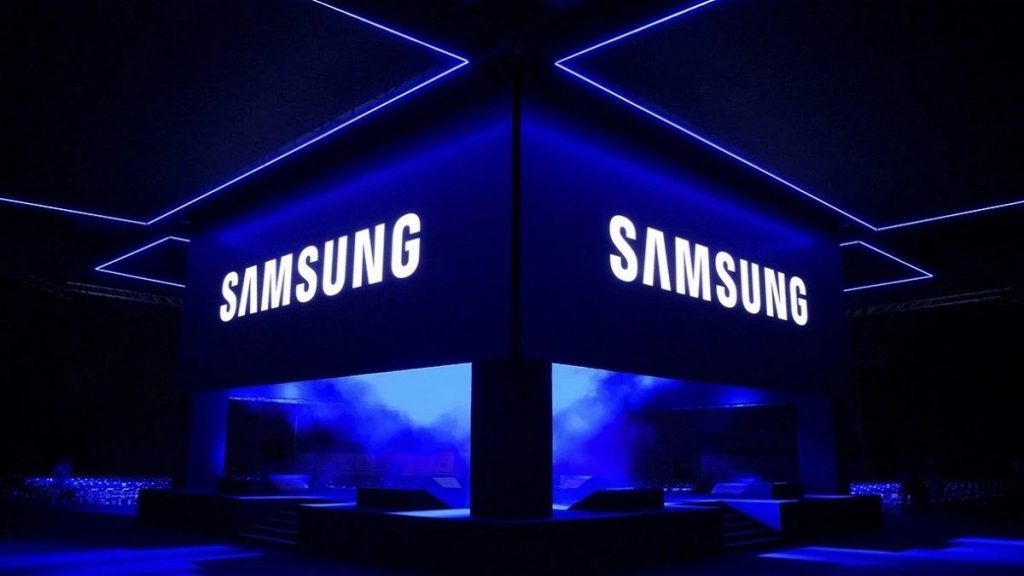 1. Development of artificial intelligence
Samsung's expertise in hardware and software development positions it well to capitalize on the growing demand for artificial intelligence (AI) technology. This could include the development of AI-powered devices and services for use in various industries.
2. Capitalizing on the Growth of IoT and Wearable Technology
Samsung can leverage the growth of IoT and increasing demand for wearable technology to expand its business by developing smart appliances and wearable devices that seamlessly connect and communicate with each other, offering consumers a fully integrated smart home experience and establishing itself as a leader in the emerging smart home market.
3. Growth in the Gaming Industry
Samsung has the opportunity to expand its presence in the gaming industry through the development of gaming-specific devices such as monitors, laptops, and smartphones.
4. Expansion of Semiconductor business
Expanding the semiconductor business presents a significant opportunity for Samsung due to the growing demand for semiconductor chips in industries such as automotive and IoT. Samsung can leverage its expertise in semiconductor production to increase its market share and revenue by developing chips specifically designed for these applications.
5. Growth in emerging markets
Samsung has a lot of room to grow in developing nations like Brazil, India, and Indonesia. The demand for consumer electronics items is developing as a result of the sizeable populations and rising incomes in these areas.
6. Expansion of 5G technology
As one of the world's leading providers of smartphones and other mobile devices, Samsung has the opportunity to leverage the growth of 5G technology to expand its market share and generate revenue.
7. Opportunities for Samsung in the Healthcare Industry
Samsung has multiple opportunities in the healthcare industry, including the growth of the industry, expansion of digital payment services, development of blockchain technology, and increasing demand for telehealth services. The company can leverage its expertise in technology and innovation to improve healthcare outcomes and meet the growing demand for digital health solutions.
8. Developing Asian-Specific Smartphones
By creating smartphones with larger screens, advanced features, and support for local languages and communication preferences, Samsung can gain a competitive edge in the Asian market and appeal to a wider audience. In addition, Samsung can leverage its brand recognition and global reach to expand its presence in the region and establish itself as a leader in the Asian smartphone market.
Threats in Samsung SWOT Analysis
1. Dependence on Component Suppliers
Samsung relies on component suppliers for essential parts such as memory chips and displays. Any disruption in the supply of these components can negatively impact Samsung's production and sales. The concentration of these suppliers in certain regions, particularly in East Asia, can also create supply chain risks.
2. Compatibility Issues
Samsung faces compatibility issues in ensuring its products are compatible with a wide range of devices due to differences in operating systems, software, and hardware specifications. This can negatively impact its market share and customer satisfaction. To address this challenge, Samsung must invest in R&D and collaborate with other tech companies to ensure compatibility and adhere to industry standards.
3. Chip shortage
The global shortage of semiconductors has affected several industries, including the technology sector. Samsung, as a major producer of semiconductors, has also been impacted by the shortage, which has led to supply chain disruptions and increased costs.
4. Rise of Chinese brands
Chinese technology brands such as Xiaomi and Huawei have been gaining market share in recent years. These brands offer high-quality products at competitive prices, which can impact Samsung's market share and profitability in key product areas.
5. Intense Competition
Intense competition from big players like Apple, Xiaomi, and Huawei, as well as smaller companies in emerging markets, is a significant threat to Samsung. These companies may improve their products and gain market share, taking away from Samsung's position.
6. Lee Jae Yong's Negative image
It may be difficult for Samsung to make choices and compete effectively if Lee Jae Yong's legal troubles and possibly imprisonment cause instability in the company's leadership. Additionally, it might hurt Samsung's reputation, which might result in a decline in customer confidence and have an effect on sales and earnings.
7. Allegations of Labour Rights Violations
Hankyoreh's "Global Samsung: A report on unsustainable labour practices" series accused labour rights breaches in Samsung-supplied cell phone manufacturing in Vietnam, India, and Indonesia. Concerns about health and safety, low pay, exploitation, and union-busting are among the charges. This might harm Samsung's reputation and undermine consumer confidence.
CONCLUSION
In conclusion, Samsung's strengths are its strong brand value, low production costs, patent leadership, heavy investments in research and development and semiconductor technology, effective marketing strategies, and talent acquisition. However, it faces several weaknesses, including a limited presence in software and services, overreliance on mobile segments, slow response to changing trends, product quality issues, lack of transparency, and heavy dependence on the American market.
Samsung can capitalize on opportunities by developing AI technology, capitalizing on the growth of IoT and wearable technology, expansion in the gaming industry and semiconductor business, growth in emerging markets, expansion of 5G technology, and opportunities in the healthcare industry. By leveraging these opportunities, Samsung can strengthen its position as a global technology firm and address its weaknesses to mitigate any potential risks.
Liked this post? Check out the complete series on SWOT