Gmail is an email service owned by Google which robust and works on a wide gamut of devices such as computer, laptops, tablets, IoS, and Android-based smartphones. Gmail is feature rich e-mail and one can store up to 15 GB of data free os charges. Gmail has built capacity to scan the content of the emails that come through it and is also capable of filtering spam and malware. Gmail also has a search option and there are also folders provided to segregate emails into various categories.
There is also the option for starring critical or important messages. Currently, Gmail has around 1.2 billion users out of which many are corporate users, many of which are start-ups. There are also many individual users who use Gmail not just to send emails but also for advertising purposes and o also store information. Customers who have Gmail accounts use the email as the single point of reference and using the account sync feature, are able to merge all their data and access it using the email id.
Strengths in the SWOT analysis of Gmail :
Strengths are defined as what each business does best in its gamut of operations which can give it an upper hand over its competitors. The following are the strengths of Gmail are:
Feature-rich email: Gmail enables users to add key business functionalities to their inboxes. The smart reply feature uses the machine learning option to customize their replies. Yet another feature is the ability to sign out of all accounts in one single go.
Users: Gmail is a very popular e-mail option and once it gained popularity it made users shift their preference from other websites to Gmail.Currently, gmail has around 1.2 billion users.
Strong backing from Google: Google is one of the strongest new generation companies with a wide variety of services like advertising, search engines, cloud computing and smartphone-based services. The strong backing of Google is what has made the email portal win the trust of the customer.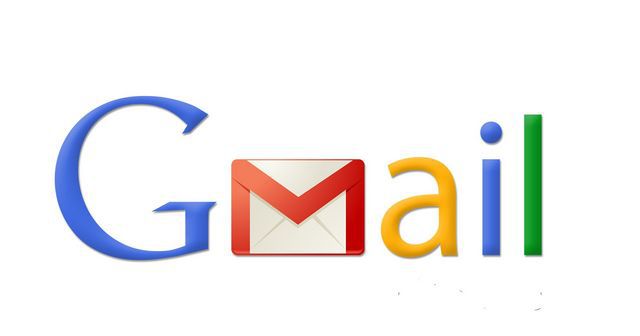 Increased brand awareness: The search engine by Google is a household name in all parts of the world. The name g mail is also hugely popular amongst people of all age groups and this has helped in improving the brand equity well.
Control over value chain: Google is a very powerful brand today and can almost be considered as a monopoly through its propensity to acquire smaller companies. This makes their suppliers, customers and other stakeholders completely dependent on the brand giving them total control over the value chain.
Weaknesses in the SWOT analysis of Gmail :
Weaknesses are used to refer to areas where the business or the brand needs improvement. Some of the key weaknesses of Gmail are:
Increased importance of cloud computing: Email is slowly getting obsolete as storage space is getting more expensive. This is reducing the relevance of email websites and new age technologies like cloud computing are taking over.
Reduced focus on e-mail: Google has always been using the search engine to gain popularity and today the focus is more on advertising, cloud computing, and other services. The only reason why Gmail is still given importance is that of the single point of sync for all google usage.
Information Management: Gmail has more than 1.2 billion active users and each of them churns out a lot of information. After a while, it may be challenging to manage the information overload.
Opportunities in the SWOT analysis of Gmail :
Opportunities refer to those avenues in the environment that surrounds the business on which it can capitalize to increase its returns. Some of the opportunities include:
Growing demand for smartphones: The number of users of the smartphone has grown profusely in the last few years. This means that the number of users for email will increase in the next many years.
Integration of services: Companies in the technology business are seen to be integrating their various services and Google is not anywhere behind. Through a comprehensive integration strategy, the company may be able to target new avenues of business and also eat into the business share of their competitors.
Cloud Computing: The cloud computing services presents both a challenge and an opportunity for Google. This means that the company may be able to capitalize the storage solutions of the cloud computing facilities.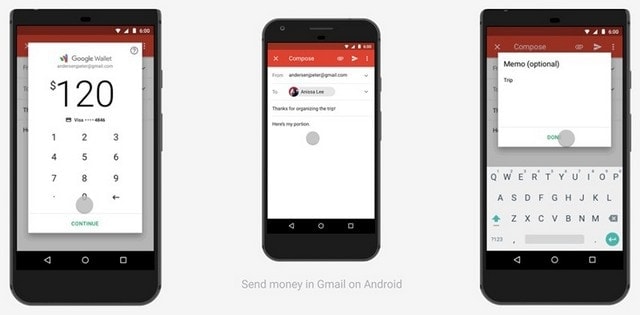 Threats in the SWOT analysis of Gmail :
Threats are those factors in the environment which can be detrimental to the growth of the business. Some of the threats include:
Social Media: Email is losing its relevance completely from the growing prominence of social media. People prefer to chat through Whatsapp or Facebook or other instant messaging and social media platforms which can be a threat to email platforms like Gmail.
Competition: Gmail or more specifically Google has been facing a lot of pressure lately from Apple and Amazon and it is believed that the two may oust the technology major out of business.
Liked this post? Check out the complete series on SWOT