Guinness is a popular Dry Stout industry that was formed during the year 1759 and is headquartered in Ireland. It is an Irish dry stout that was made in the brewery of Arthur Guinness located in St. James Gate, Dublin, Ireland. It is one of the most successful brands of beer across the world. Guinness is brewed in almost 50 countries and has good sales for the past year.
Guinness is being relished worldwide all over the world on daily basis. The company continues to experiment and innovate in the revolutionary style. One of the modern developments in Guinness beer is its burnt flavour from malted and roasted barley. Over the years, Guinness blends a portion of old brew with freshly brewed beer to produce a sharp flavour lactic acid.
The company's draught beer has a thick and creamy head that arises out of mixing the beer using carbon dioxide and nitrogen. This beer is a big hit among the Irish, in Ireland and abroad. During the year 2001 when there was a decline in the consumption of beer, even though it was the best-selling alcoholic drink in Ireland. At that time, the company has made almost two billion pounds annually.
Let us examine the SWOT analysis of Guinness.
Strengths in the SWOT analysis of Guinness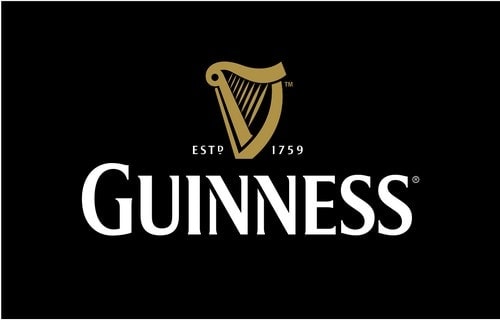 Weaknesses in the SWOT analysis of Guinness
Opportunities in the SWOT analysis of Guinness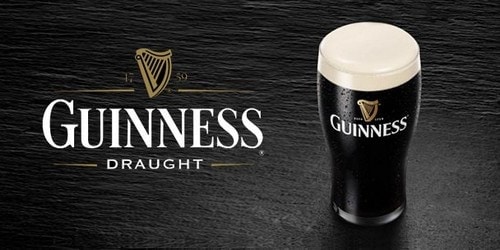 Threats in the SWOT analysis of Guinness
Liked this post? Check out the complete series on SWOT