Coach is an America company that specializes in luxury handbags, luggage, and other leather goods. The brand which epitomizes the classic American style also makes lifestyle accessories in signature styles which are trendy and sophisticated.
The company was started in the year 1941 in a godown and only small bags were manufactured there. Today it has become one of the world's top seller of bags and their earnings grossed a whopping 4.24 billion USD in the year 2016. Coach currently has a very strong presence in the USA with around 1000 independent stores functioning across the country.
In addition to this, the brand also has the tie-up with high profile retail chains which sell their handbags. The company also has their own website through which the products can be purchased and this was launched in the year 1999. Though the company manufactures handbags primarily they also deal in watches, footwear, home furnishings, furniture and office interiors through licensed partners.
Strengths in the SWOT analysis of Coach
Strengths are defined as what each business does best in its gamut of operations which can give it an upper hand over its competitors. The following are the strengths of Coach handbags: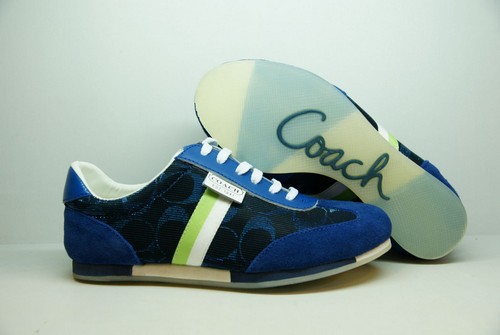 Weaknesses in the SWOT analysis of Coach
Weaknesses are used to refer to areas where the business or the brand needs improvement.   Some of the key weaknesses of Coach handbags are:
Lack of new styles: Coach is positioned as a luxury handbag that is American heritage personified. Thus the brand has an old age feel to their products and most of them look like vintage pieces. This makes their style seem repetitive and boring.
Poor presence in fast-growing segments: Though Coach is a top player in the domain of leather handbags it has the poor presence in other fast-growing segments such as footwear or clothing. Their current portfolio is quite unexciting and lacks creativity.
Poor penetration in Asia: In comparison to competitors like Louis Vuitton or Salvatore Ferragamo, Coach has the very minimal presence in Asia which is a market that shows a lot of promise. Foraying into this market can not just boost sales but also create scope for further expansion.
Poor social media presence: Since luxury brands cannot advertise in the mainstream media they often look up to social media for promotions. However, Coach does not have a very strong social media marketing strategy with the result that it is not that visible amongst customer groups.
Opportunities in the SWOT analysis of Coach
Some of the opportunities include:
Growth potential for leather: Leather is a very trendy thing to own today. Earlier it was used only in purses but today there are leather clothes, jackets, trimmings and even jewelry. This will open up a whole new avenue for a core leather goods maker like Coach.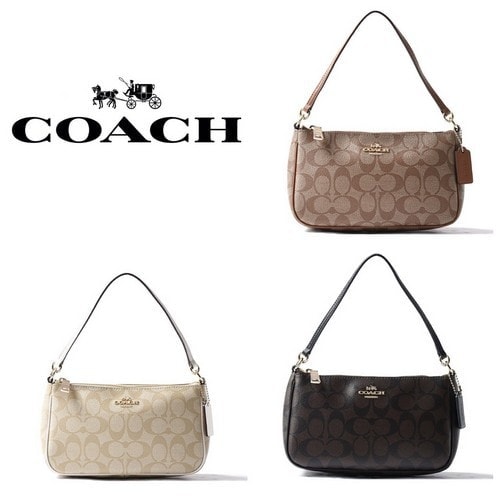 Threats in the SWOT analysis of Coach
Threats are those factors in the environment which can be detrimental to the growth of the business. Some of the threats include:
Competition: The biggest competitors of Coach are Salvatore Ferragamo, Louis Vuitton, Jimmy Choo, Michael Kors and Baggit.