Dolce & Gabbana is a popular brand of designer apparel and merchandise headquartered in Milan, Italy. Owned by the designer duo Domenico Dolce and Stefano Gabbana, the international fashion house deals in clothing, fragrances, eyewear, footwear, and accessories.
The brand designs and manufactures its own collection in a Prêt-à-porter category with Men's, Women's, and Children's collections, and in the ultra-luxury segment with Alta Moda, Alta Sartoria, and Alta Gioielleria collections. The designer house outsources its eyewear and fragrances through licensing to their partners.
The group aims at providing creative and stylish clothing source on a  mass scale with the increased focus on quality and sophistication. The company is known for its large list of celebrity endorsers and users who vouch for the difference that the brand is able to offer. The company registered an annual turnover of 1.53 billion USD and the company recorded a 9 % increase annually. They attribute this to their team of highly skilled and creative designers.
Strengths in the SWOT analysis of Dolce & Gabbana
The following are the strengths of Dolce & Gabbana :

Weaknesses in the SWOT analysis of Dolce & Gabbana
Some of the key weaknesses of  Dolce & Gabbana are:
Opportunities in the SWOT analysis of Dolce & Gabbana
 Some of the opportunities include: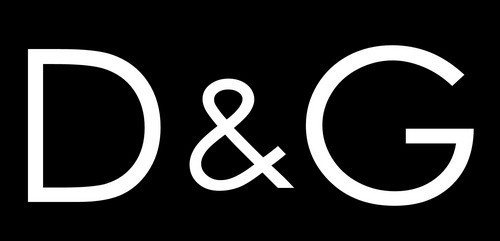 Threats in the SWOT analysis of Dolce & Gabbana
Some of the threats include: