Cooper Tyres is a company headquartered in Ohio that manufactures tyres for replacement automobiles and trucks and current;y has it its products portfolio tyres for SUV's , minivans, trucks, cars,CUV's and pickups. The company which has been in operation since the year 1914 manufactures their own tyres and is also involves in the distribution and sales of their tyres.The company registered a net annual income of USD 248 million and operating profit margin of over 13 percent in the year 2016.
The company has been able to garner a lot of sales growth in its radial tyres and truck and bus tyres segment and the growth in the international arena was also higher than expected. The company has the international presence in North America, Latin America, Asia and Europe. The company has 9 manufacturing facilities and 20 distribution outlets across 10 countries in these regions.
Strengths in The SWOT analysis of Cooper Tyres
Strengths are defined as what each business does best in its gamut of operations which can give it an upper hand over its competitors. The following are the strengths of Cooper Tyres:
Focus on replacement market: Cooper Tyres in the US especially is focusing completely on the replacement market. The company faces severe competition from majors like Bridgestone, Michelin and Good year who primarily look at OEM's . There is relatively lesser competition in the replacement tyres market and this helps the company get better penetration there.
Private labels: The company has a huge customer base which also comes from the demand for their private labels which are made by Cooper but are marketed and sold through resellers and customers.
Focus on research: The company has a lot of focus on the design of their tyres and gives importance to testing. They have also conducted a lot of research on material and construction with the objective of trying to understand how to streamline costs.
Association with stakeholders: Cooper Tyres has always been good at managing relationships with customers and other stakeholders.They have been engaging their distributors through good warranties, credit terms and various initiatives for further value addition. The company has also been focusing on creating their own independent distribution channel.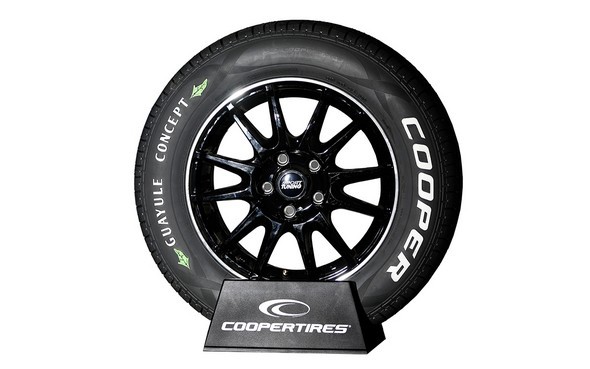 Weaknesses in The SWOT analysis of Cooper Tyres
Weaknesses are used to refer to areas where the business or the brand needs improvement. Some of the key weaknesses of Cooperare:
High supply risks: Cooper Tyres have been running high supply risks because of their association with CCT. The company had given off-take contracts to CCT for regular supply of tyres to them. This has made them overly dependent on CCT which is their biggest supplier and any delays from them can create huge supply gaps.
Low propensity to acquire: Cooper Tyres with the current financial situation may not be in a position to enter into a major alliance or manage acquisitions or mergers. This may drastically impact its foreign operations, especially from the cost angle.
Over-reliance on technology: Cooper Tyres has automated most of its primary operations and has invested profusely in technology. Most of their core functional areas such as research and development, operations, finance, marketing, and HRM are technology dependent and any failure in information systems may be critical to the business.
Pension plans: Cooper Tyres recently redefined their pension plans to provide benefit and hybrid pension coverage to both union and non-union employees in the US. This can create tremendous pressure on the financial status of the company.
Opportunities in The SWOT analysis of Cooper Tyres
Opportunities refer to those avenues in the environment that surrounds the business on which it can capitalize to increase its returns. Some of the opportunities include:
Increased demand for replacement tyres in emerging economies: There is going to be a surge in the demand for replacement tyres in countries like India and China.Statistics indicate that in India the market share for replacement tyres is 56 % of the total market for tyres which is higher than that of OEM's which is only 44 % currently. This has a huge opportunity for Cooper tyres which is already a strong presence in this market.
Increasing vehicle sales across the world: In most countries across the world, there will be a surge in demand for public transportation which means that buses will be on higher demand. The growing need for logistics will also create a surge in the demand for fleet vehicles such as trucks. This will create an increase in demand for radial tyres for trucks and buses a trend which is already visible today.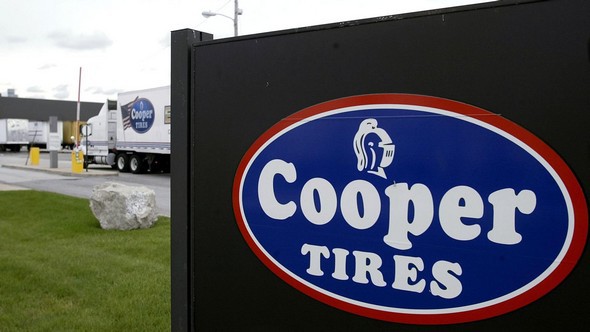 Threats in The SWOT analysis of Cooper Tyres
Threats are those factors in the environment which can be detrimental to the growth of the business. Some of the threats include:
Competition: The company has to deal with a lot of competition from established players like Goodyear, Michelin, and Bridgestone each of who has a strong presence in the markets that Cooper operates in.
Unpredictable costs: The cost of raw materials used in tire manufacturing such as synthetic rubber, carbon black, chemicals, steel reinforcement etc are highly fluctuating. This creates a lot of unpredictable costs making pricing a challenge.
Topic of SWOT of Brands
Alternatively, check out the Marketing91 Academy, which provides you access to 10+ marketing courses and 100s of Case studies.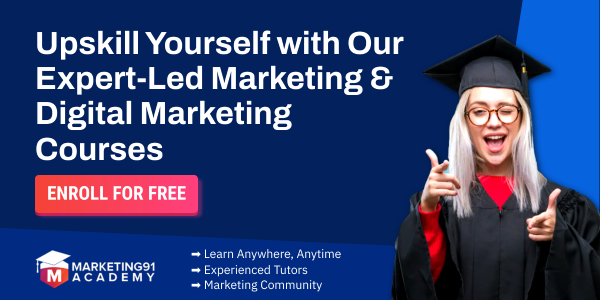 Liked this post? Check out these detailed articles on