Michelin Tyres is a manufacturer of vehicle tyres based out of France. The tyre manufacturer is second only to Bridgestone which is the largest tyre manufacturer in the world. Michelin also sells tyres under the labels BFGoodrich, Kleber, Tigar, Riken, Kormoran and Uniroyal in addition to the brand name Michelin.
Michelin is also popular for its Red and Green travel guides, its roadmaps, the rating awarded by the Red Guide to eateries for the culinary excellence that they display.
The company has always been credited with a high brand recall since the brand is closely associated with the company mascot Bibendum, popularly referred to as the Michelin Man. Michelin also manufactures tyres for space shuttles, rails, aircrafts, heavy equipment, motorcycles and bicycles in addition to cars and other bigger vehicles. Michelin is also a key sponsor of high profile racing events such as Formula 1 and other premium sporting events.
Strengths in the SWOT analysis of Michelin Tyres :
Strengths are defined as what each business does best in its gamut of operations which can give it an upper hand over its competitors. The following are the strengths of Michelin: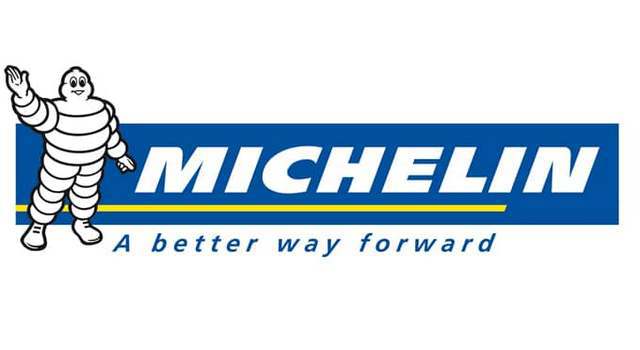 Weaknesses in the SWOT analysis of Michelin Tyres :
Weaknesses are used to refer to areas where the business or the brand needs improvement. Some of the key weaknesses of Michelin are:
Opportunities in the SWOT analysis of Michelin Tyres :
Opportunities refer to those avenues in the environment that surrounds the business on which it can capitalize to increase its returns. Some of the opportunities include: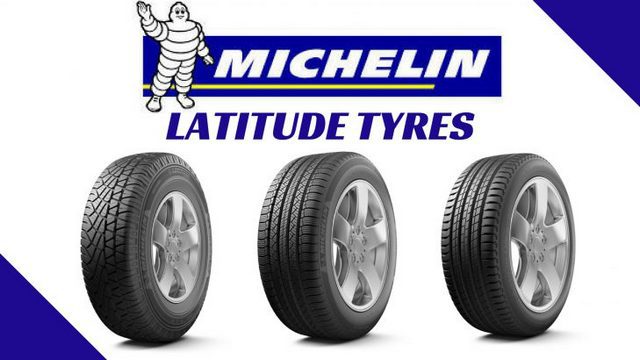 Threats in the SWOT analysis of Michelin Tyres :
Threats are those factors in the environment which can be detrimental to the growth of the business. Some of the threats include:
Liked this post? Check out the complete series on SWOT