Polo Ralph Lauren is a popular brand of lifestyle goods like clothing, accessories, and other merchandise. Owned by the Ralph Lauren Corporation the brand is popular for its collared T-shirts, a design which is considered to be a signature of the brand.
The primary offering of the Company is a range of apparel products, which consists of clothing for men, women, and children, footwear, eyewear, watches, jewelry, hats, caps, belts, wallets and other leather goods like handbags and suitcases. One segment which is not so popular by Ralph Lauren is their range of its home products such as bed and bath products, furniture, fabric and wallpaper, lighting, paint, tabletop, and giftware.
Polo Ralph Lauren also has a popular range of perfumes for both men and women which is sold as a separate brand and they also own two restaurants namely The Polo Bar and Ralph's Coffee located in New York City, RL Restaurant located in Chicago and Ralph's located in Paris.
Strengths in the SWOT analysis of Polo Ralph Lauren
The following are the strengths of Polo Ralph Lauren :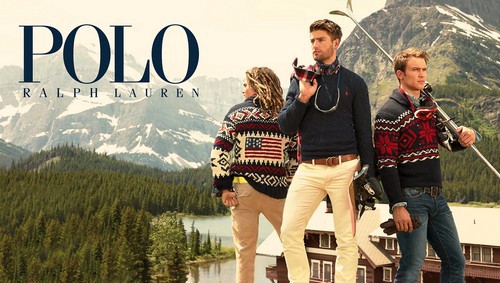 Weaknesses in the SWOT analysis of Polo Ralph Lauren
Weaknesses are used to refer to areas where the business or the brand needs improvement.   Some of the key weaknesses of  Polo Ralph Lauren are:
Opportunities in the SWOT analysis of Polo Ralph Lauren
Opportunities refer to those avenues in the environment that surrounds the business on which it can capitalize to increase its returns. Some of the opportunities include: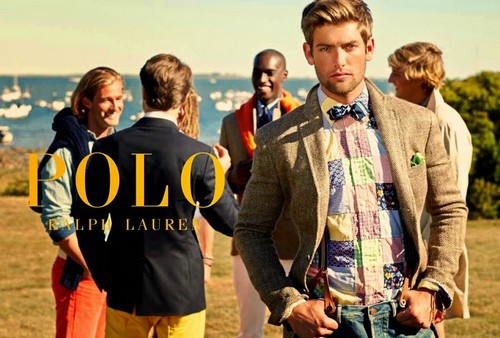 Threats in the SWOT analysis of Polo Ralph Lauren
Threats are those factors in the environment which can be detrimental to the growth of the business. Some of the threats include:
Liked this post? Check out the complete series on SWOT