7 Up is a popular brand of aerated drinks that is lemon flavored and is currently owned by Pepsico.The drink which is positioned as crisp, clear and refreshing is positioned as a drink for the youth. 7 Up was launched as a brand of lime soda in the year 1929, but it got its brand name in the year 1936.
Though the most popular flavor continues to be the lemon one 7 Up is also available in variants like cherry and lemon-lime soda. There are also the diet versions of each type in the market. There are numerous stories about how the drink got its brand name and there have also been a lot of popular advertising campaigns associated with the drink over the years.
The drink was a result of a number of attempts of the formulator which failed following which he had to sell the formula to a business after which it became a raging success in the market.
Strengths in the SWOT analysis of 7 Up
Strengths are defined as what each business does best in its gamut of operations which can give it an upper hand over its competitors. The following are the strengths of 7 Up are: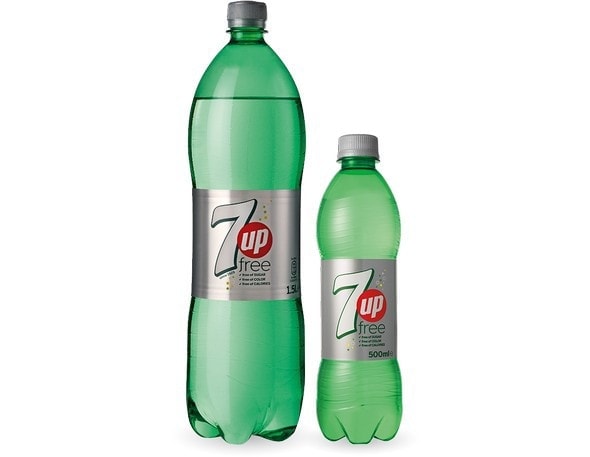 Weaknesses in the SWOT analysis of 7 Up
Weaknesses are used to refer to areas where the business or the brand needs improvement. Some of the key weaknesses of 7 Up :
Opportunities in the SWOT analysis of 7 Up
Opportunities refer to those avenues in the environment that surrounds the business on which it can capitalize to increase its returns. Some of the opportunities include :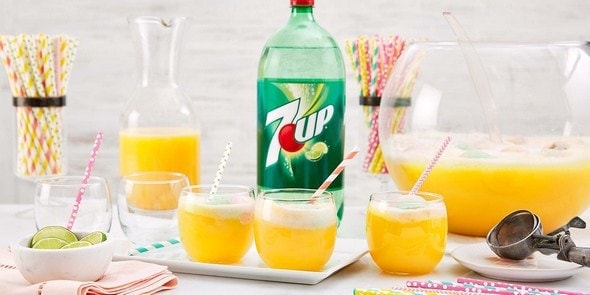 Threats in the SWOT analysis of 7 UP
Threats are those factors in the environment which can be detrimental to the growth of the business. Some of the threats include: