From the days Water Chrysler founded the Chrysler Corporation in 1925, the company has been a strong player in the automobile segment. Currently, the company is called Fiat Chrysler Automobiles and is a trusted and popular brand in the USA and Europe.
The company is headquartered in London and the US operations are based out of Detroit. The company has been associated with some of the biggest success stories in the automotive segment and is the owner of brands like Dodge, Plymouth, De Soto, and Fargo.
Currently, Fiat Chrysler which was incorporated in the year 2014 through a partnership designs, manufactures, distributes and sells vehicles and vehicle spares in around 70 plus countries across the world and is ranked as the 11th largest automaker of the world. The company has an annual turnover of around 85 billion USD in the year 2016.
Strengths in The SWOT analysis of Chrysler
Strengths are defined as what each business does best in its gamut of operations which can give it an upper hand over its competitors. The following are the strengths of Chrysler: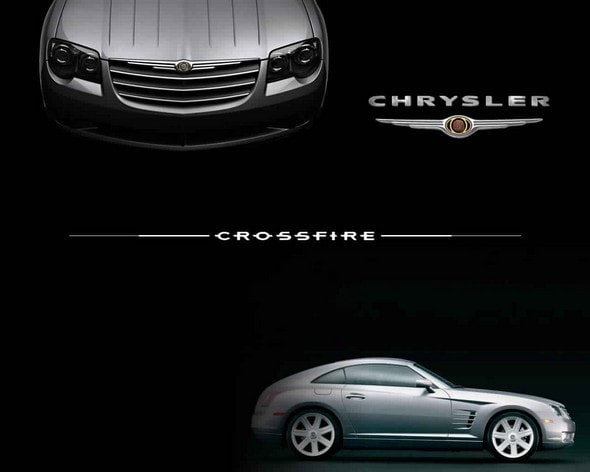 Weaknesses in The SWOT analysis of Chrysler
Weaknesses are used to refer to areas where the business or the brand needs improvement. Some of the key weaknesses of Chrysler are:
Opportunities in The SWOT analysis of Chrysler
Opportunities refer to those avenues in the environment that surrounds the business on which it can capitalize to increase its returns. Some of the opportunities include: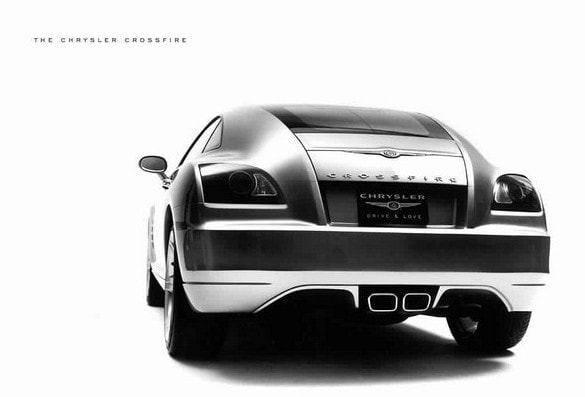 Threats in The SWOT analysis of Chrysler
Threats are those factors in the environment which can be detrimental to the growth of the business. Some of the threats include:
Liked this post? Check out the complete series on SWOT