Amul, an Indian dairy cooperative, was founded on December 19, 1946, in response to the exploitation of small dairy farmers by traders and agents. The milk prices were arbitrarily set at the time, giving Polson an effective monopoly in milk collection from Kaira and its subsequent supply to Mumbai. The name "Amul" is derived from the Sanskrit word 'Amulya', which means 'priceless'.
In 1965, the National Dairy Development Board (NDDB) was established to replicate Amul's model throughout India. Under the leadership of Tribhuvandas Patel, Amul celebrated its 25th anniversary with Morarji Desai, Maniben Patel, and Verghese Kurien in 1973. The cooperative was further developed through the efforts of Verghese Kurien and H. M. Dalaya.
Dalaya's innovation of making Skim milk powder from buffalo milk was a technological breakthrough that revolutionized India's organized dairy industry. Today, Amul's cooperative model benefits more than 3.7 million farmers.
Amul is recognized for its well-established distribution and delivery network for dairy products, which includes a wide range of products like Amul Taaza, a long-life UHT product packed in Tetra Pack cartons that undergo ultra-heat treatment to remove all harmful micro-organisms while retaining nutrition. Amul also has a significant market share in the national ice cream market, with a wide range of dairy ice cream products.
STRENGTHS OF AMUL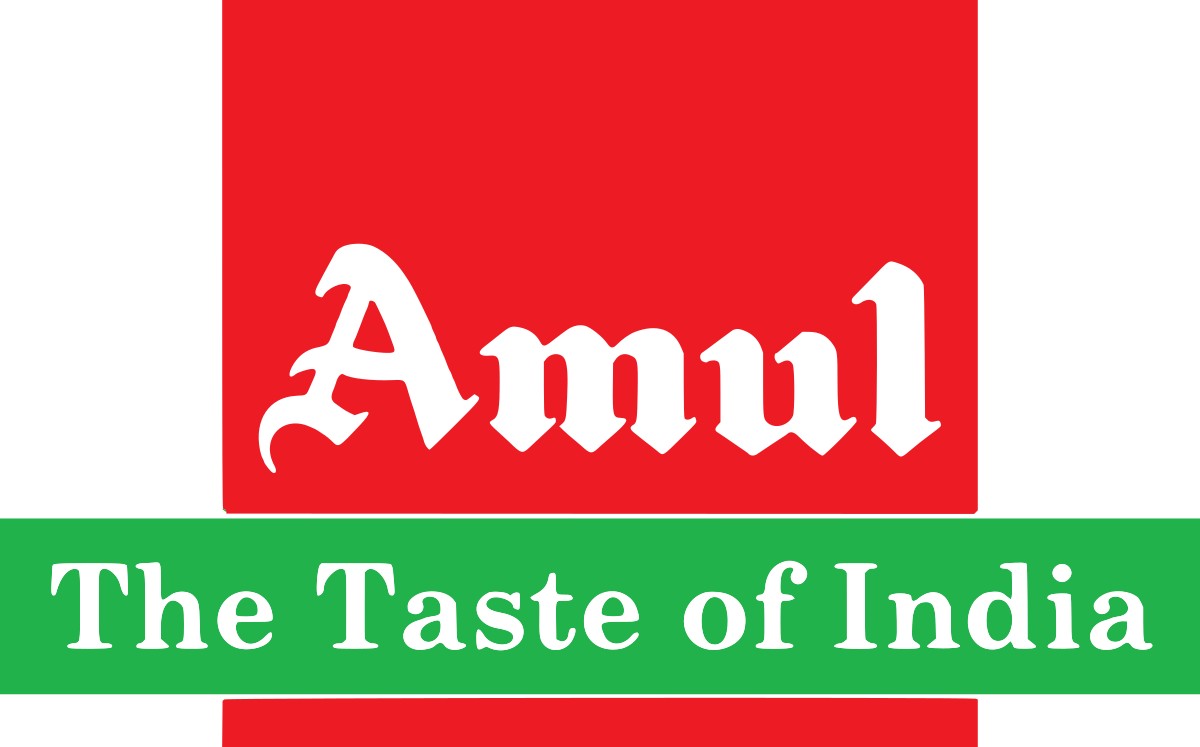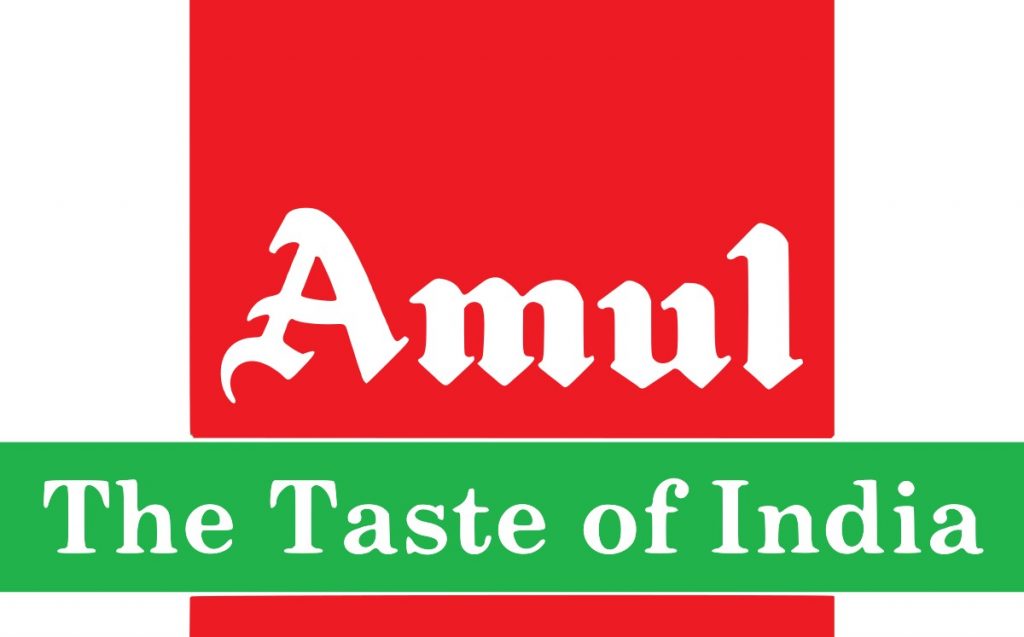 1. Strong Brand Value
Amul's brand is highly recognizable and valuable in India, due to its iconic 'Amul girl' mascot and the timeless slogan 'Amul Doodh Peeta Hai India'. These advertising assets have been utilized for decades and have contributed significantly to the brand's success.
2. Exceptional growth
Amul reported a sales turnover of 610 billion Indian rupees in financial year 2022, compared to about 392 billion Indian rupees in the previous year. This shows a growth rate of over 55% year-on-year. Amul also aims to achieve a turnover of 1 trillion Indian rupees by 2025.
3. Large production capacity and market leadership
Amul is operated by the GCMMF, a cooperative body that produces over 20 to 30 million litres of milk each day. Amul is also the world's largest producer of dairy products and ranked at the 8th position among the top dairy organizations in the world according to the IFCN survey. Amul has a market share of over 40% in the organized ice cream sector and over 85% in butter segment.
4. Wide range of products
Amul offers a wide range of products, including;
Milk

(UHT, lactose-free, A2 cow, buffalo),

Butter

(salted, unsalted, garlic),

Cheese

(processed, mozzarella, paneer),

Yogurt

(plain, flavoured, buttermilk),

Beverages

(flavoured milk, cold coffee, energy drinks),

Protein products

,

Ice cream

(cones, cups, bars),

Ghee

(pure, cow, sagar), and

Milk powders

(skimmed, whole, condensed).
5. Strong Distribution Network
Amul has a well-developed distribution network in both urban and rural India. Its products are sold in urban areas through distributors, retailers, and online platforms. The "Anand Pattern" model in rural areas involves local farmers organising into cooperatives and selling their milk to Amul processing plants, which convert it into dairy products for distribution. This has assisted Amul in maintaining its market leadership and remaining a popular choice for dairy products in India.
6. Adoption of digital technologies and e-commerce platforms
Amul has been adopting digital technologies and e-commerce platforms to enhance its operations and customer reach. It has implemented various initiatives such as blockchain-based traceability system, artificial intelligence-based quality control, cloud computing-based data management etc. It has also partnered with online platforms such as Amazon, Flipkart, BigBasket etc. to sell its products online.
WEAKNESSES OF AMUL
1. Dependence on raw milk supply from farmers
Amul sources its raw milk from over 18,600 village societies and more than 3.7 million farmers across India. However, this also makes it vulnerable to fluctuations in milk prices and availability due to factors such as weather conditions, animal diseases, feed costs and government policies.
2. Challenges in Amul's Product Portfolio Expansion
Despite its successful expansion into various products such as butter, ghee, and ice cream, Amul has faced challenges in certain areas of its product portfolio. For instance, its chocolates have not been able to replicate the success of its ice cream brands, with a small market share in the chocolates, sweets, and confectionery market in India.
3. High Operation Cost
Amul's high operational costs are a weakness that can affect its profitability and competitiveness in the market. This can be due to factors such as high input costs, transportation costs, distribution costs, and technology investments.
4. Quality issues and product recalls
Amul has faced some quality issues and product recalls in the past due to contamination, adulteration or mislabelling of its products. For instance, in 2019, Amul had to recall its chocolate bars from the market after a consumer complained of finding a plastic piece inside it. In 2020, Amul was fined by a consumer court for selling substandard butter. These incidents can damage Amul's reputation and customer trust.
5. Distribution challenges and logistics costs
Amul has a complex distribution network that involves multiple intermediaries such as wholesalers, distributors, retailers and agents. This can create challenges in terms of coordination, inventory management, quality control and timely delivery of products. Moreover, Amul has to incur high logistics costs due to factors such as fuel prices, toll charges, transportation taxes and cold chain infrastructure.
6. Challenges of Amul's Cooperative Model in Attracting Investors
Amul's primary goal as a cooperative society is to benefit its member farmers through fair pricing and support rather than maximise profits for its shareholders. As a result, Amul may find it difficult to attract investors in the future who are more concerned with financial returns than with the company's social impact. Furthermore, seeking outside investment may force Amul to compromise its cooperative structure and decision-making process, potentially jeopardising the interests of its member farmers.
OPPORTUNITIES FOR AMUL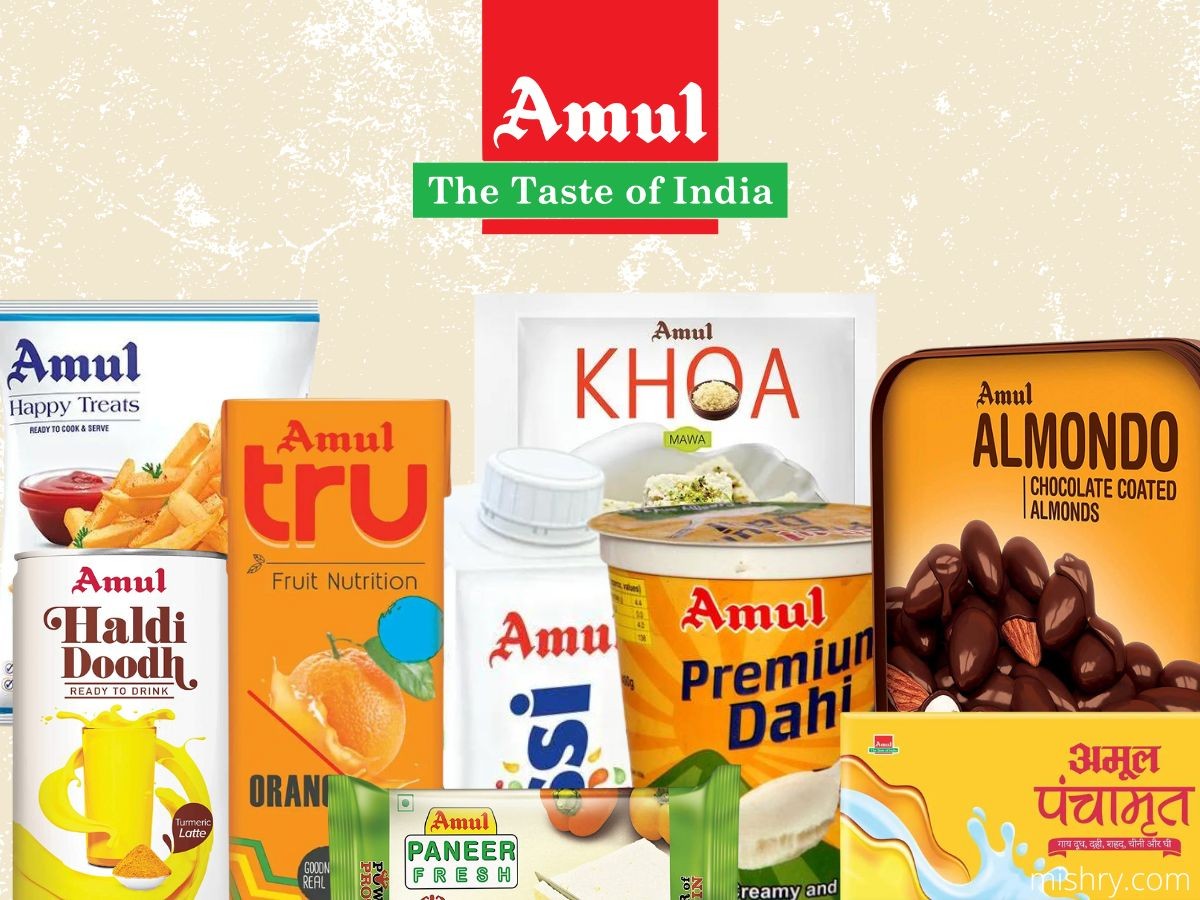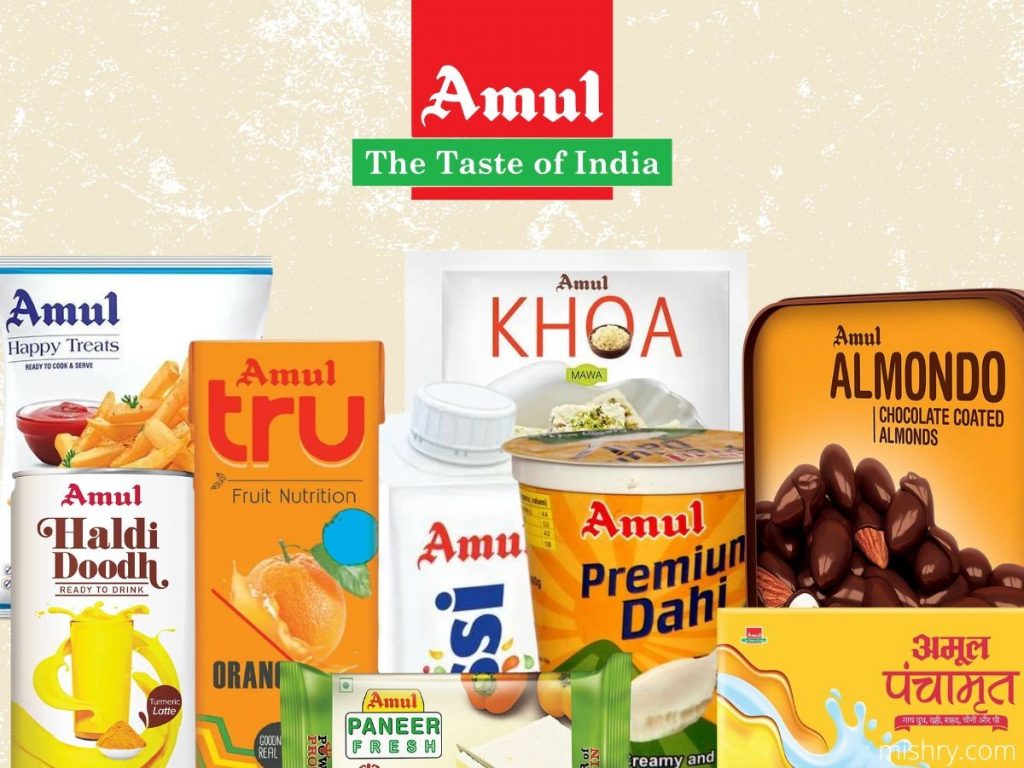 1. Diversification of Product Range
Amul has a strong presence in the dairy and ice cream segments. However, it could further diversify its product range by expanding into related food segments, such as desserts, bakery, and confectionery. With its established distribution network, Amul could introduce new products and capture a larger market share. This could help Amul become a one-stop shop for customers looking for dairy and dairy-based products.
2. Organic and Plant-Based Products
With the growing demand for healthier and organic food options, Amul could explore the possibility of offering more organic and plant-based products to cater to changing consumer preferences. This could include products such as organic milk, plant-based milk alternatives, and vegan ice cream.
3. Separate advertisements for Chocolates
In order to increase brand recognition and attract new customers in the confectionery industry, Amul can create separate advertisements for their chocolate products. They can increase their market share in this segment by emphasising their chocolates' unique selling points, such as high-quality ingredients and reasonable pricing.
4. Expansion into Global Markets
Amul has a strong presence in the Indian market, but it could explore the possibility of expanding into global markets. With the popularity of Indian cuisine and the increasing demand for dairy products in developing countries, Amul could tap into new markets and increase its revenue streams.
5. Health and Wellness Products
Amul could explore the possibility of introducing health and wellness products (like Amul Protein Buttermilk), such as protein bars and nutritional supplements. This could help Amul capitalize on the growing trend of consumers looking for healthier food options.
6. Partnerships and Collaborations
Amul could form partnerships and collaborations with other companies to expand its product range and reach new customers. This could include collaborations with other dairy companies, bakery chains, and confectionery brands to introduce new products and leverage each other's strengths.
THREATS TO AMUL
1. High competition from local and international players
Amul faces stiff competition from other dairy brands such as Mother Dairy, Britannia, Nestle, Parag Milk Foods, Hatsun Agro Products and Heritage Foods. It also competes with international players such as Danone, Lactalis and Fonterra who have entered or are planning to enter the Indian market with their products or acquisitions.
2. Awareness of Lactose Intolerance
The growing awareness of lactose intolerance poses a risk to Amul's growth by reducing demand for its regular dairy products, particularly milk. According to data, 60-70% of India's population is lactose intolerant.
3. Highly price-sensitive market
If the market becomes even more price-sensitive, Amul may face challenges in maintaining its market share and profitability. This is because price-sensitive consumers are more likely to switch to other brands or products if they find cheaper alternatives. As a result, Amul may need to lower its prices to stay competitive, which could potentially affect its profit margins.
4. Fluctuation in milk prices and availability
Amul faces the risk of fluctuation in milk prices and availability due to factors such as weather conditions, animal diseases (eg. Lumpy Virus), feed costs and government policies. These factors can affect the supply of raw milk from farmers as well as the demand for dairy products from consumers. Amul has to manage its procurement and pricing strategies accordingly and hedge against these uncertainties.
5. Questions on Ethical Standards
The controversy between Amul and PETA highlights the ongoing debate over the treatment of animals in the dairy industry. As consumers become more conscious of the ethical and environmental impacts of their food choices, companies like Amul are under increasing pressure to ensure that their production practices are in line with ethical standards.
CONCLUSION
Amul has a strong position in the Indian dairy industry, but it faces several challenges that could impact its growth and profitability. The company needs to address its weaknesses, such as reducing its dependence on raw milk supply, improving its quality control measures, and resolving distribution challenges. It also needs to take advantage of opportunities to diversify its product range and attract investors. Moreover, Amul needs to manage the threats it faces from competition, lactose intolerance awareness, price sensitivity, fluctuation in milk prices and availability, and ethical concerns related to animal treatment. Overall, Amul needs to stay vigilant and adapt to the changing market conditions to maintain its strong position in the industry.
Liked this post? Check out these detailed articles on
Topic of SWOT of Brands
Alternatively, check out the Marketing91 Academy, which provides you access to 10+ marketing courses and 100s of Case studies.